The Anvil aka Patrick is a member of the Order of Ancients in Assassin's Creed Valhalla.
Your objective is to find and assassinate him as he's one of the members.
Here's how you can find Patrick (The Anvil) in AC Valhalla.
Location of The Anvil
After completing the clues, you'll learn that he is located at his forge in the town of Oxeneforda, Oxenefordscire.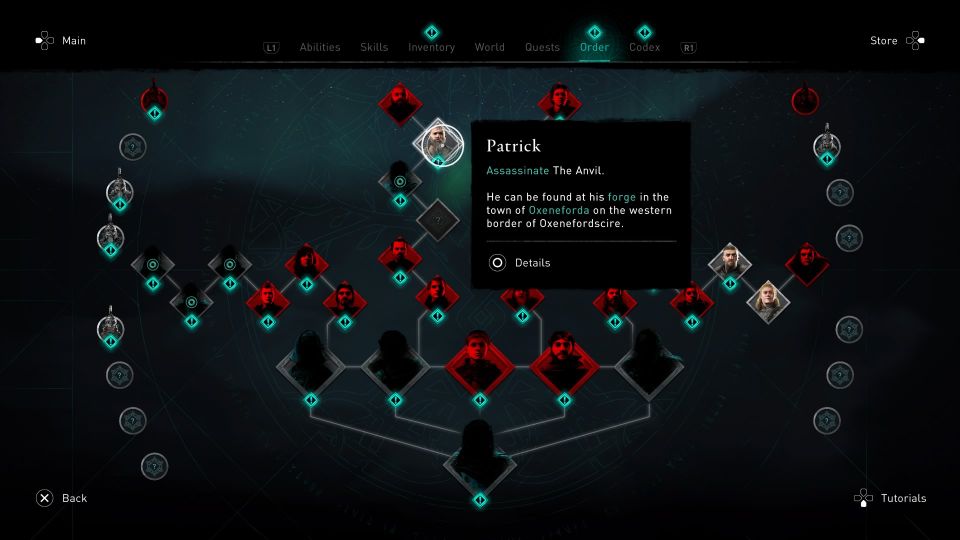 The exact location of his forge is shown in the map below, marked by the player location in green.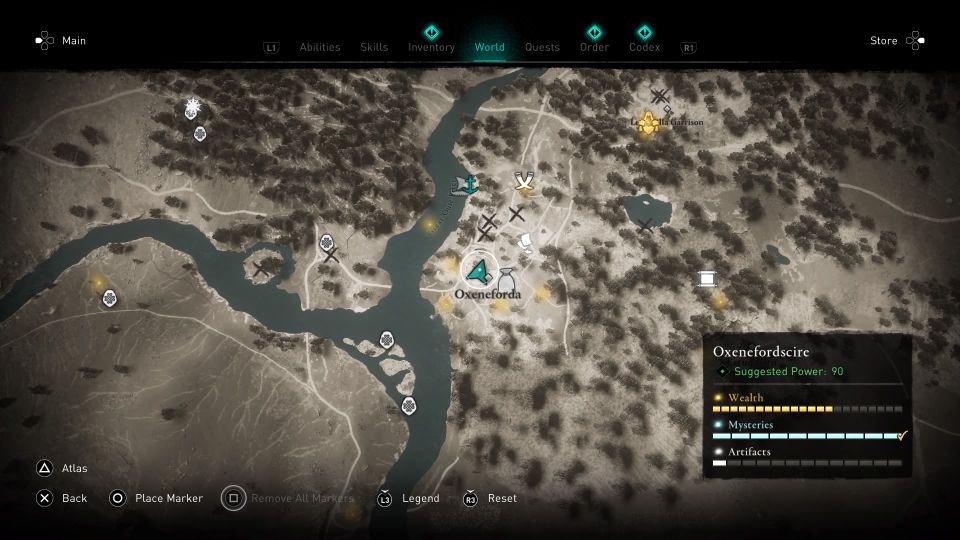 He is the bald guy who is at the anvil. Assassinate him.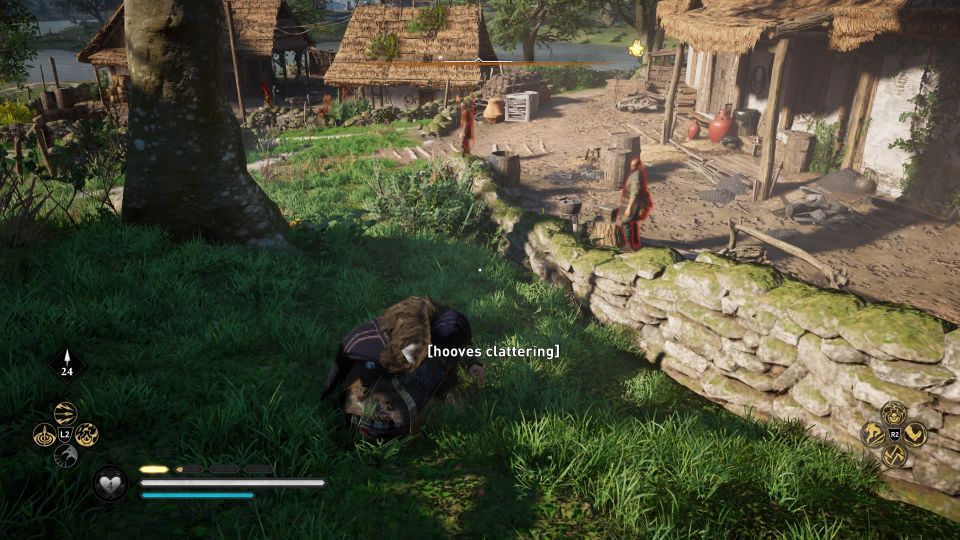 ---
Related posts:
AC Valhalla: How To Find The Vice, Reeve Derby (Location)
AC Valhalla: How To Find And Kill The Adze (Location)