Chadwick, Monger of Gossip is a flyting challenge in East Anglia in Assassin's Creed Valhalla.
To win the flyting duel, you have to choose the correct answers according to Chadwick's lines.
Here's a guide on Chadwick Monger of Gossip in AC Valhalla.
To begin the challenge, head to Northwic in East Anglia. The exact location is marked in the map below.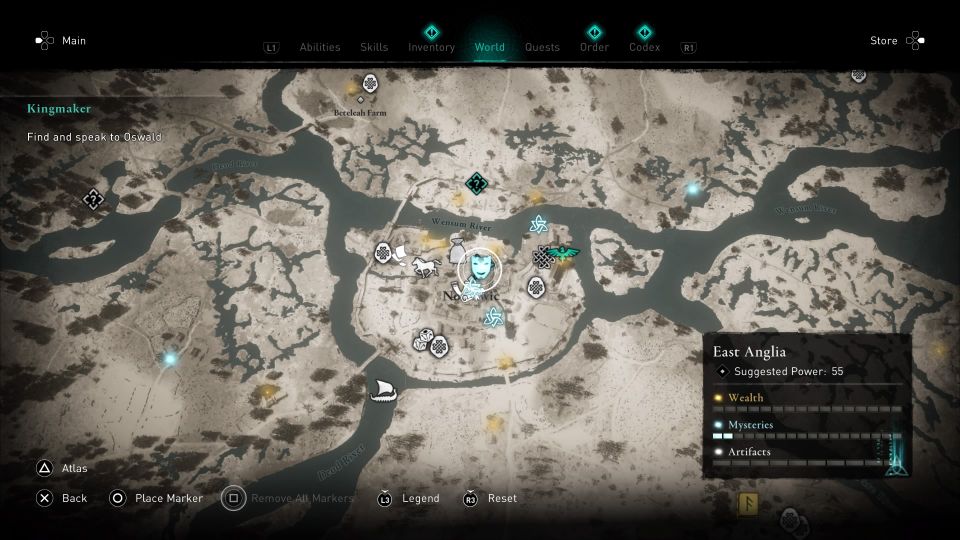 Talk to Chadwick to begin.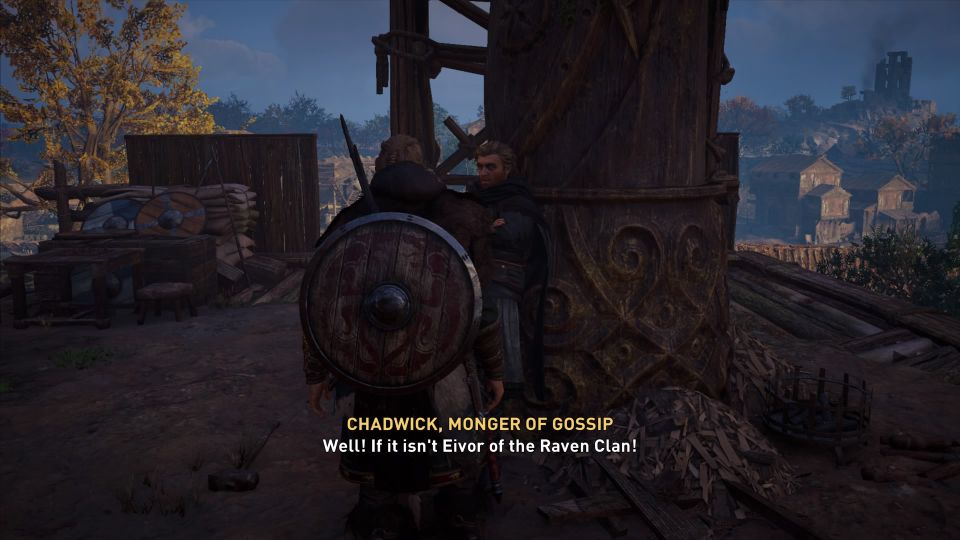 The correct answers
Before the duel, you have to bet either small, medium or large.
Below are the correct answers for this flyting challenge:
Then you're speaking to fools, and their knowledge is flawed.
And they're sorely mistaken, I'm known for my might.
Then you've clearly misheard them, my wit is immense.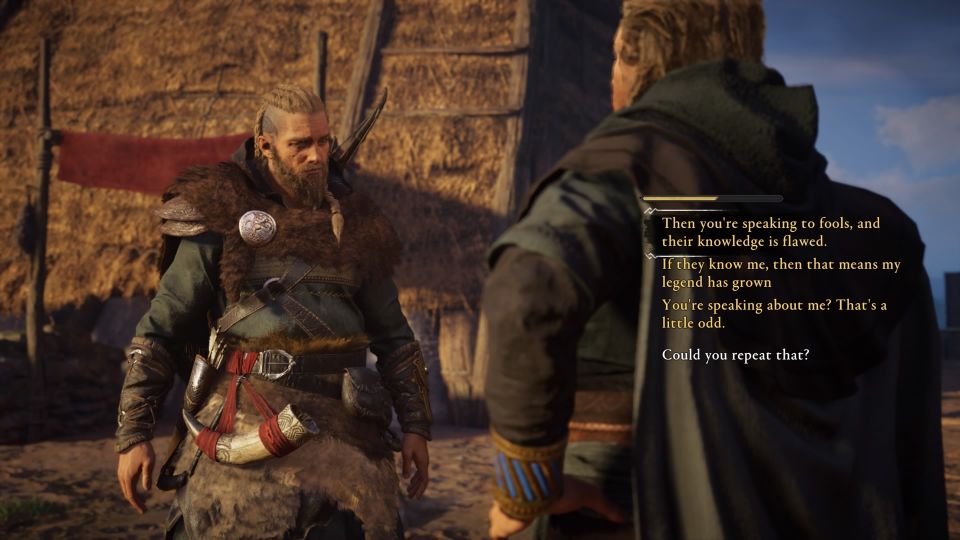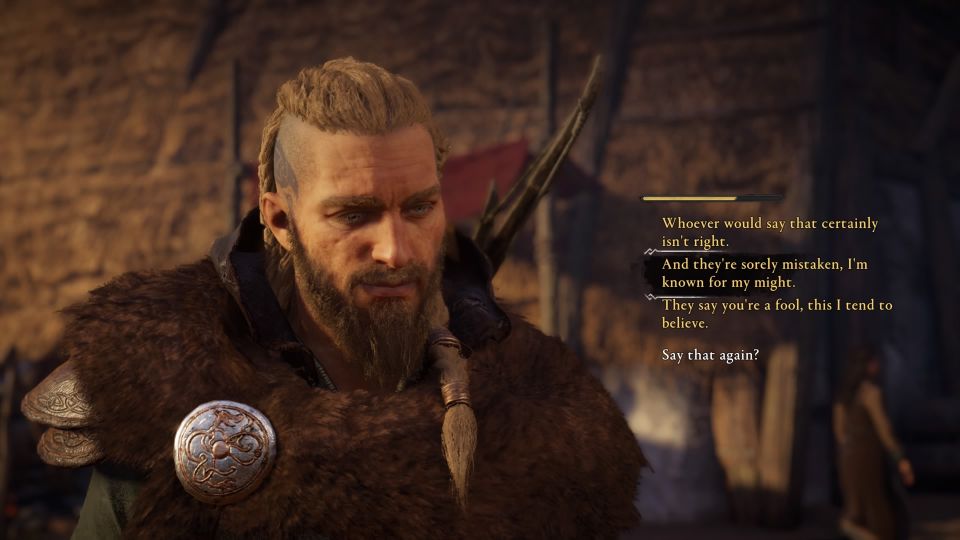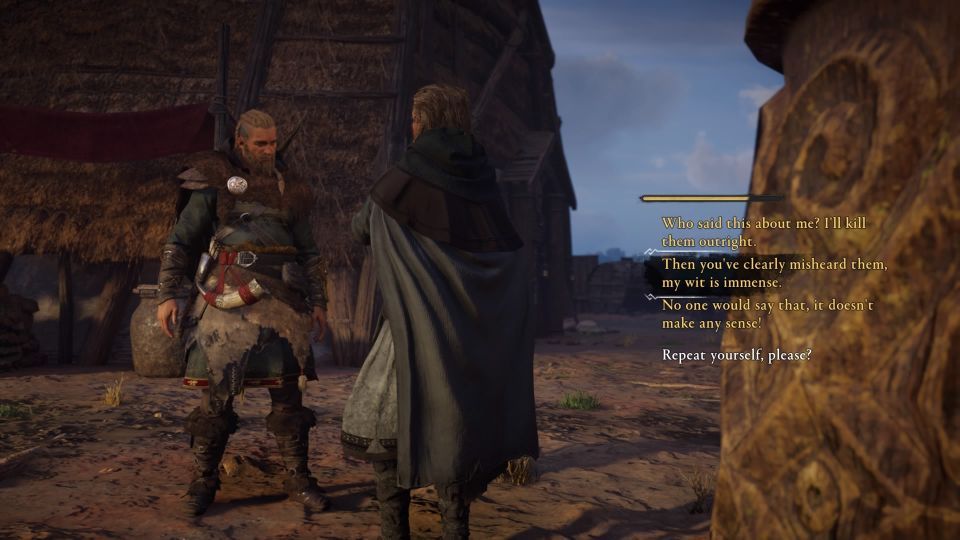 You will win the duel and some silver if you get the answers right. The challenge / mystery ends here.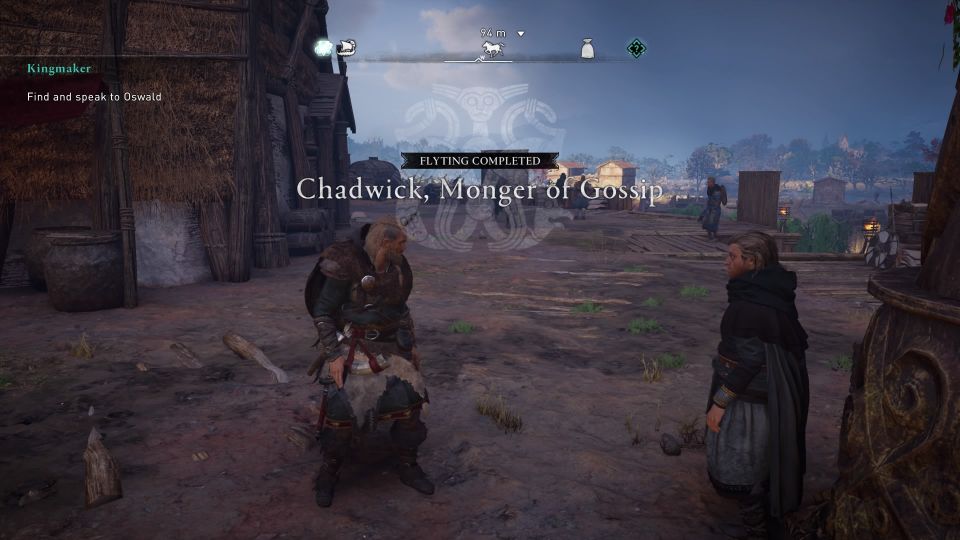 ---
Related posts:
Assassin's Creed Valhalla: Jungulf Flyting Answer Guide
AC Valhalla: Cerneley Offering Altar (Hare Foot Location)