You will be able to find a book of knowledge in the small village of Notfall within Rygjafylke of Assassin's Creed Valhalla.
This book of knowledge will grant the ability of Throwing Axe Fury.
Here's how you can get the book of knowledge in Notfall in AC Valhalla.
Location of Notfall's book of knowledge
The exact location of the book of knowledge in Notfall is shown in the map below, marked by the book's symbol.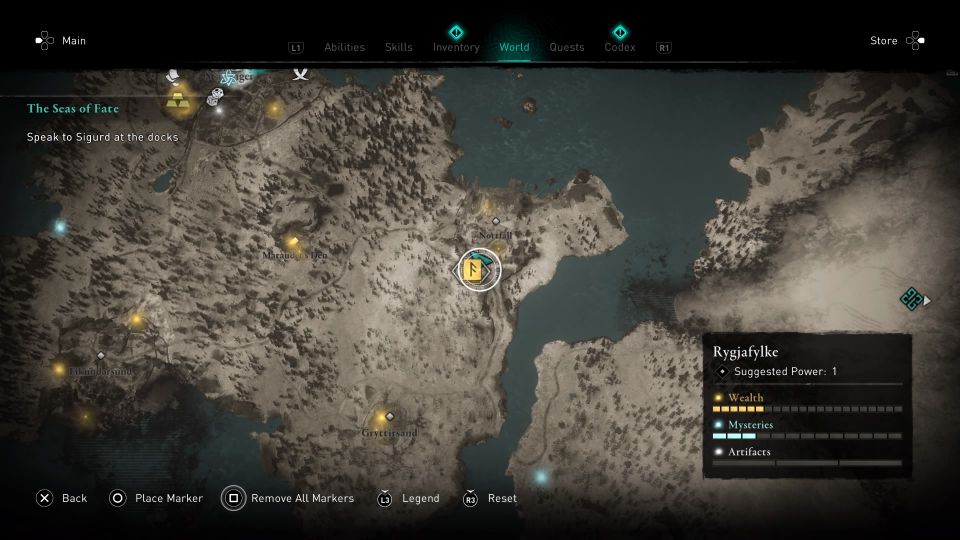 How to get the book
Once you reach the marker, you'll realize that the book is under you.
Go to the town of Notfall just beside and go all the way to the bottom.
You should see a mine entrance near some guards.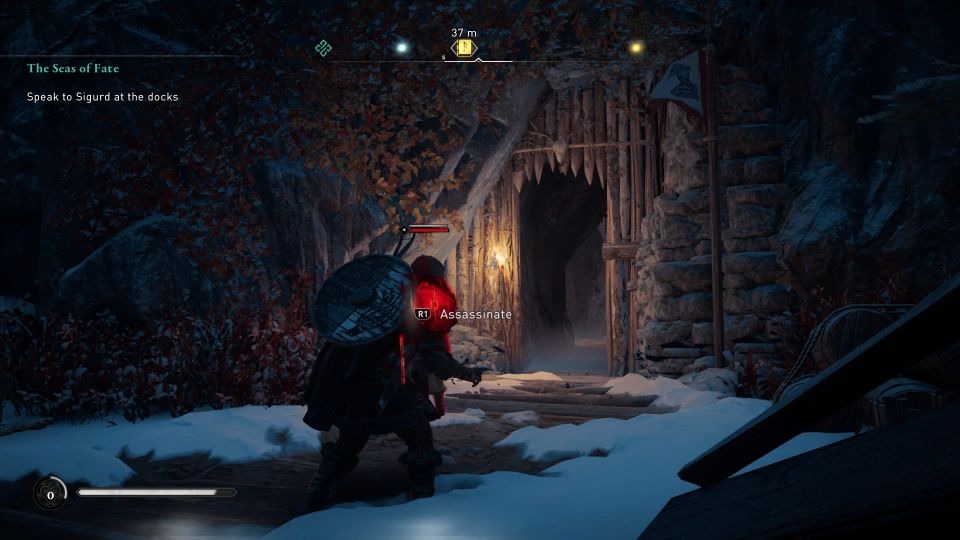 Enter the mine and you'll see the book behind the barred door. Just climb over the wall to reach the book.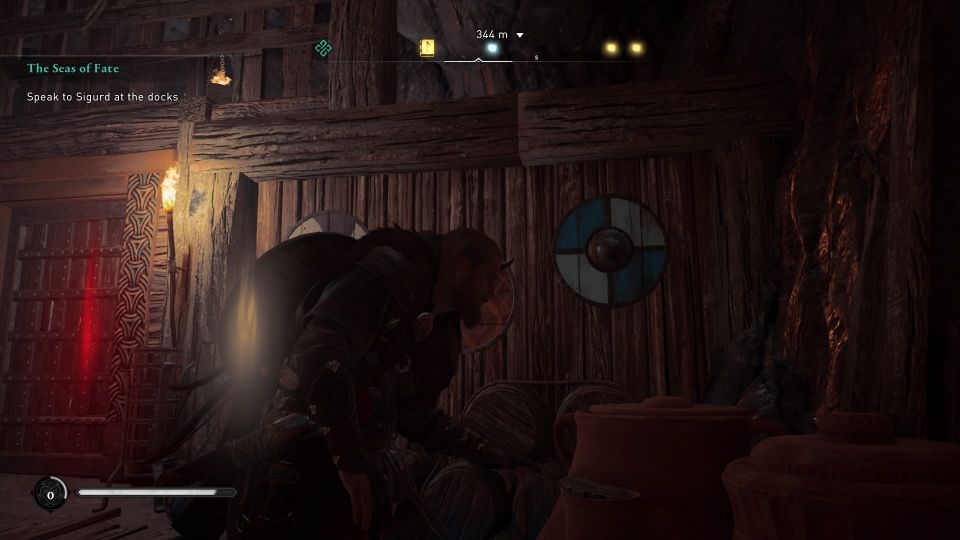 You will then unlock the Throwing Axe Fury ability which is a melee ability.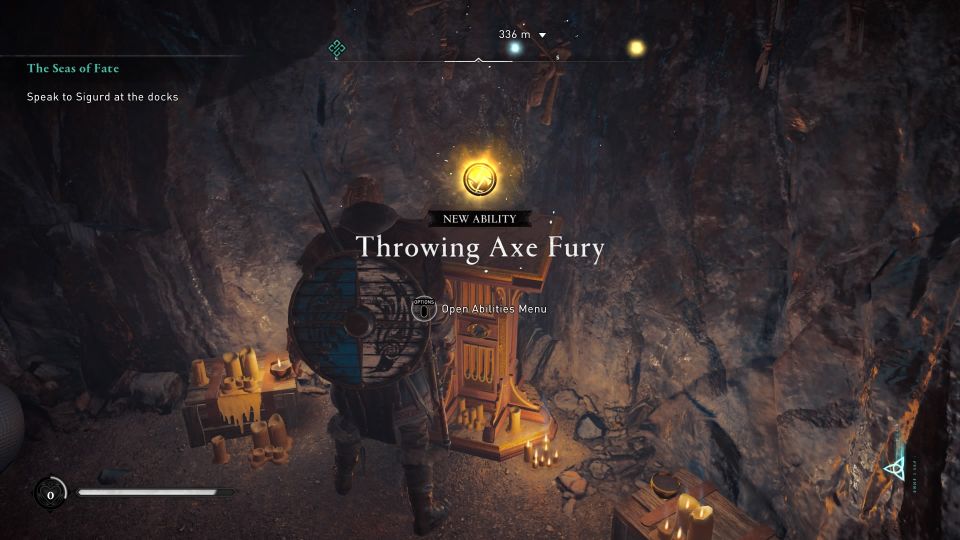 ---
Related posts:
Assassin's Creed Valhalla: How To Find Books Of Knowledge For Abilities
Assassin's Creed Valhalla: Birthrights Quest Walkthrough