Augusta the Cheerful is one of the flyting challenges in Lunden in Assassin's Creed Valhalla.
Your task is to defeat her in a flyting match and you can bet money for it.
Here's an answer guide for Augusta the Cheerful in AC Valhalla.
To begin the flyting challenge, head to the location shown in the map below marked by the mystery symbol. It's in Lundenwic Abbey.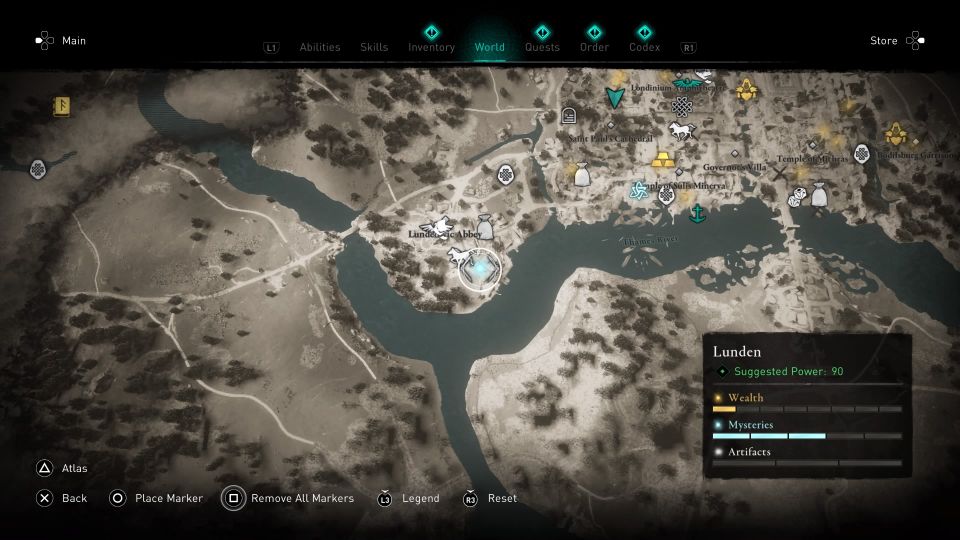 Talk to Augusta the Cheerful and place your bets to begin.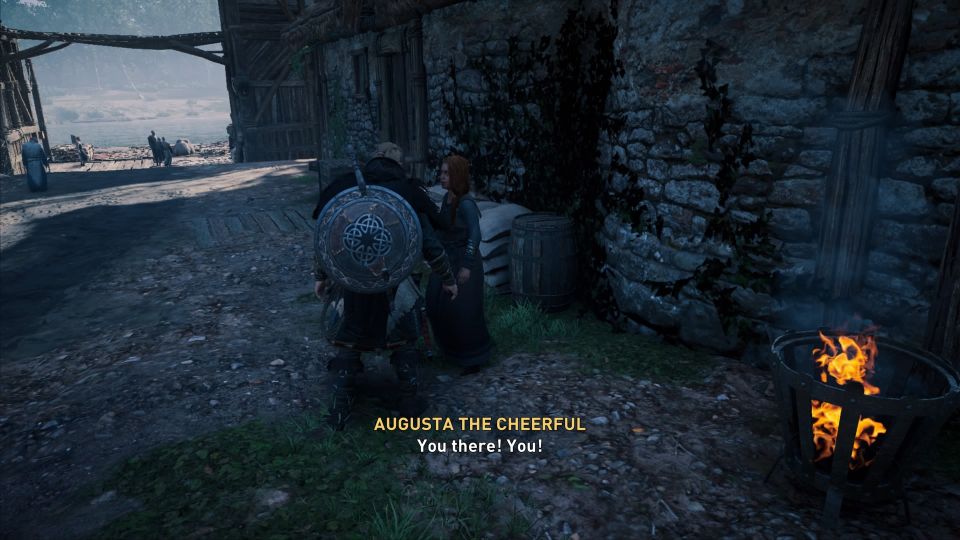 Correct answers
Unlike other flyting challenges, this one focuses on being nice.
Below are the answers for this flyting challenge:
You're the picture of elegance, beauty and grace.
O, your valor's the subject of story and song.
It is truly a pleasure, my partner's sublime.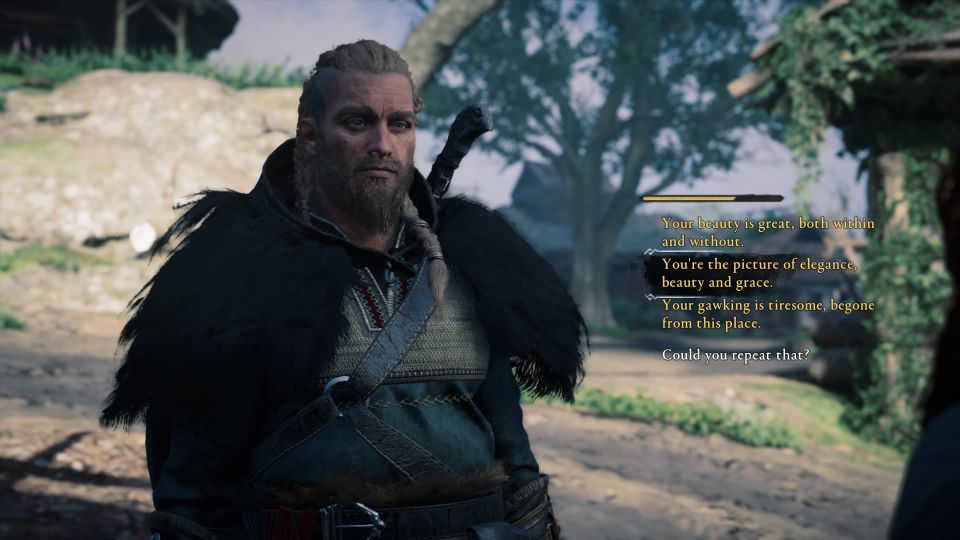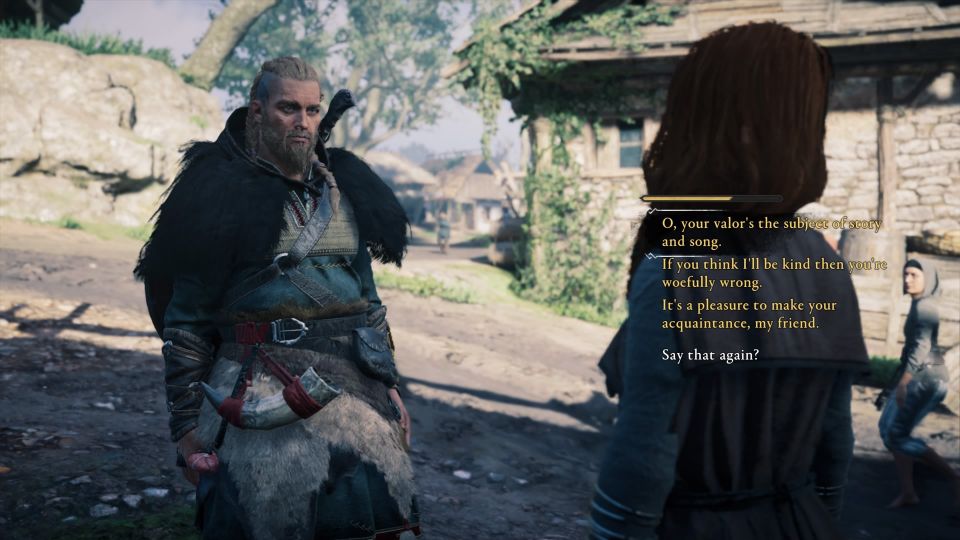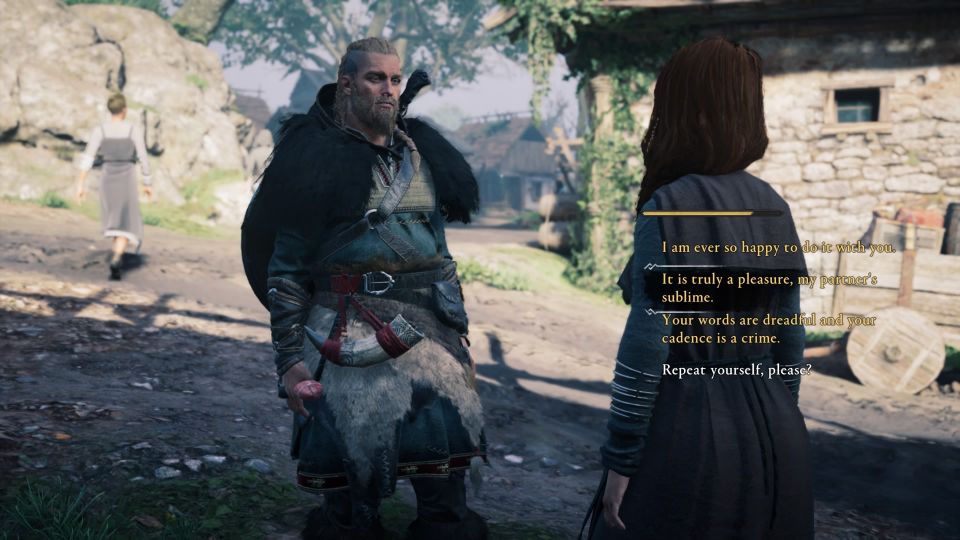 The flyting challenge mystery ends here.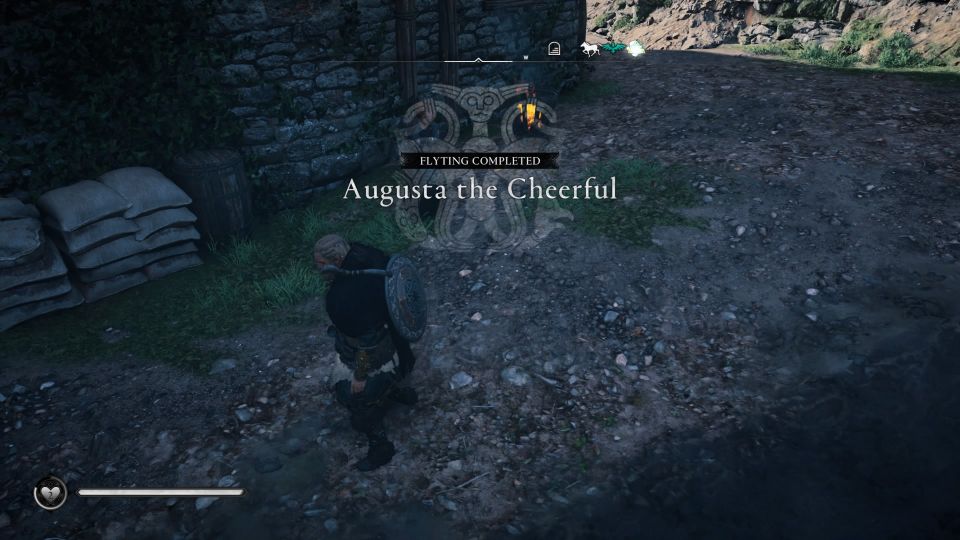 ---
Related posts:
Assassin's Creed Valhalla: Falling Stars Walkthrough
AC Valhalla: How To Get Book Of Knowledge In Crepelgate Fort