In 7 Days To Die, players have to get all sorts of resources in order to make better items.
One of the resources you may need are short iron pipes and they can be obtained more than one way.
Here's how you can get short iron pipe in 7 Days To Die.
How to get short iron pipe
One way of getting short iron pipe is by destroying certain built structures like this empty old sink in the image below.
Destroying it will give you some short iron pipes. There should be other items you can destroy to get them as well.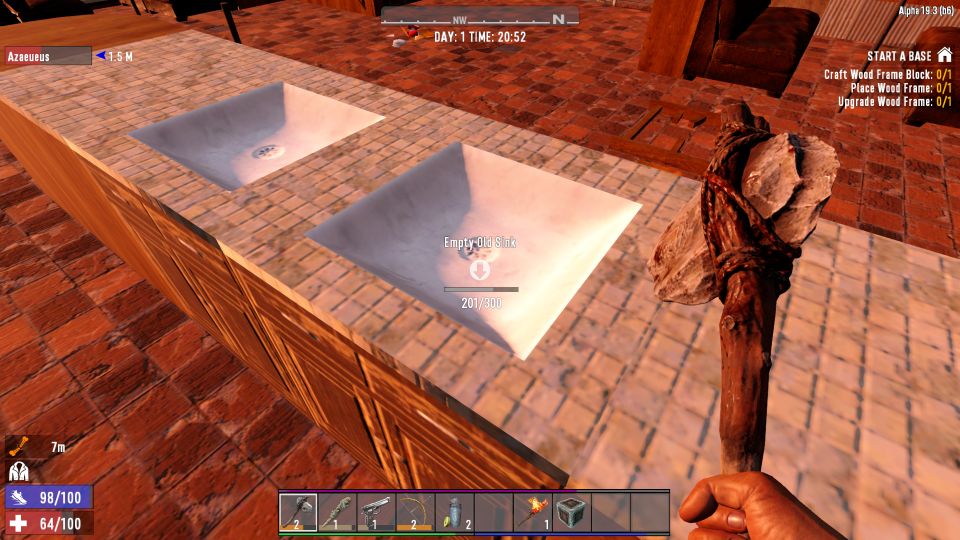 Apart from that, you can also craft short iron pipe if you have built a forge.
Once you have short iron pipes, you can use them in making other items.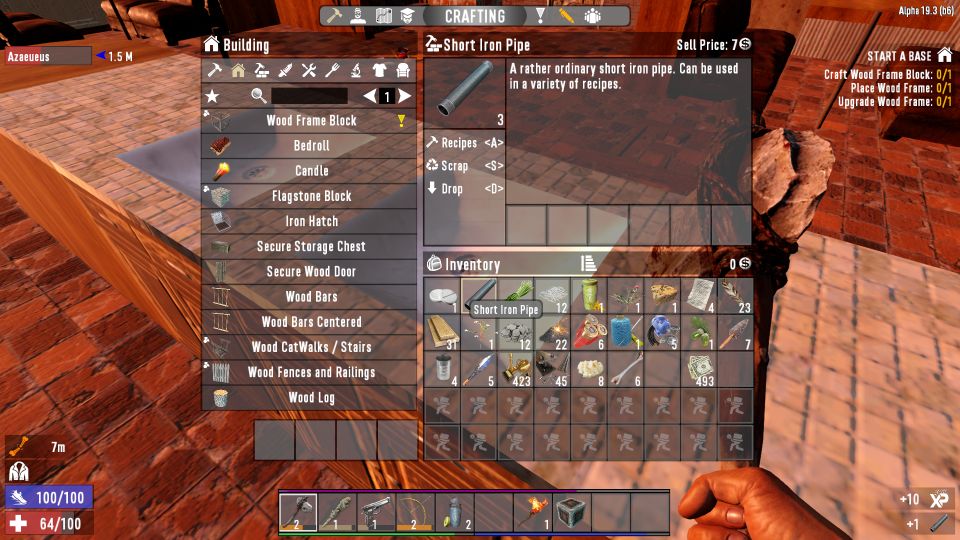 ---
Related posts:
7 Days To Die: Where To Find Coal To Make Other Items
7 Days To Die: How To Get Lead In The Game