In 7 Days To Die, you'll be able to gather all sorts of raw materials.
However, to craft some items, you need to smelt those materials like ores and soil.
Here's how you can build a forge in 7 Days To Die.
How to build a forge
To build a forge, you'll need to unlock the schematics first. The other way is to just put a skill point into Advanced Engineering.
When you reach level 1 Blacksmith, you'll be allowed to make a forge.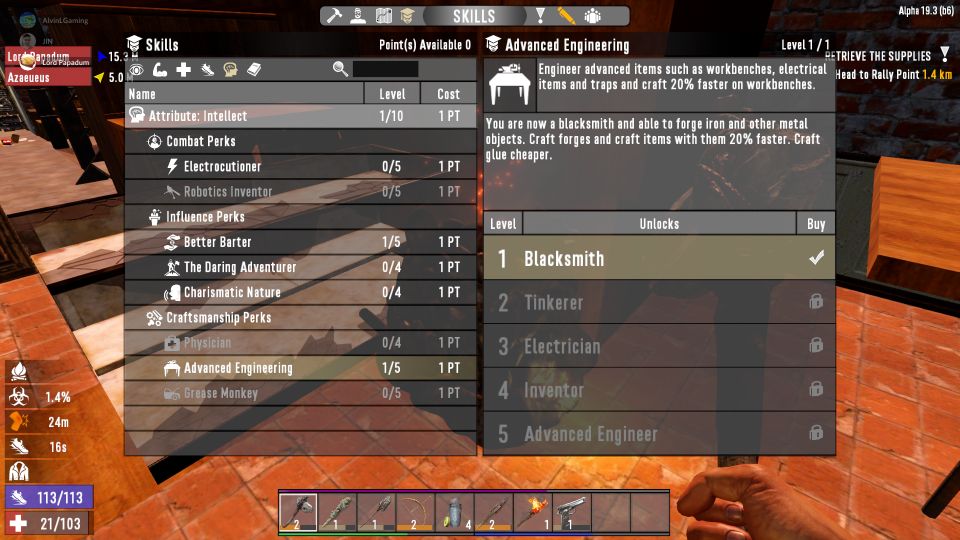 To make a forge, you simply need the following materials: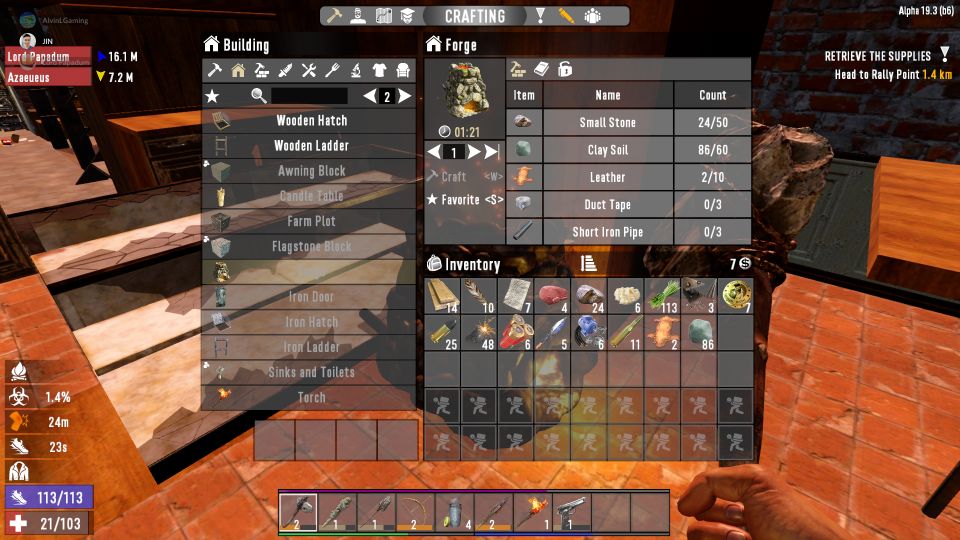 Once you have a forge, you can place it in your base.
Apparently you can only move a forge after placing it if that area is under your 'land claim block'.
---
Related posts:
7 Days To Die: How To Find And Gather Paper
7 Days To Die: How To Get Short Iron Pipe