7 Days To Die is a zombie survival base-building open world game and naturally, resources are really important.
One of the natural resources you may need to find is lead, to make bullet tips and so on.
Here's how you can get lead in 7 Days To Die.
How to find lead
One way of getting lead from the wild is by finding the lead deposits (image below).
They can be located in the middle of the grassy fields as well.
Just use a stone axe or some other axe to hit the lead deposit and you'll get lead.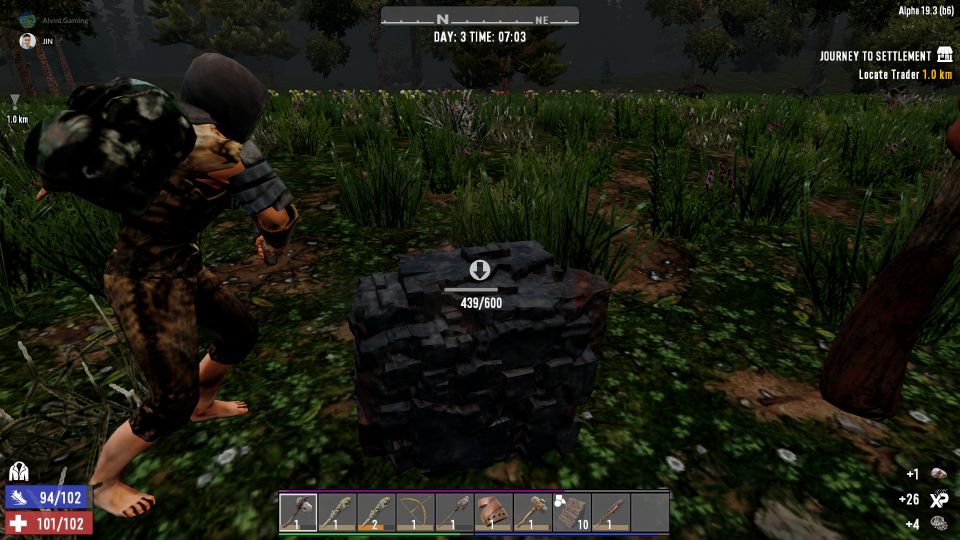 Once you have lead, you can use it to make bullet tips and other items with the forge.
---
Related posts:
7 Days To Die: How To Get Nitrate Powder
7 Days To Die: How To Get Raw Meat In The Game