7 Days To Die is not only a zombie open world game but also a survival with base building features.
In this game, you're also reliant on food and water to survive.
Here's how you can get raw meat in 7 Days To Die.
How to get raw meat
The most direct way to get raw meat in the game is by killing animals.
You'll encounter all kinds of animals in the game, including snakes, boars, dogs and chickens.
Killing these animals will not be enough. You can actually keep attacking their bodies to retrieve raw meat until the body is gone.
Just use a club or some other weapon to attack the animals' carcass to get meat.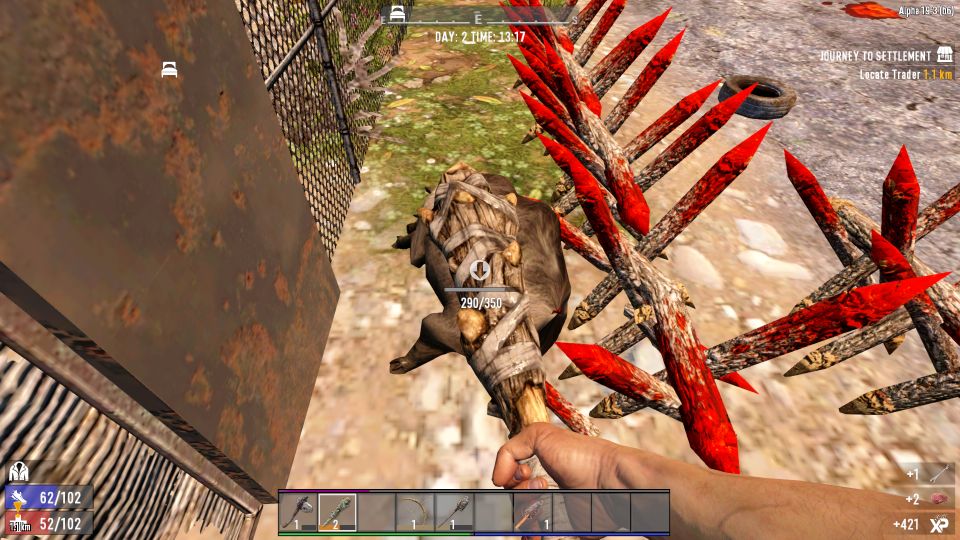 Once you have raw meat, you can see which recipes require it for cooking.
Consuming raw meat will give you a small amount of food, but at the terrible expense of health and dysentery.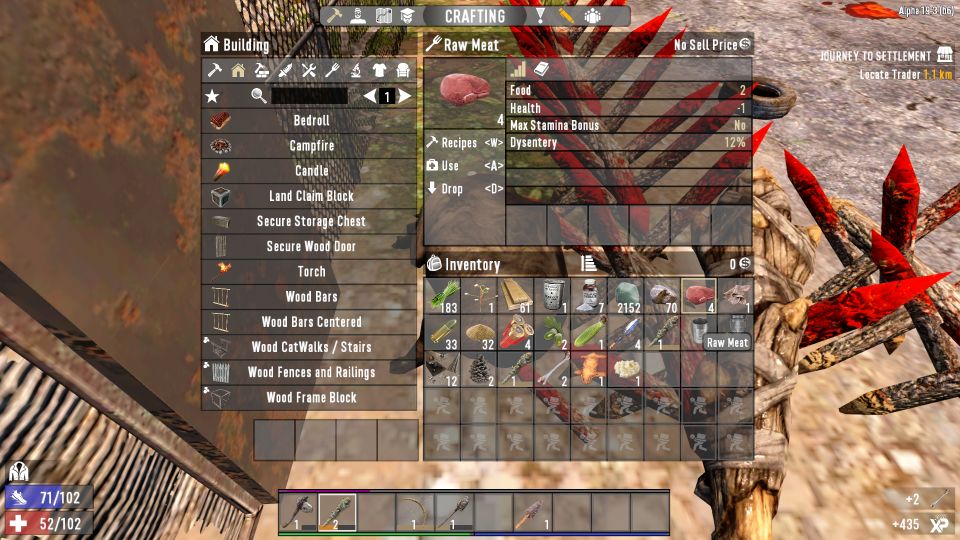 ---
Related posts:
7 Days To Die: How To Build An Underground Base
7 Days To Die: How To Gather Feather In The Game