7 Days To Die is an open world game with zombie and base building aspects.
In this game, you'll need to find all kinds of resources in the construction of some items, including nitrate powder.
Here's how you can get nitrate powder in 7 Days To Die.
How to get nitrate powder
Nitrate powder can be obtained in more than one way.
One of the methods is by mining nitrate deposits. They are like clumps of ores and you can even find them randomly sitting in a field of grass.
Perhaps you can get more of them in caves.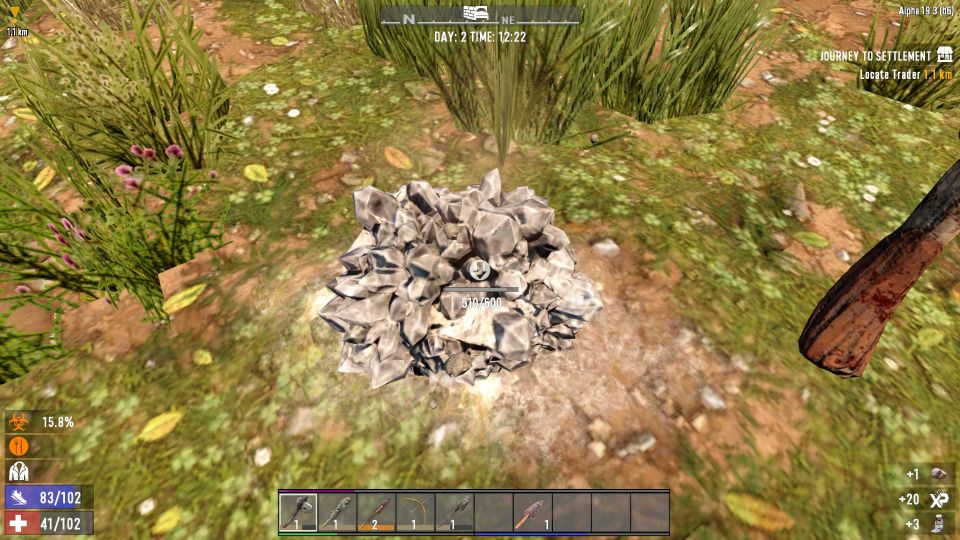 Nitrate powder can also be looted from buildings, especially in cabinets.
Once you have nitrate powder, it can be used to craft gunpowder.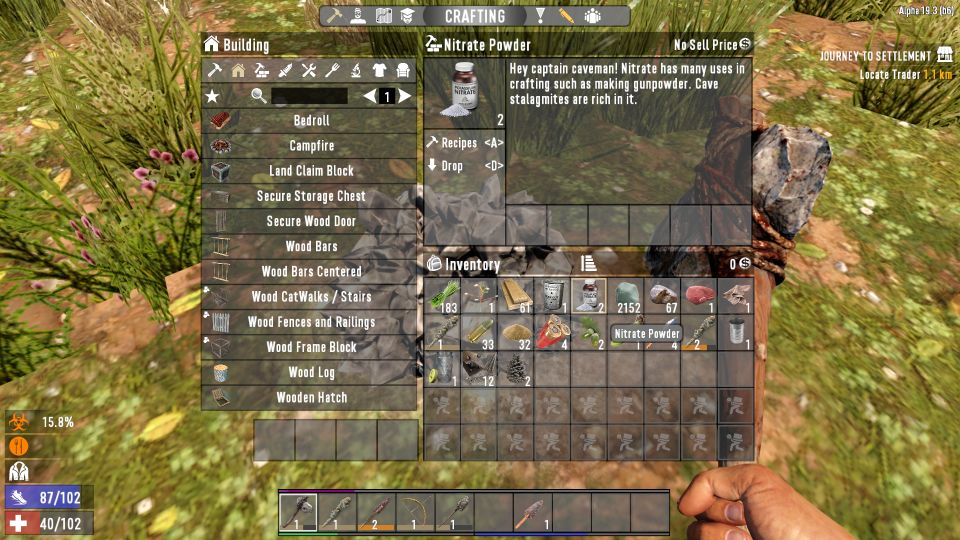 ---
Related posts:
7 Days To Die: How To Get Raw Meat In The Game
7 Days To Die: How To Build An Underground Base