7 Days To Die is a base-building zombie survival open world game and you'll need to find certain resources to survive.
One of the natural resources you may need to find is coal, which is mostly used for gunpowder.
Here's how you can get coal in 7 Days To Die.
How to get coal
Coal can be randomly generated in certain areas of the map, and that includes rough terrains or even near grassy fields.
You have to look for small coal deposits like in the image below.
All you have to do is to use an axe or other tool to attack it (mine it).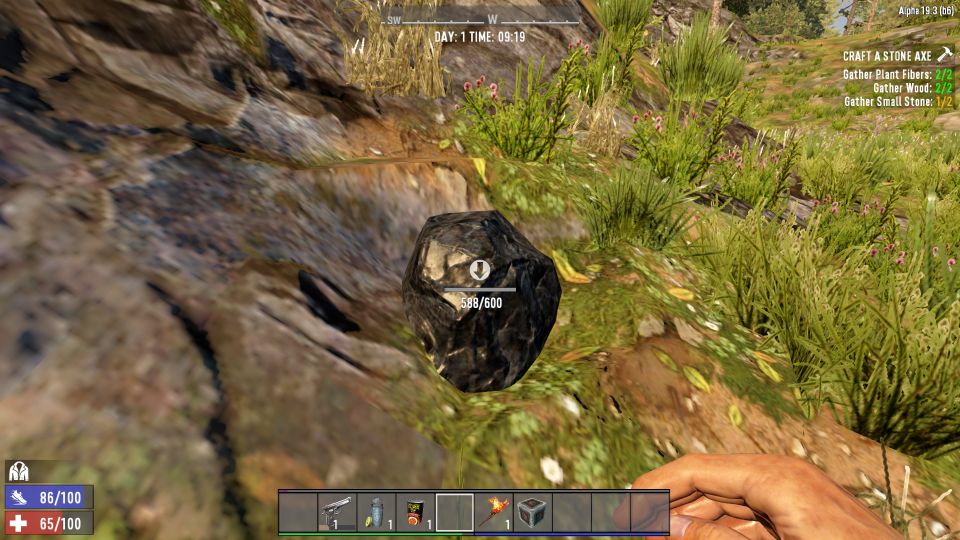 Once you have enough coal, it is used as a core ingredient for making gunpowder. It will come in handy when you unlock guns.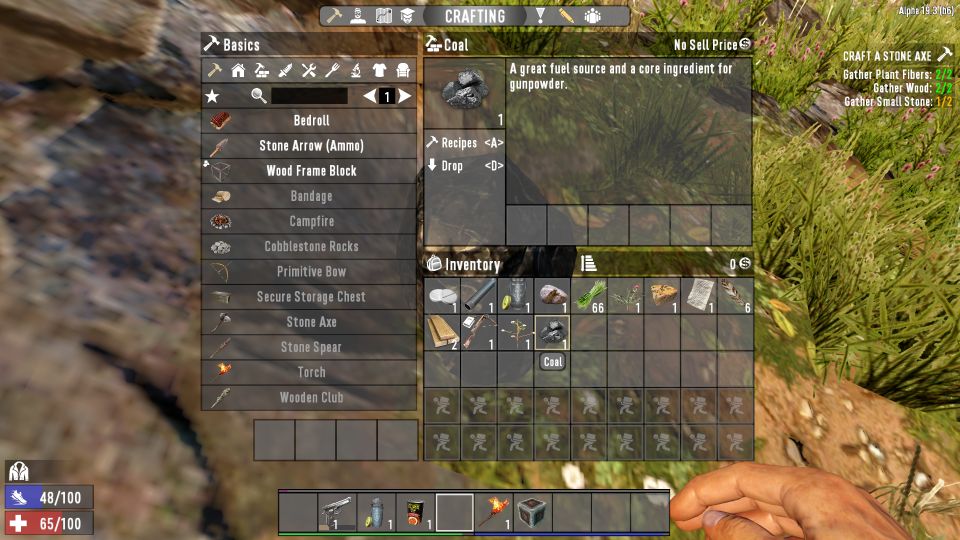 ---
Related posts:
7 Days To Die: How To Get Lead In The Game
7 Days To Die: How To Get Nitrate Powder