7 Days To Die is an open world zombie game that comes with a lot of crafting. It also has a day and night cycle.
The game gets really dark at night and a flashlight will come in handy. It's also extremely bright as of Alpha 19.3.
Here's how you can get or make a flashlight in 7 Days To Die.
How to get a flashlight
The most obvious way in getting a flashlight is to go scavenging for loot from buildings.
You may find a couple of flashlights from there. Another way is to craft it.
You simply require: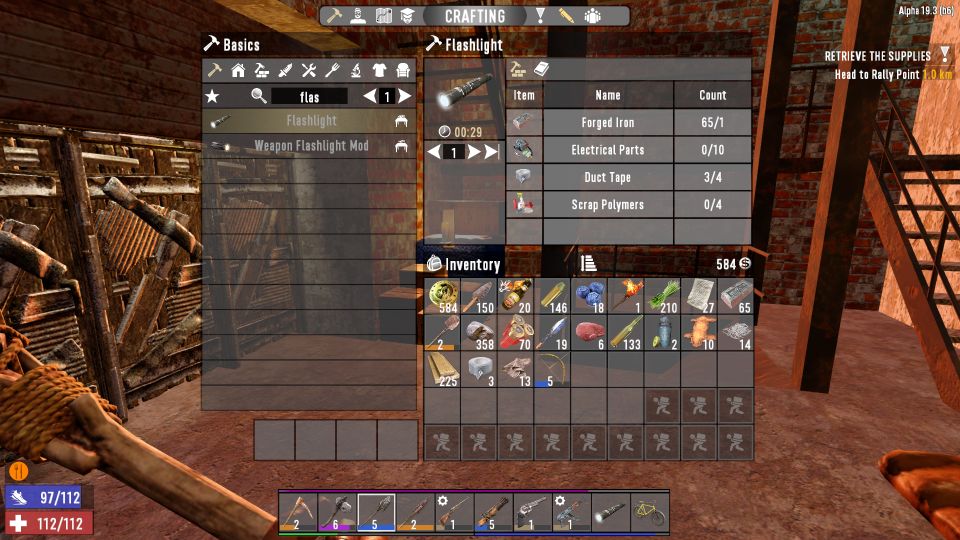 Once you have a flashlight, equip it in your hand. Press 'F' to start using it.
It's extremely bright but you can't hold a gun while using a flashlight. You can also try to find for a flashlight mod that you can use with your helmet or your gun.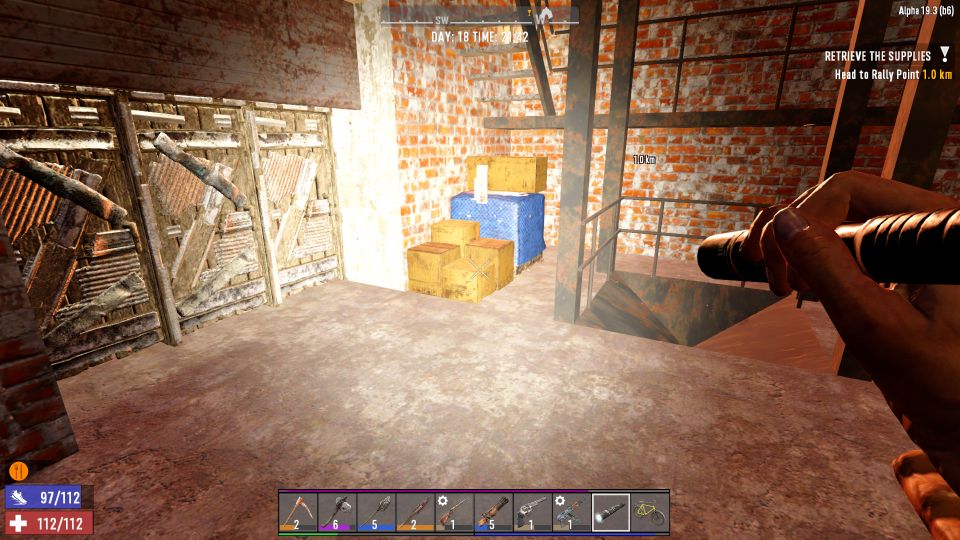 ---
Related posts:
7 Days To Die: How To Make A Magnum And Its Ammo
7 Days To Die: How To Make A Bicycle For Transport