A chemistry station is a great item to have in your base because you can craft a number of essential items in 7 Days To Die.
One of the most crucial things you can make is gun powder and it's cheaper to make gun powder with a chemistry station. It actually requires half the materials.
Here's how you can make or get a chemistry station in 7 Days To Die.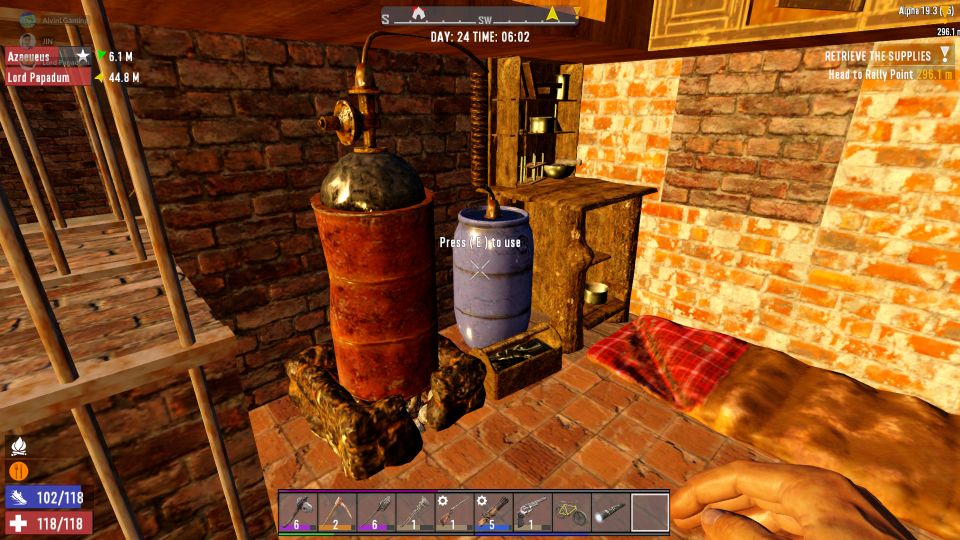 How to get a chemistry station
One way of getting a chemistry station is from the Trader. You can buy it for 8,000 coins excluding any discount from bartering skills.
Another way is to craft it.
If you have physician level 1 under your intellect section, you will be able to craft a chemistry station.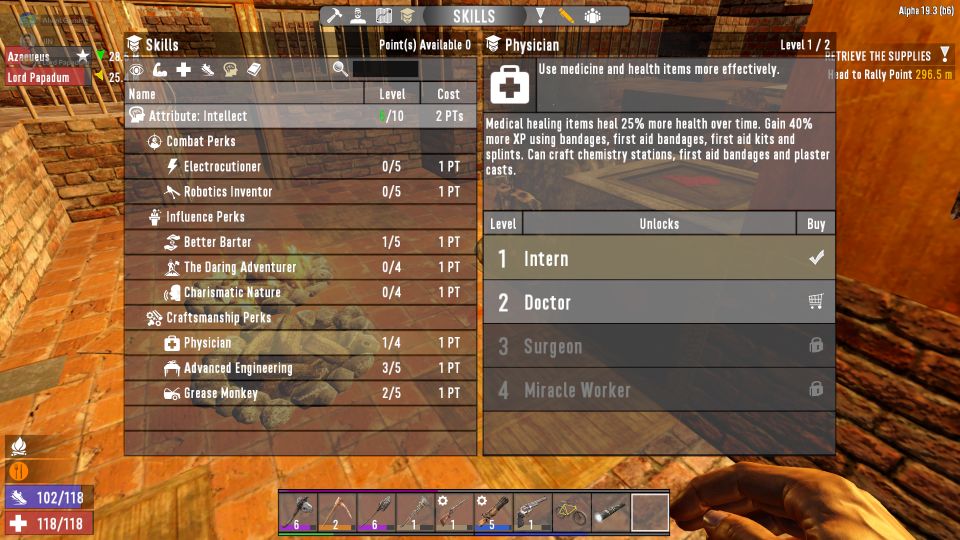 To craft a chemistry station, you need the following materials as of Alpha 19.3:
You can find a beaker and bottles of acid from scavenging houses or buildings.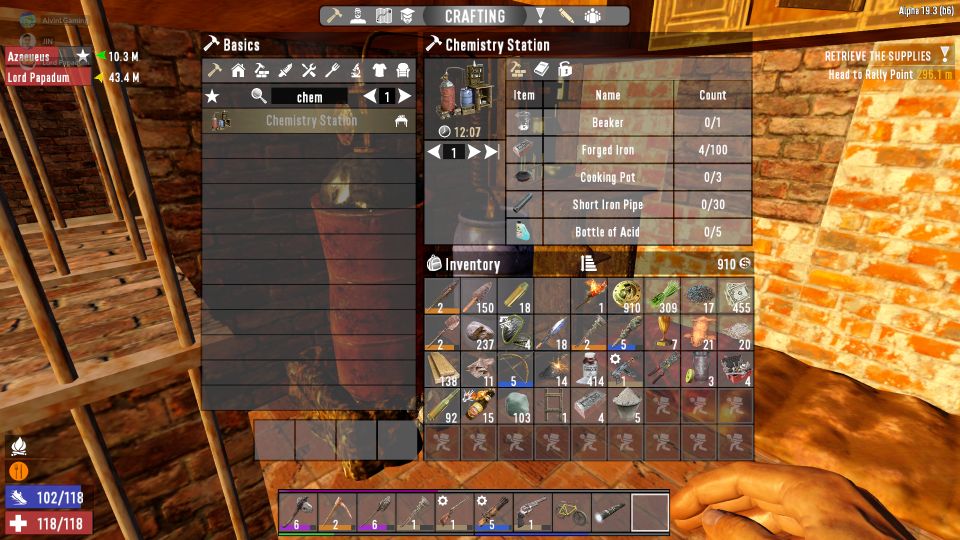 Once you've built the chemistry station, you can craft items for a cheaper price including glue and gun powder.
You can also make gas can.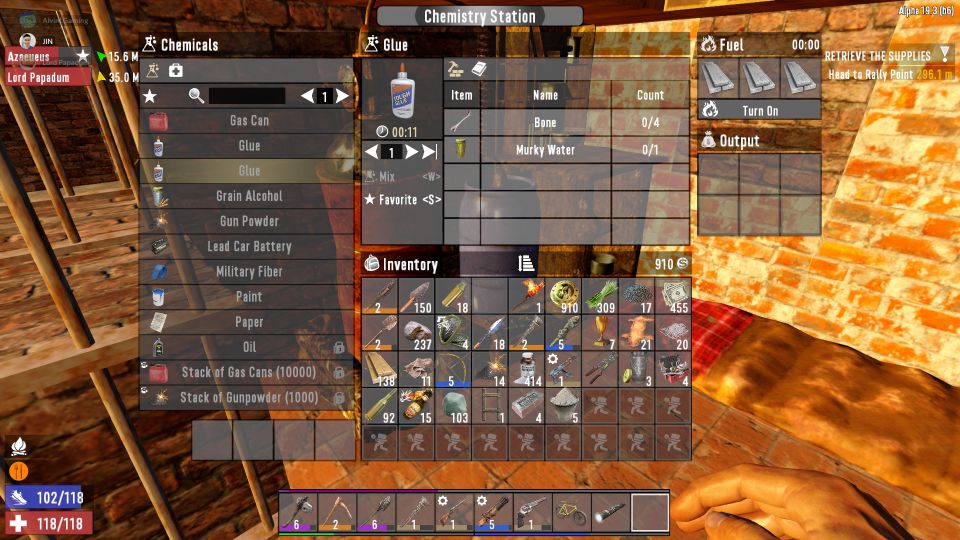 ---
Related posts:
7 Days To Die: How To Make A Cement Mixer
7 Days To Die: How To Make Iron Arrows For Your Bow