7 Days To Die is an open world game filled with zombies and base building features.
Hence, you'll need some arrows to protect yourself if you don't wish to use guns.
Here's how you can craft iron arrows in 7 Days To Die.
How to make iron arrows
Apart from looting iron arrows from the open world, you can also craft them.
To craft an iron arrow, you'll need the following ingredients:
Wood and feather are both easily obtainable from the wild.
Iron arrowhead can be looted or crafted as shown below.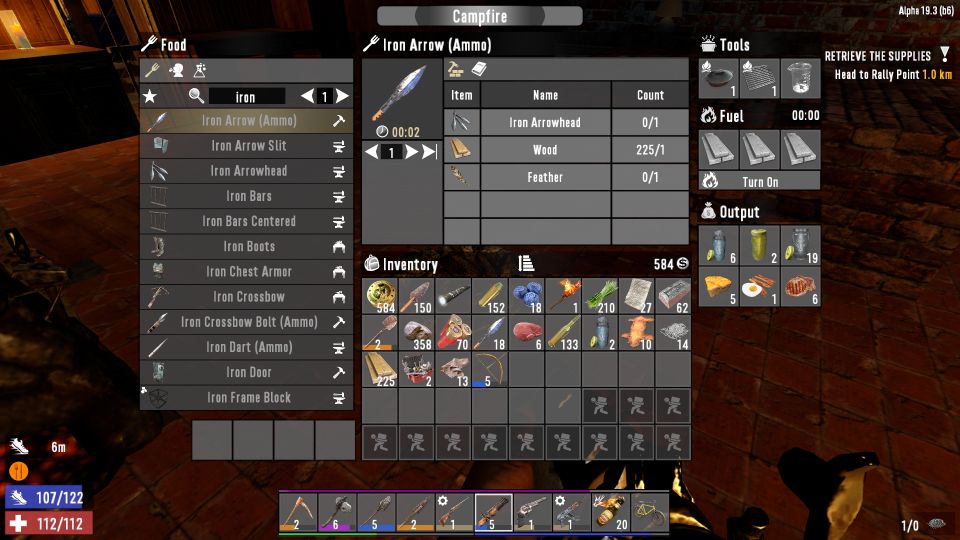 To craft an iron arrowhead, you'll need 2 iron and 1 clay. You also need to use a forge which is equipped with an anvil.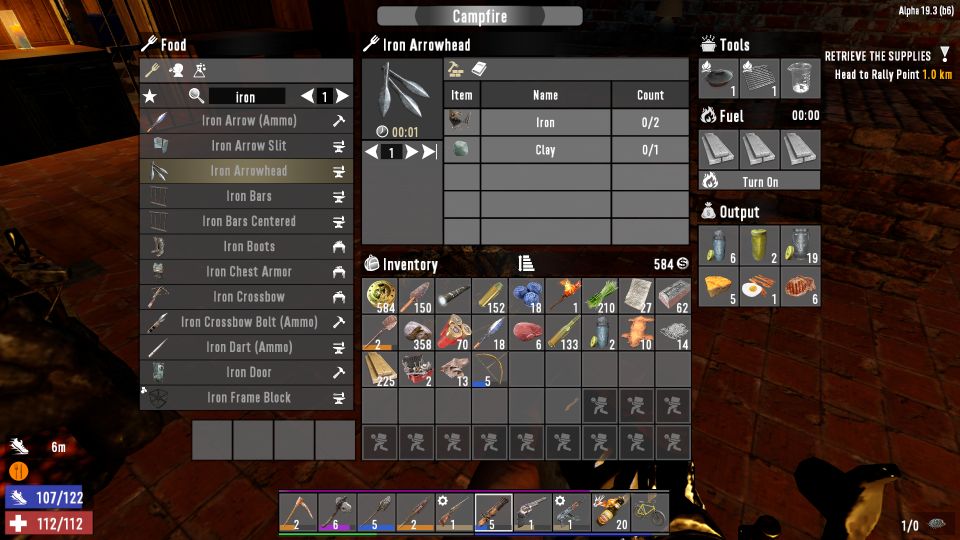 And that's how you make iron arrows yourself.
---
Related posts:
7 Days To Die: Can't Use Certain Arrows And Ammo?
7 Days To Die: How To Get Molotov Cocktails