If you're new to 7 Days To Die, you'll find that you can't use certain arrows or ammo in the game.
For instance, you may not be able to use AP 9mm ammo when you can use the regular 9mm ammo.
Here's how you can use different arrows and ammo for your weapons in 7 Days To Die (Alpha 19).
How to switch between ammo and arrows
All you have to do is to hold the weapon first. For example, hold the pistol.
You'll then need to hold the reload button which is "R". You will see different ammo options.
Just choose the one you want.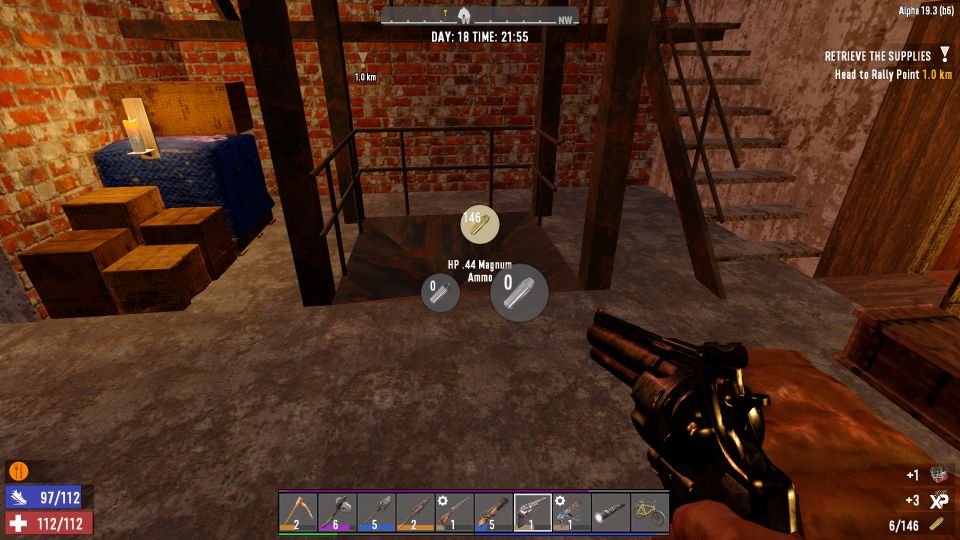 The same goes for bows. To switch from a stone arrow to an iron arrow, just hold the R (reload) button on your keyboard and you'll see the different arrows.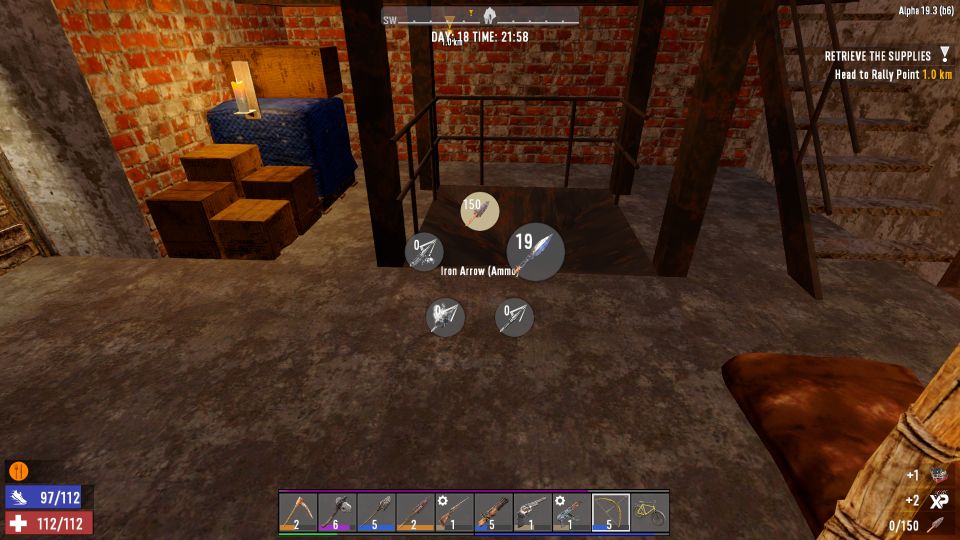 ---
Related posts:
7 Days To Die: How To Get Molotov Cocktails