Stealing Schemes is a main Albion mission in Watch Dogs: Legion.
Your task is to gather at the safehouse and find a plan to stop THEMIS.
Here's a walkthrough of Stealing Schemes in Watch Dogs Legion.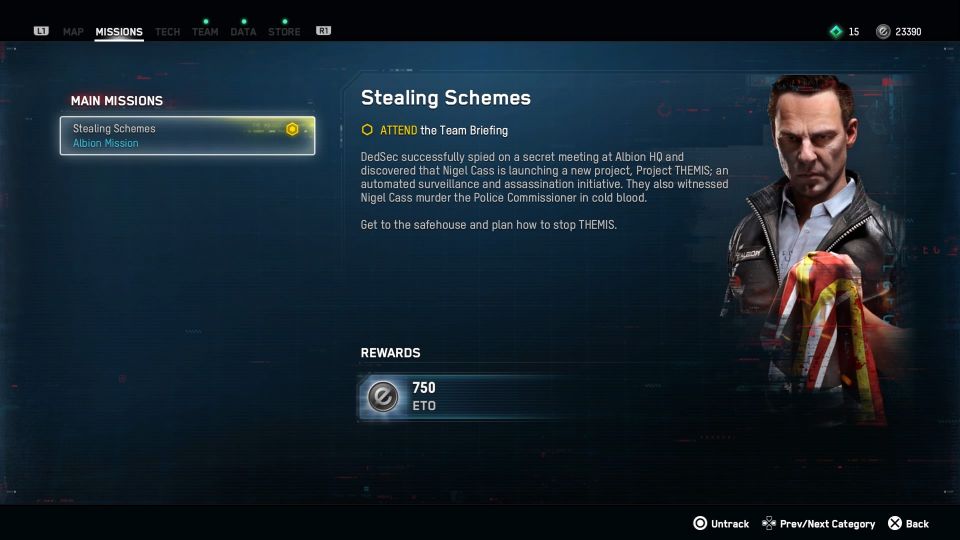 Attend the team briefing at the safehouse to begin.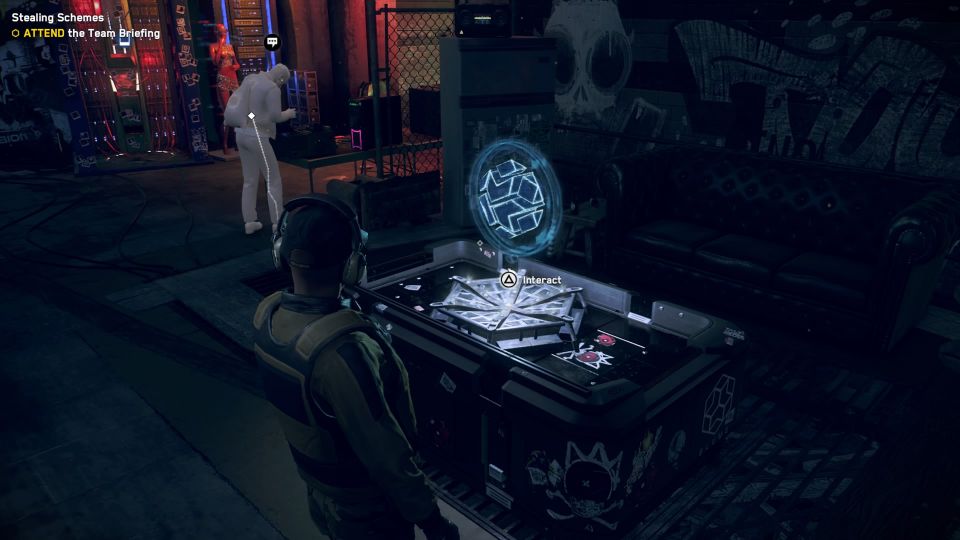 Steal the microdrone schematics
Get to Albion's building at Tower Hamlets to steal the microdrone schematics. The location is provided in the map.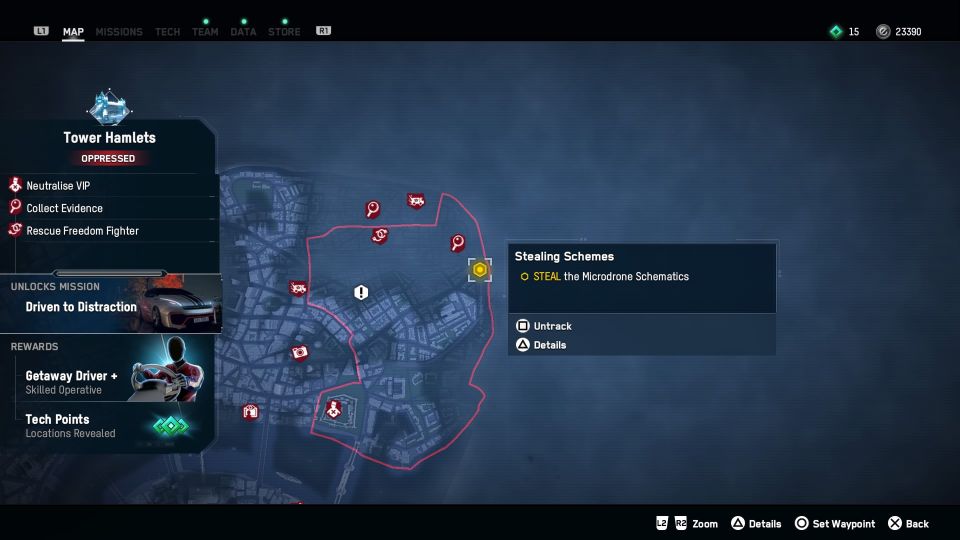 You can enter the building through the front gate. It's much easier if you use an Albion operative.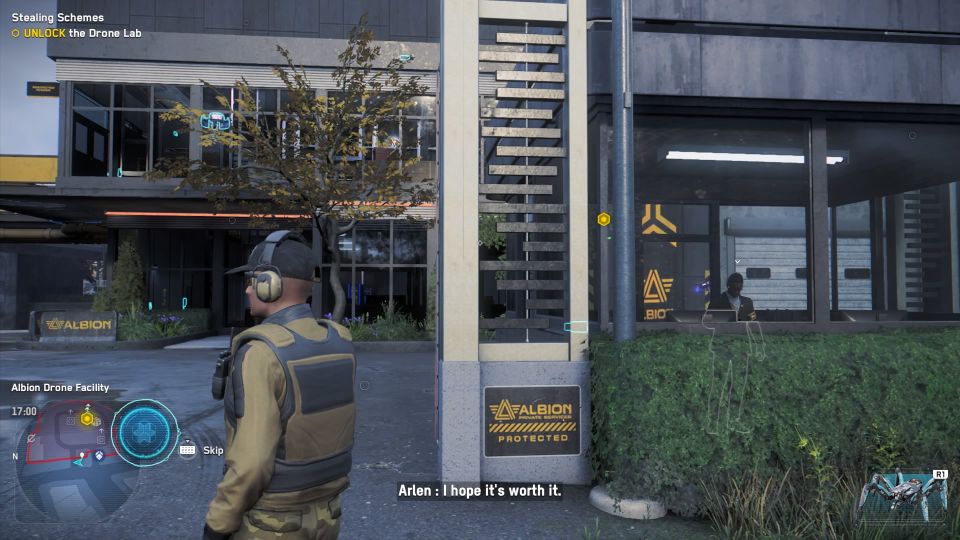 Unlock the drone lab
To unlock the drone lab, go to the computer upstairs and use the keyboard.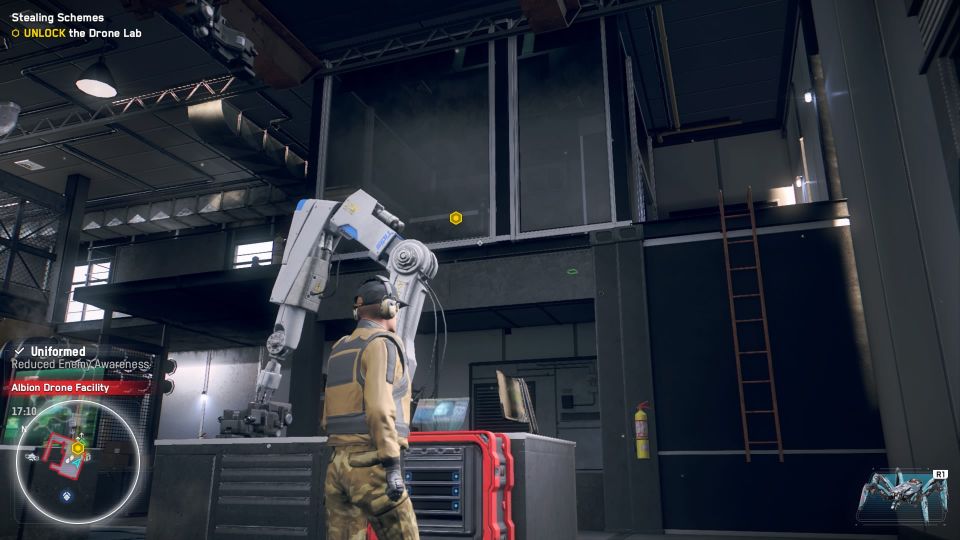 Once the door is opened, sneak into the lab and interact with the device to steal the schematics.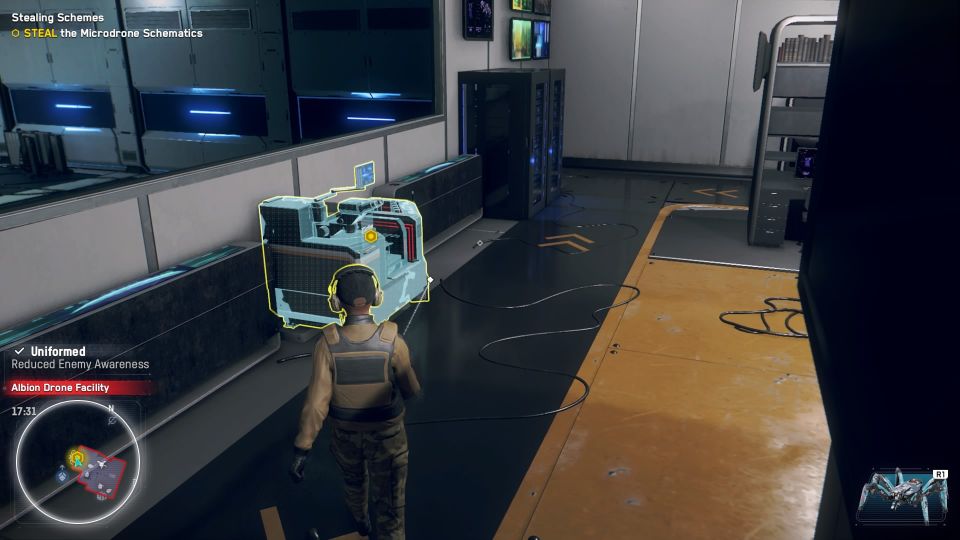 Leave the area safely to complete the mission.
---
Related posts:
Watch Dogs Legion: Deal Breaker Mission Walkthrough