In Watch Dogs Legion, you're able to recruit almost anyone off the street.
However, some people are considered as skilled recruits and they are labeled on the map. One of them is a barrister.
Here's how you can find and recruit a barrister in Watch Dogs Legion.
Barrister's location
You can find a barrister at the City of London area on the map. His exact location is shown in the map below.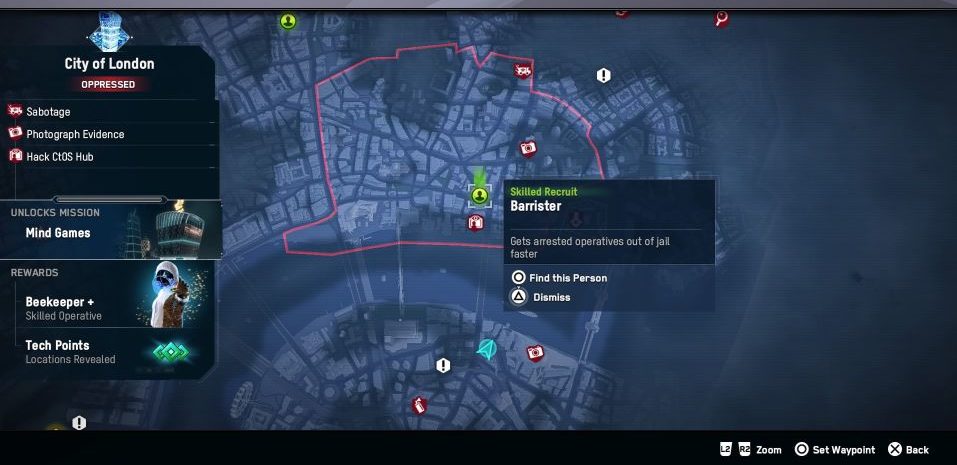 Barrister's perk
The barrister's main and only perk is "Bail Out". Whenever your operatives get arrested, he can easily bail them out. It happens automatically. You don't even need to use him.
Start the recruitment process.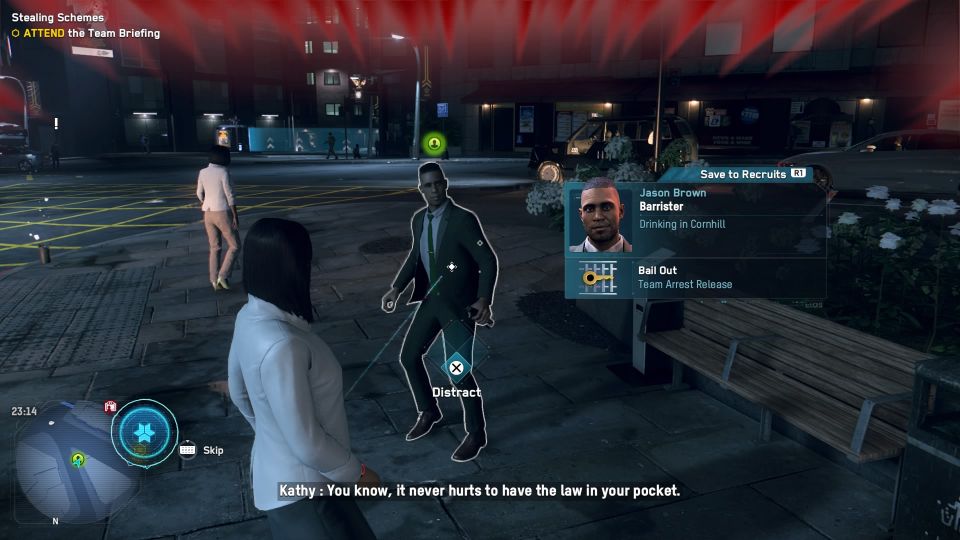 Barrister recruitment walkthrough
First of all, you have to download Kelley Optik records. Head to Nine Elms as marked in the map.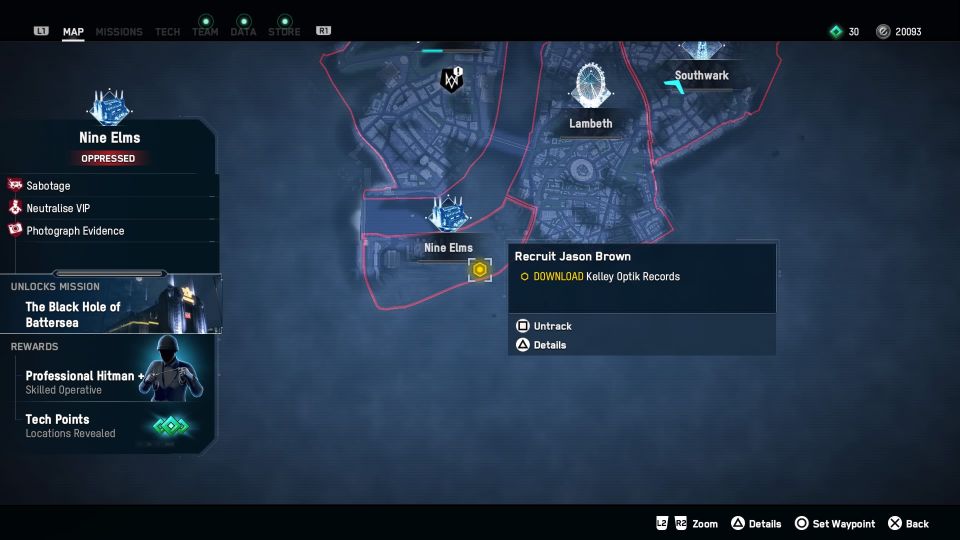 To get to the rooftop, look for the lift or perhaps a cargo drone.
As the lift is locked, you have to find the hub to unlock it.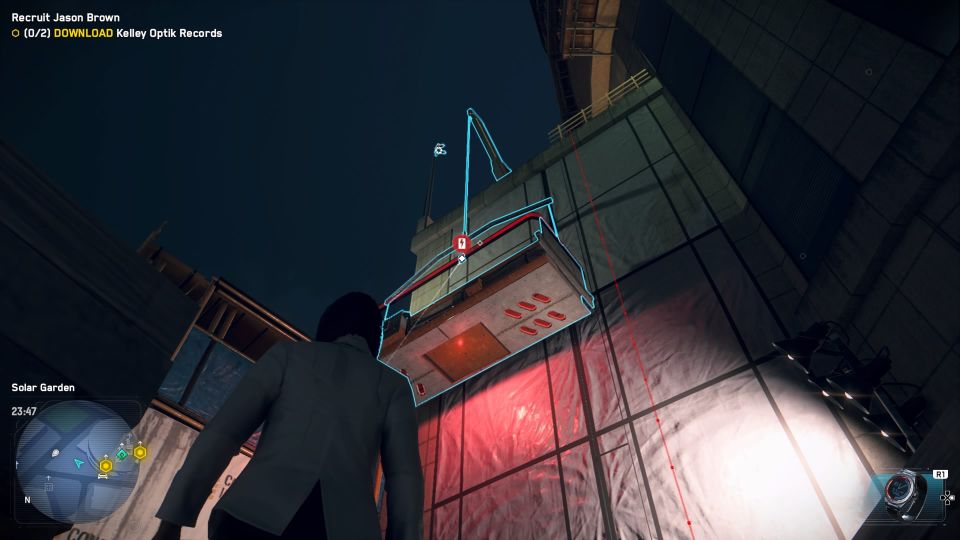 Follow the red circuit to the hub. As you can't get into the room, use a spiderbot to crawl through the vent and unlock the lift.
Hijack the lift and bring yourself up.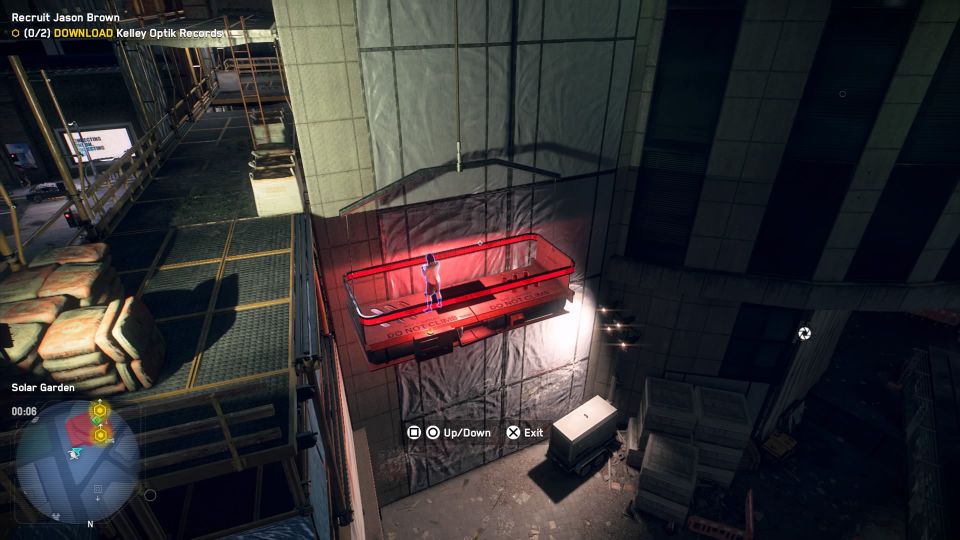 As you reach the top, there will be some armed guards. You can take them out first.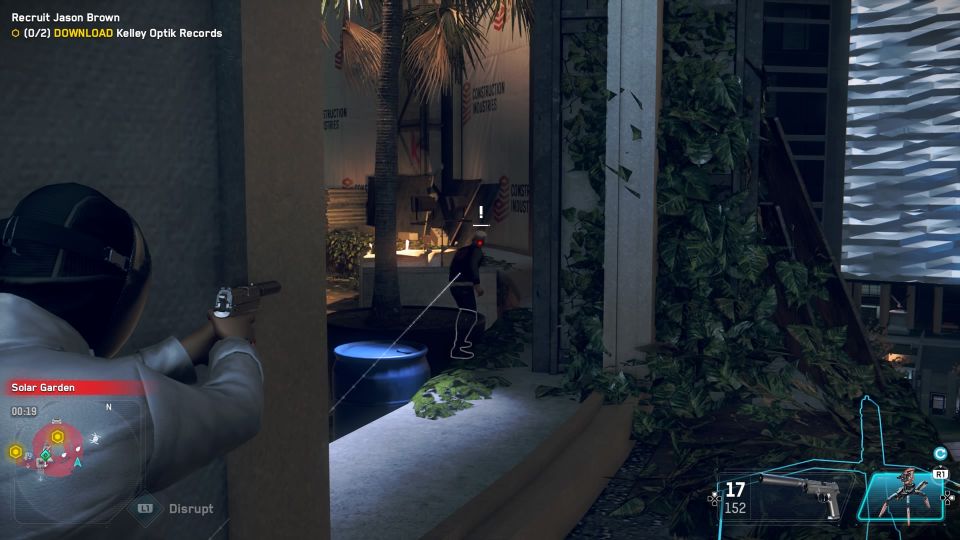 You'll be looking for two guys marked in yellow. Kill them and download the data from them.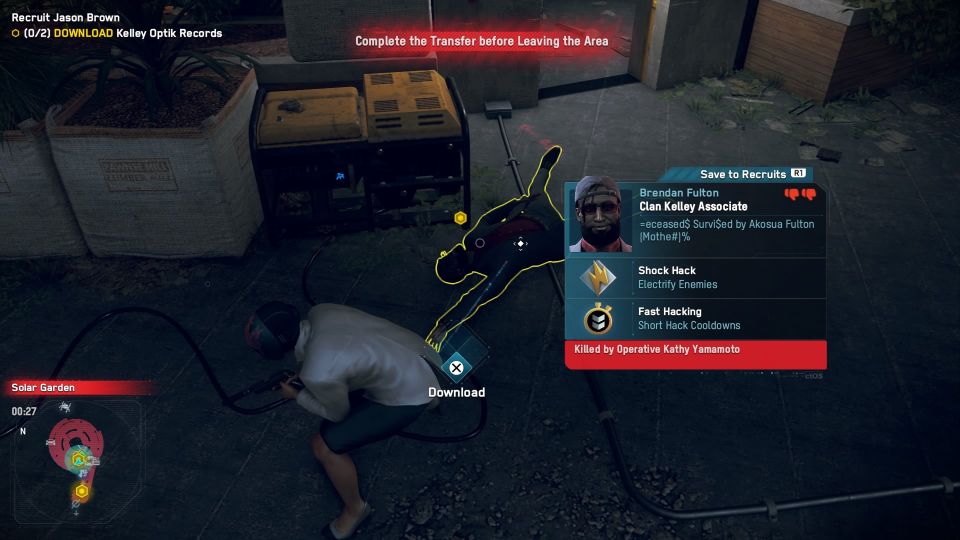 Do the same thing for both guys.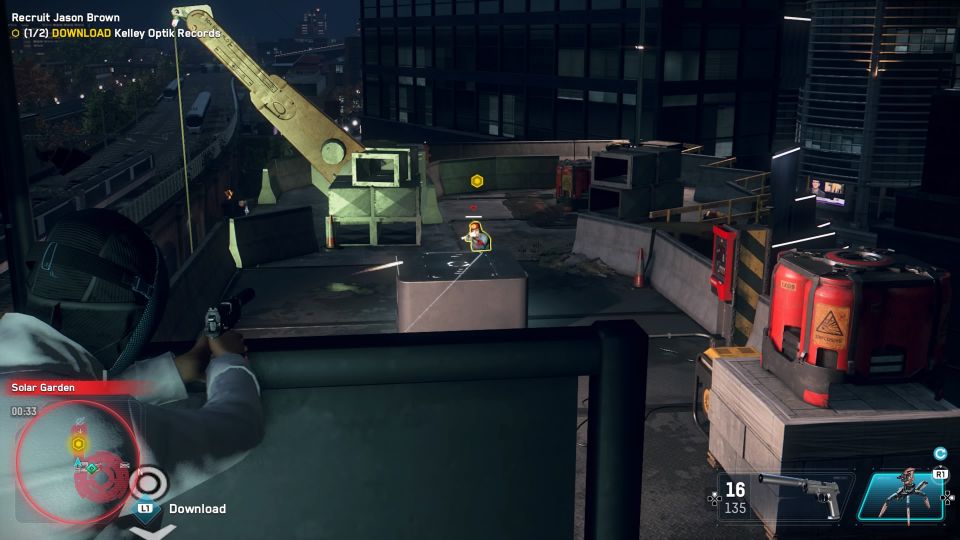 After you're done, leave the area to get your next objective.
Head towards Southwark to download Kelley evidence.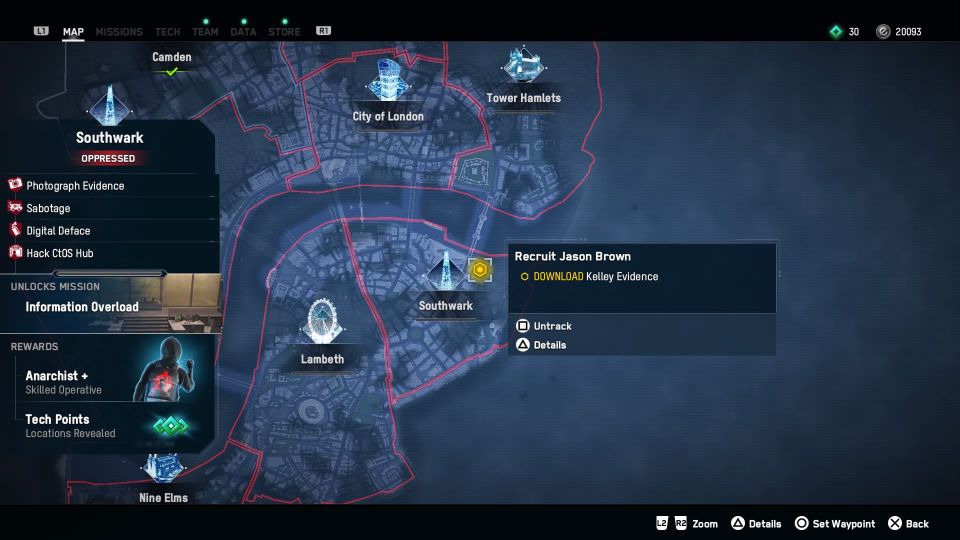 You will reach a construction site. Inside, there will be more guards but you can avoid them. The data hub is located at the top.
Just go through the left side and you'll only encounter unarmed people. Use the ladders to get to the top.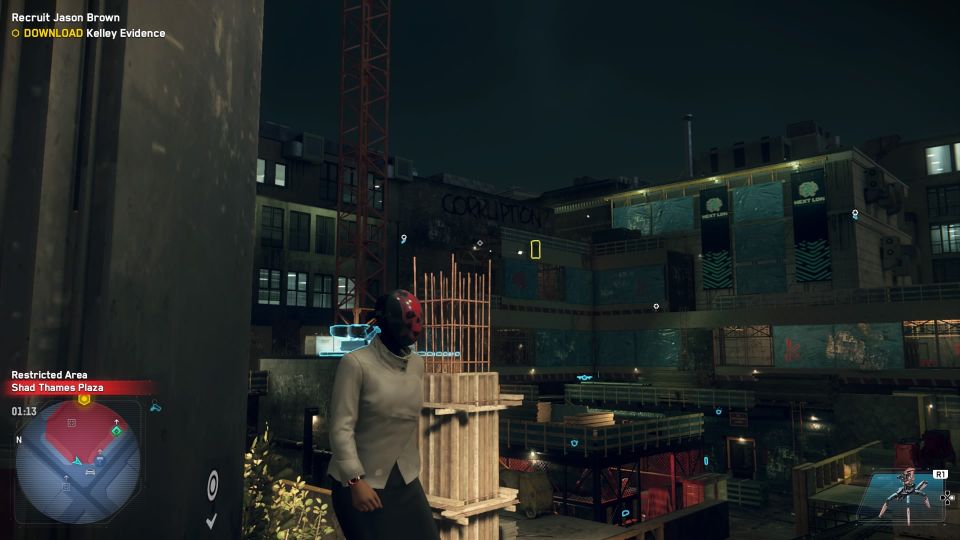 Download the data through the ctOS hub and your mission is done.
You will then be able to play the barrister.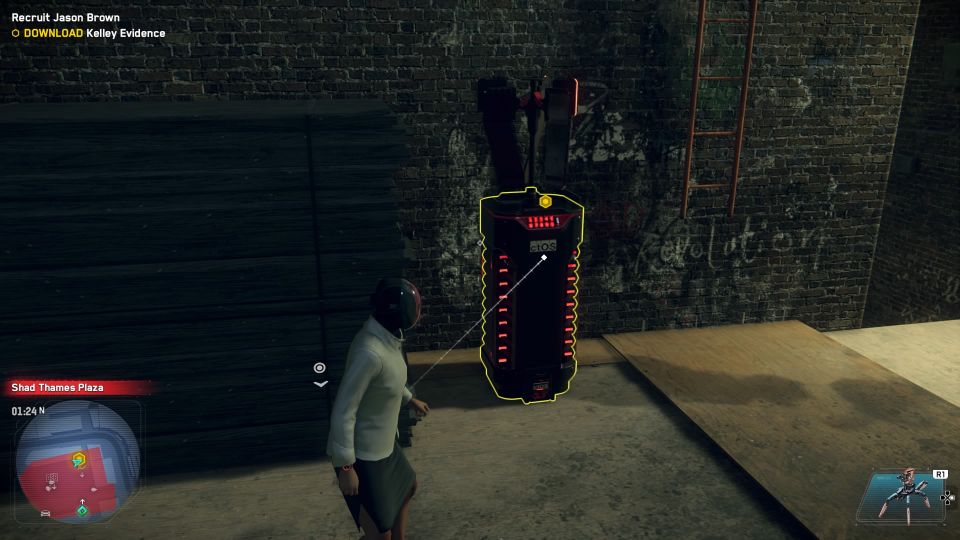 ---
Related posts:
Watch Dogs Legion: Inside Albion Mission Walkthrough