Gap in the Armour is a main mission under Albion's story line in Watch Dogs: Legion.
Your task is to contact Hamish, a former insider for CEO Nigel Cass.
Here's a walkthrough of Gap in the Armour in Watch Dogs Legion.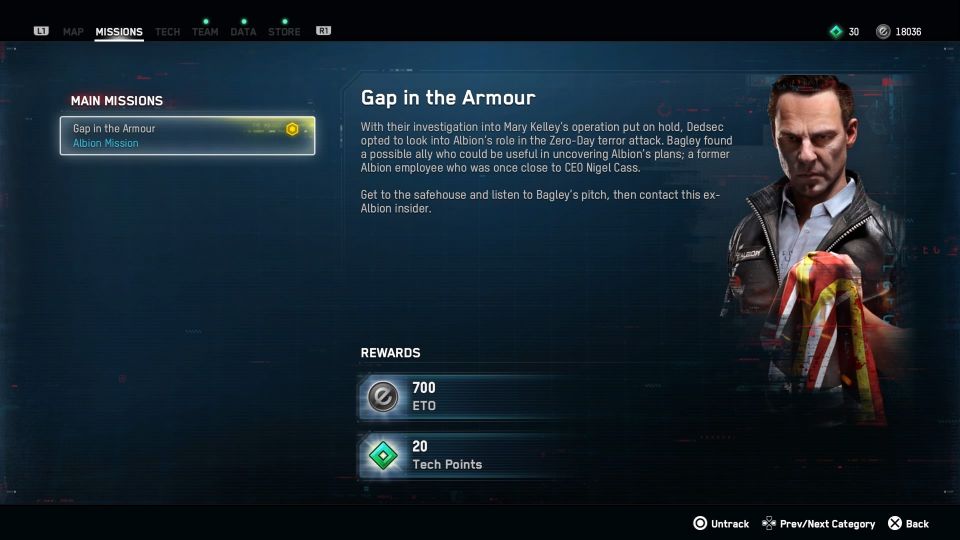 To begin, attend the team briefing at the safehouse.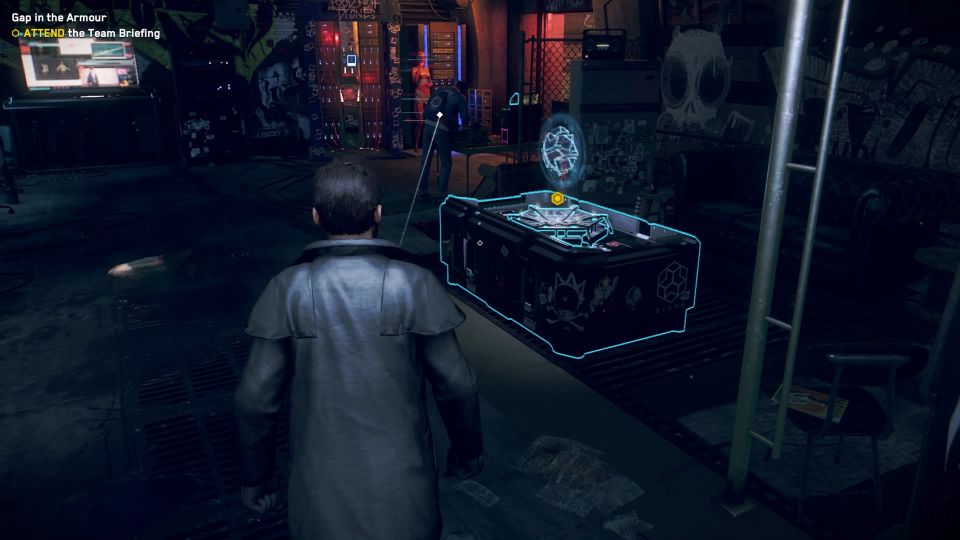 Locate Hamish
Your first objective is to locate Hamish. Find the data server at the location shown in the map.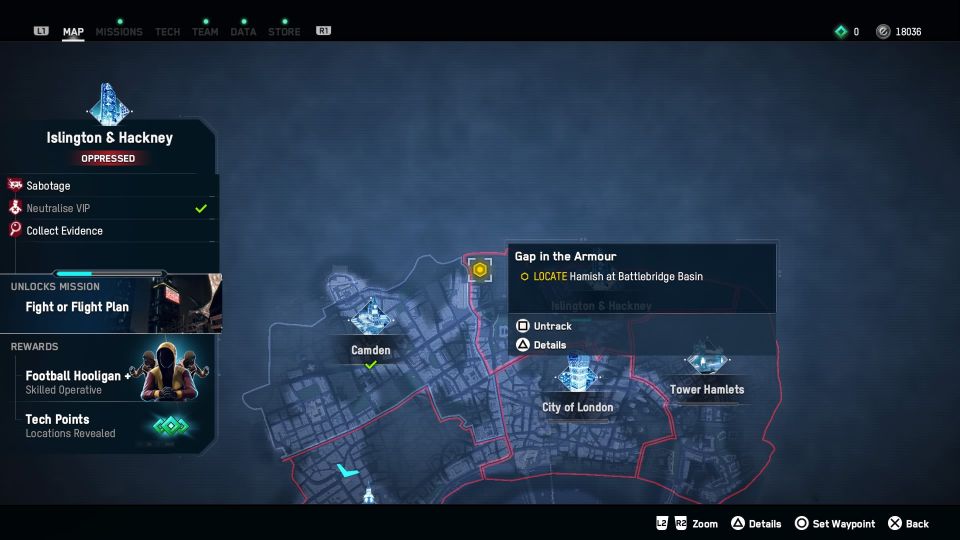 The data server is located on the rooftop of the building.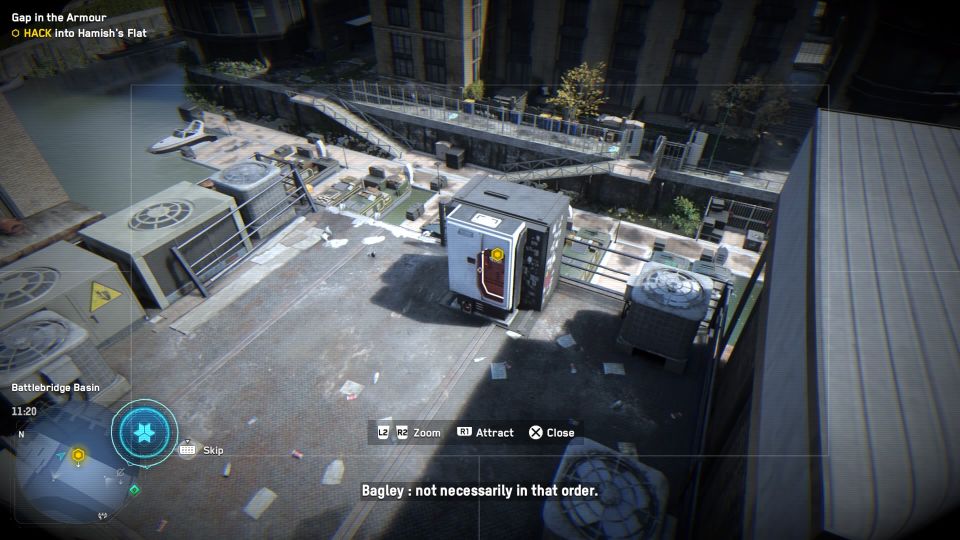 Hack into Hamish's flat
To get up there, you can either use a cargo drone or use the window washing lift located behind the building.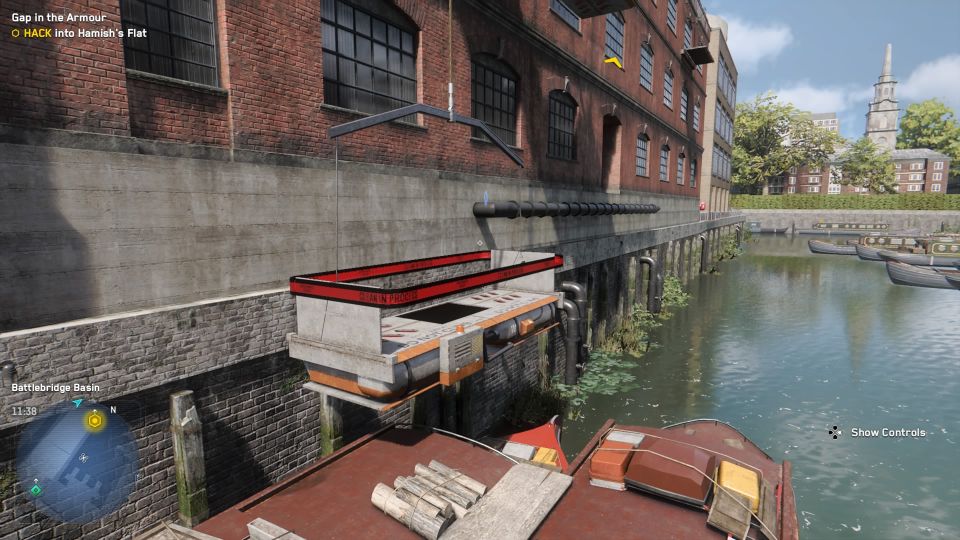 If you plan to use the window washing lift, just swim here first, then climb onto the lift. Hijack the control panel to bring yourself up.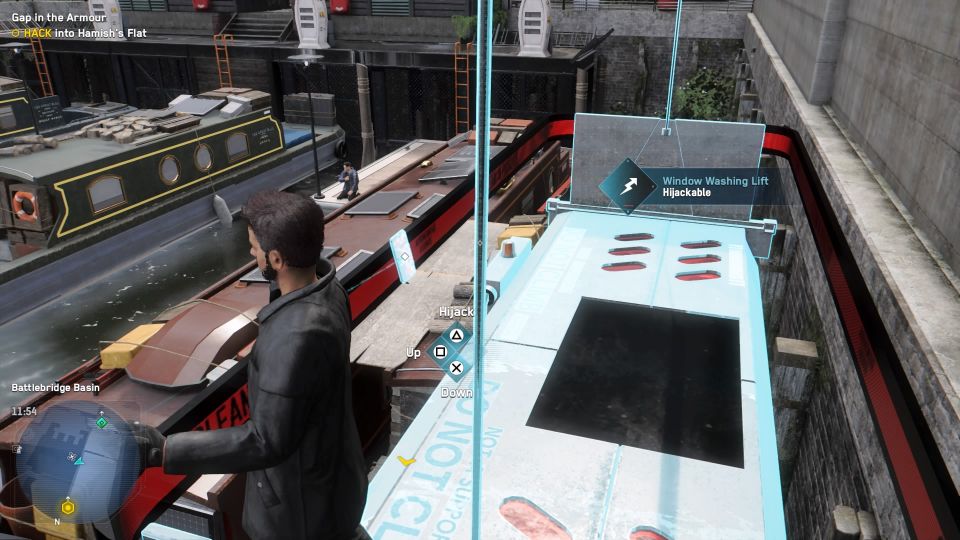 As the lift stops halfway, vault to the next lift. Hijack it and go all the way up.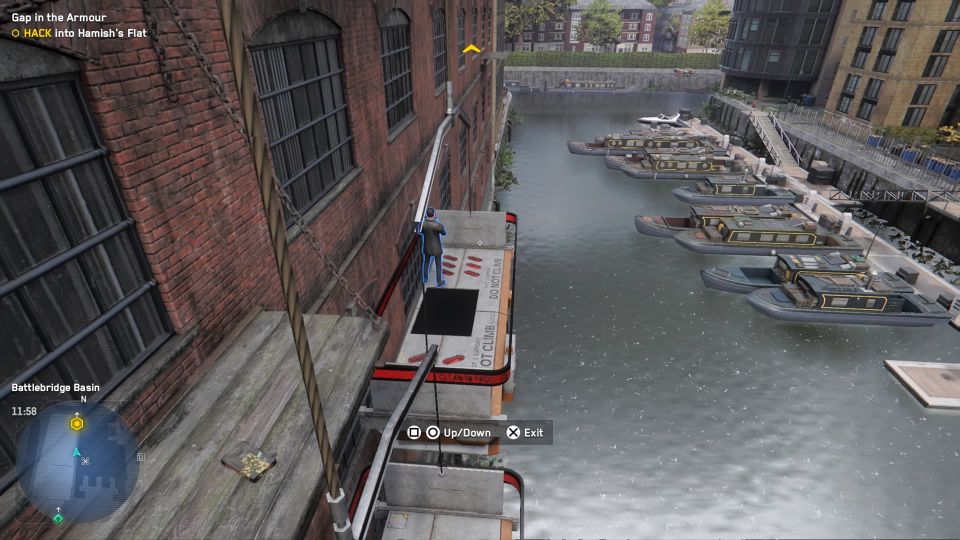 You will then be able to hack into Hamish's flat.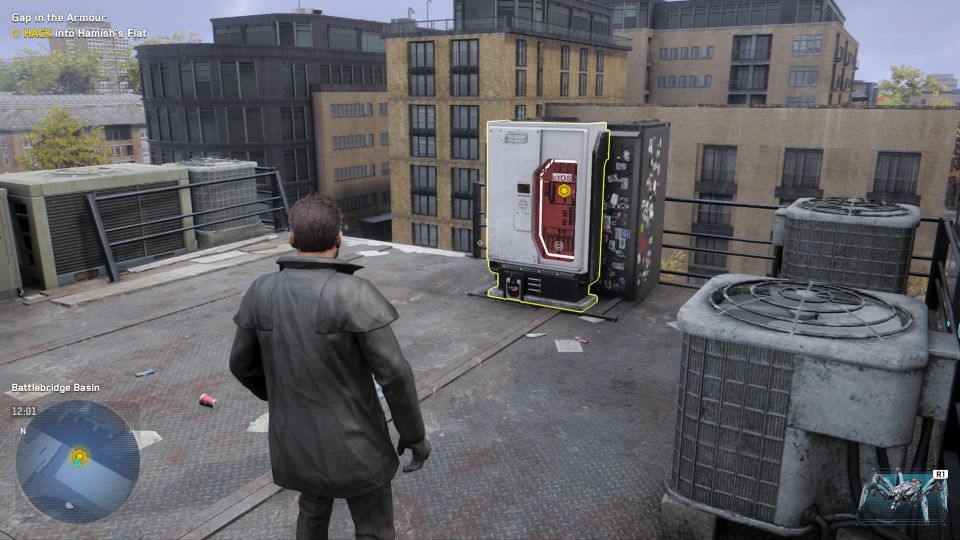 Enter his flat
Hamish's flat is located nearby, as shown in the map.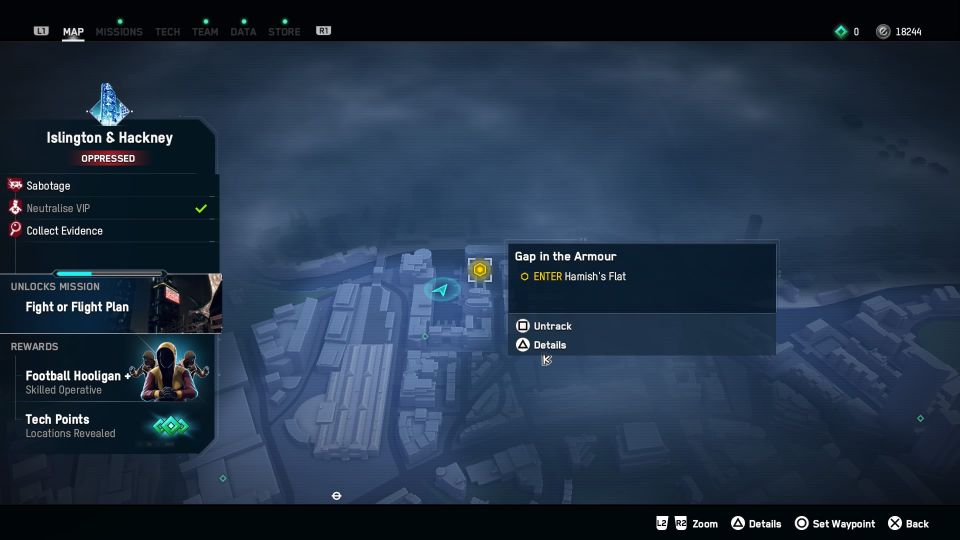 You won't be able to enter through the front door yet.
Disarm the booby traps
Hijack the camera inside to disarm the traps. You need to unlock the blocked circuits in the room.
Once the circuit flows blue to the main security system, your job is done.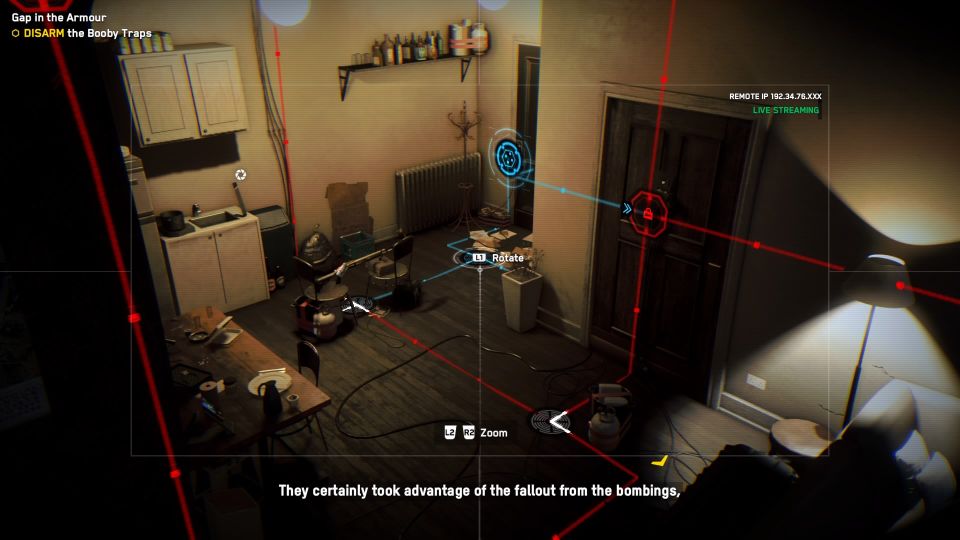 You will then be able to enter his flat from the front.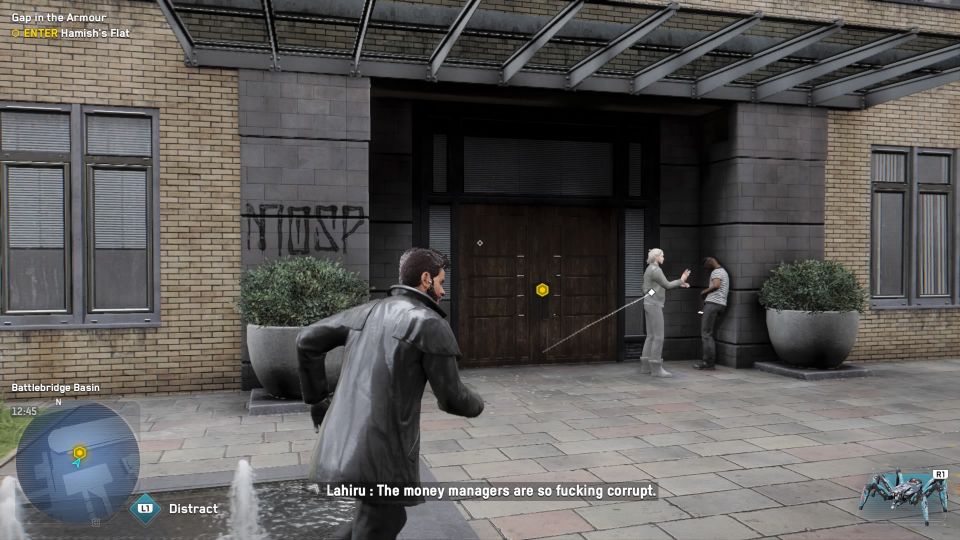 Escape the Albion raid
After the cutscene, take out the Albion officers and drone.
Escape the area.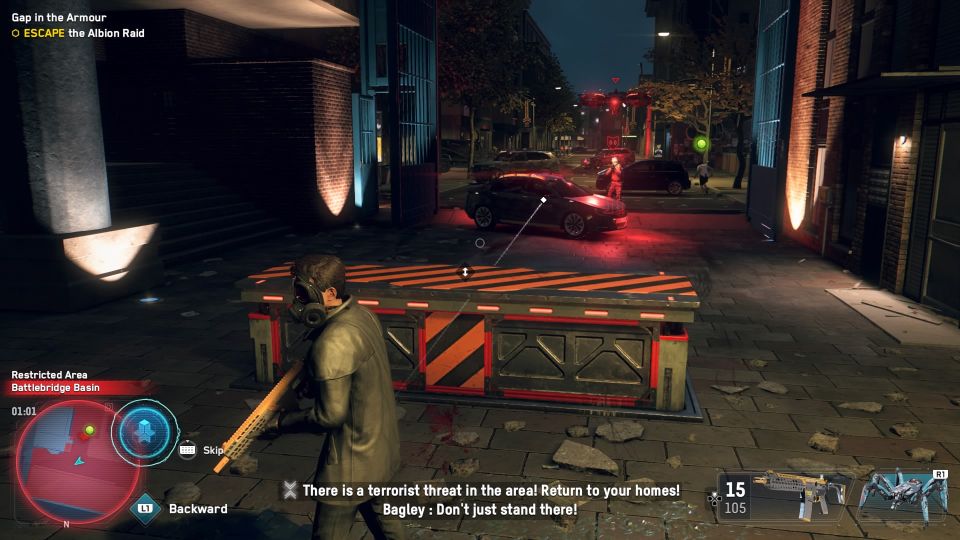 The mission ends after getting to safety.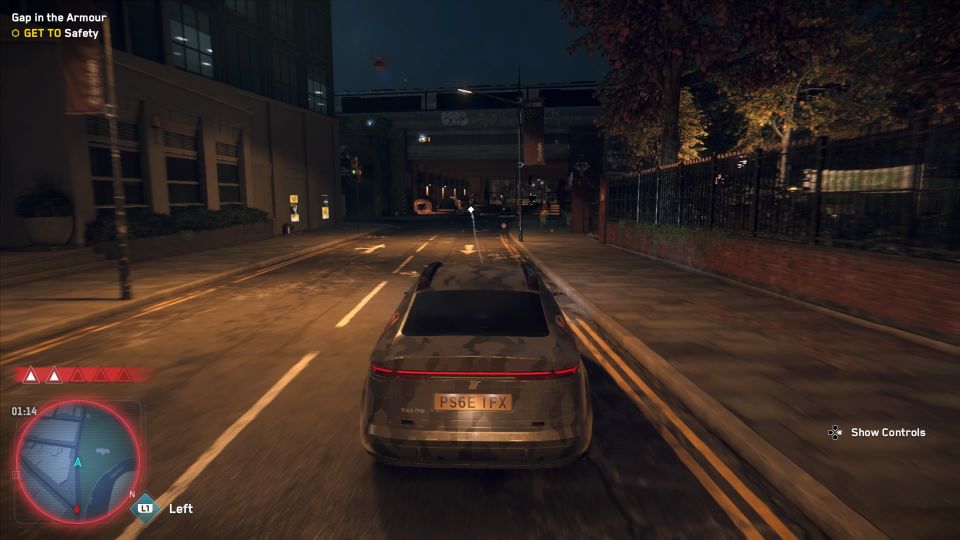 ---
Related posts:
Watch Dogs Legion: 404 Contract Side Mission Walkthrough
Watch Dogs Legion: How To Find And Recruit The Getaway Driver