In Watch Dogs Legion, you may be able to recruit all sorts of people into the DedSec movement.
However, some are special and are deemed as skilled recruits, including a getaway driver.
Here's how you can find and recruit the getaway driver in Watch Dogs Legion.
Getaway driver location
To find the getaway driver, go to Lambeth. The exact location is shown in the map below, marked by the player location.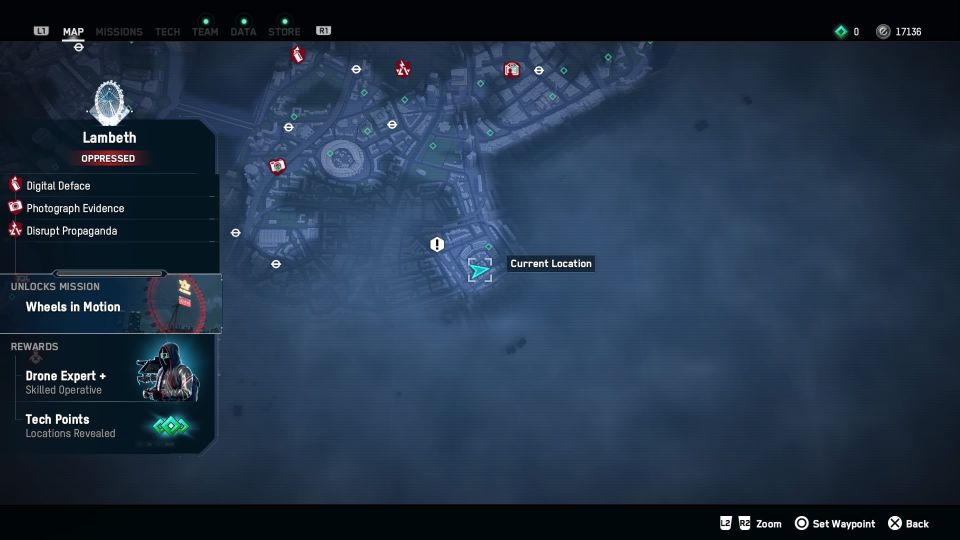 You will see Chris Langley waiting here.
His perks include a custom vehicle as a getaway car, a Chase Drone immunity, hacking vehicles aside and a light melee weapon (crowbar).
Recruitment mission walkthrough
You need to help Chris Langley steal a prized vehicle before you can recruit him.
Head to the location marked on the map.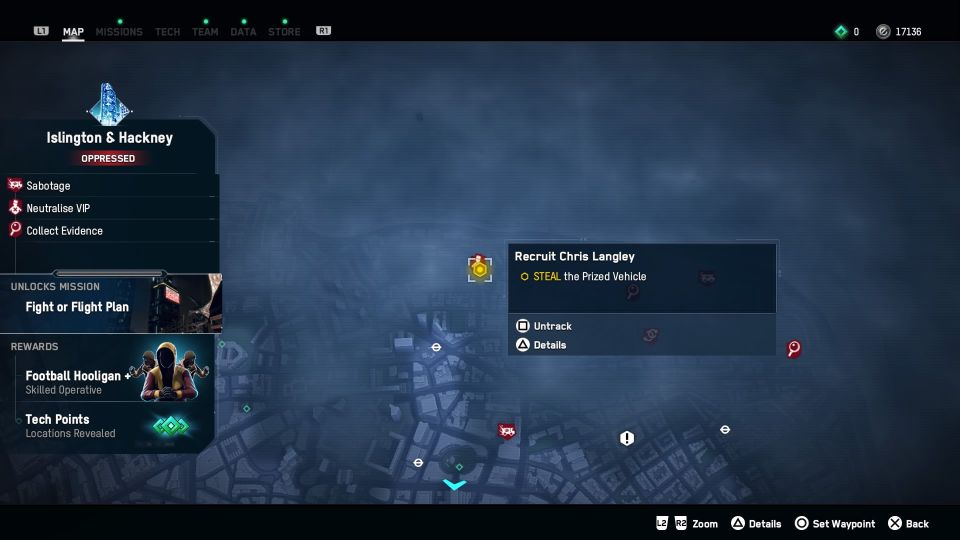 As you reach the area, you will see that the vehicle is upstairs. Climb up through the side.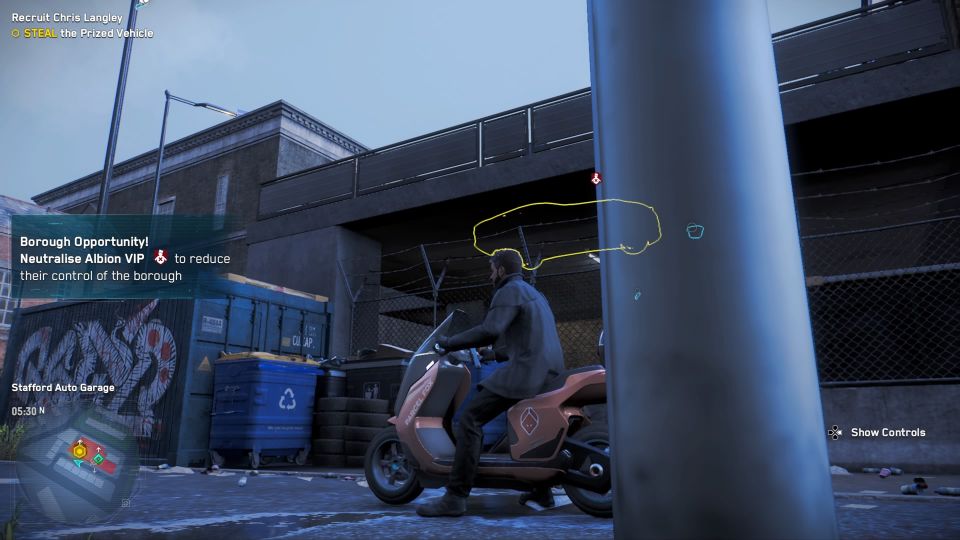 As you get up here, there will be two guards. Take them down first.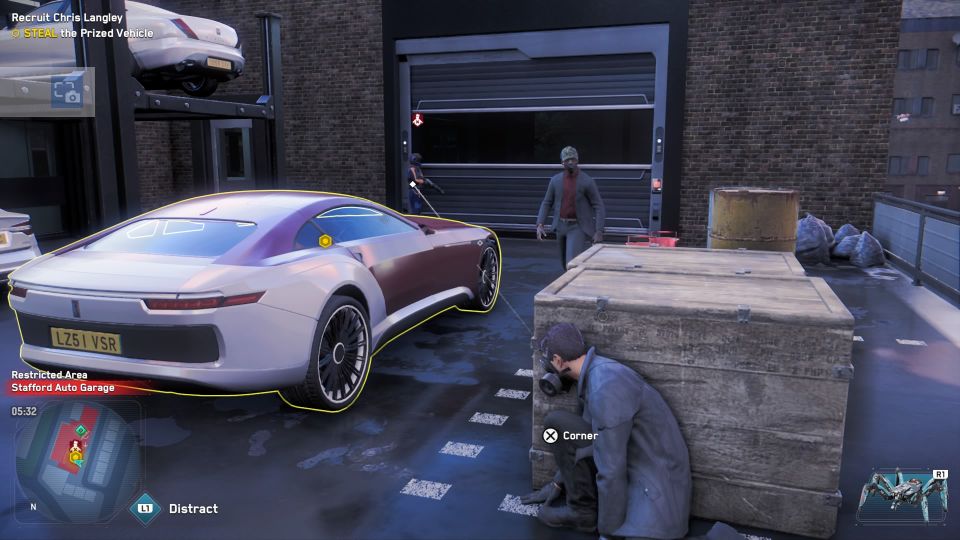 To move the car away from the rooftop, you need to unlock the gate. Get to the security panel nearby to unlock it.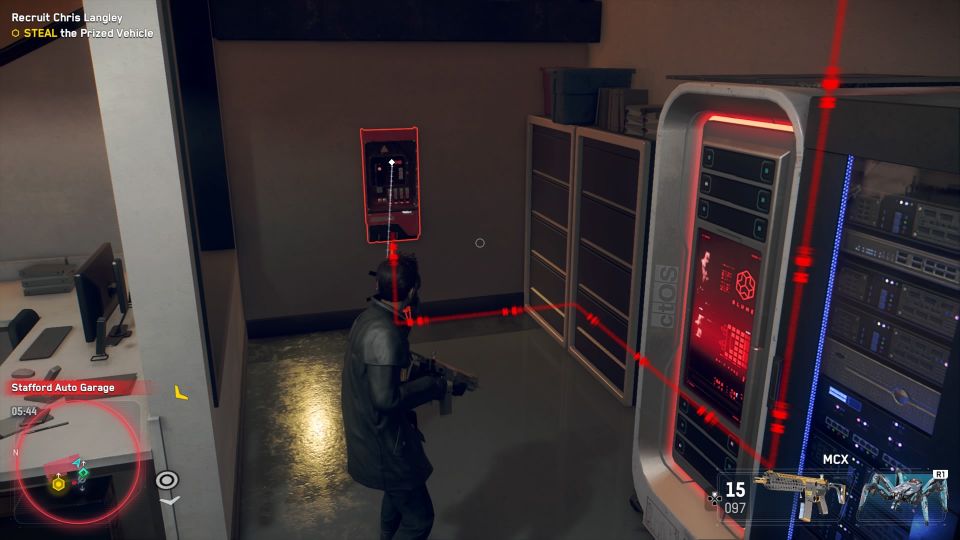 Open the gate and drive the car to this room.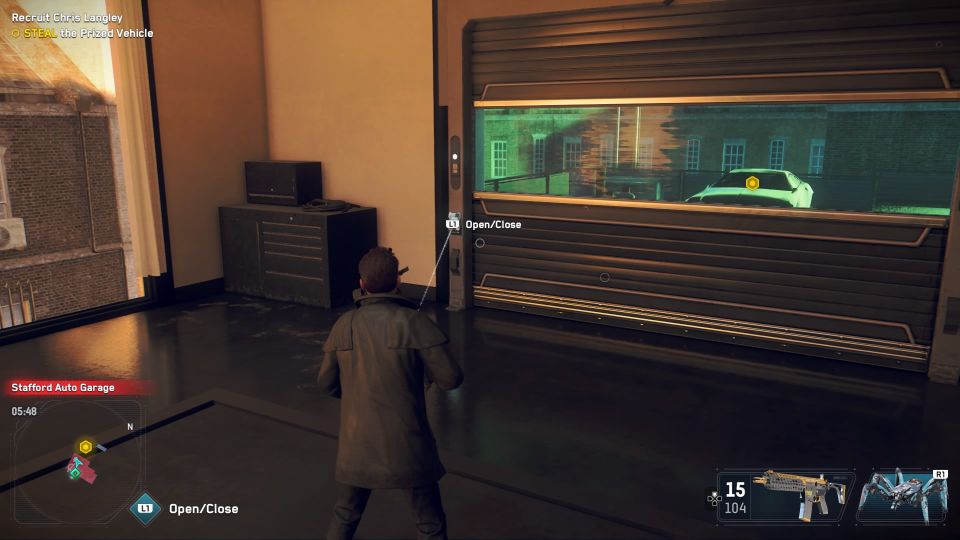 Stop the car on the designated platform. Hack it to lower the platform.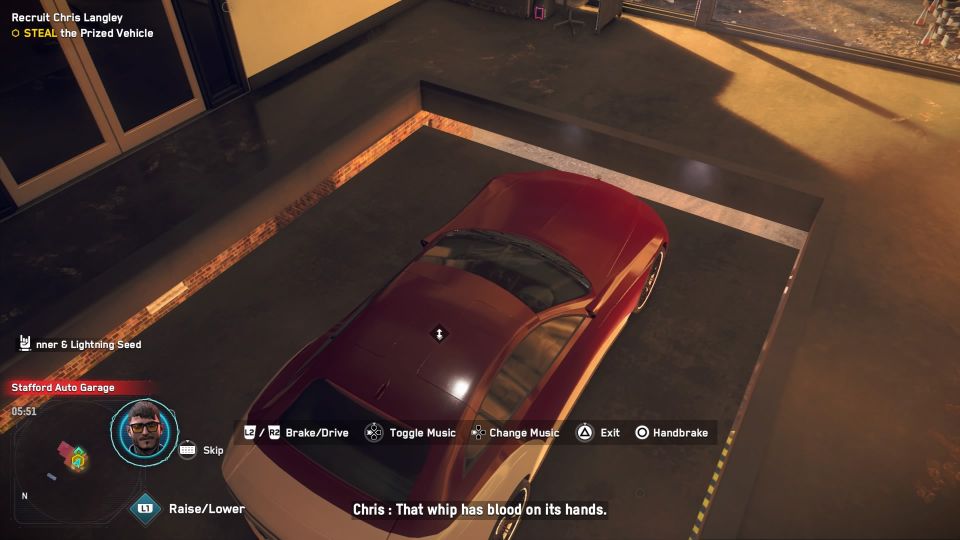 Chris will then ask you to dispose of the car in River Thames. The area is surrounded by the river so you just need to find a path to get to the river.
If you can't find a spot, you can try going towards the location marked on the map below (waypoint).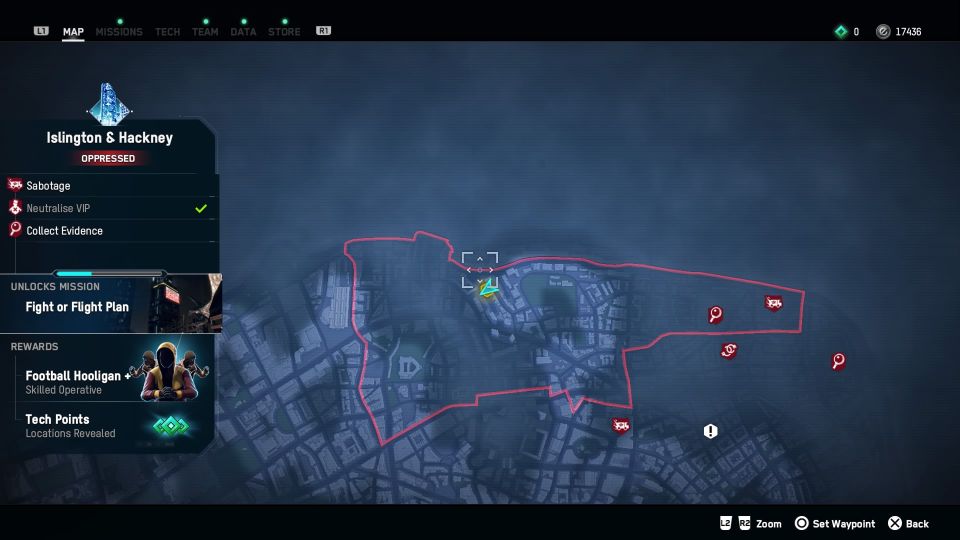 Park the vehicle at the edge of the river. Hijack it to move forward until it sinks into the river.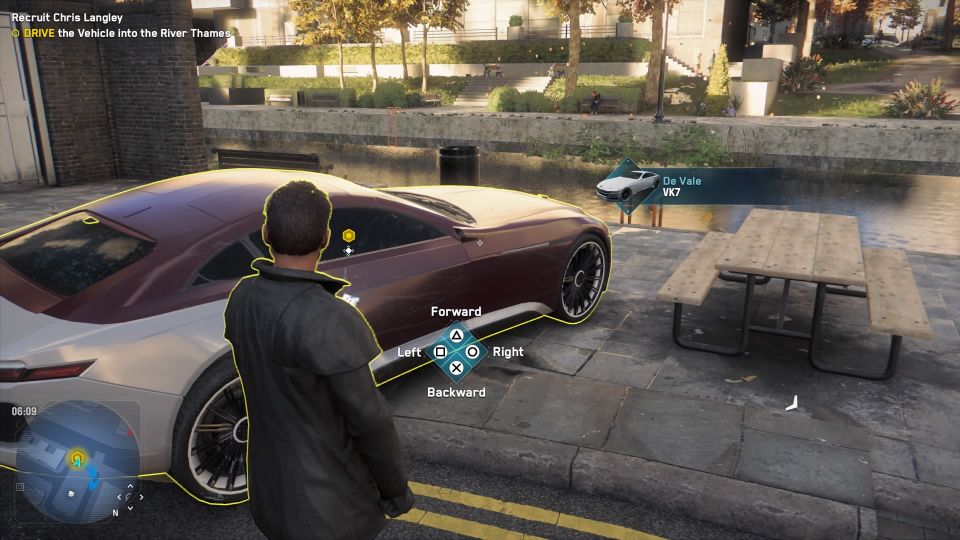 The recruitment mission is completed once the car is in River Thames.
---
Related posts:
Watch Dogs Legion: How To Find And Recruit Translator