Ruin B-01 is the first ruin you'll come across in the Banges region of Tower of Fantasy.
This ruin is located just south of the Black Market in Banges.
Here's a walkthrough and guide of Ruin B-01 in Tower of Fantasy.
To begin, enter the ruin.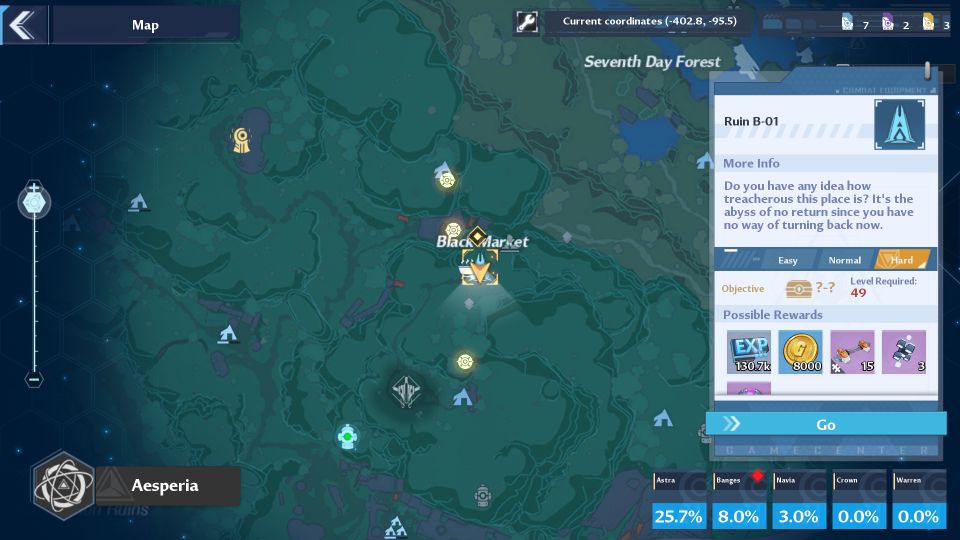 Defeat the enemies
Right away, you'll see four enemies below. Take them out.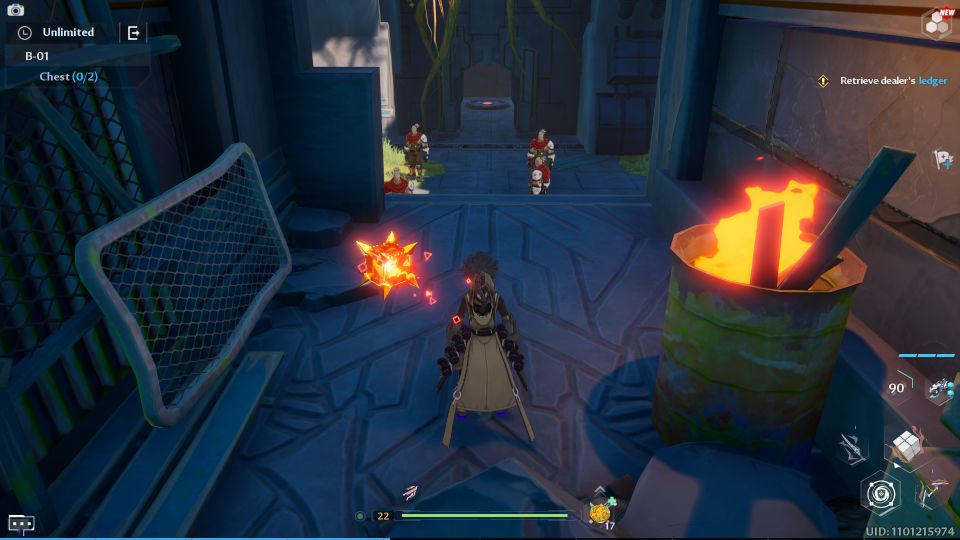 Get the chest
Before going forward, go to the side and you'll see a chest behind a gate.
Step on the blue button to open the gate.
Retrieve the chest first.
Then, pull the lever to reopen the first gate and leave the area.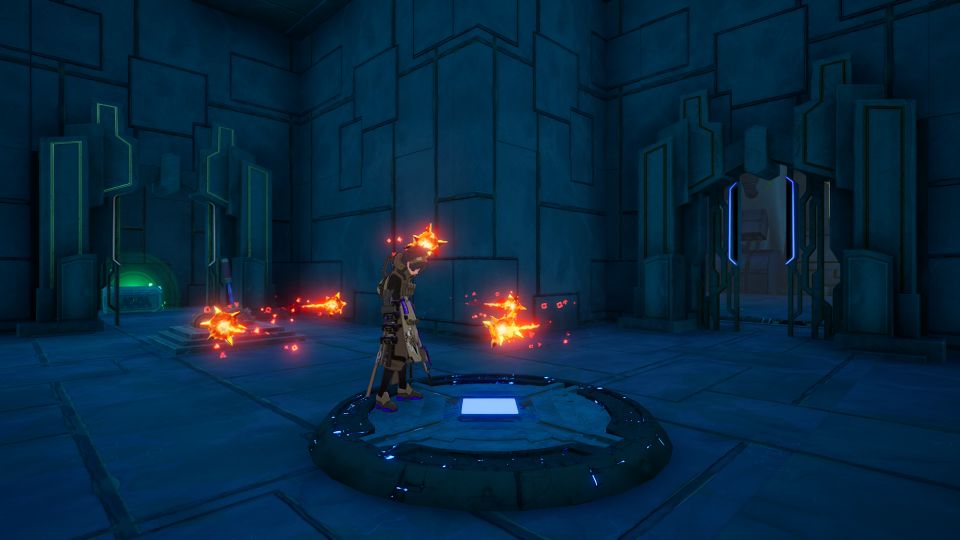 Cross the bridge and take out the enemies
Now, head back to the moving bridge. Jump over and take out the enemies.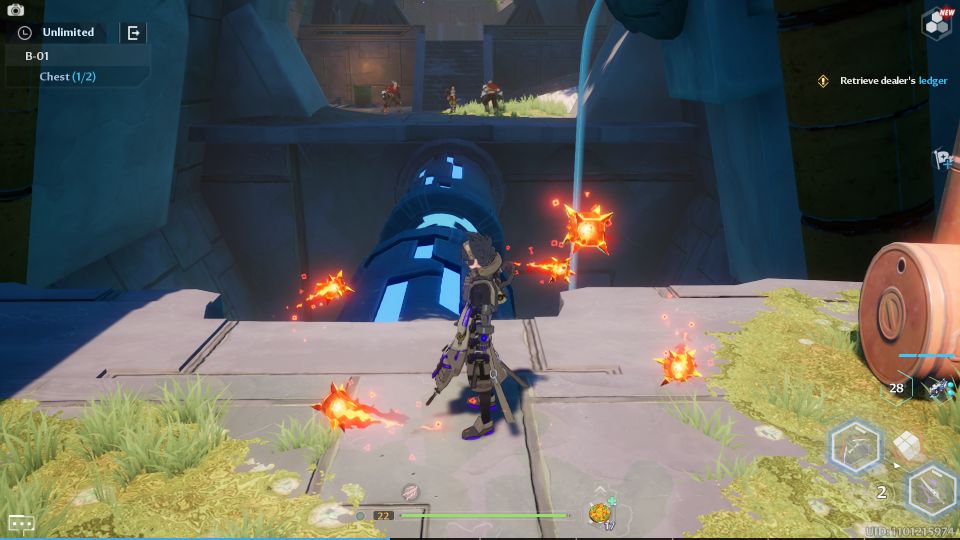 How to get the second chest
You will now reach a room with two doors on the left and right.
The door on the left leads to the exit and the one on the right leads to the second chest.
If you head to the right door without stepping on the buttons, you will see the pattern behind the gate.
Follow the pattern inside and jump on the correct buttons to open this door.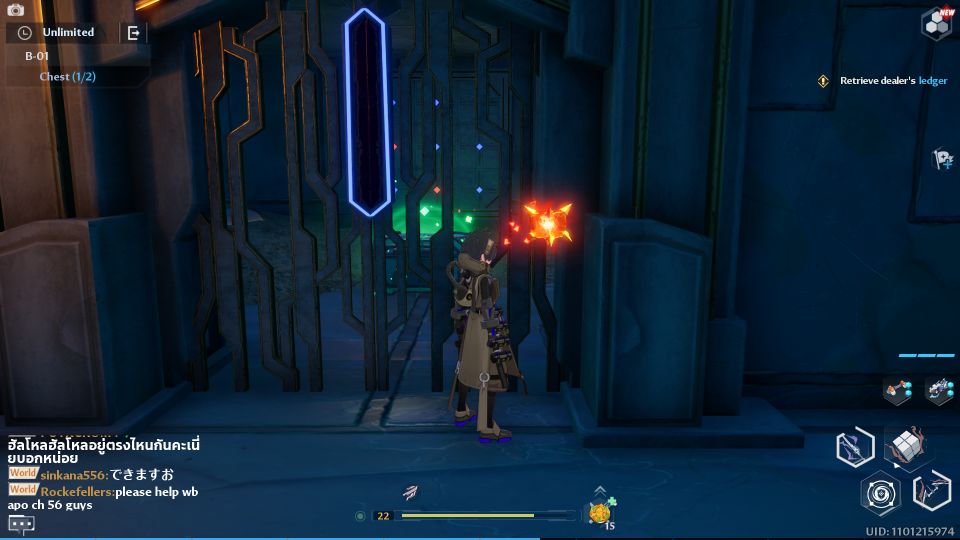 Extract the chest inside.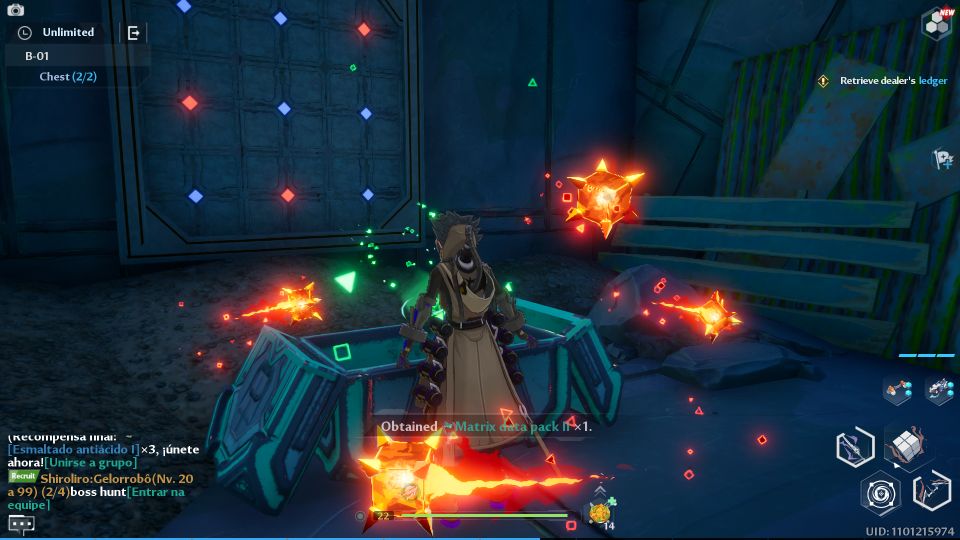 Return to the middle and activate the lever. It serves as a reset and the buttons will all turn red again.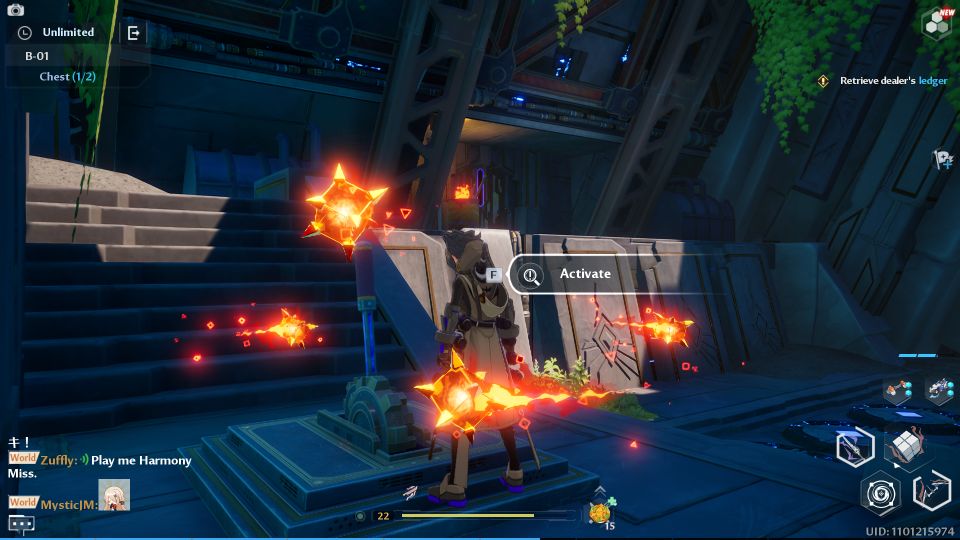 Open the left door
Now, follow the pattern in front of you on the big wall.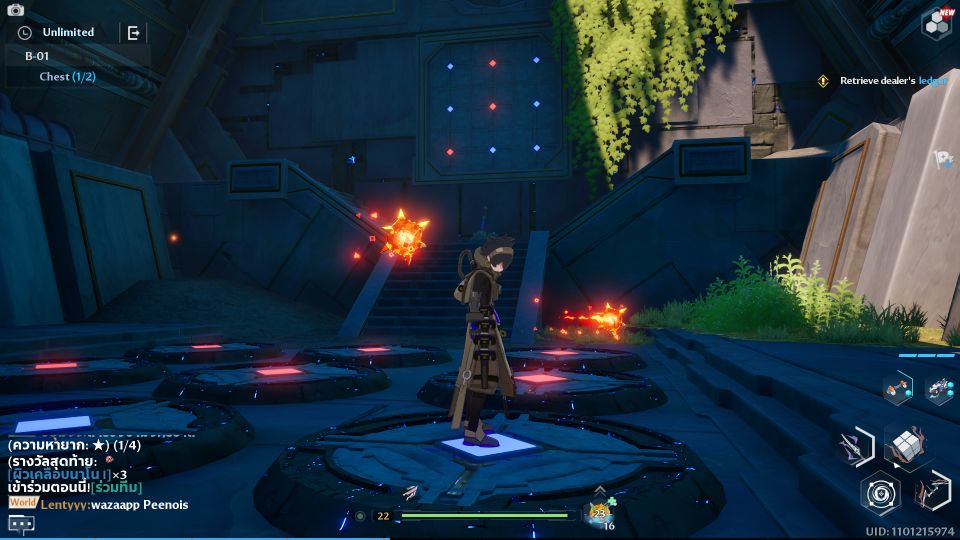 Head to the left door and defeat the enemies.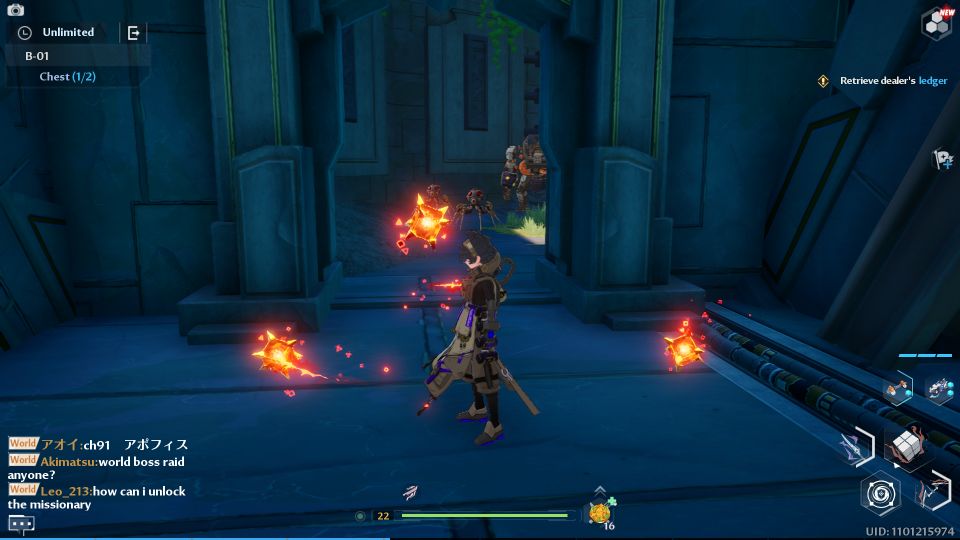 Defeat the Vulcan
Take out the Vulcan. This fight is pretty direct.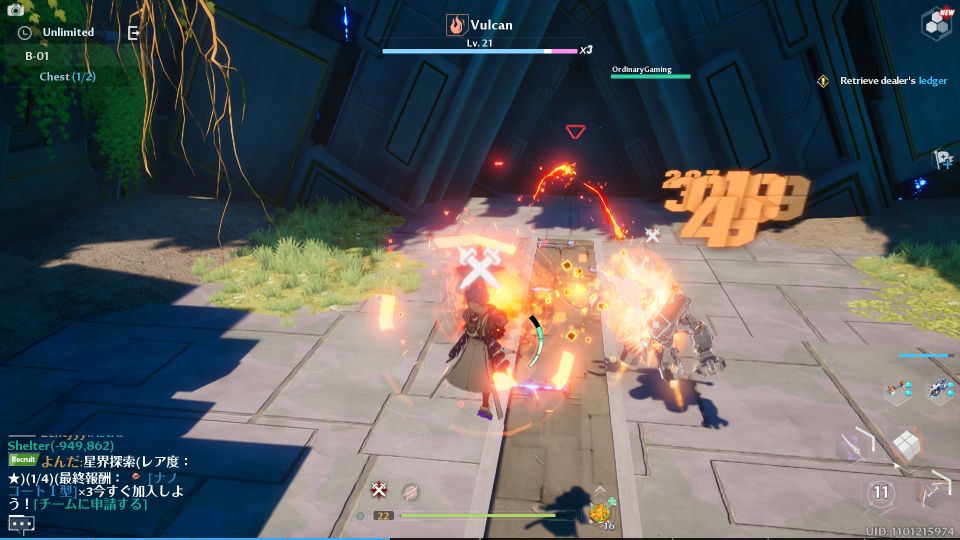 Leave the ruins and you're done.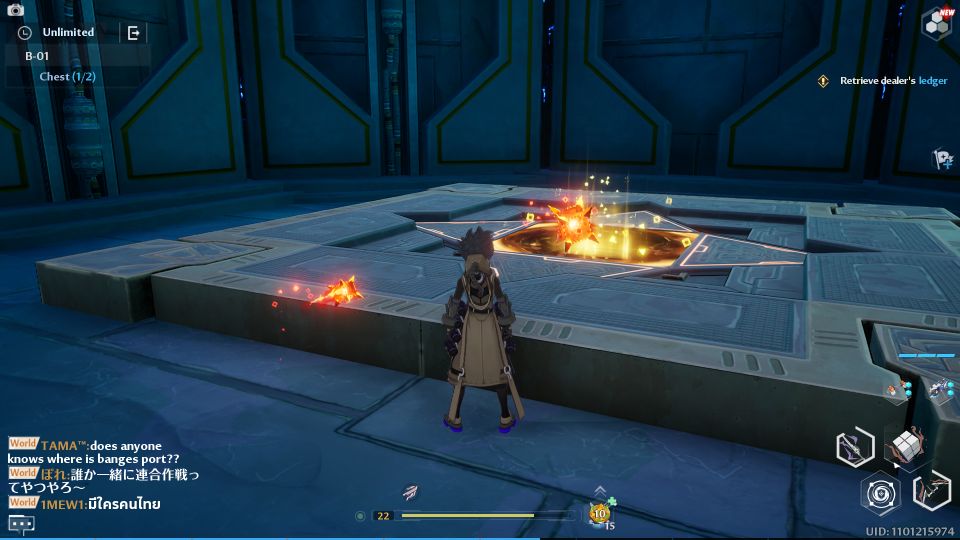 ---
Related posts:
Tower Of Fantasy: Lolita's Riddles Answer Guide
Tower Of Fantasy: Ruin A-03 Walkthrough & Guide
How To Get Black Nucleus And Gold Nucleus In Tower Of Fantasy