Ruin C-02 is one of the tougher ruins located in the Navia region of Tower of Fantasy.
In this ruin, you'll have to deal with puzzles and defeat Barbarossa.
Here's a walkthrough & guide of Ruin C-02 in Tower of Fantasy.
To begin, head to the location marked on the map below, just east of Navia Bay.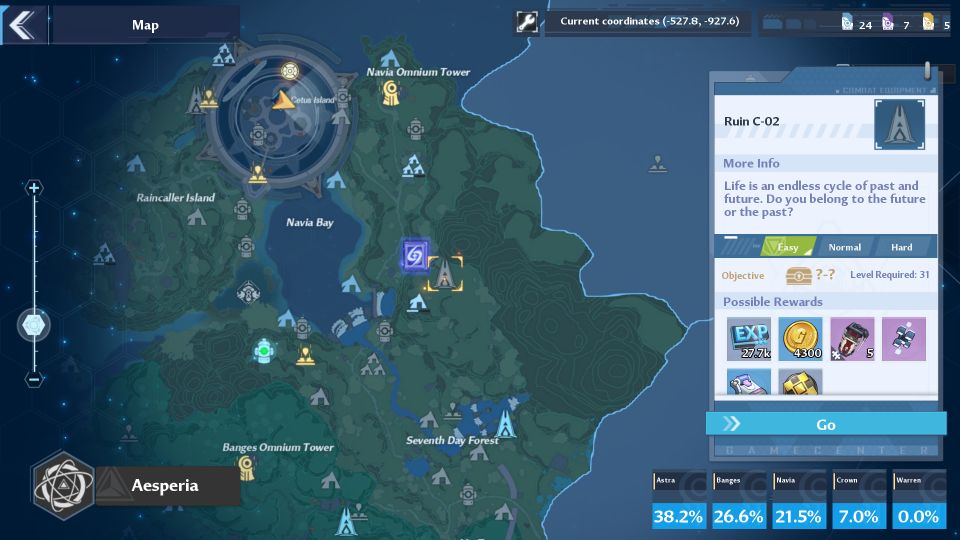 Glide to the other side
At the beginning, you'll see a launchpad and a statue that can be rotated. Don't rotate it.
Just use the launchpad to jump and glide to the other side.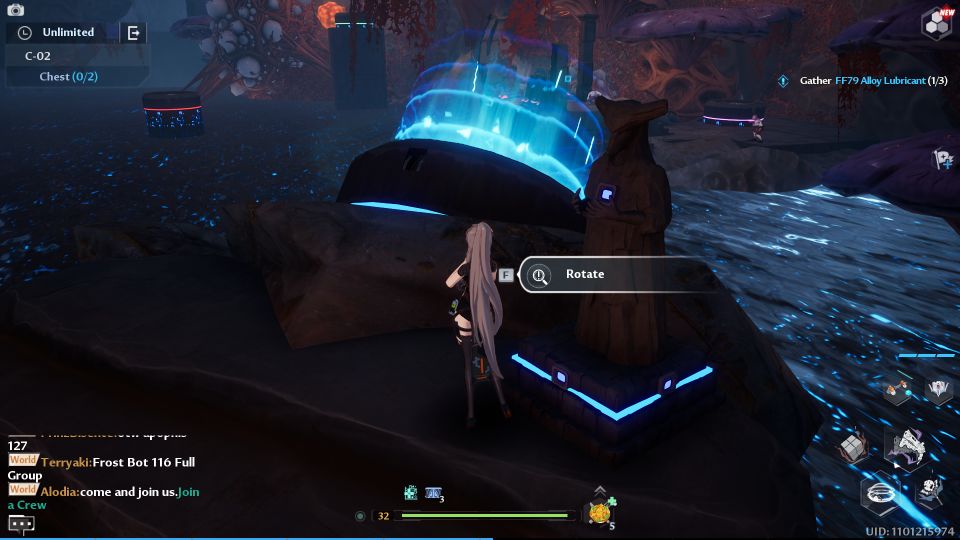 Rotate on all the statues
On the other side, there are 4 statues corresponding to 4 different launchpads, each with its own color.
Rotate all of the statues so that the launchpads are all switched on. You'll know if it's on if the statue emits blue light instead of red.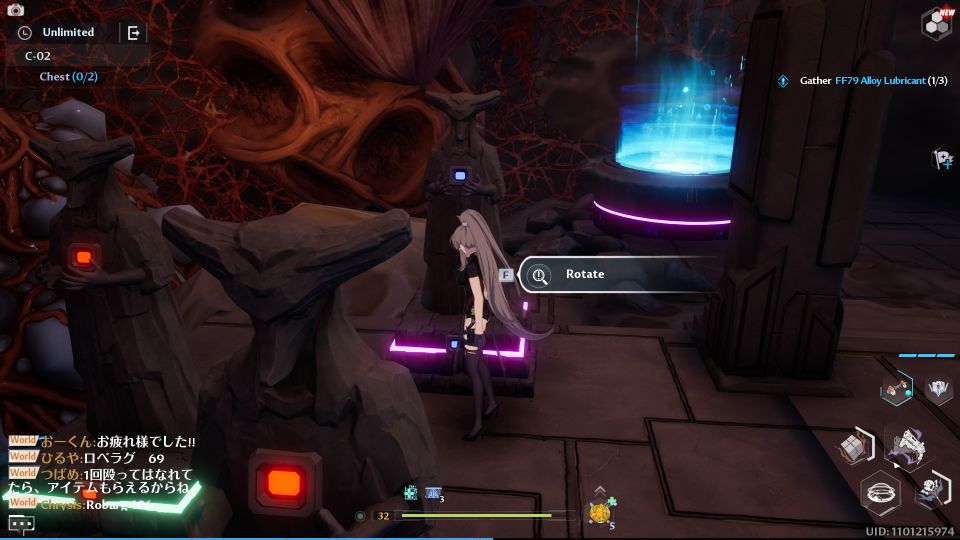 Now, proceed ahead and use the launchpad to the next platform.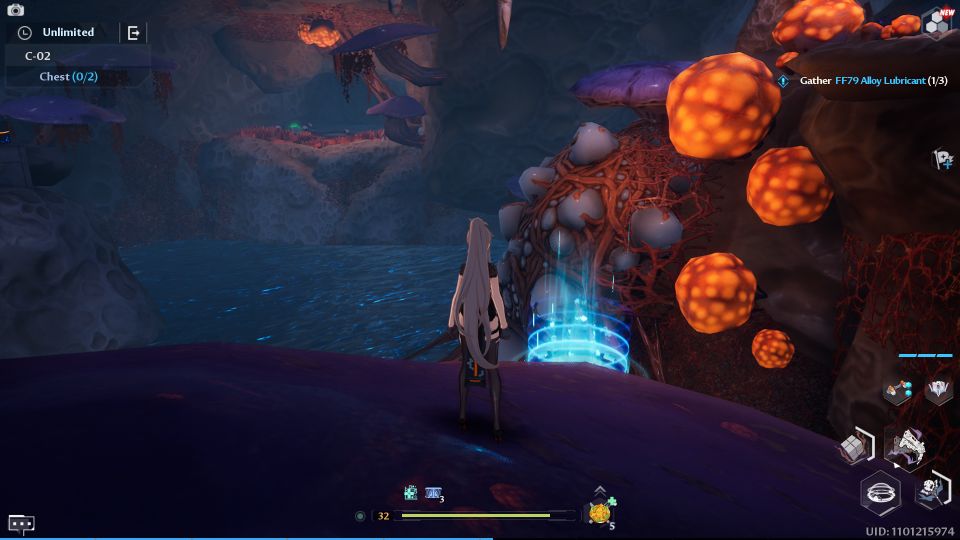 Get the first chest
Instead of following the path, you should look for 2 chests first.
Jump and glide towards the red launchpad in the middle of the water.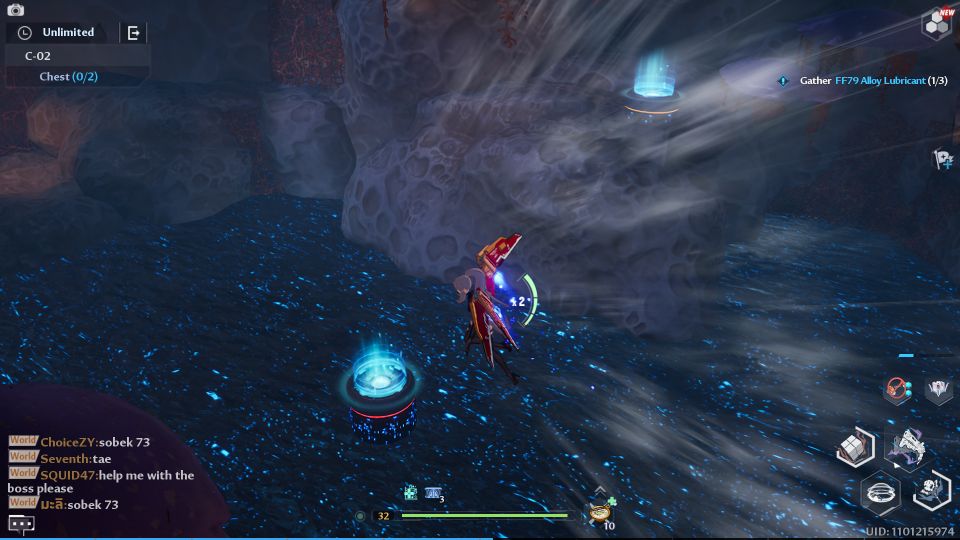 From the red launchpad, glide all the way to the first chest. Defeat the Aberrants and unlock the chest.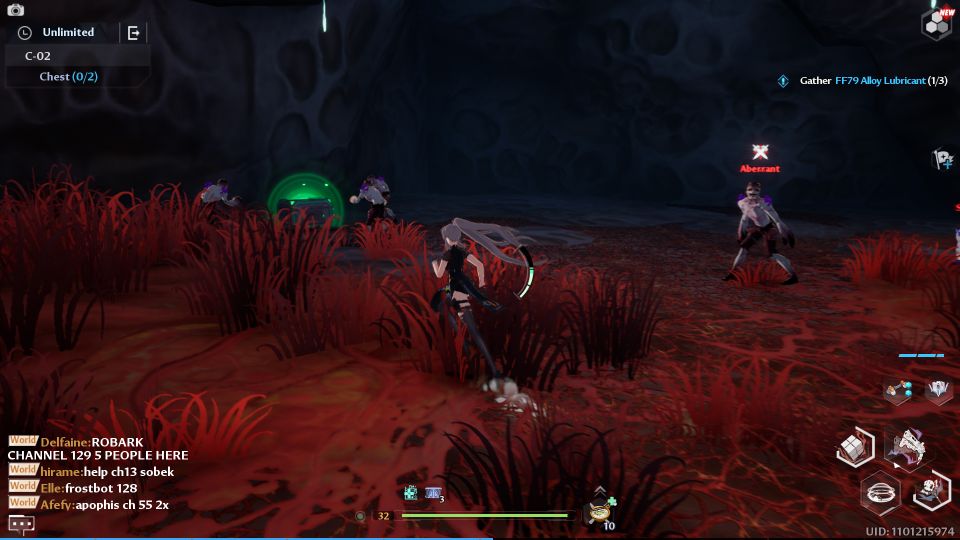 Get the second chest
From the first chest, you should be able to see other launchpads situated above you.
Use those launchpads to head to the upper platform to get the second chest.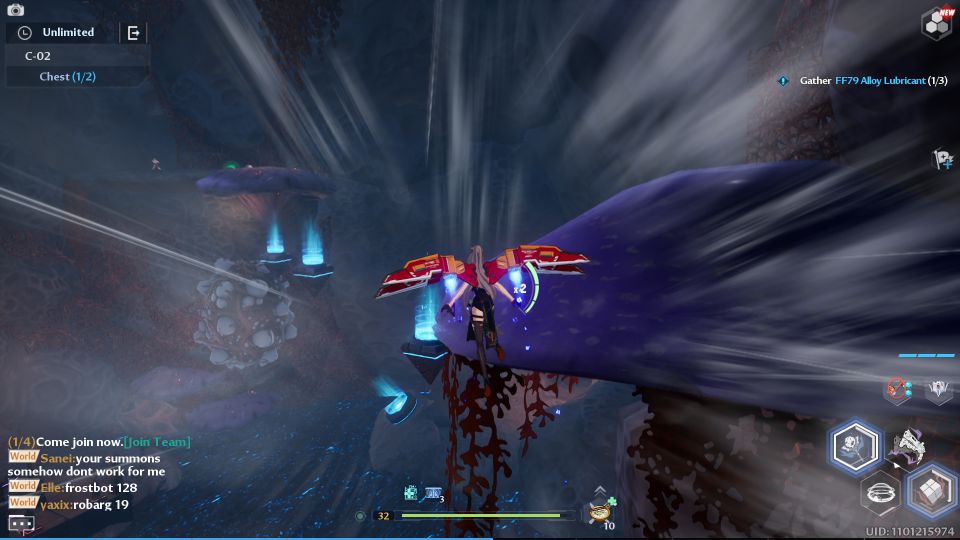 Take out the enemies and loot the chest.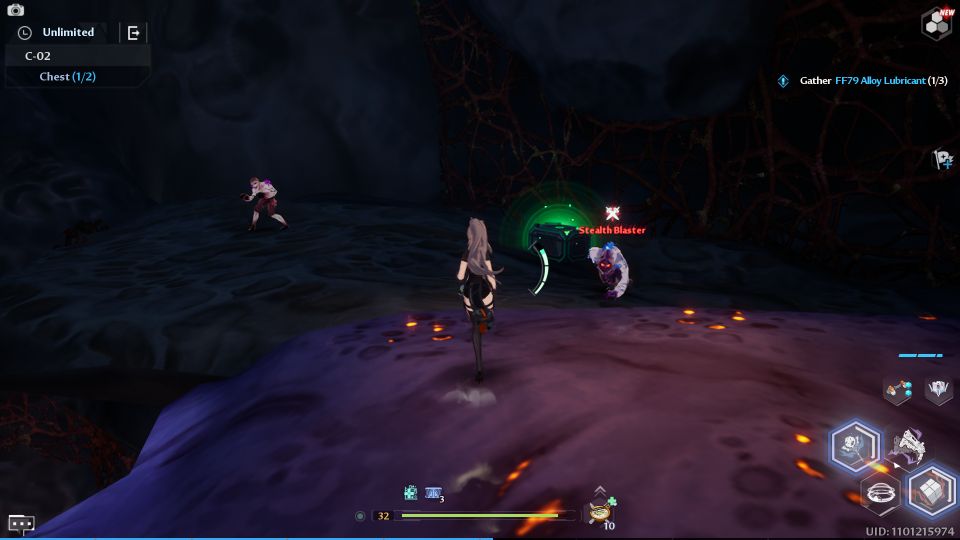 Proceed ahead
Now, head back to the area with the 4 statues. From there, proceed ahead. You'll see Aberrants and scorpions along the way.
There's also an Aberrant guard.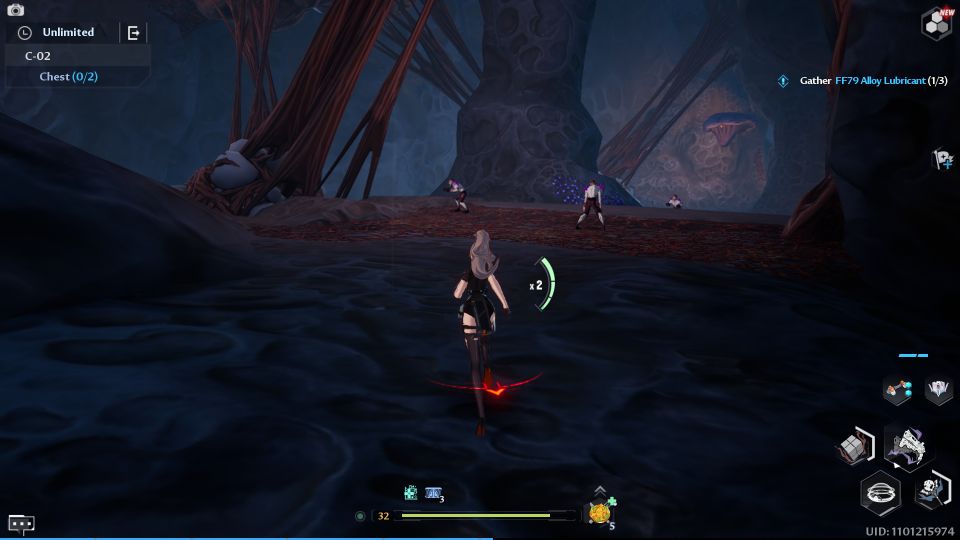 Defeat Barbarossa
At the dead end, look down and you'll see Barbarossa waiting beneath.
Jump down and defeat it.
Its attacks are really painful so you may want to avoid all of them and used a ranged weapon.
The attacks are predictable so you can dodge before it makes its move.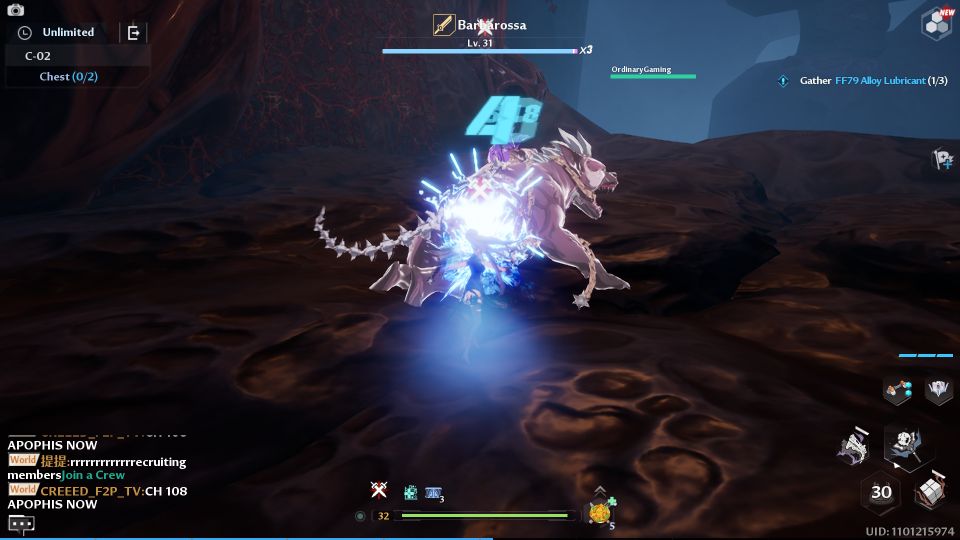 After the fight, the final door is unlocked.
Exit the area to claim the rewards.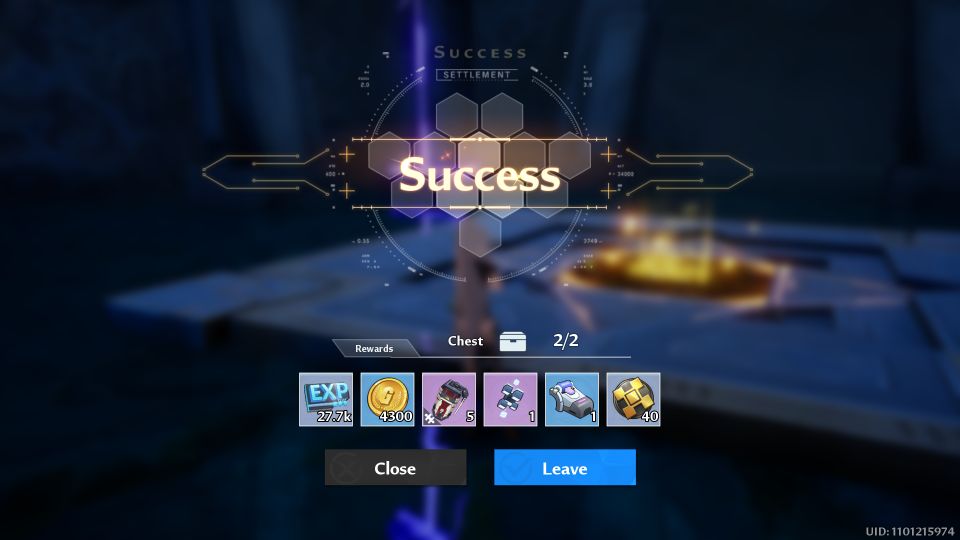 ---
Related posts:
Tower Of Fantasy: Ruin C-01 Walkthrough & Guide