Lolita's Riddles is one of the small missions you can find in Astra.
Your objective is to answer all five questions given by Lolita, a small kid.
Here's a guide (answers) for Lolita's Riddles in Tower of Fantasy.
To begin the mission, talk to Lolita who is located at the Astra shelter.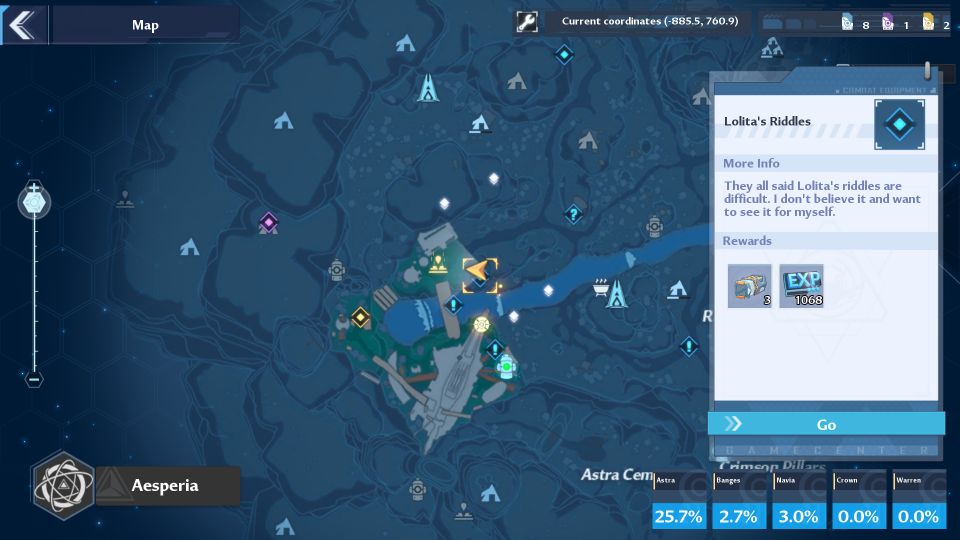 All five answers
The answers to all five questions are as follows.
1. The comet, Mara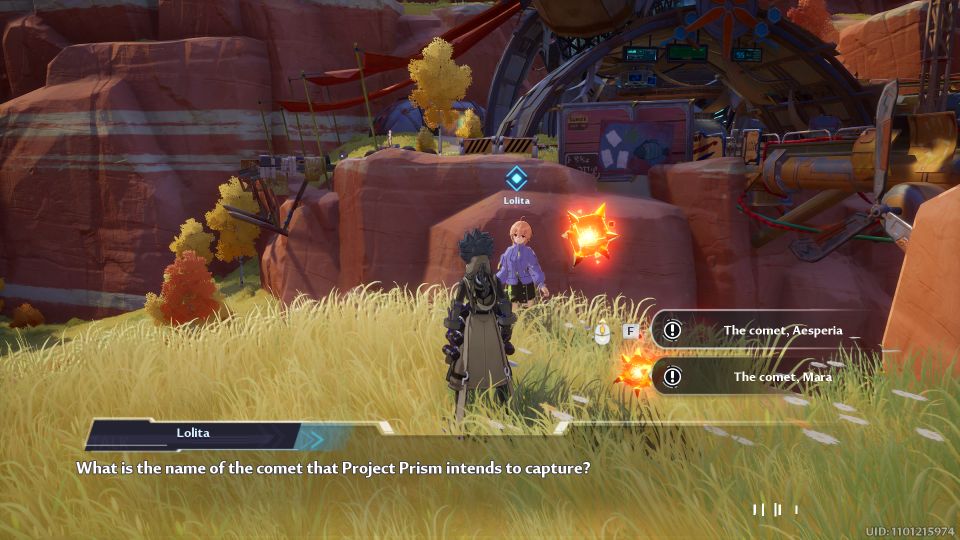 2. Hykros.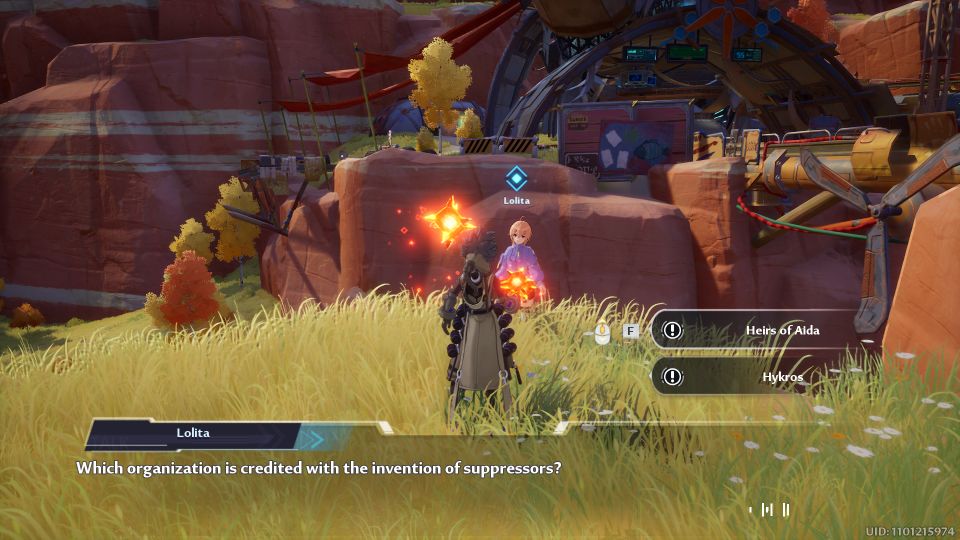 3. They will turn into aberrants.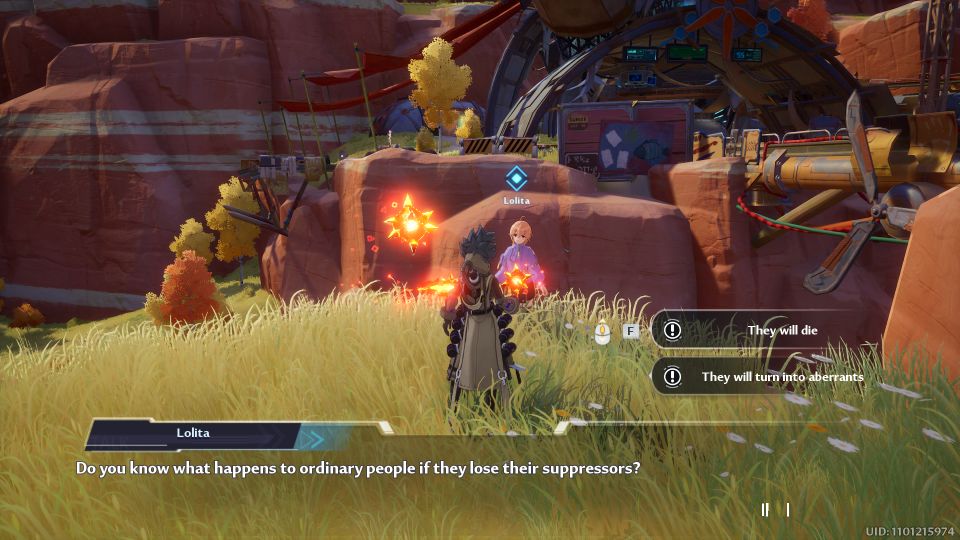 4. Tower of Fantasy.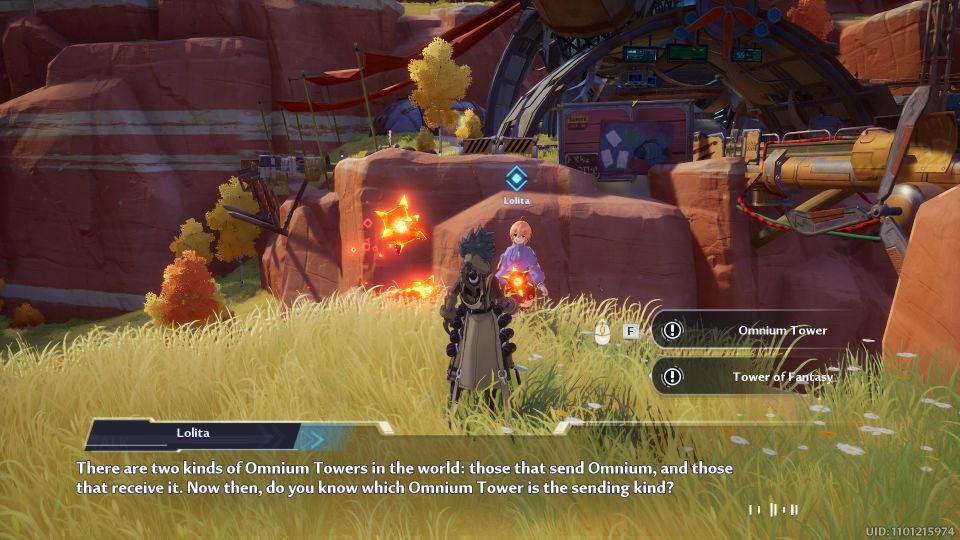 5. Five.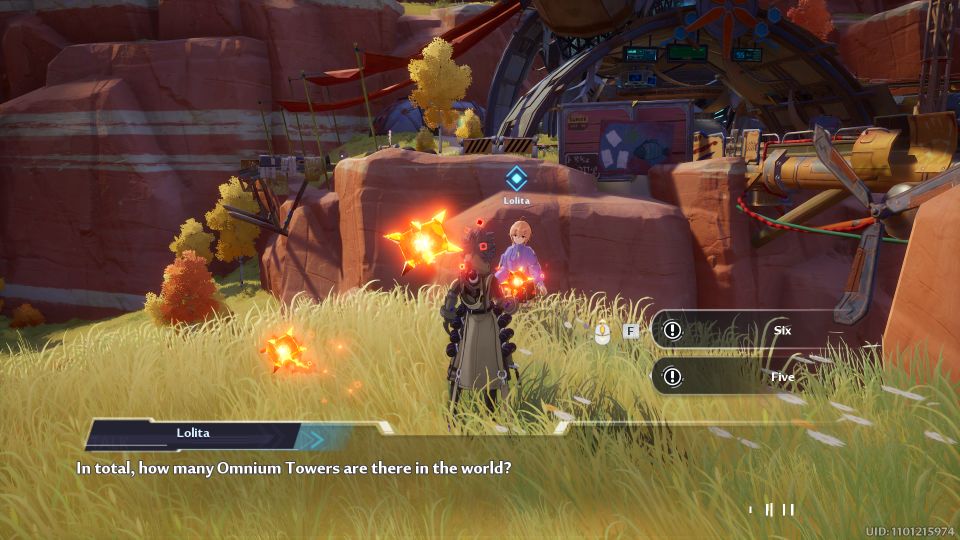 If you had chosen the second option for all questions, you would have gotten them right.
---
Related posts:
Tower Of Fantasy: Ruin A-03 Walkthrough & Guide