Ruin A-03 is one of the earliest ruins you'll encounter in Tower of Fantasy.
It's also the place where you'll unlock the relic named Omnium Handcannon.
Here's a walkthrough and guide of Ruin A-03 in Tower of Fantasy.
To begin the ruin quest, head to the ruin marked on the map in Astra.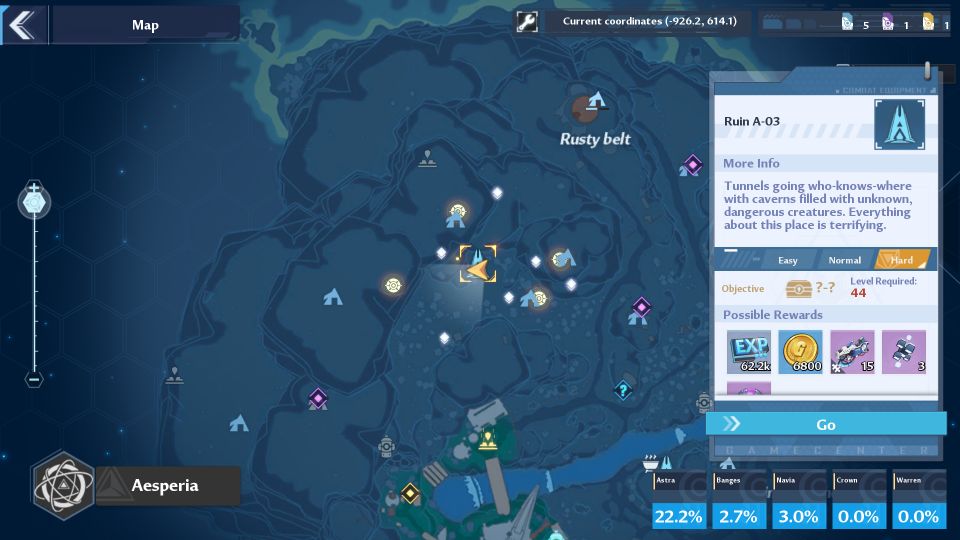 Get the Omnium Handcannon
As you enter the ruin, the first thing you need to do is to interact with the pyramid-like device.
You'll get the Omnium Handcannon. Equip it into your quick slot.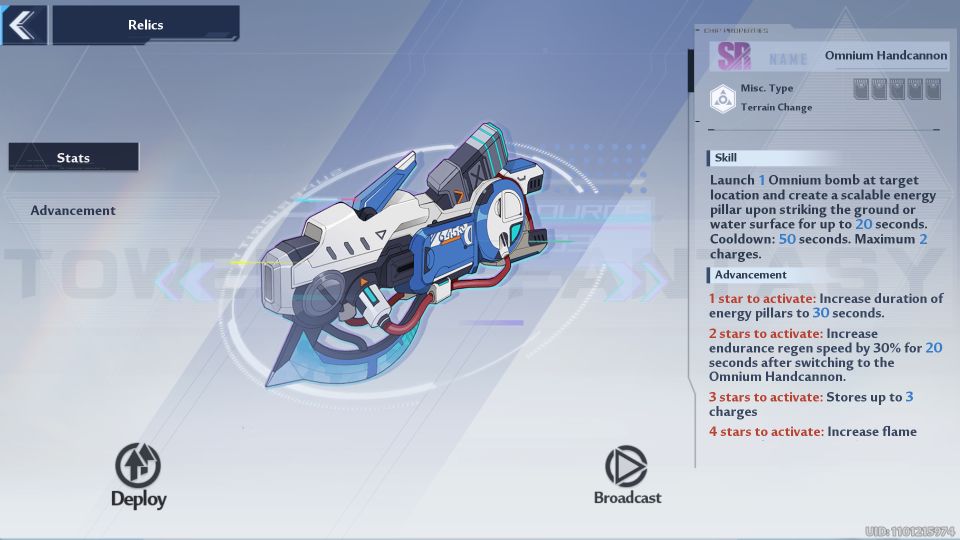 To cross the first area, you have to use the Handcannon on the wall. Climb up the wall.
In the next area, you'll have to use the Handcannon again to create a pillar to climb on.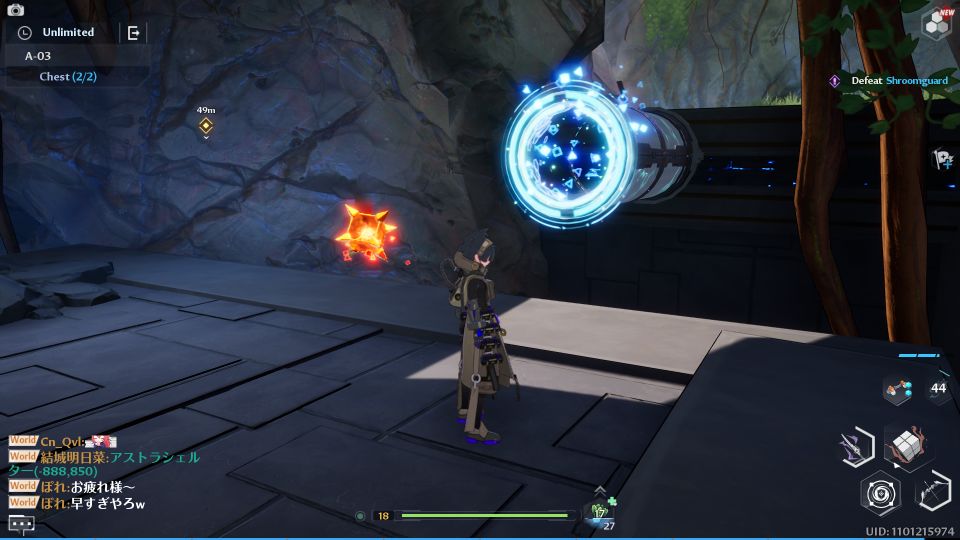 How to get the treasure
There's a treasure chest behind the wall of lasers.
Aim the Handcannon at the left side of the laser, targeting the floor.
The pillar will block the laser for a short time.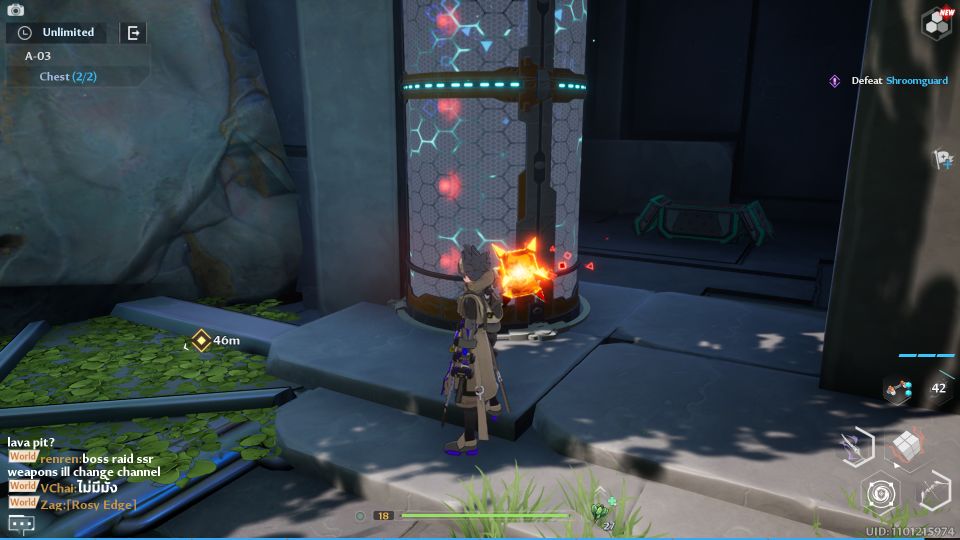 Cross the platform
To use the moving platform to cross over the other side, you have to place a pillar on it and climb onto it to avoid the lasers.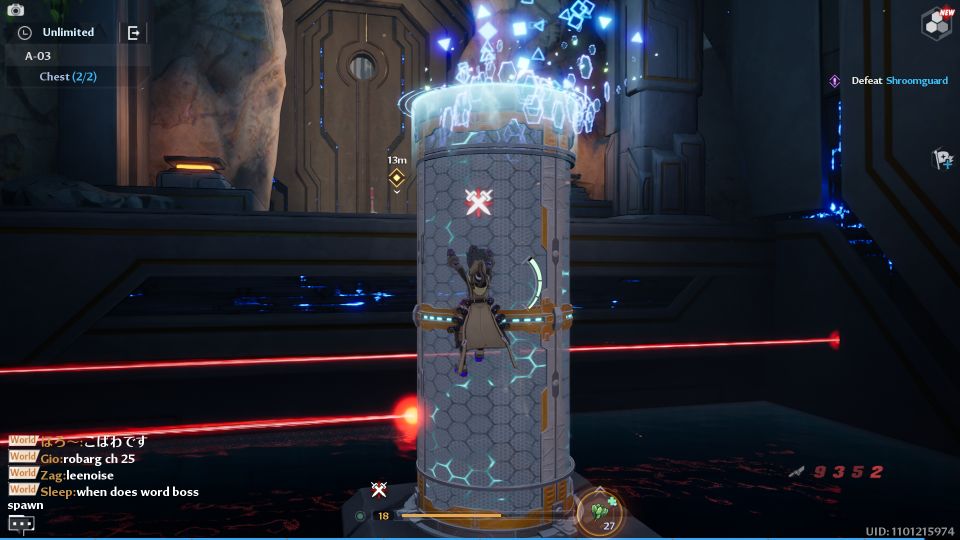 Defeat the Vulcan
The Vulcan fight is quite straightforward other than the electric attack that affects the entire room.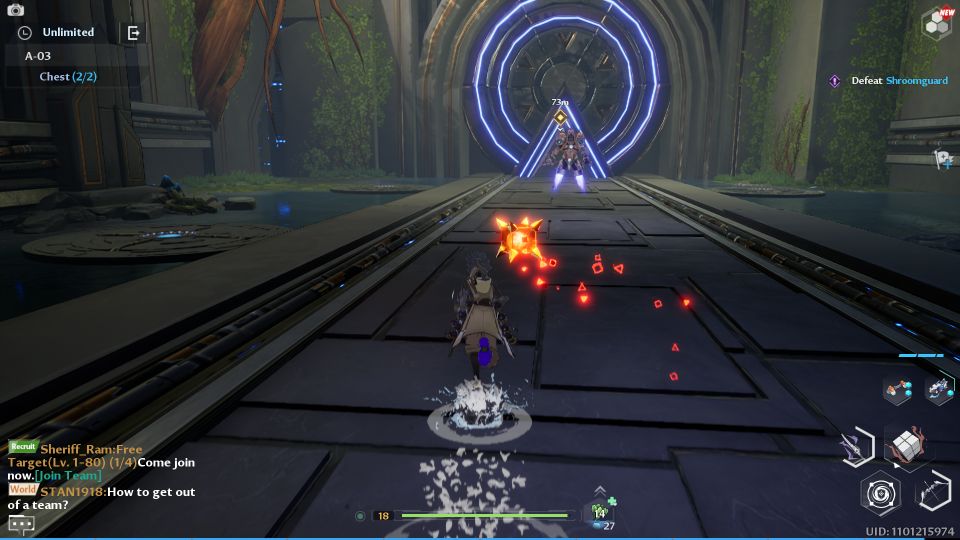 When it gets ready to use its electric attack, jump on one of the elevated platforms to dodge it.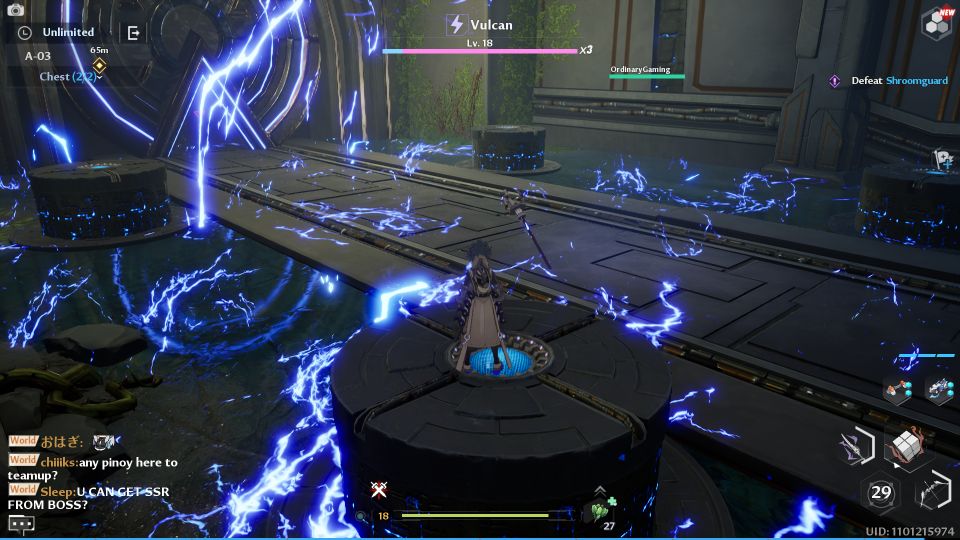 Defeat the Vulcan and you'll get the rewards as you leave the ruins.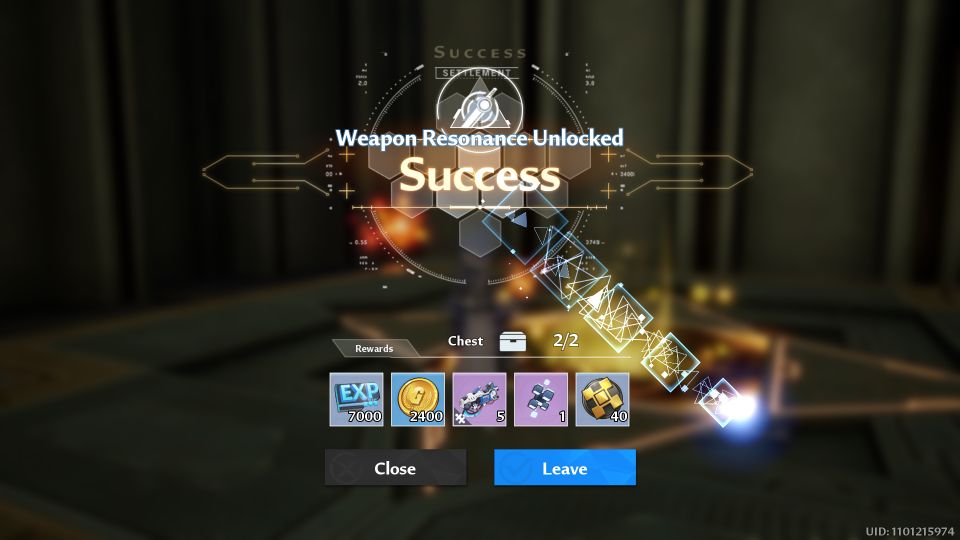 ---
Related posts:
Tower Of Fantasy: How To Break The Rock Wall In Astra
Tower Of Fantasy: How To Change Channel To Meet Other Players