In Navia, you'll find three ruins and C-03 is the hardest ruin in the area for Tower of Fantasy.
Inside, you'll need to defeat the monster Sobek and loot two chests.
Here's a walkthrough and guide of Ruin C-03 in Tower of Fantasy.
To begin, head to the ruins just below Cetus Island as marked on the map.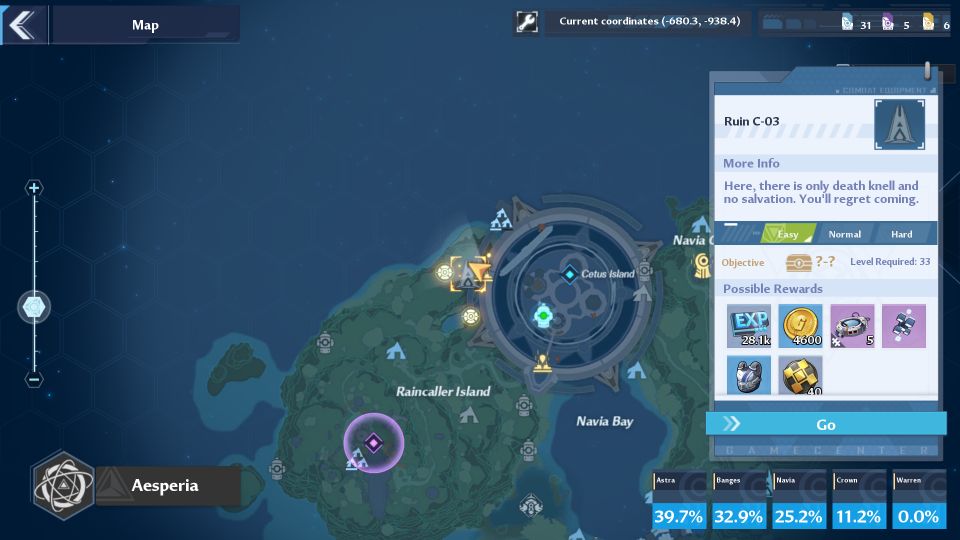 Defeat Sobek
This ruins is straightforward. As soon as you enter, you face the final boss Sobek with no other minions around.
The mechanics of the fight is also quite direct. This monster will mostly turn its tail to cause damage or jump on you.
You can dodge most of it.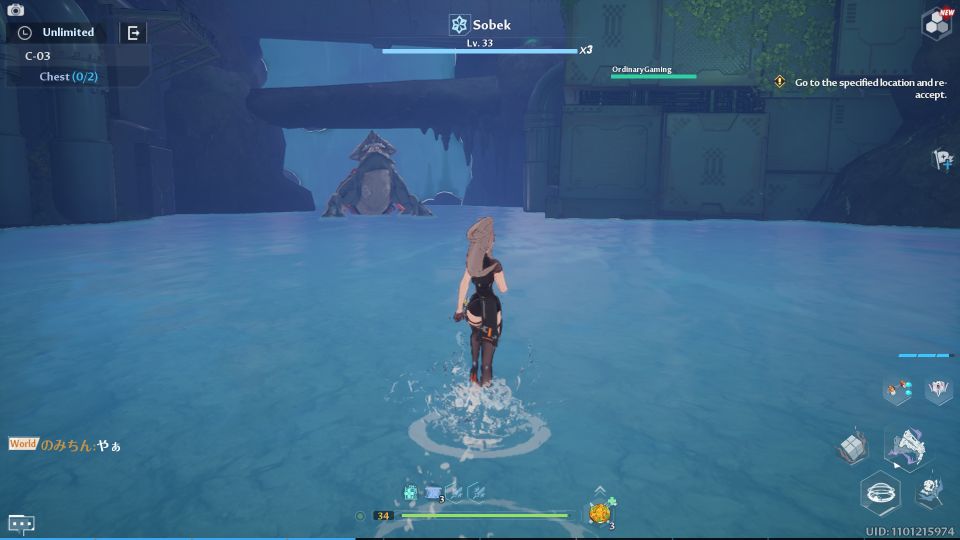 At several points of the fight, it will go underwater and cause ripples in the water. Avoid them or you'll get damaged.
After some time, it will resurface.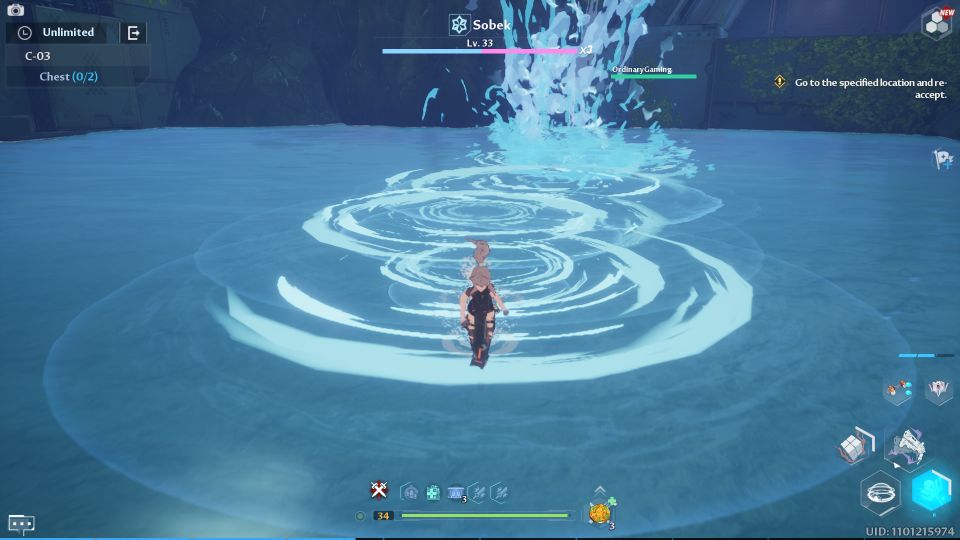 During the fight, it can also stun you or freeze you which is annoying.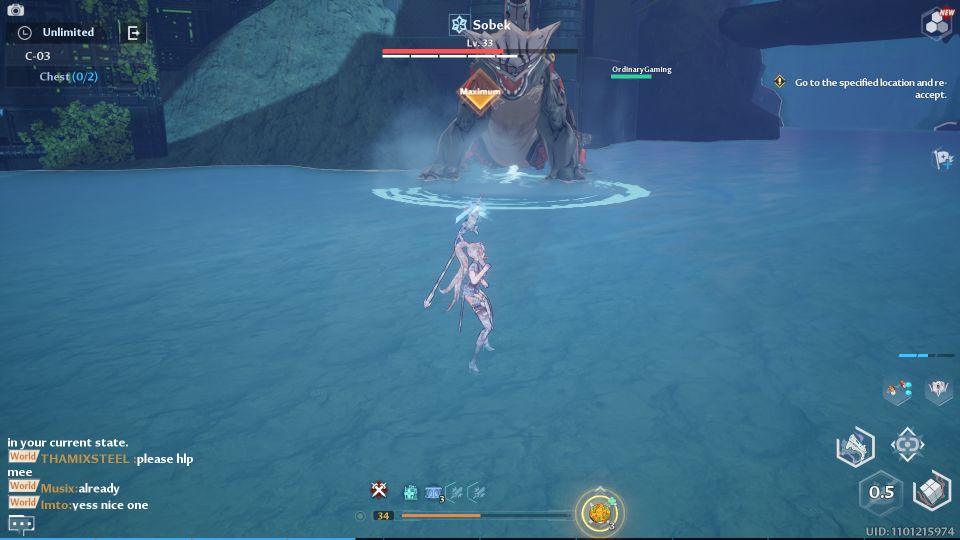 First chest location
The first chest is in the area where Sobek is.
If you look up, you will see the first chest.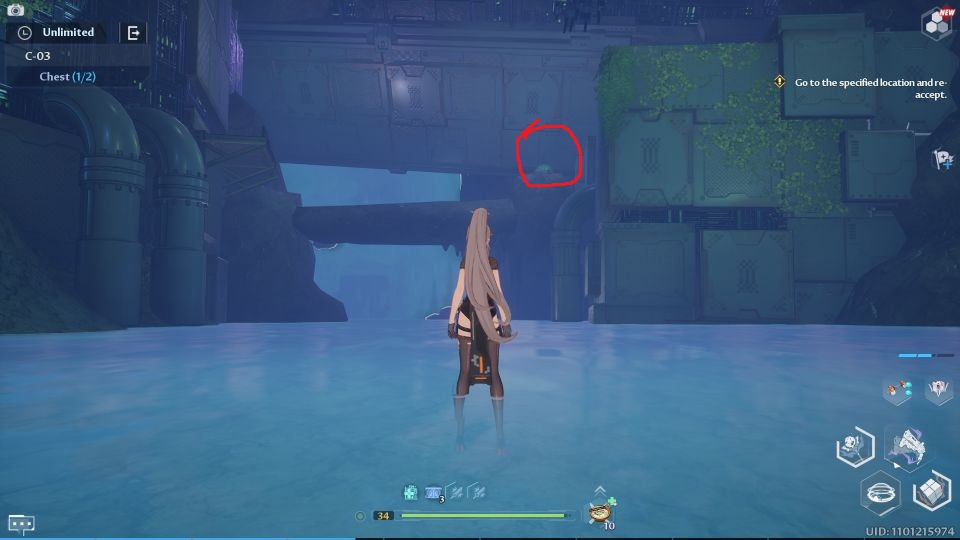 To climb up, look for the rock-like steep wall that you can climb on.
From there, jump onto the pipes.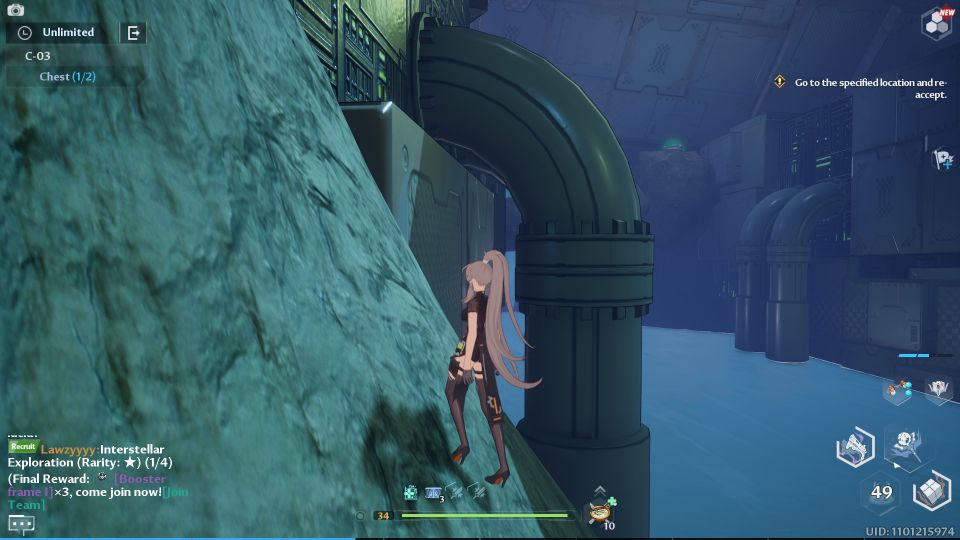 From the pipes, you'll be able to climb onto the path that leads to the chest.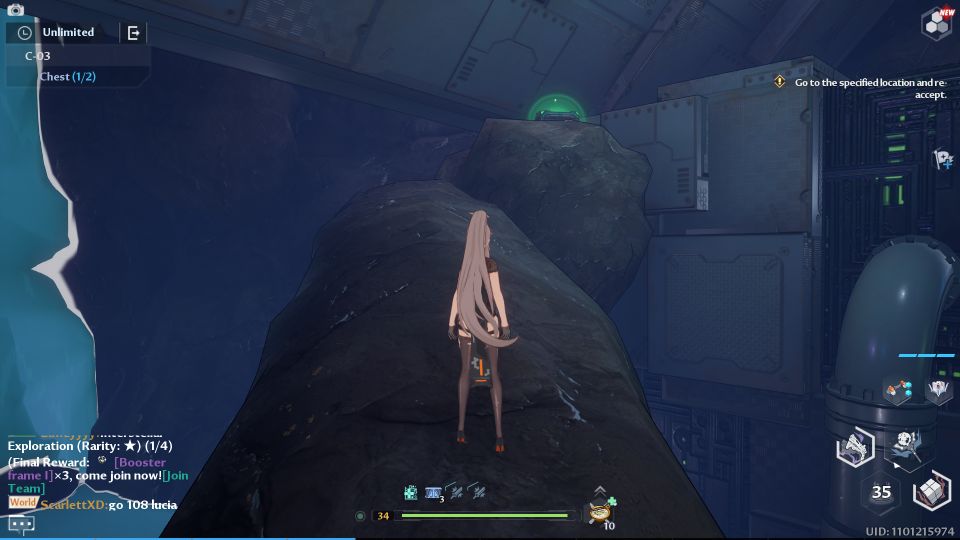 Second chest location
The second chest is near the exit. Go through the waterfall.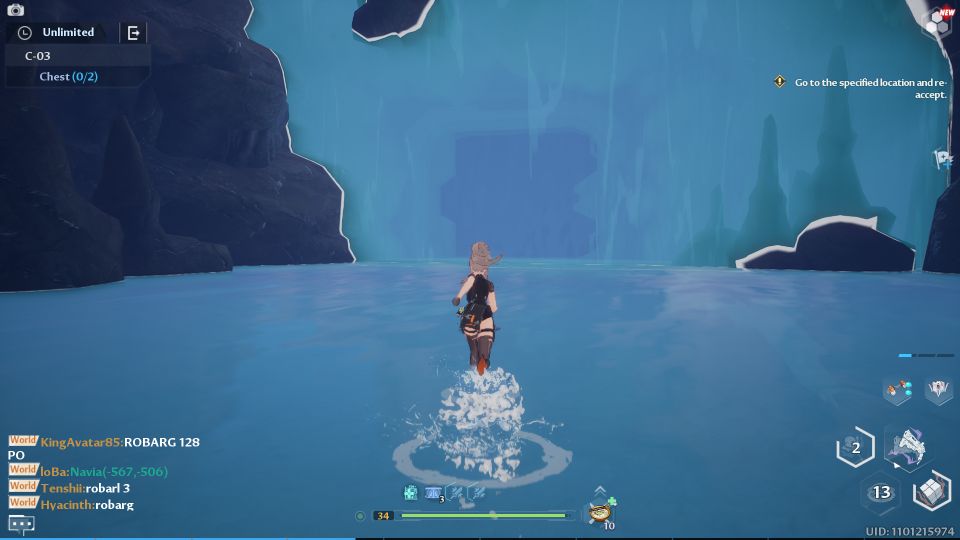 Look towards your left in one of the small spaces in the cave.
Loot the second chest.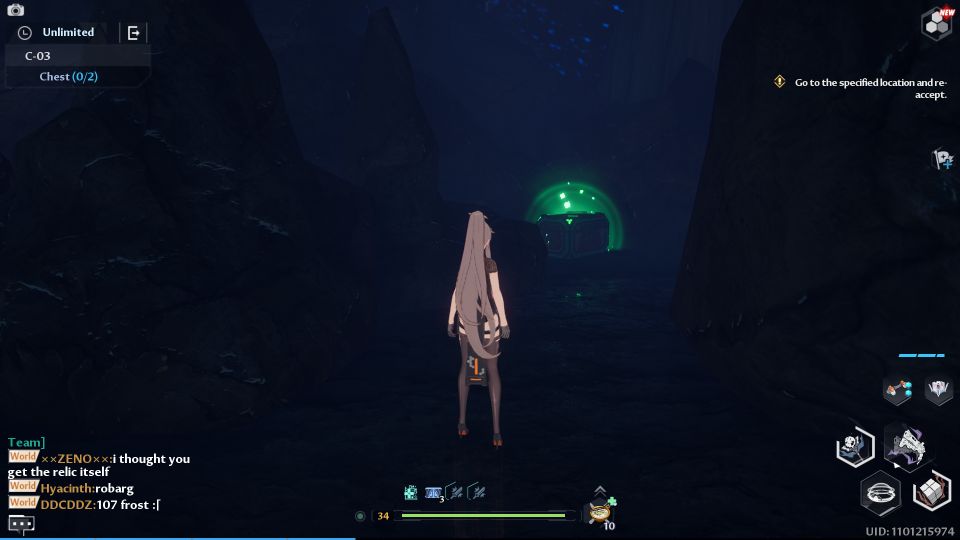 Exit the ruins and you're done.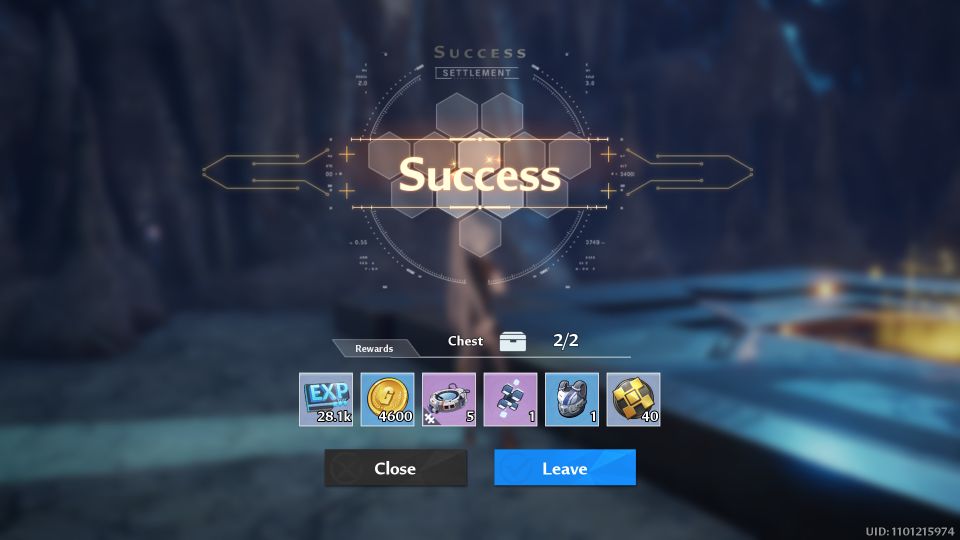 ---
Related posts:
Tower Of Fantasy: Ruin C-02 Walkthrough & Guide