Ruin B-03 is one of the dungeons you can explore in Banges in Tower of Fantasy.
From Banges Dock, head southeast and you will reach the ruins.
Here's a walkthrough and guide of Ruin B-03 in Tower of Fantasy.
To begin, head to the ruins as marked on the map below.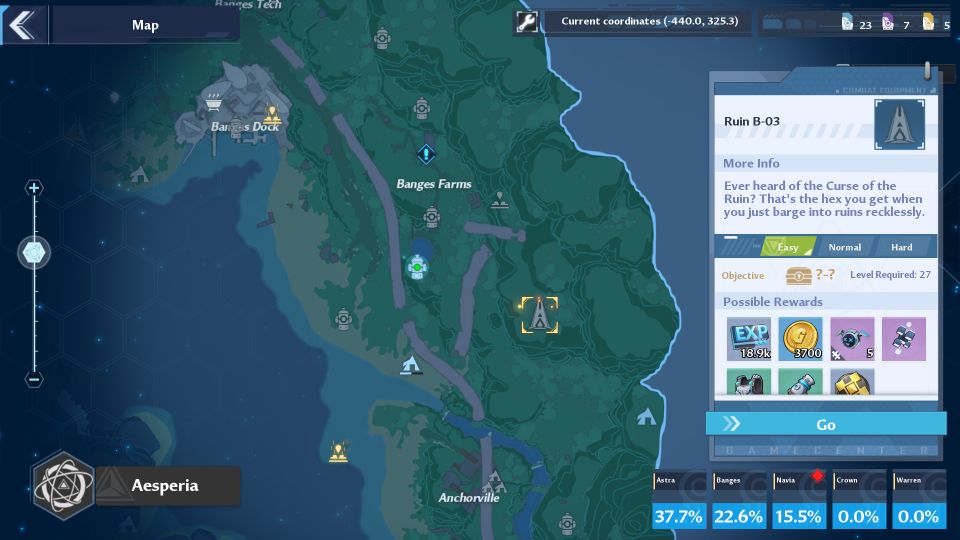 Use the moving platform
From the beginning, you'll see a pool of water. Jump onto the moving platform.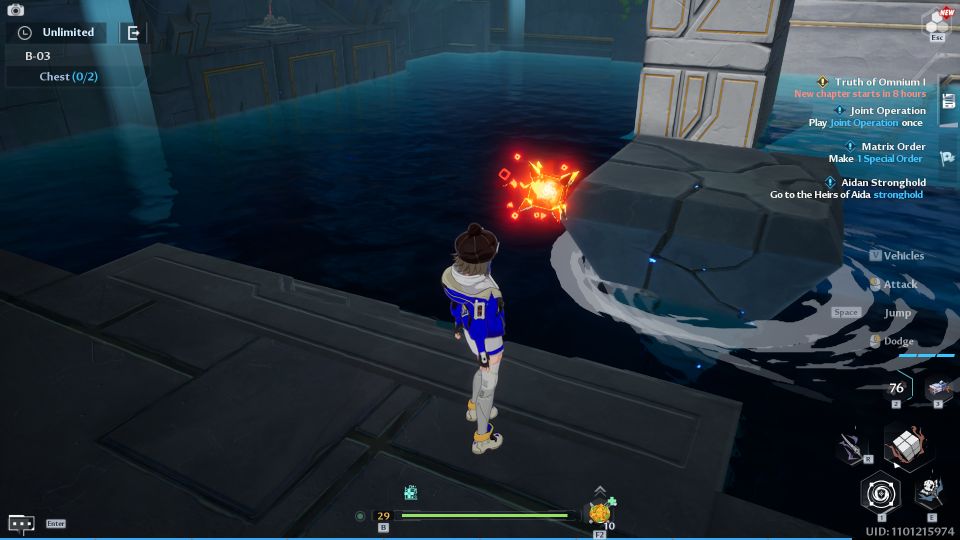 From the platform, jump to the lever and activate it to open the door.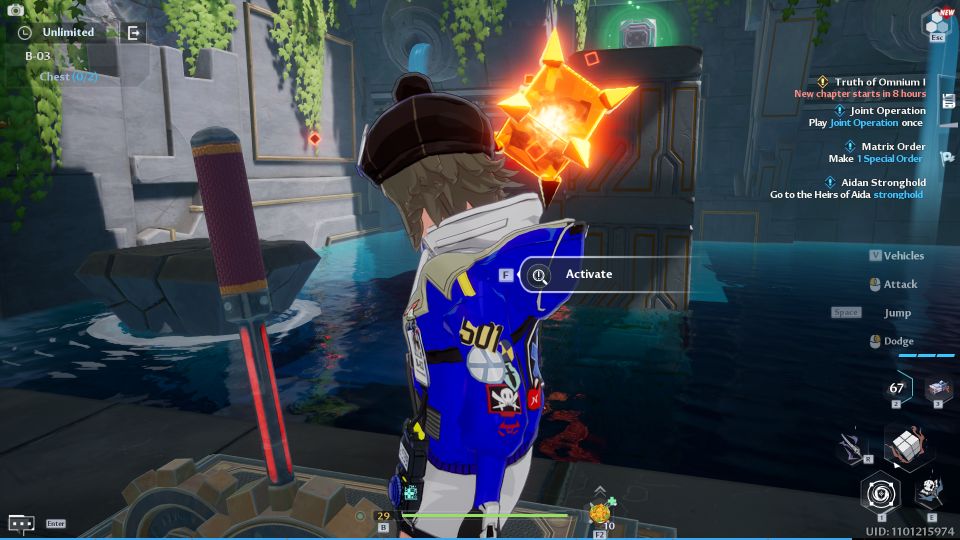 Get the first chest
Before going to the newly opened door, jump up to get the first chest.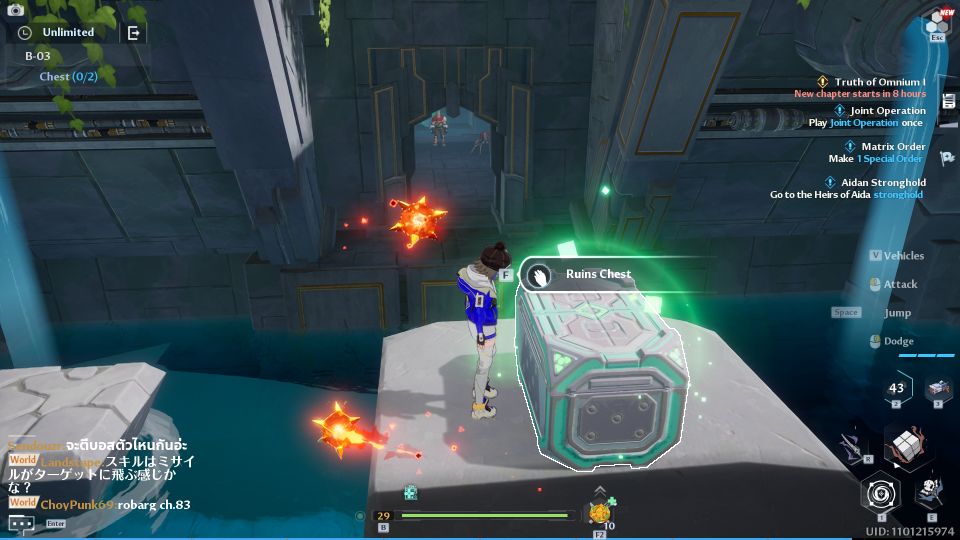 Then, continue ahead to take out the enemies.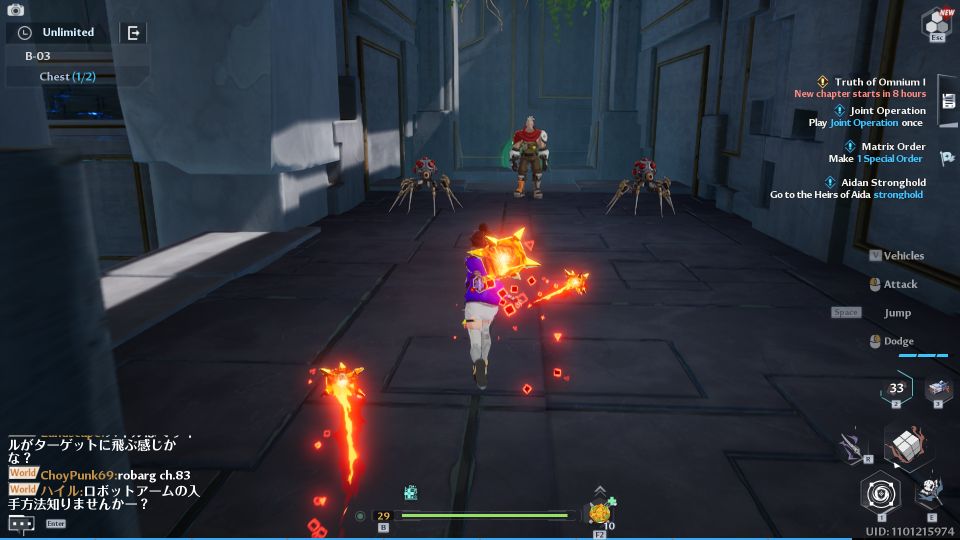 Get the second chest
The second chest is just located behind the first group of enemies on a platform that goes up and down.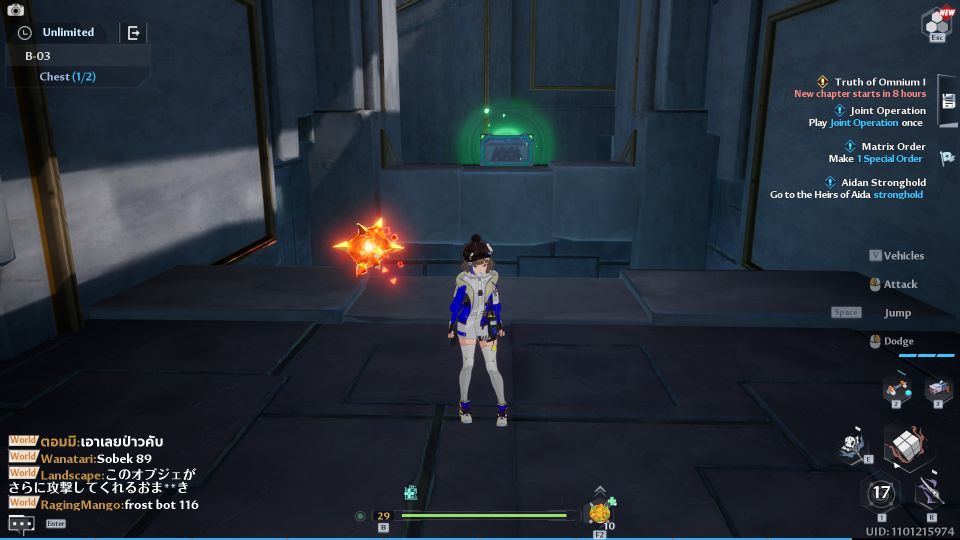 Continue ahead
Now, continue ahead using the moving pillars.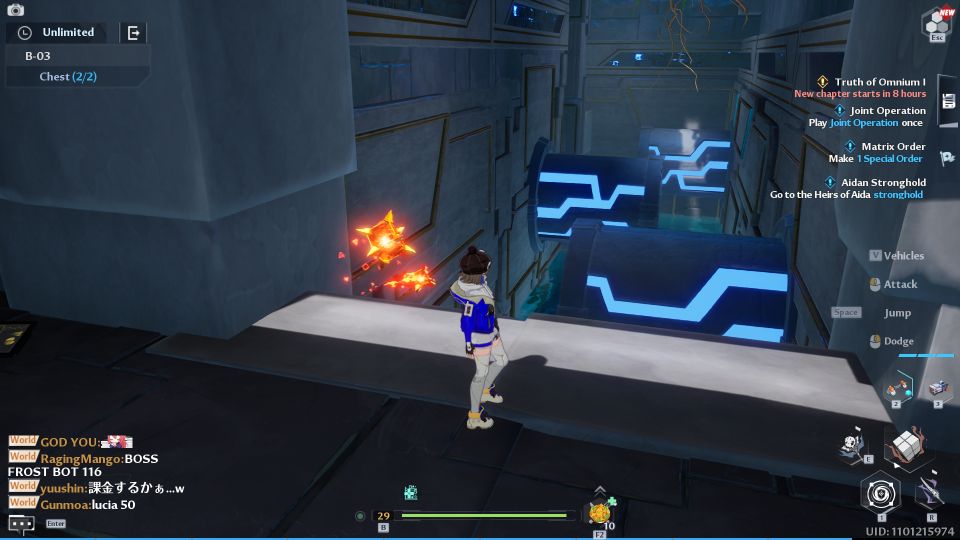 Avoid the lasers as they can cut off half your HP in one hit.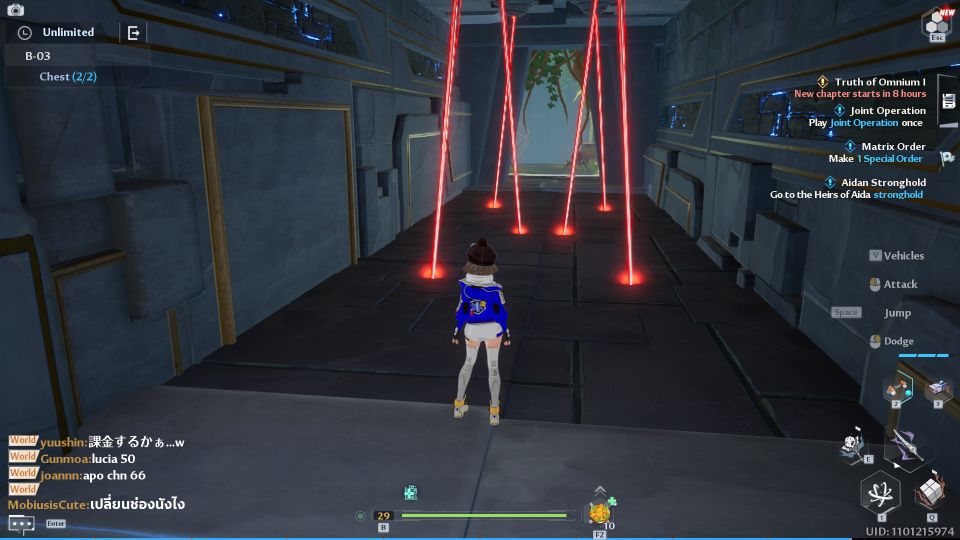 Take out the enemies
You'll then reach more enemies. Take them out.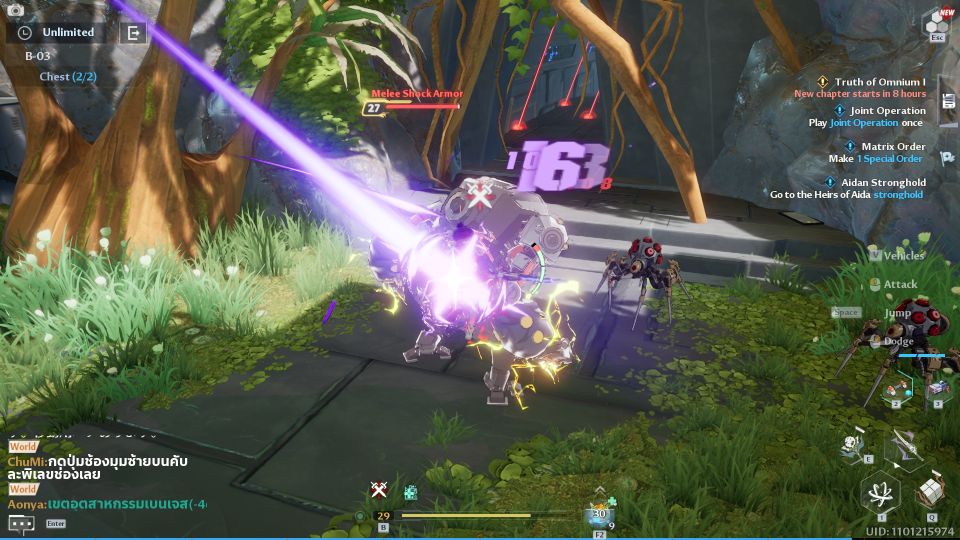 You then have to cross over using the platforms.
You can ignore the flying enemies first and jump over. Then, destroy them all.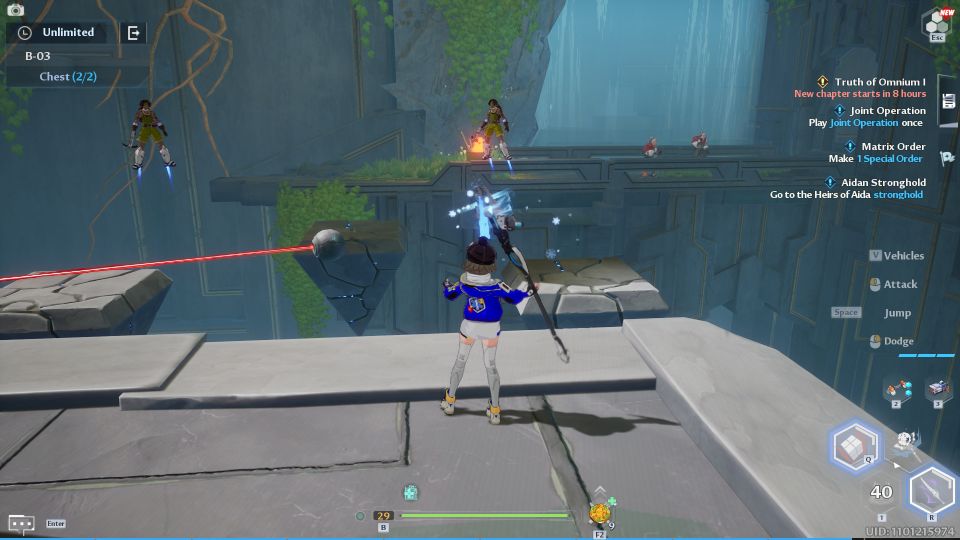 Defeat Robarg
For the Robarg fight, using ranged might be a better option.
Getting too close to it will give you damage from its sharp body.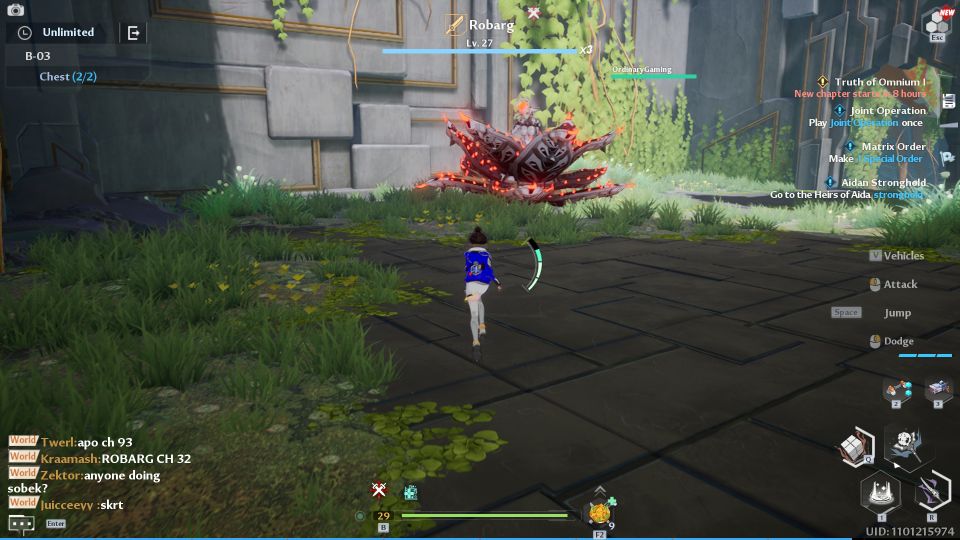 Watch out for the huge spiky plants coming from the ground as well.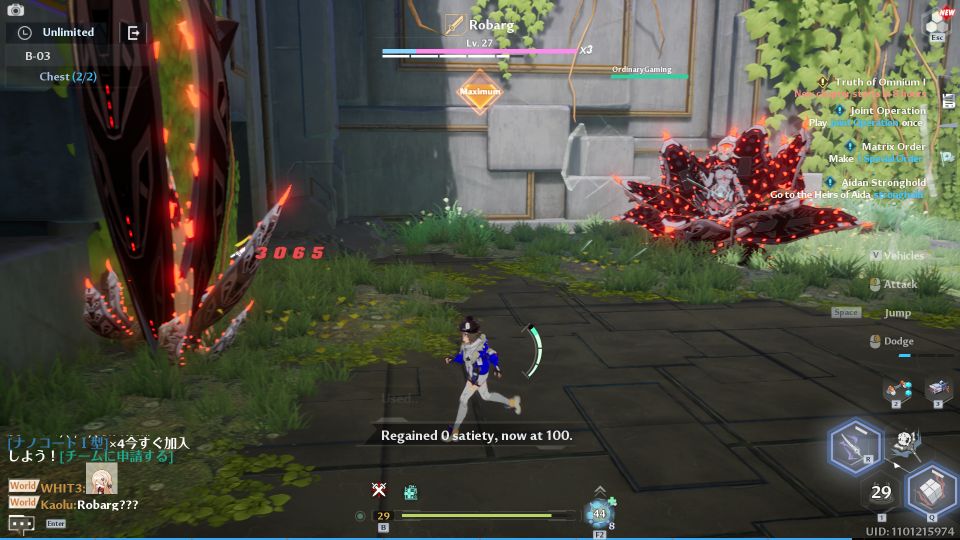 During the fight, Robarg can summon a group of Needlebees. You don't have to kill them. Try to focus your attacks on the boss instead.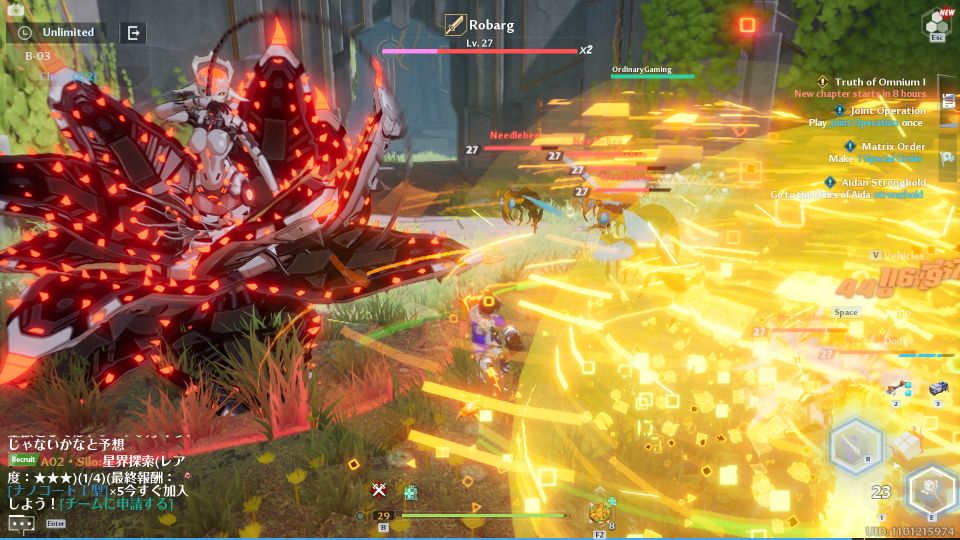 Exit the area
After the fight, leave the area using the moving platforms.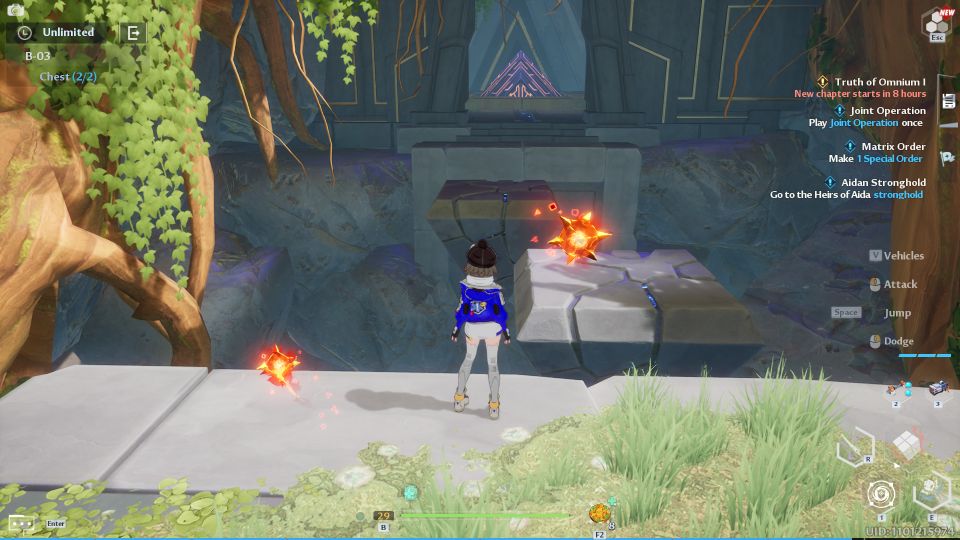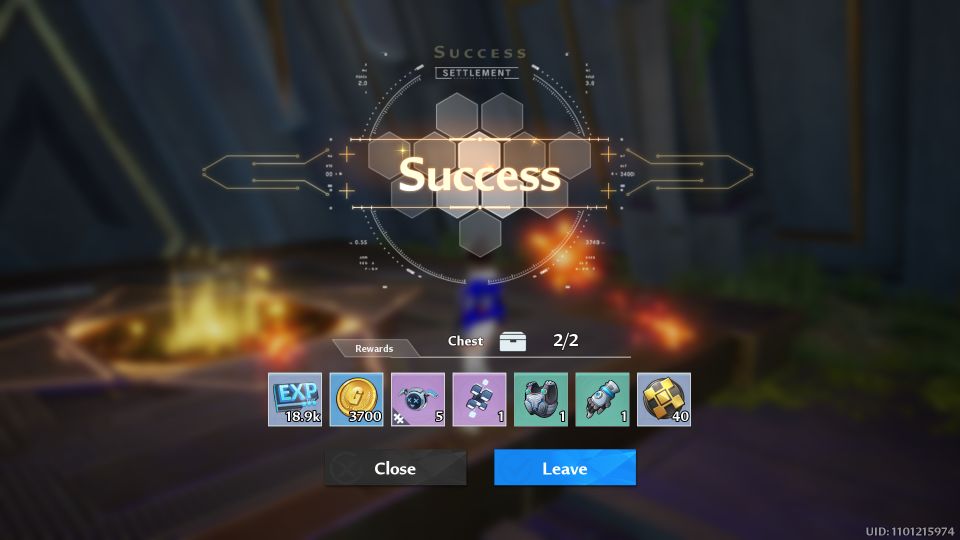 ---
Related posts:
Tower Of Fantasy: Ruin B-02 Walkthrough & Guide