Ruin C-01 is one of the earliest ruins you'll find in Navia in Tower of Fantasy.
Like other ruins, this one requires you to solve puzzles to find all chests and the final boss.
Here's a walkthrough & guide of Ruin C-01 in Tower of Fantasy.
To begin, head to the ruin located in Seventh Day Forest as marked on the map below.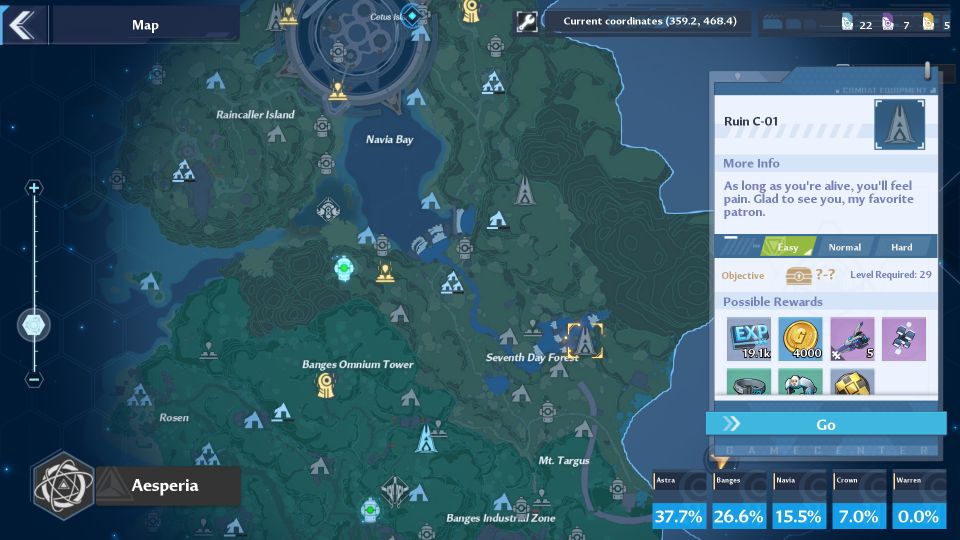 Hit the blue stones
At the beginning, you'll see two statues, one with a red stone and the other blue.
Hit the blue stone for it to turn red. The door will open.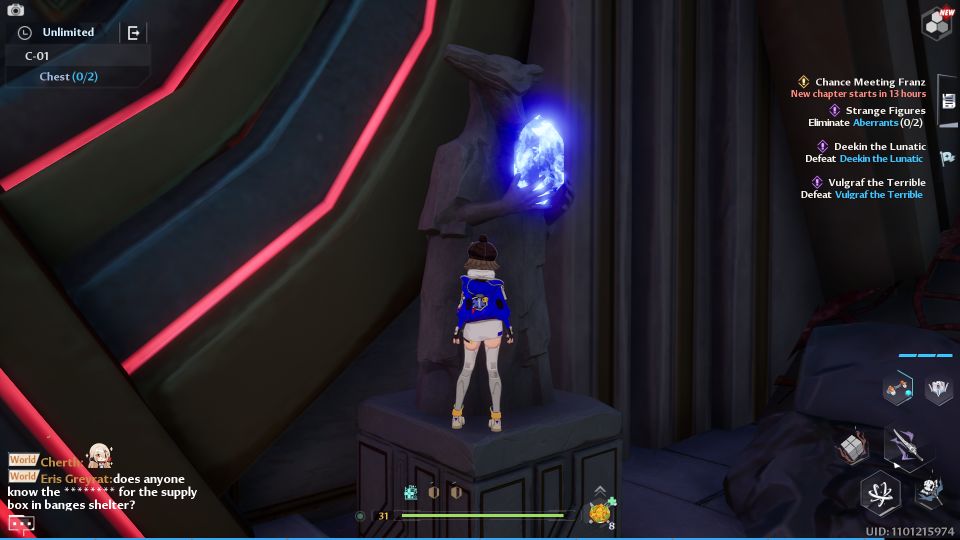 Take out the enemies on the other side. There are 6 clones to kill.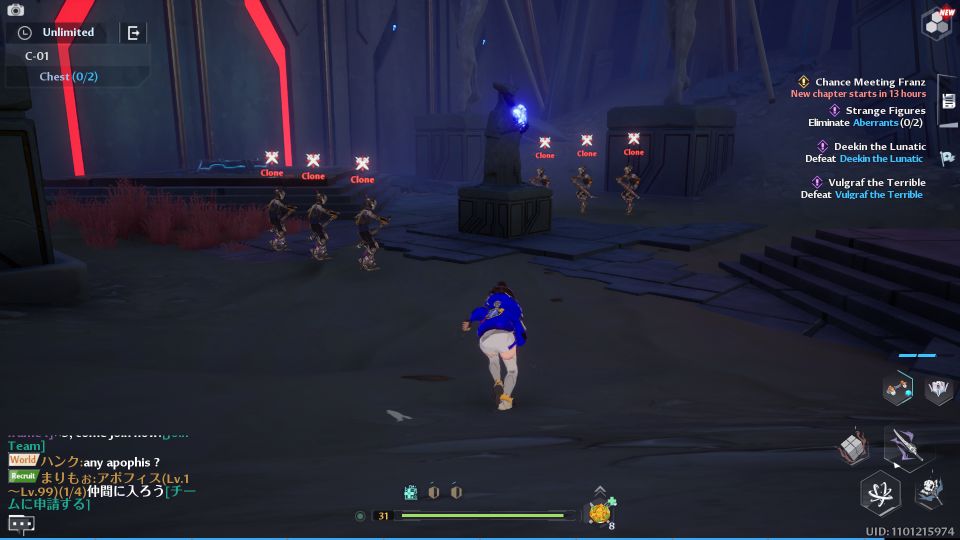 Hit the blue stone again to unlock the door.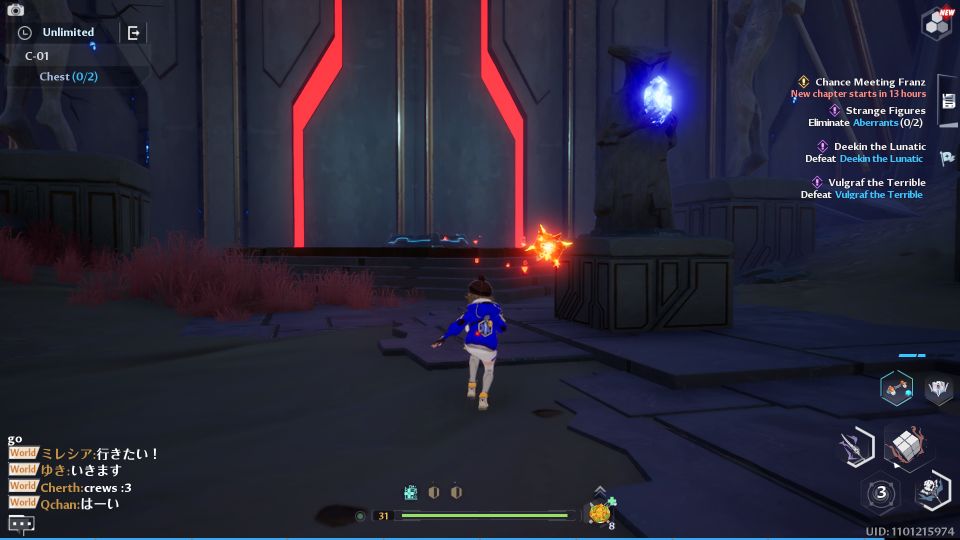 Get the first chest
A new path downwards is unlocked. Go down and defeat the clones.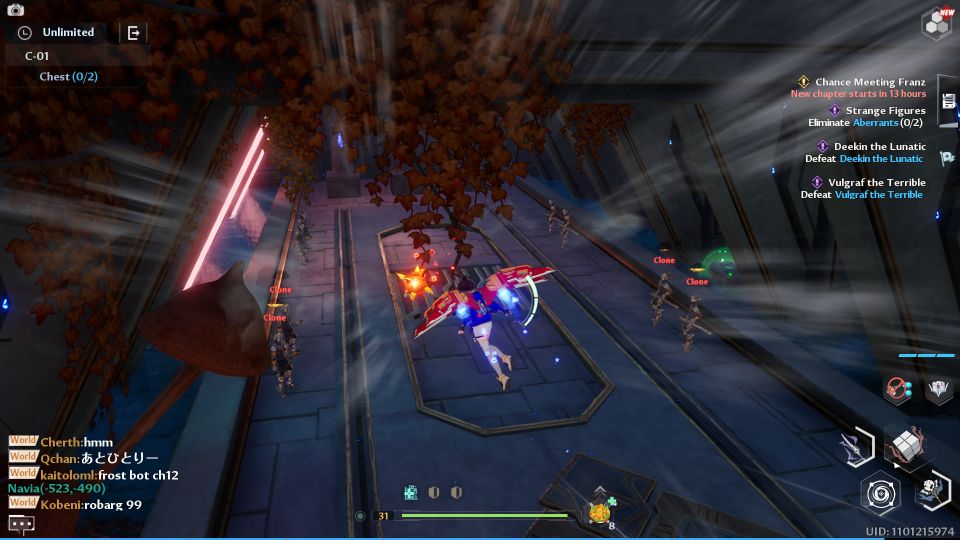 Get the first chest in the area.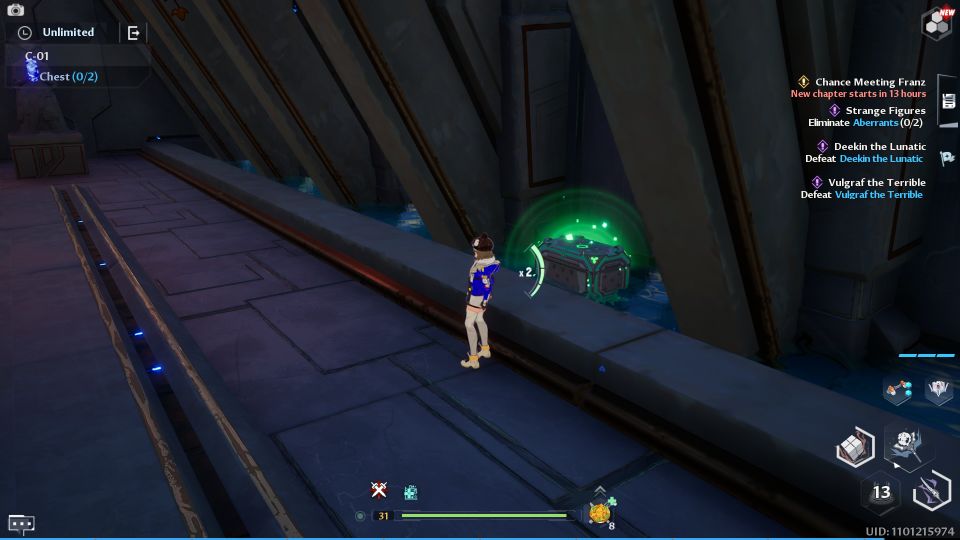 Turn all 3 stones
You will see 3 statues here. You can attack all 3 stones at one time with an AoE attack. All of them have to be red before they turn back to blue.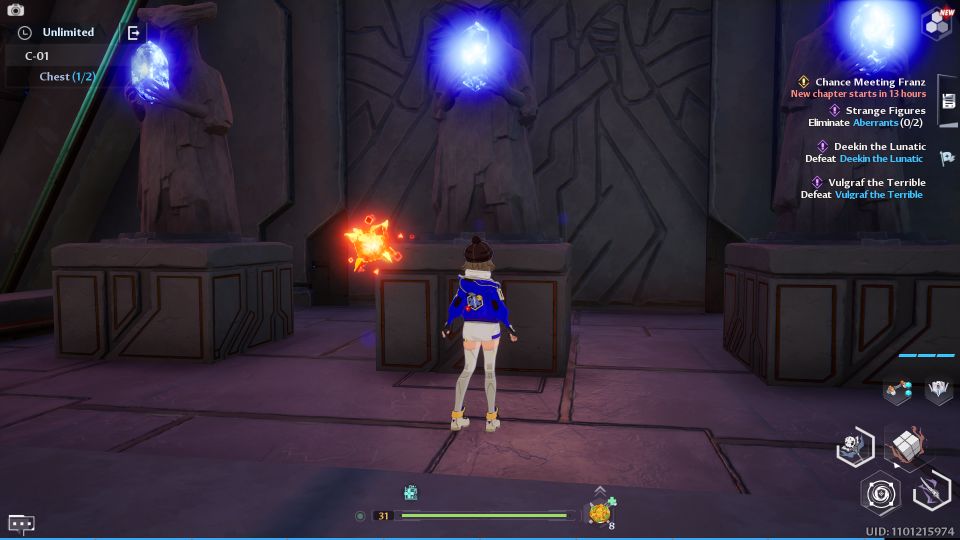 Defeat the Omnium guard
In the next area, defeat the Omnium guard and the clones.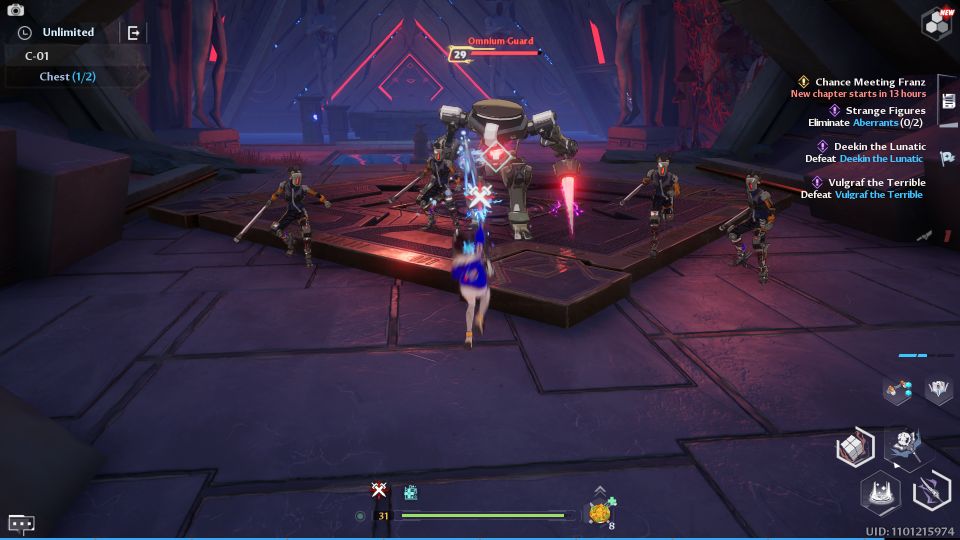 Get the second chest
You will see 4 statues in the area, with 2 immediately in front of you on the left and right sides.
Change your weapon into a bow and shoot both of the left and right statues to turn the stones red.
Cross over to the middle platform.
Now, look towards the left and shoot the stones in front of you so that they form steps to the door.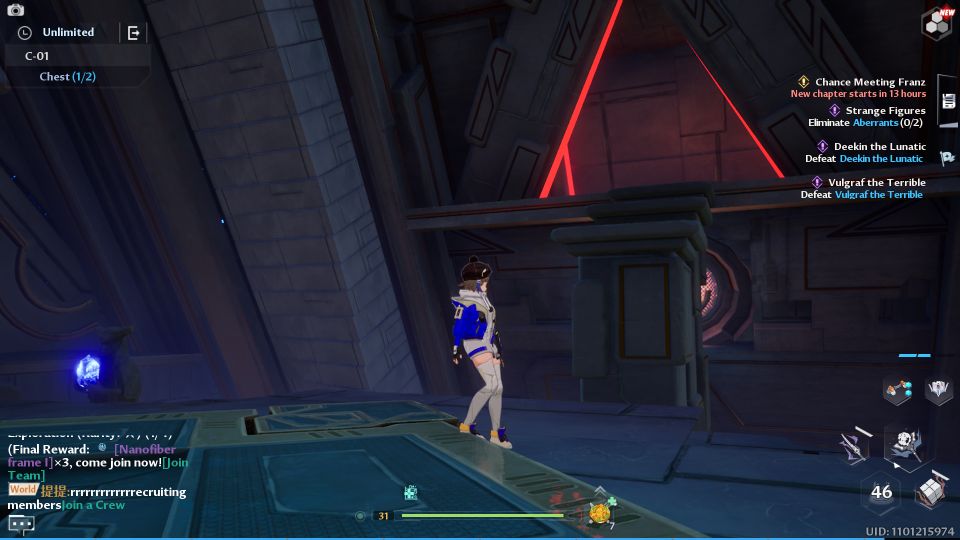 Get the second chest.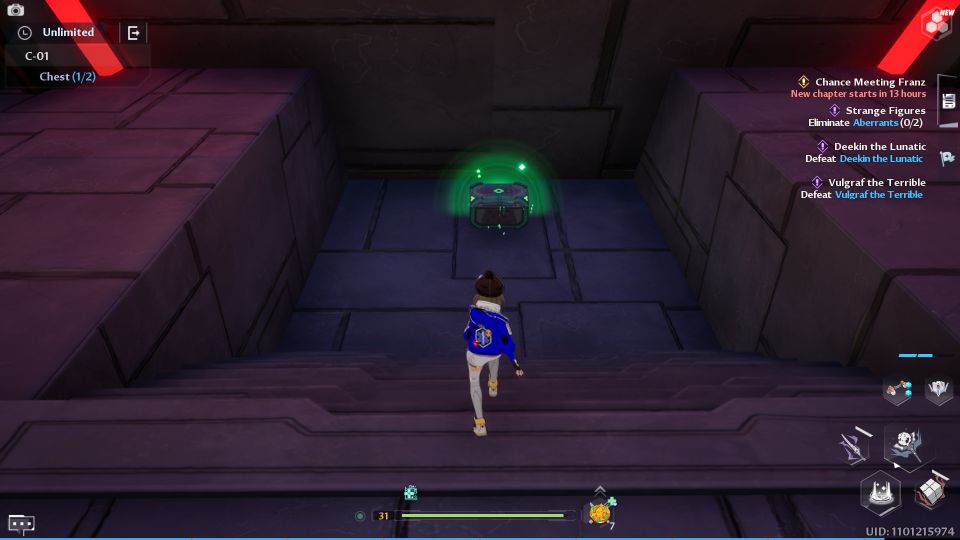 Go to the other side
Head back to the middle platform.
This time, you have to make steps to the other side door by shooting the stones accordingly.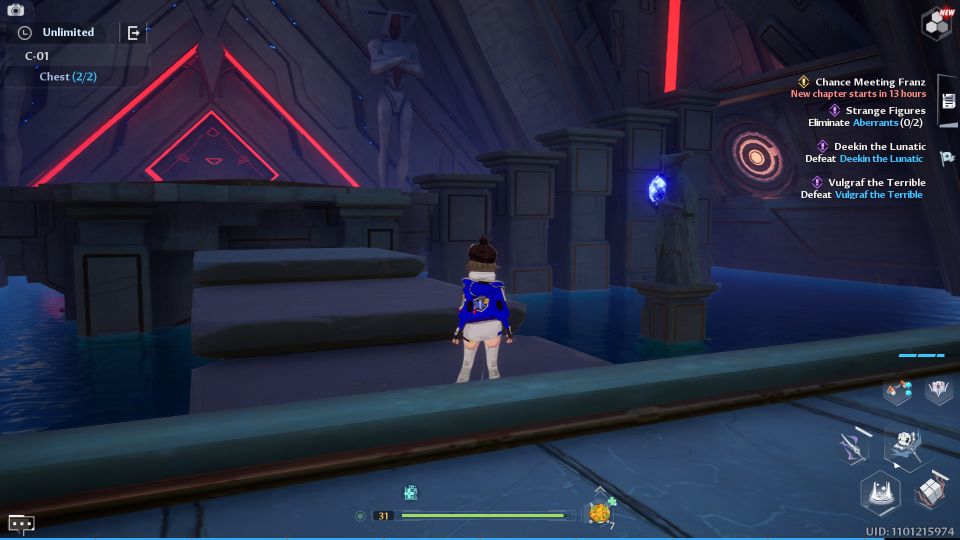 You will then see another statue with a blue stone. Shoot it.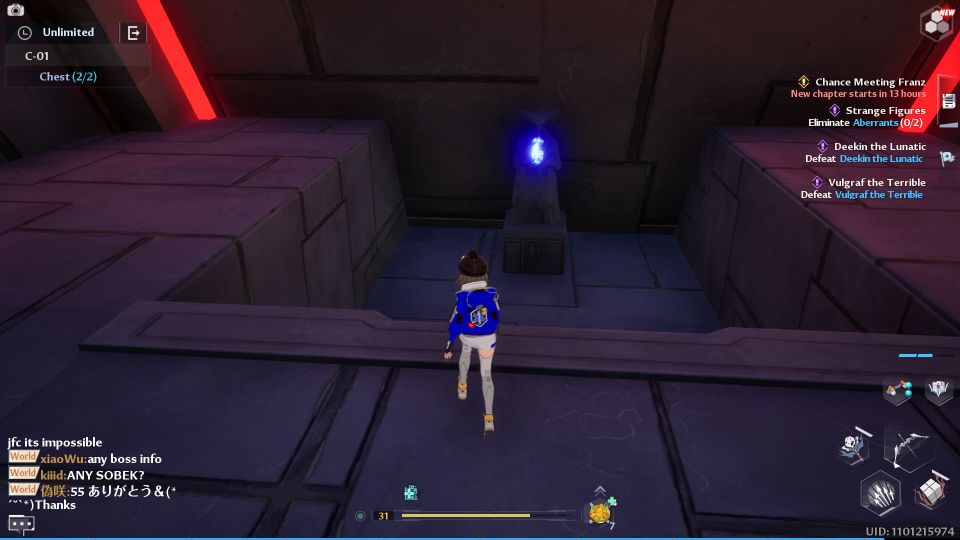 Defeat the final boss Seraph
Now, shoot the stones to the final door in the middle so that you can cross over.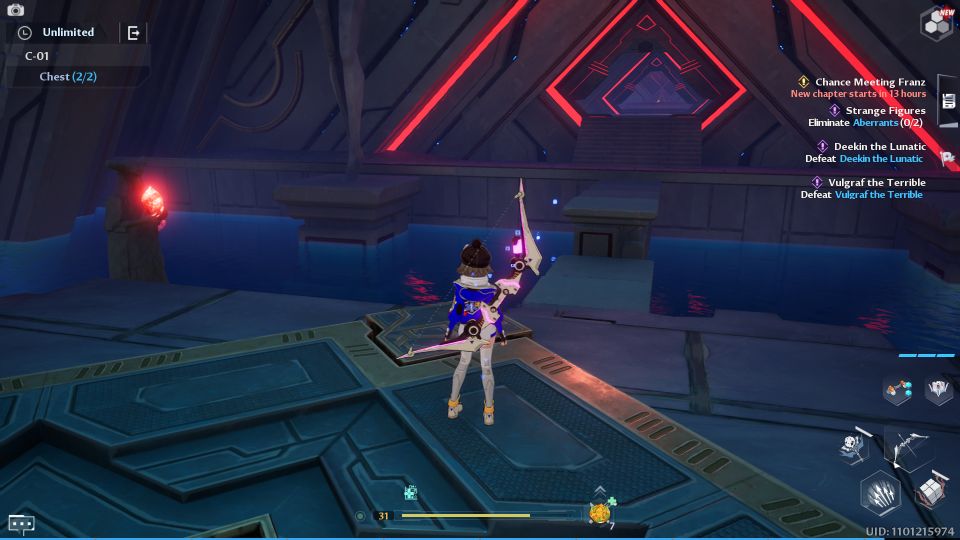 You'll have to defeat Seraph here.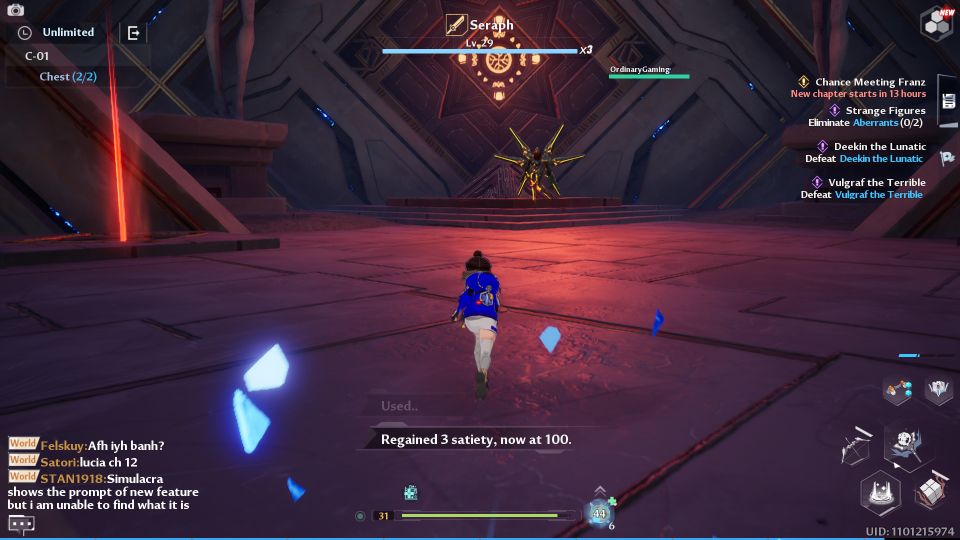 For this fight, you have to watch out for his laser attacks that are present almost all the time.
The most annoying attack from the boss is the one that pins you in the air while he fires a big energy ball towards you.
It can be prevented by dodging away before his laser gets you.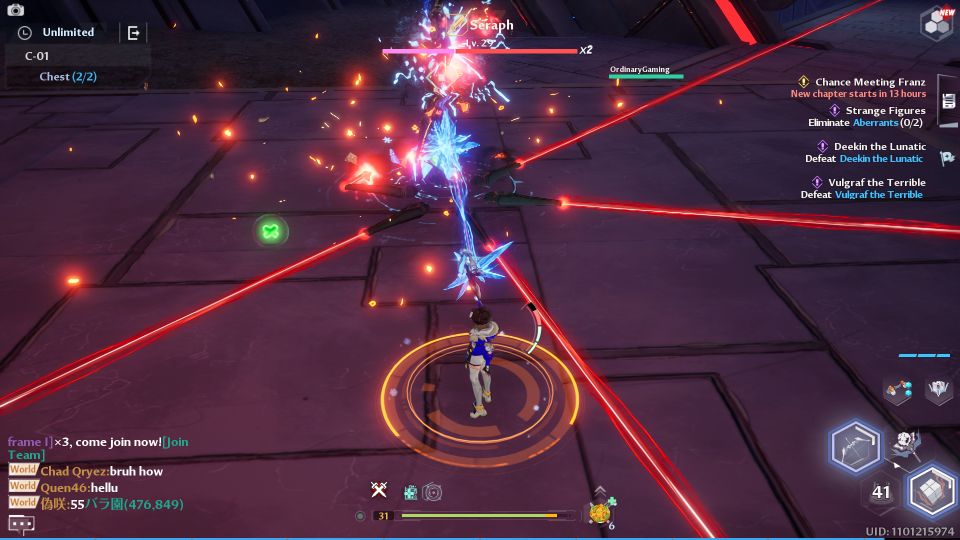 After defeating the boss, leave the area to claim the rewards.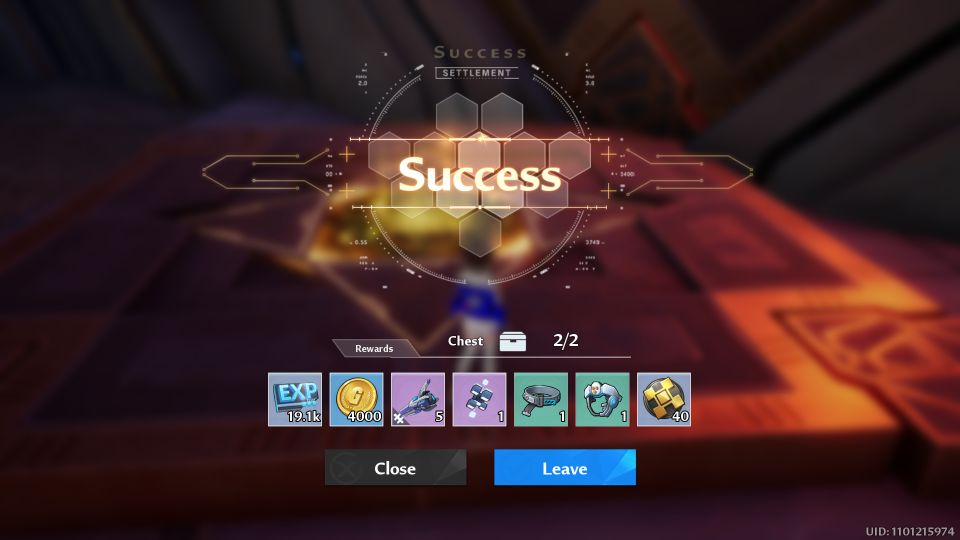 ---
Related posts:
Tower Of Fantasy: Ruin B-03 Walkthrough & Guide