In Tower of Fantasy, players are able to choose between different worlds within a region.
For e.g. in Asia alone, you have a number of different worlds / servers to accommodate the huge number of players.
Within the world, there are also many channels, over a 100 each if not mistaken.
Here's how you can change channels to meet other players in Tower of Fantasy.
How to change channel

To change channel, refer to the channel number at the top left of your screen.
Hold Left ALT and click on the channel number.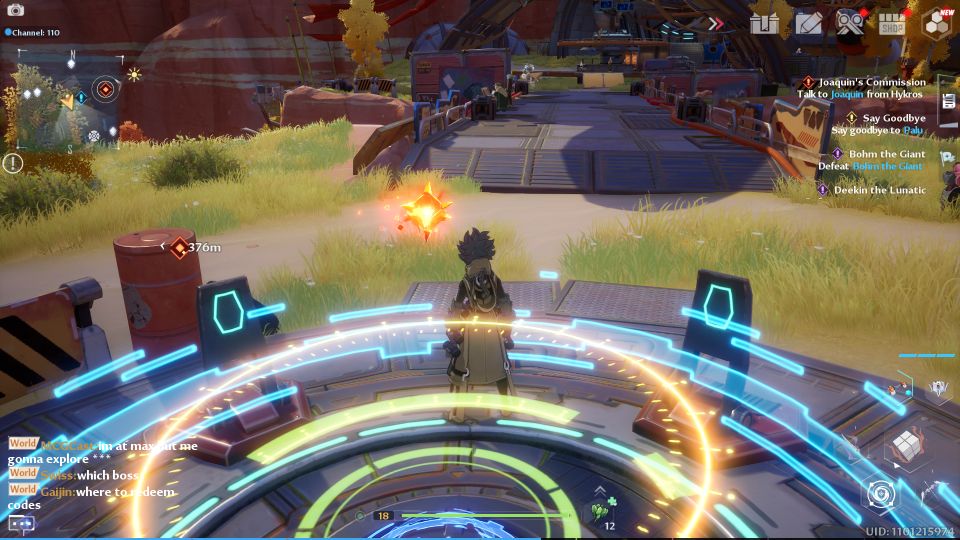 You will then be able to key in the exact channel (aka Line).
A lot of players in the world chat may say that a boss fight is in a certain channel / line. Use this to change channel and look for the boss.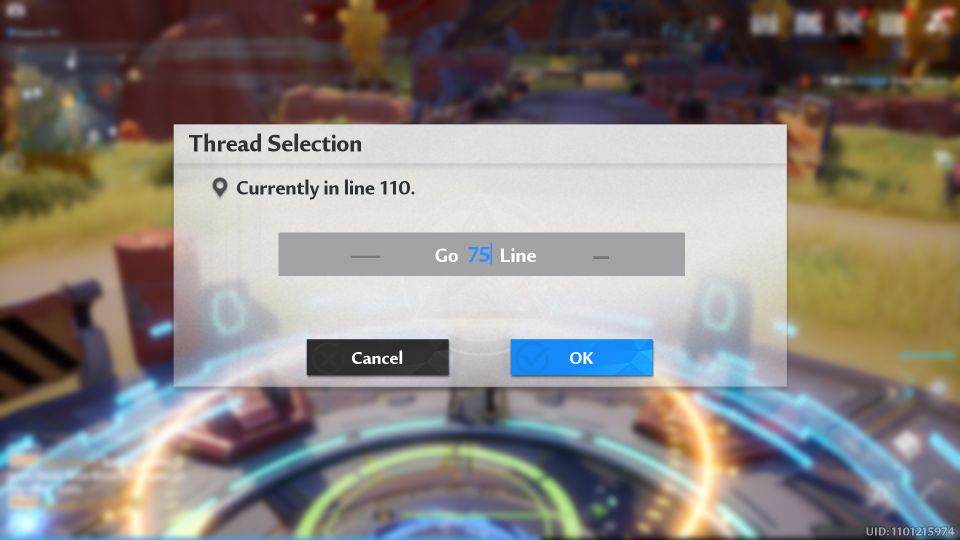 ---
Related posts:
Tower Of Fantasy: How To Get Black Nucleus And Gold Nucleus
Tower Of Fantasy: Forced Decipher Or Perfect Decipher
How Does Cooking And Creation Work In Tower of Fantasy