Tower Of Fantasy is a new MMO that is trending on Twitch, most played by Genshin streamers.
The game is similar in many ways but there are also a whole lot of differences.
Astra is the first region you will start the game in and you may have noticed a huge rock wall.
Here's how you can break the rock wall in Tower of Fantasy.
How to break the rock wall in Astra
The rock wall is the one that is arranged uniquely and has cracks on it.
To break the rock wall, you need to first get the relic called Missile Barrage.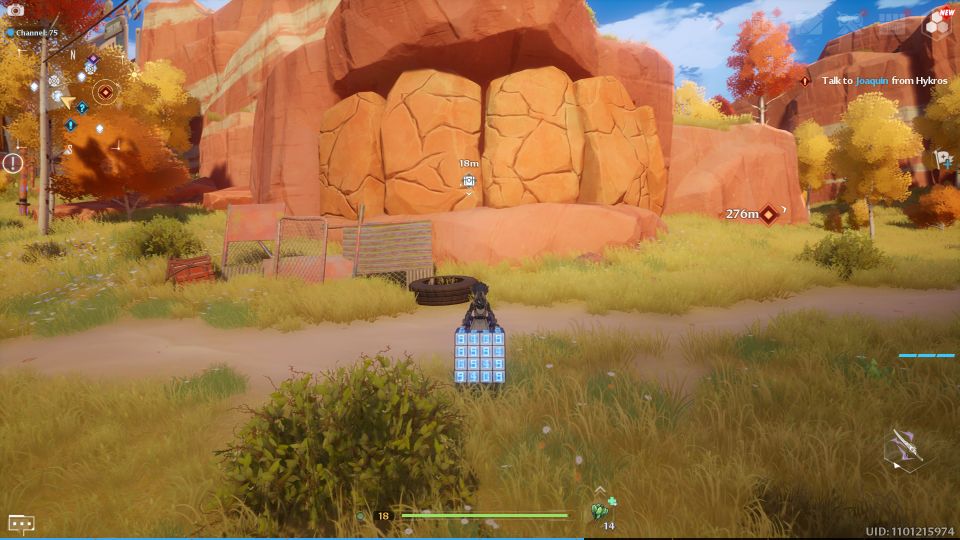 In one of the two earliest ruins in Astra, you will unlock the Missile Barrage relic.
Once you have it, equip your Missile Barrage in one of the two relic slots you have.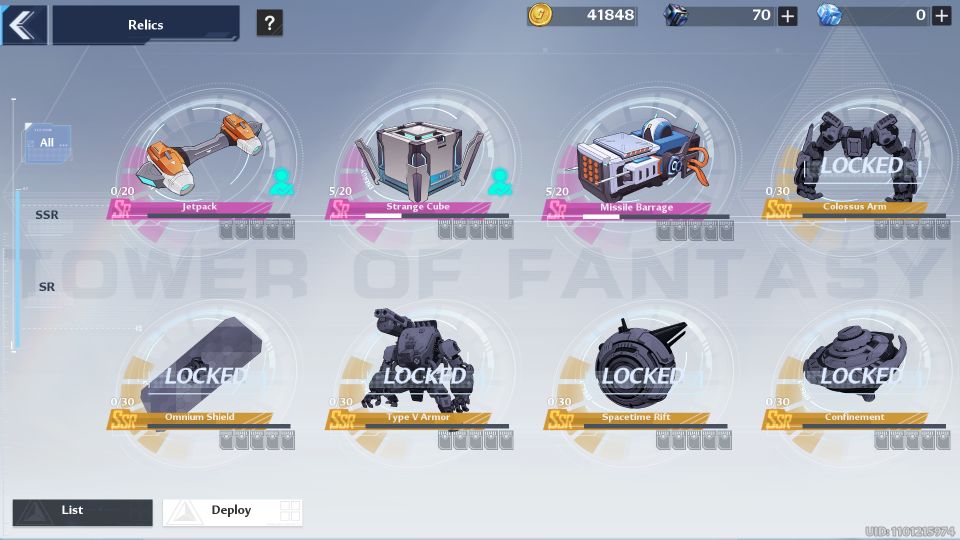 Use the missile to destroy the rocks and you'll find a supply pod and a password chest inside.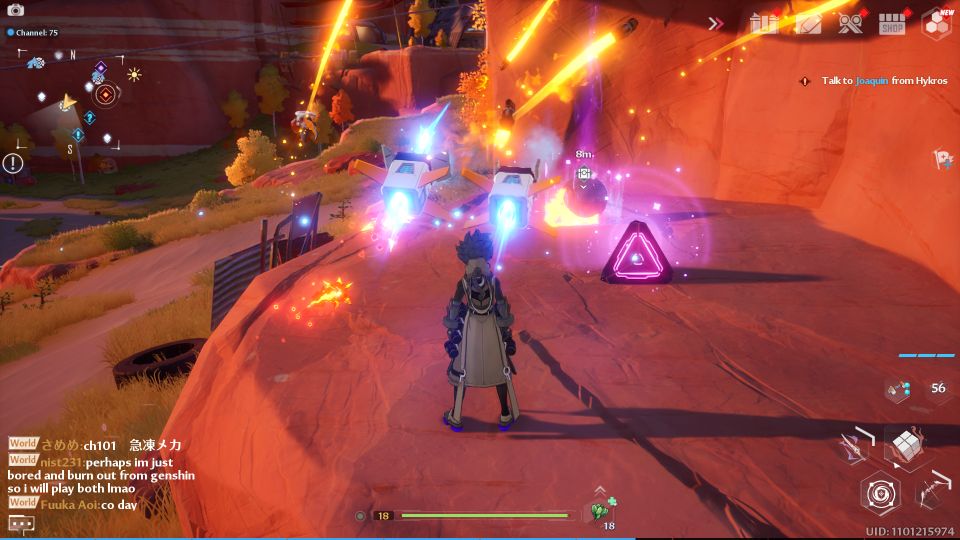 ---
Related posts:
Tower Of Fantasy: How To Change Channel To Meet Other Players