Tower of Fantasy is a new MMO game that has a lot of resemblance with Genshin Impact and is the talk of the town now.
This game also has fast travelling capabilities and you're allowed to fast travel to certain areas.
Here's how you can fast travel in Tower of Fantasy.
How to fast travel
You will begin the game in the Astra region of the map.
After a certain point of the story mission, you will be asked to fast travel back to the shelter in Astra.
To fast travel, you just need to click on the shelter in Astra and press transmit. You can also fast travel to Omnium Towers around the map.
These towers can be unlocked if you talk to the small robot above the tower.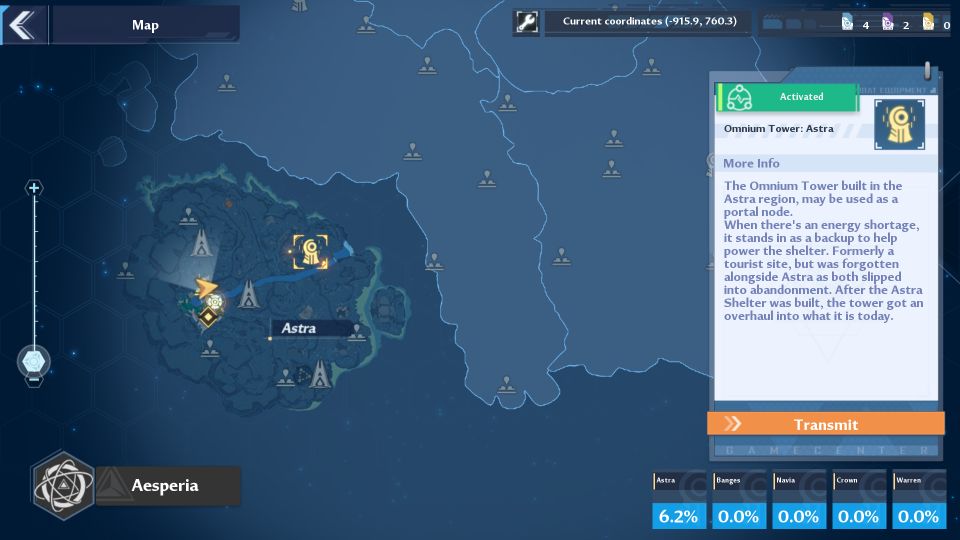 It just takes a few seconds and you'll re-appear at the fast travel device in the intended location. It saves a lot of time.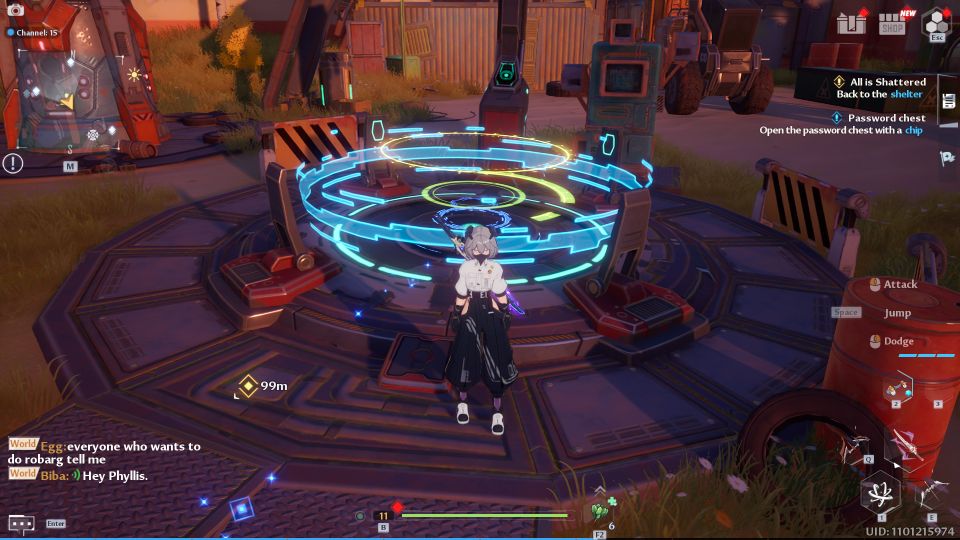 ---
Related posts:
Tower Of Fantasy: How To Change Channel To Meet Other Players
Tower Of Fantasy: How Does Cooking And Creation Work
How To Solve The Crystalline Cores Puzzle – Genshin Impact