Worlds Apart is a companion mission with Barrett in Starfield.
Your objective is to bring Barrett to a temple to acquire his power.
Here's a walkthrough and guide of Worlds Apart in Starfield.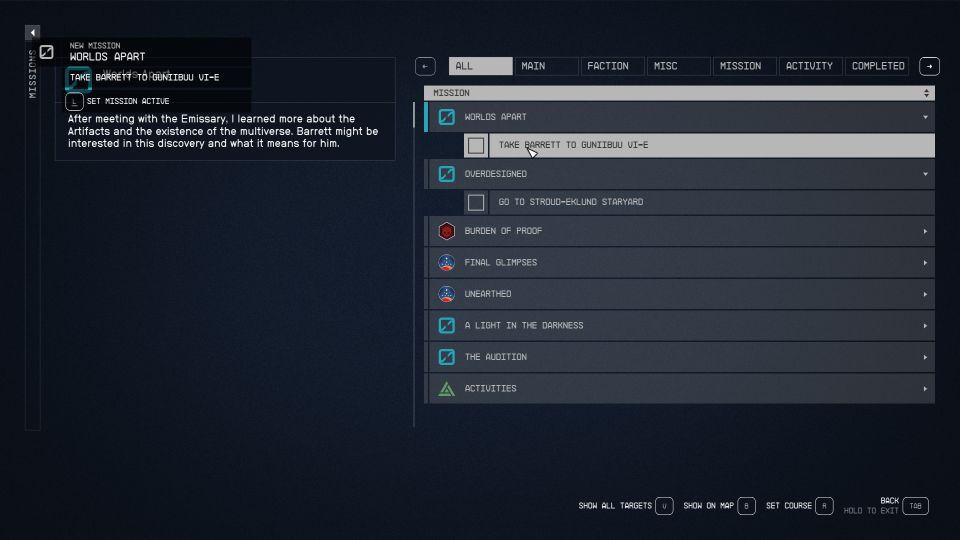 To begin the mission, talk to Barrett and he'll ask you to bring him to get his power.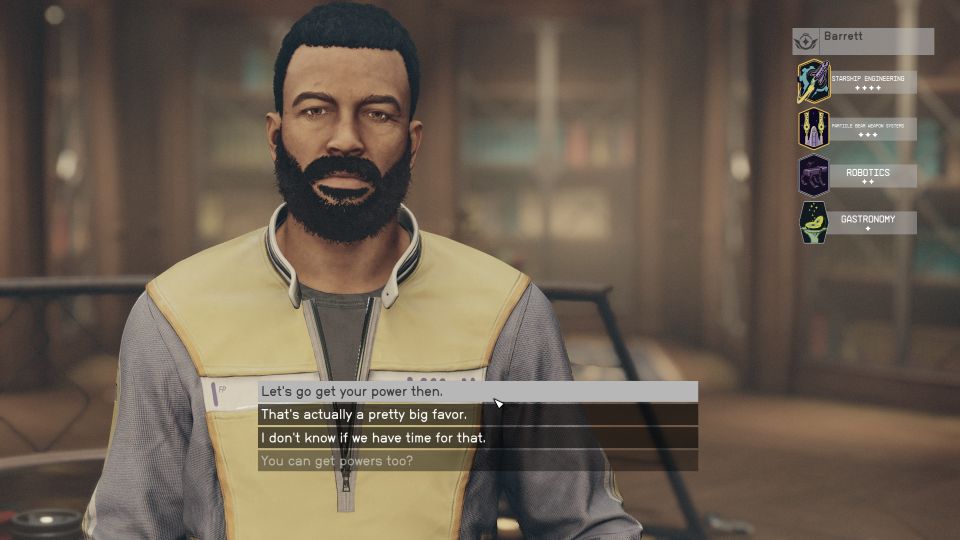 Go to Gunibuu VI-e
Head over to Gunibuu VI-e to find one of the temples.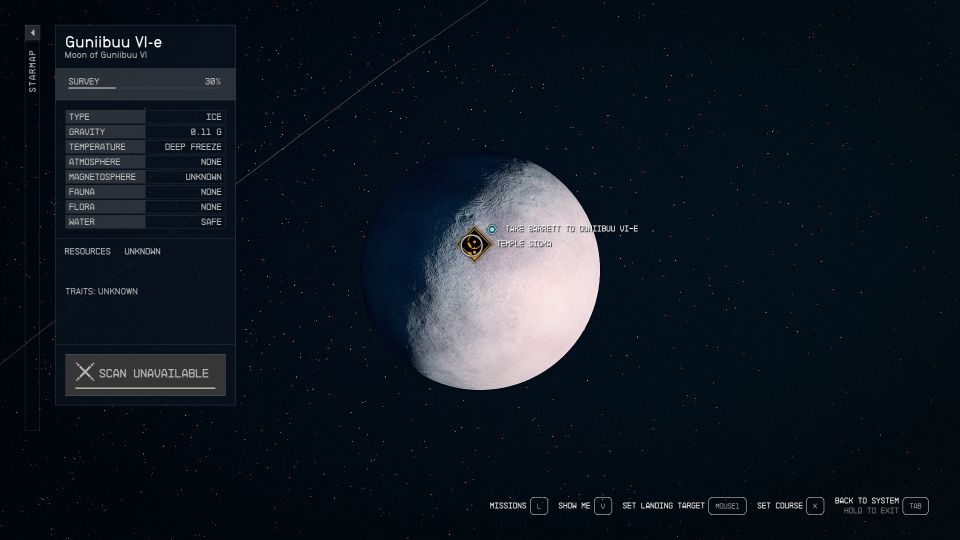 Help Barrett acquire his power
After landing, head to the temple which is just nearby.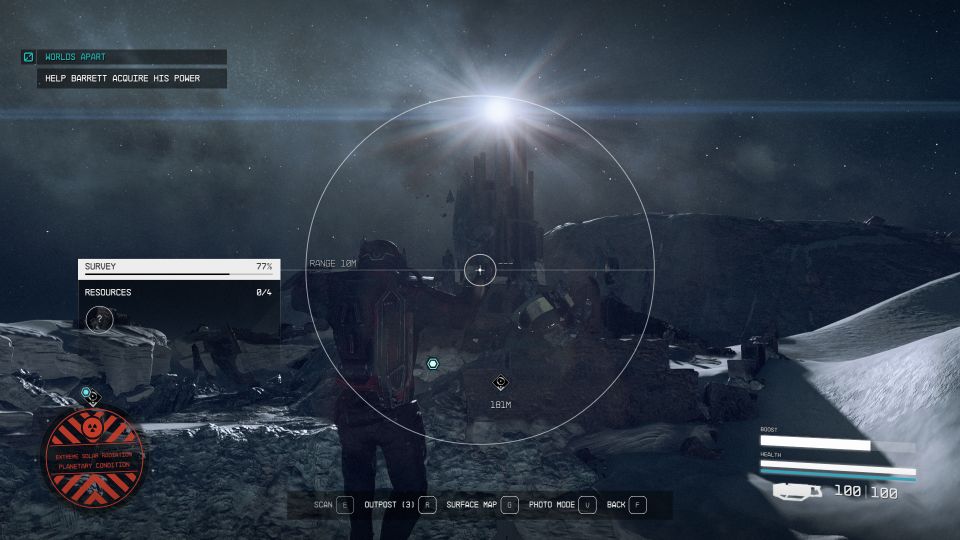 Enter the temple via the door in between two tall walls.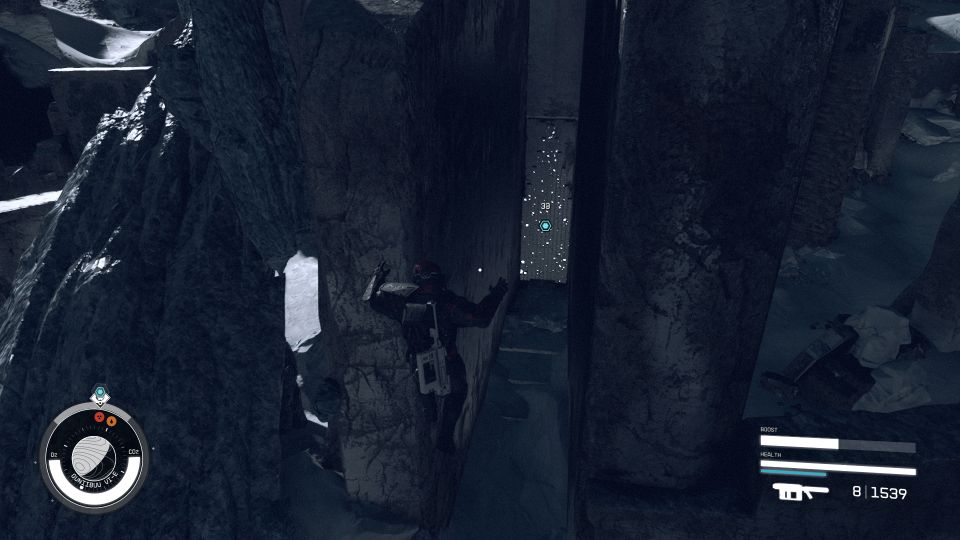 Like always, you need to head towards the energy bubbles that form in the temple.
Do it as quick as possible and the music gets louder each time.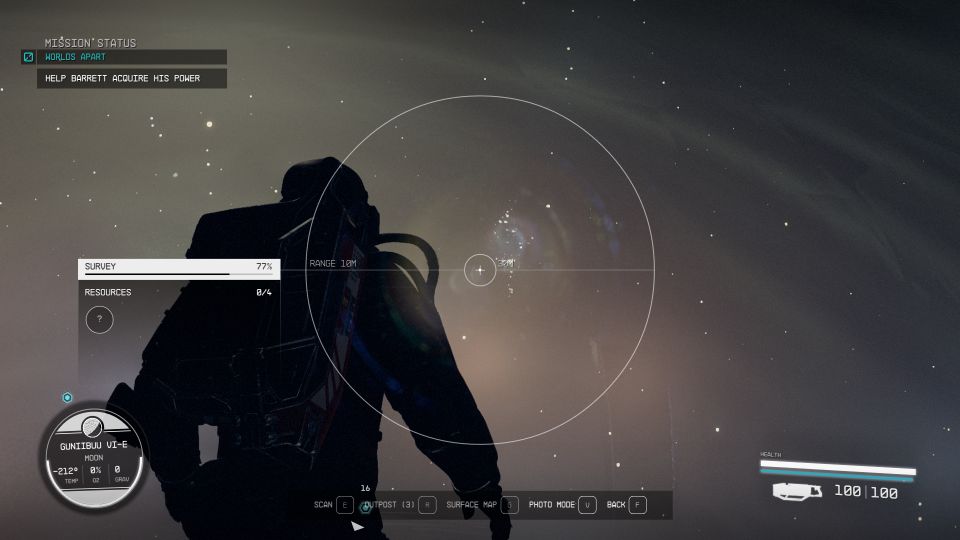 Eventually, the strange object turns into a portal. Enter the portal to acquire the power. Barrett will follow you.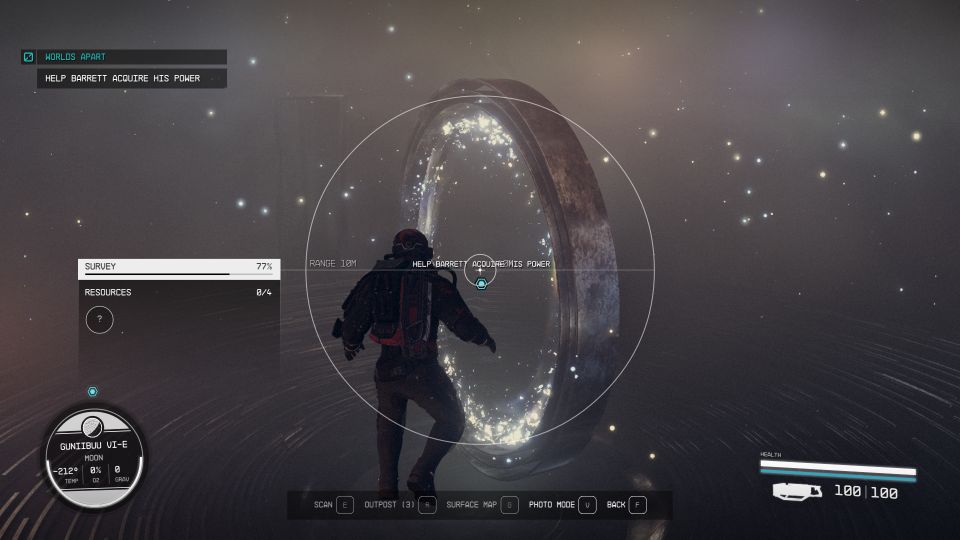 You'll then acquire the power Parallel Self.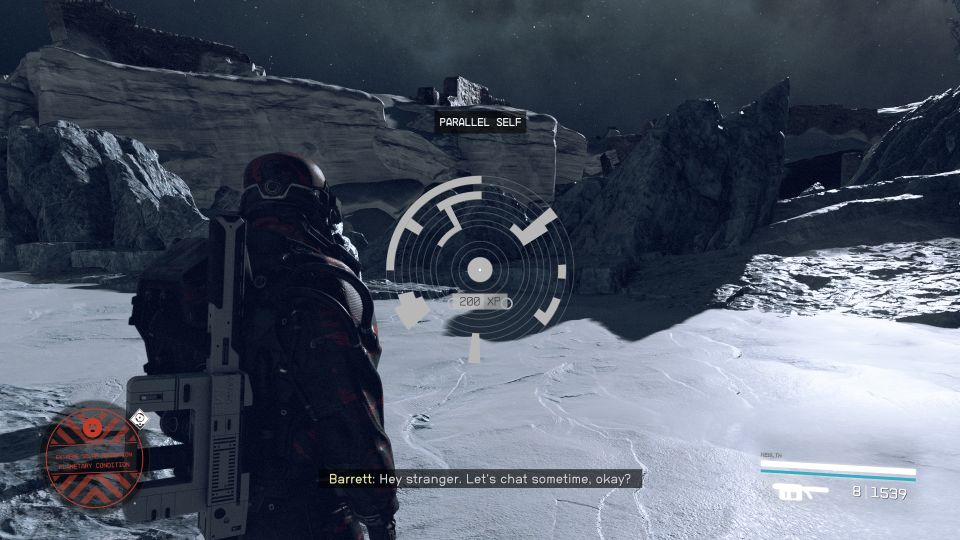 This power allows you to summon a friendly version of yourself from another universe to aid you in battle temporarily.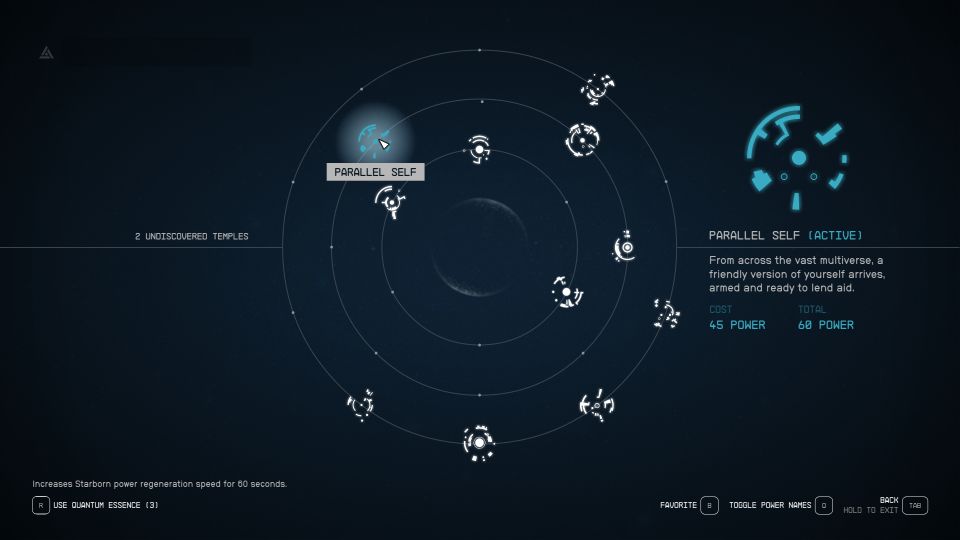 Wait for Barrett
Then, wait for Barrett to use this power to summon another Barrett from the multiverse.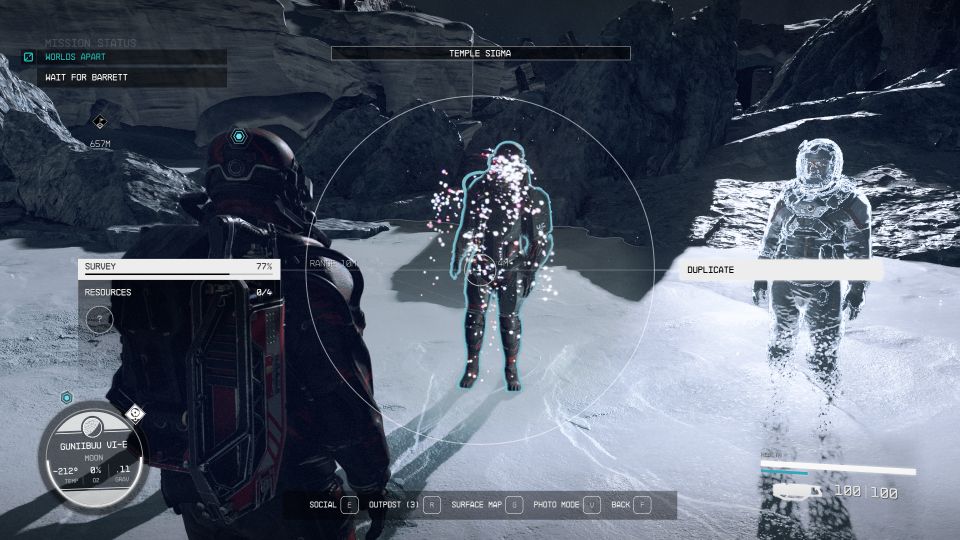 Talk to the Barretts.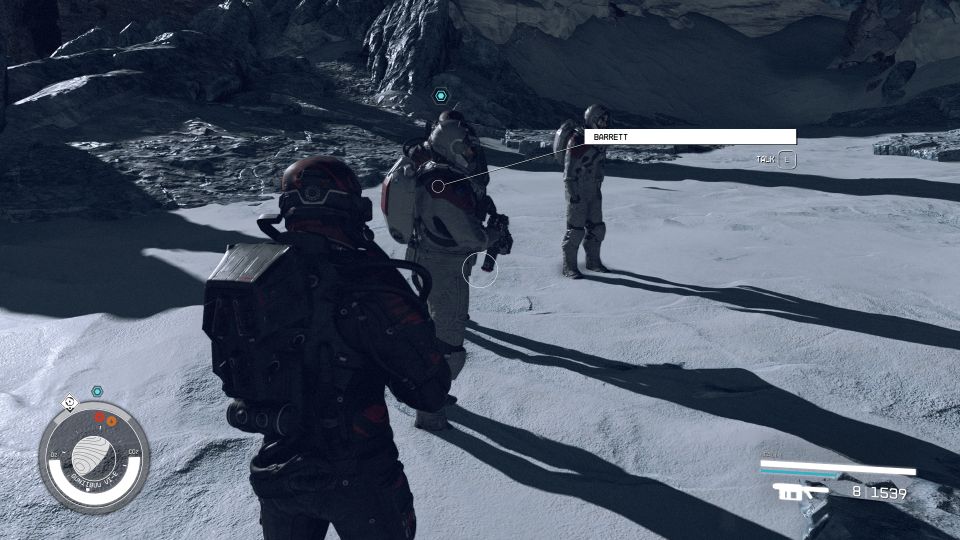 Defend against the Starborn
A Starborn will land. Take out the Starborn.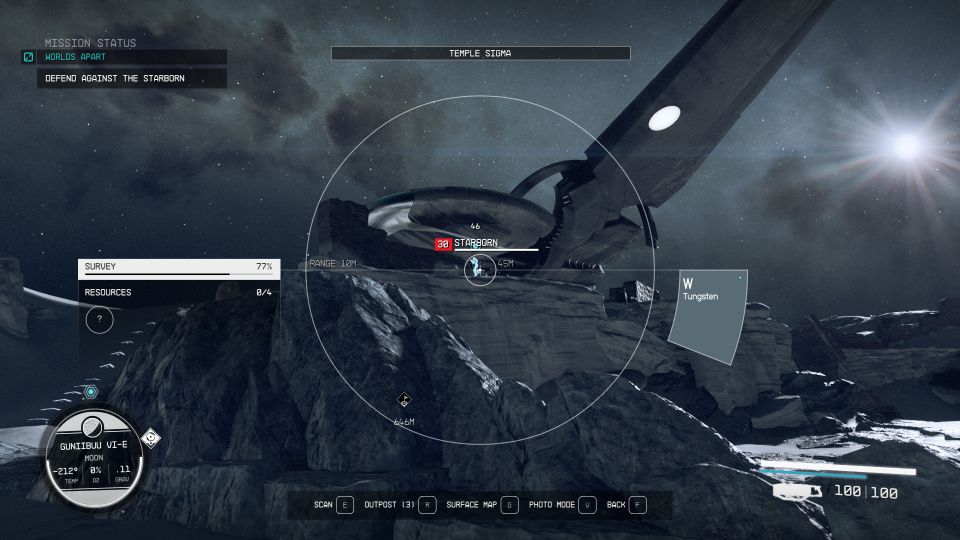 Check on Barrett
After defeating the Starborn, check on Barrett.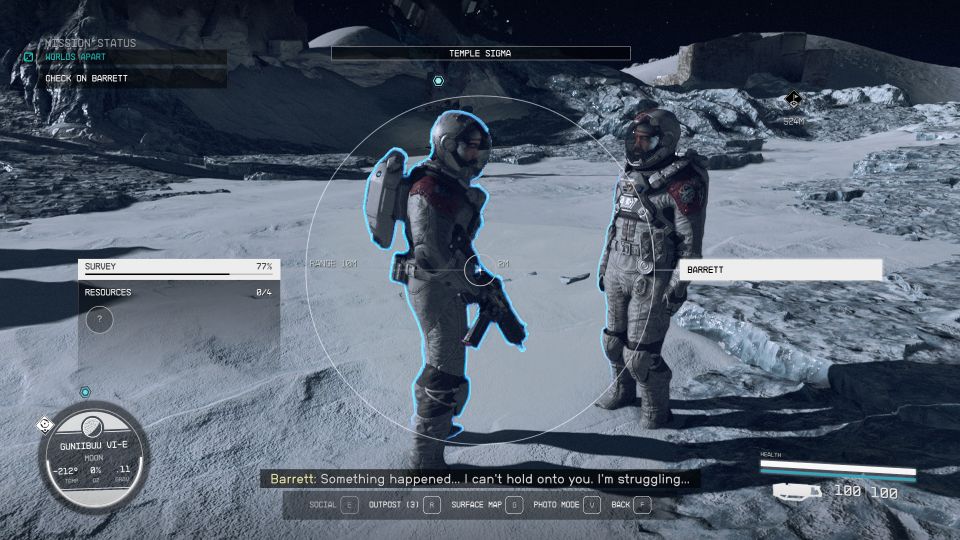 The mission ends here. You'll earn 3500 credits.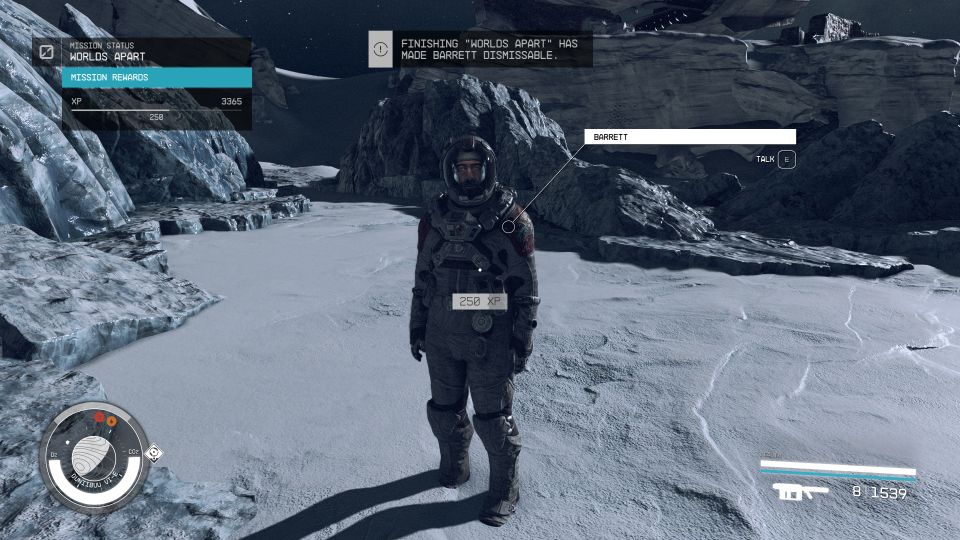 ---
Related posts:
Starfield: Peacemaker Mission Walkthrough & Guide