Peacemaker is a side mission available in Ixyll in Starfield.
Your objective is to talk to the donor behind The Eleos Retreat.
Here's a walkthrough and guide of Peacemaker in Starfield.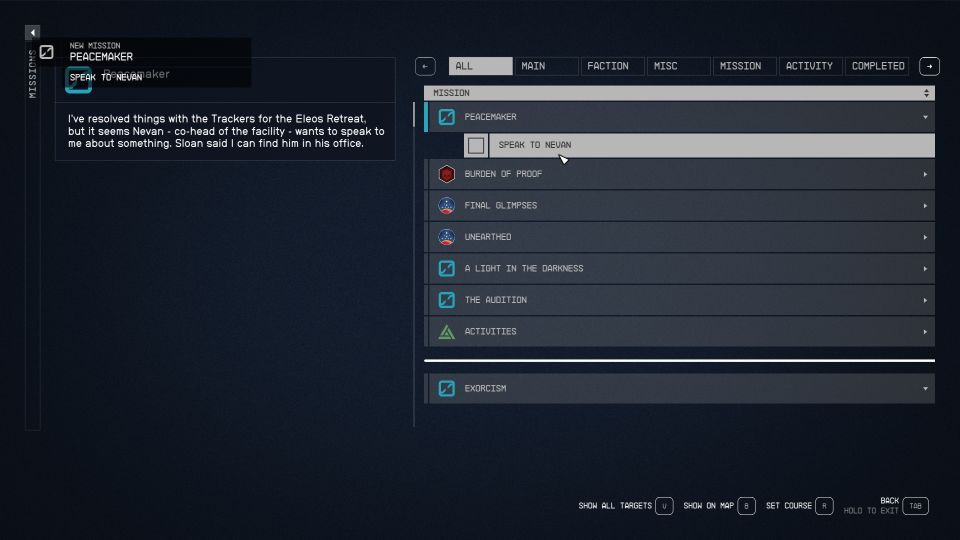 To begin the mission, speak to Nevan at the administration office in The Eleos Retreat.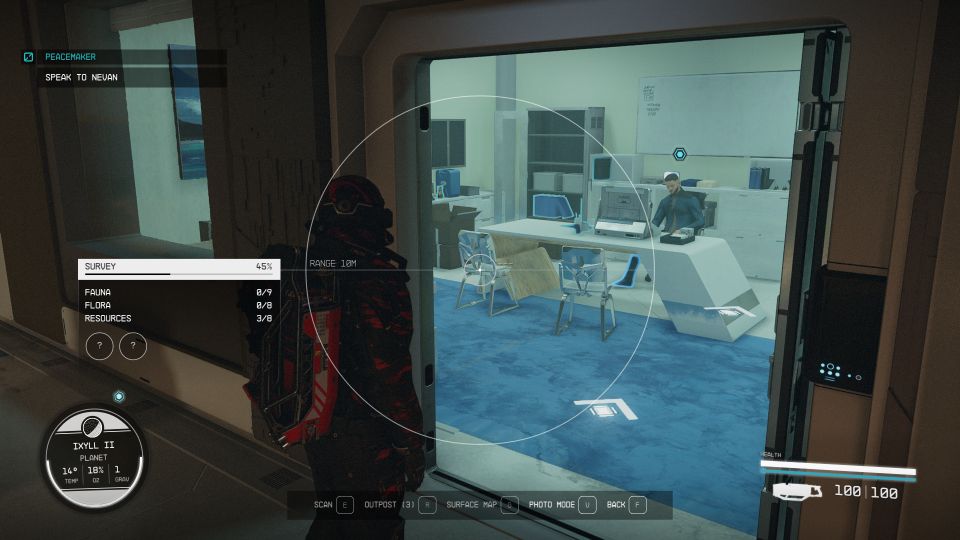 Talk to the donor
Then, head over to Akila City to speak to the donor.
You'll be stopped by her bodyguard first.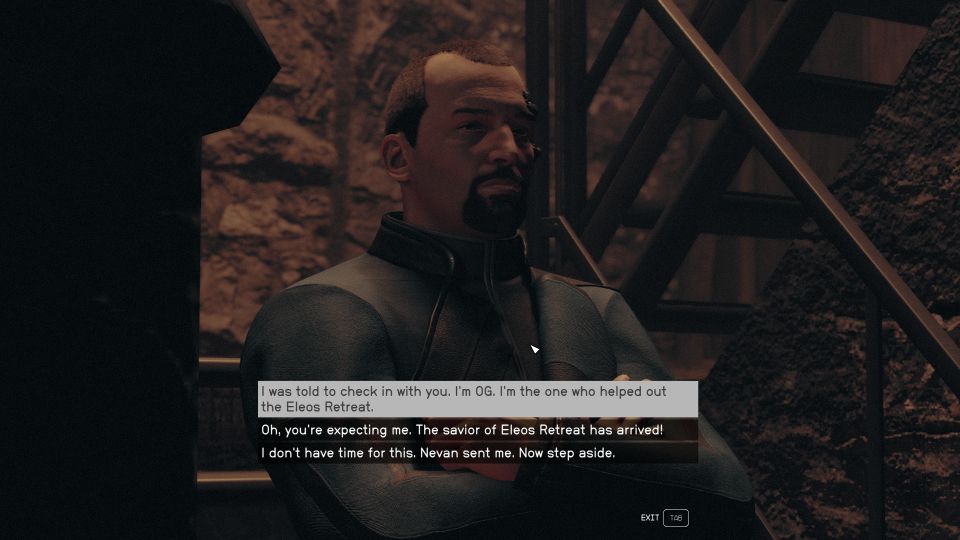 Go upstairs and you'll find out that the donor is actually Reisha Lance, who owns Laredo Firearms.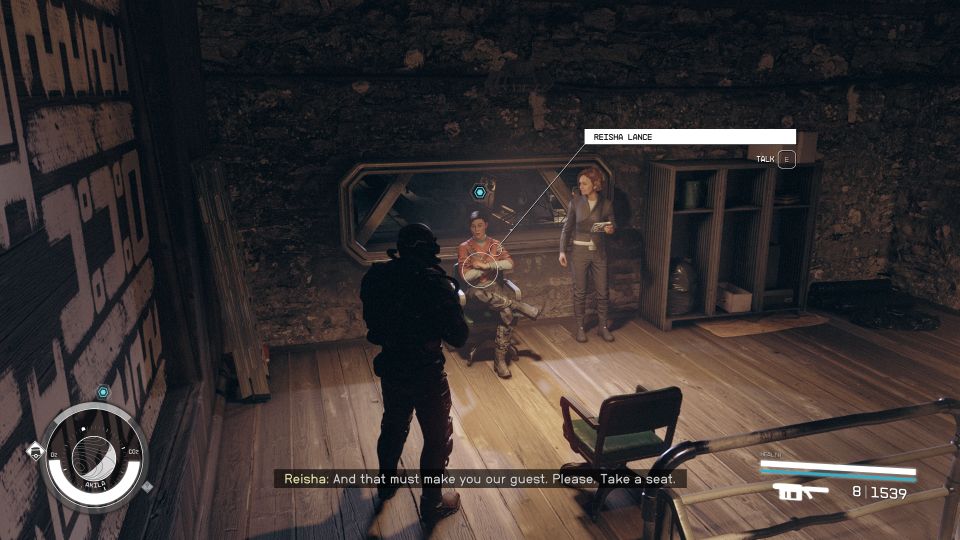 She'll then ask you a few questions on The Eleos Retreat.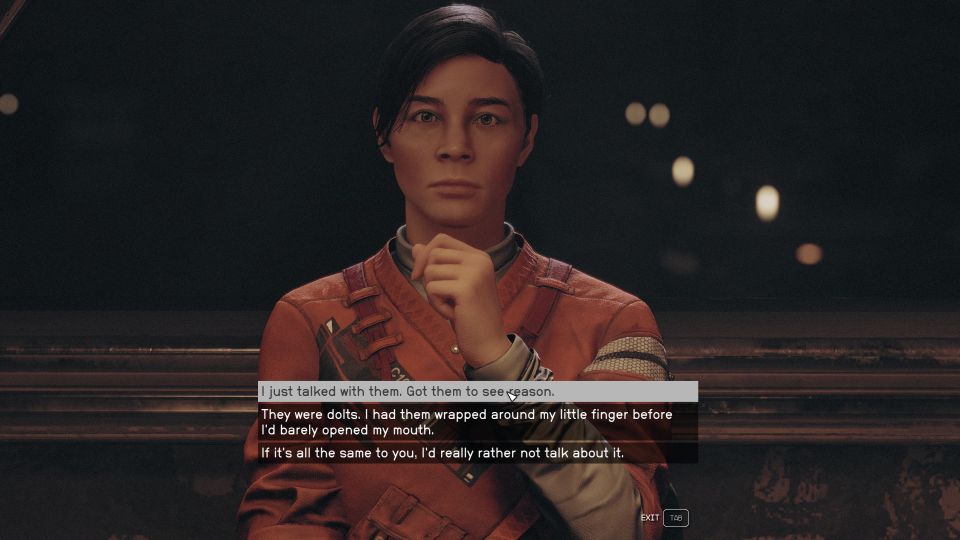 I chose the option of asking for more security for the Retreat.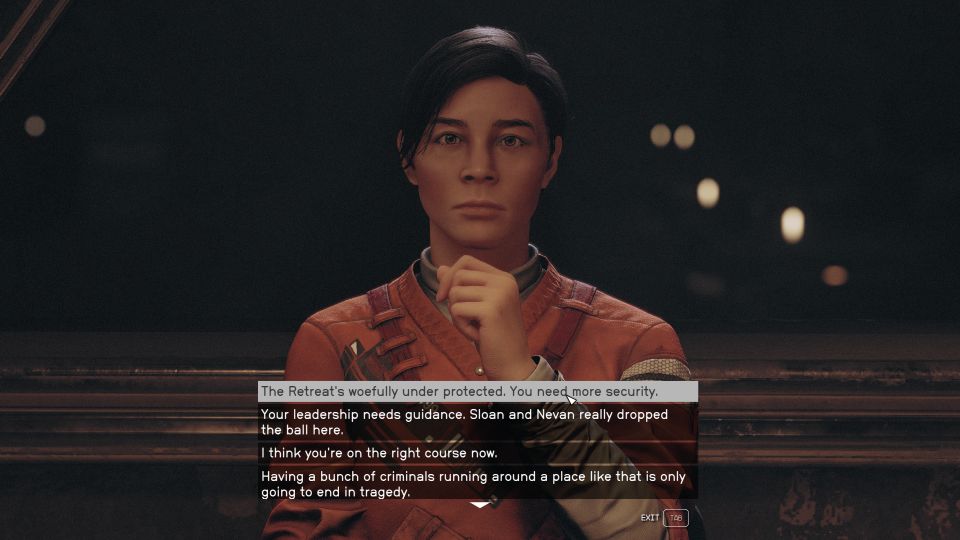 After the questions, she'll hand over a few items including a legendary Leadlined Advanced Peacemaker Spacesuit.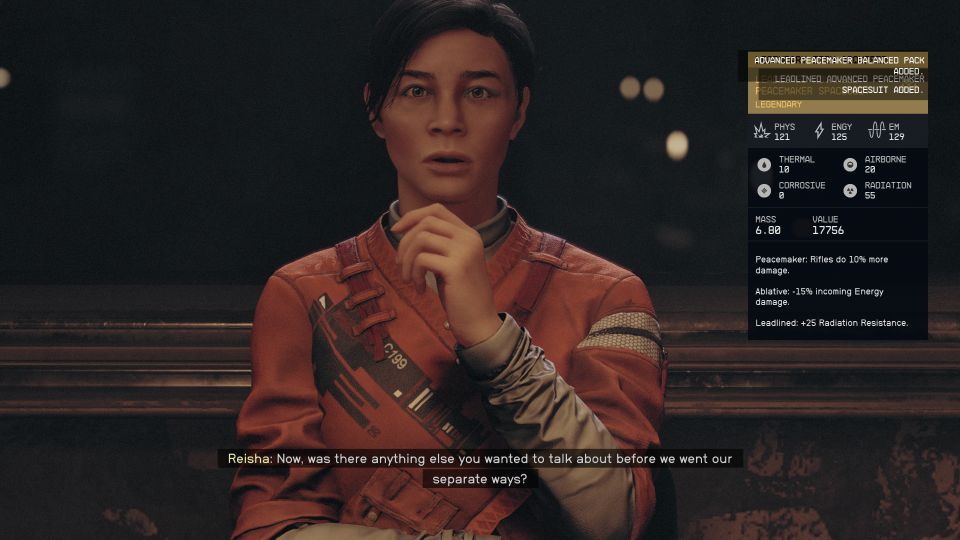 The mission ends here. You'll earn 5300 credits.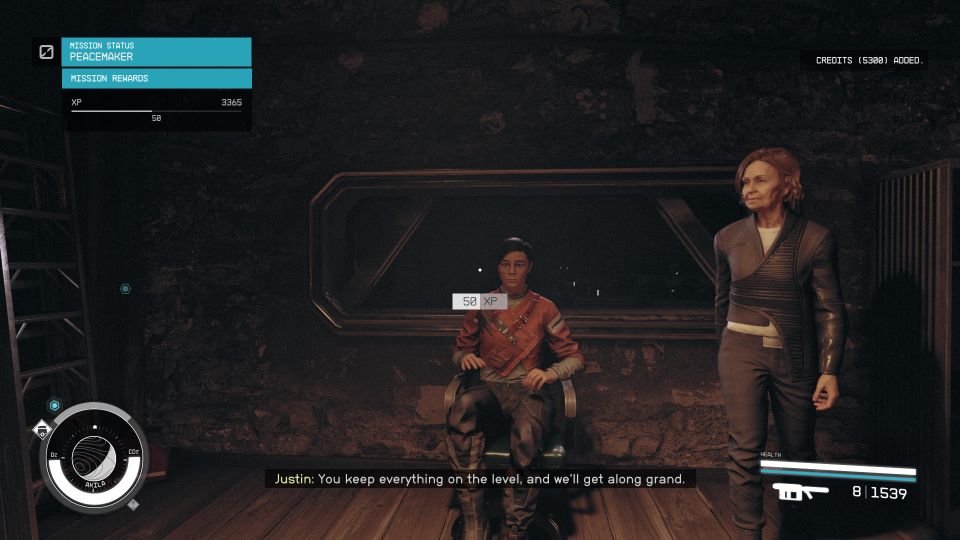 ---
Related posts:
Starfield: Exorcism Mission Walkthrough & Guide