Ghost Hunt is a side mission available in Ixyll in Starfield.
Your objective is to help Sloan track down their kidnapper.
Here's a walkthrough and guide of Ghost Hunt in Starfield.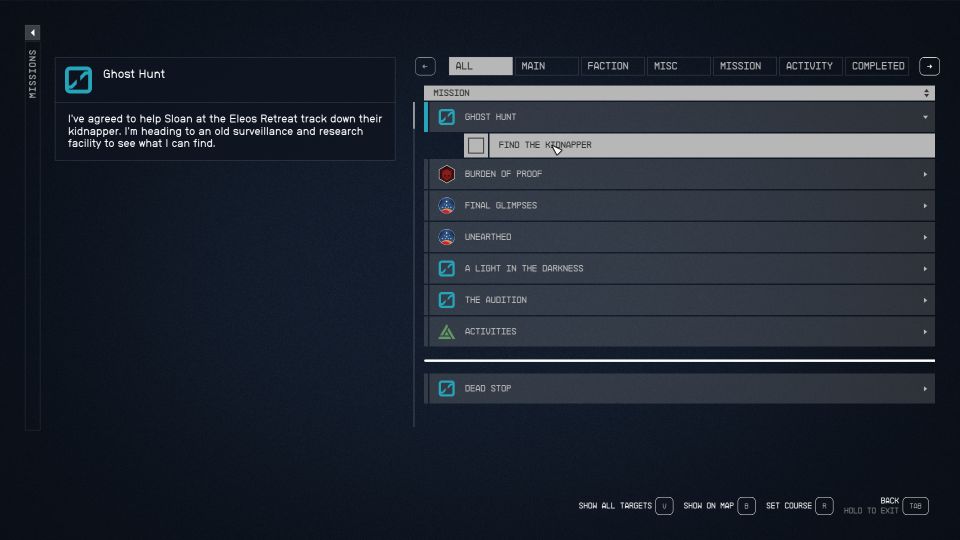 Find the kidnapper
First of all, go to the Abandoned Outpost which is marked on the map. Fast travel to the cave first and then head to the outpost.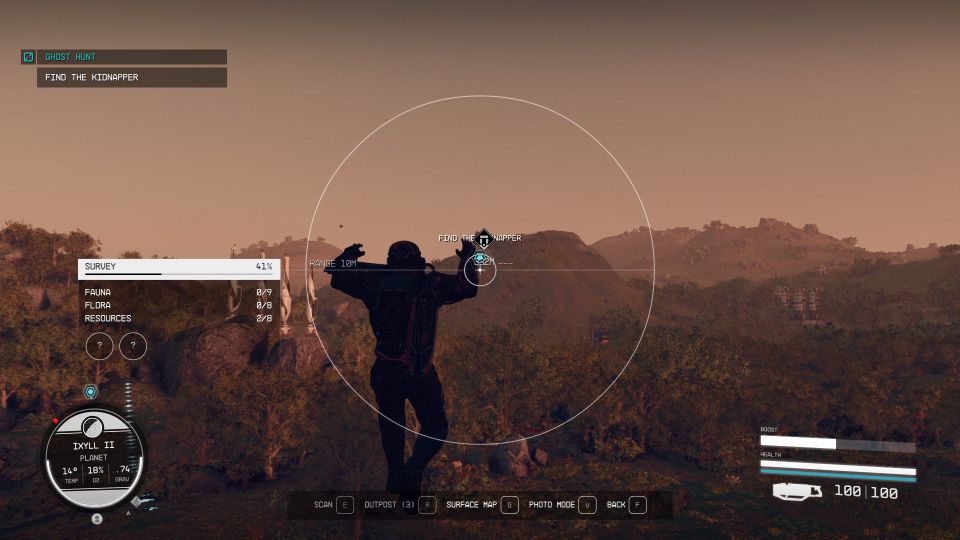 Enter the outpost via the front door.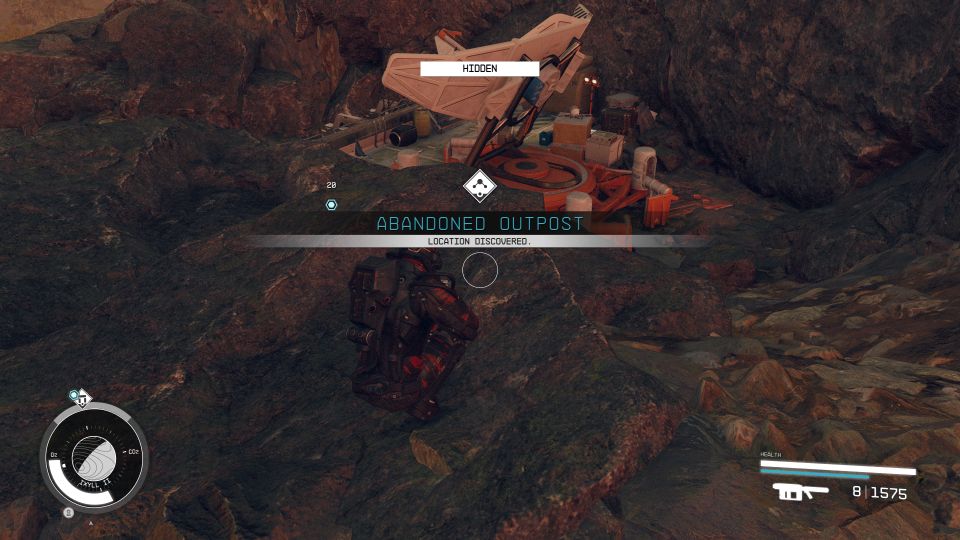 Inside, you'll face Robot Models and also turrets in several areas. Watch out for them.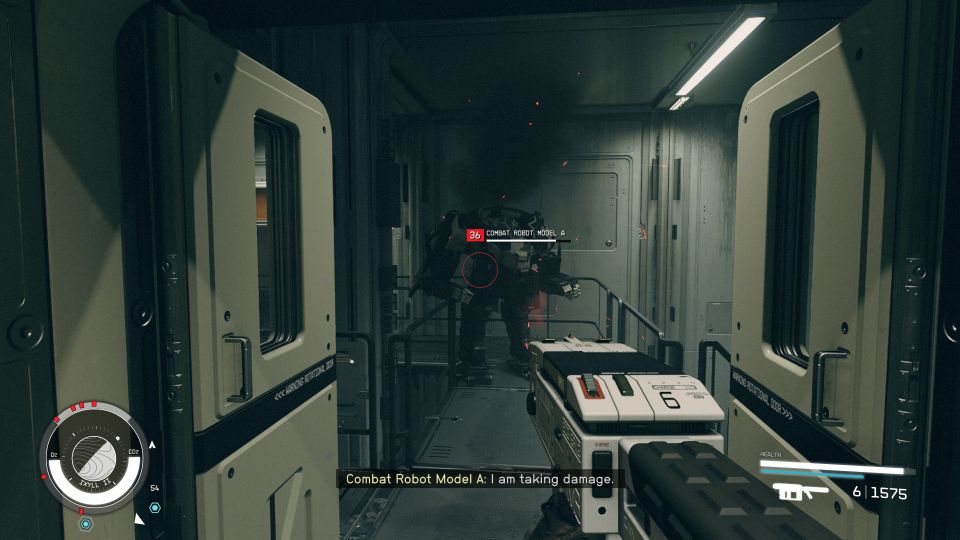 When you finally reach the last section of the outpost, you'll see a Science Crate. Take the Corrupted Slate and the other stuff you wish to take.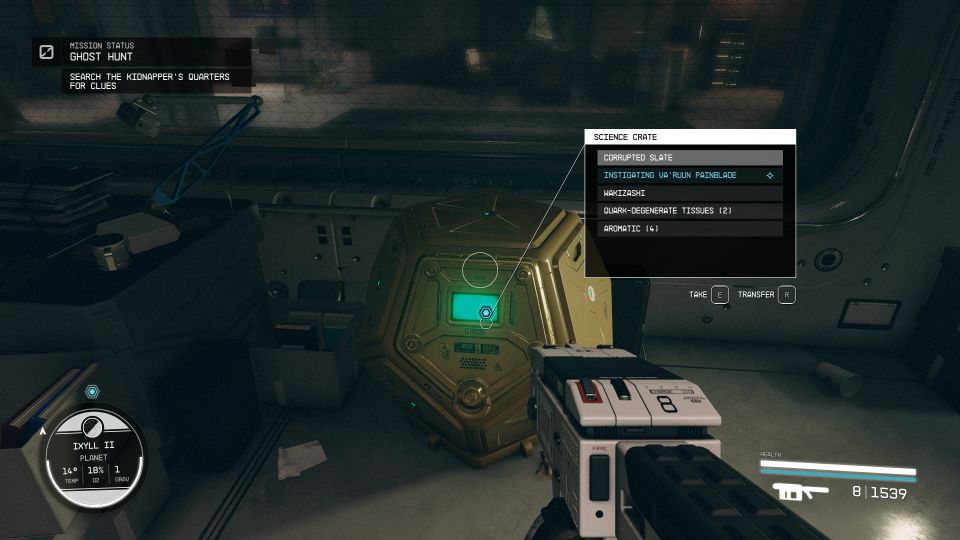 Return to Sloan
Go back to The Eleos Retreat to find Sloan and deliver the Corrupted Slate.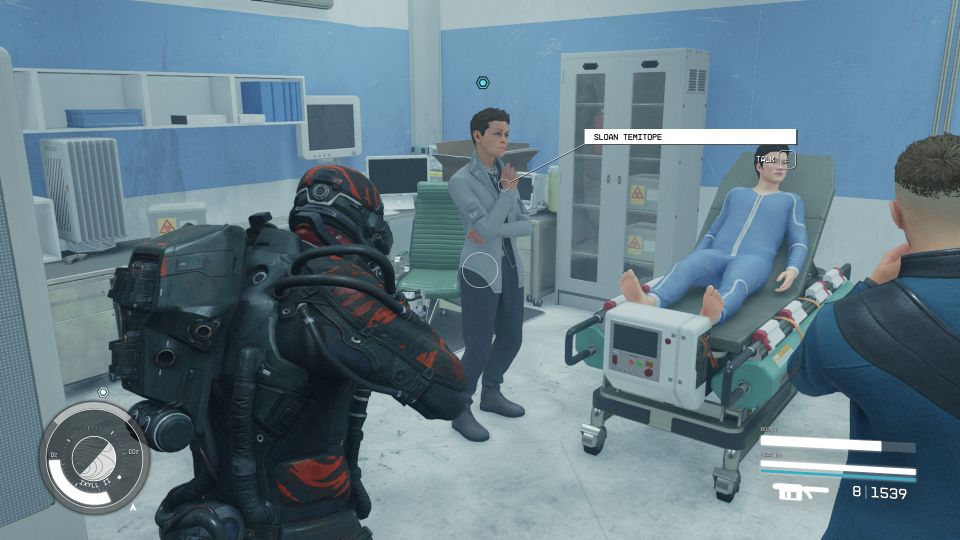 The mission ends here. You'll earn 7600 credits.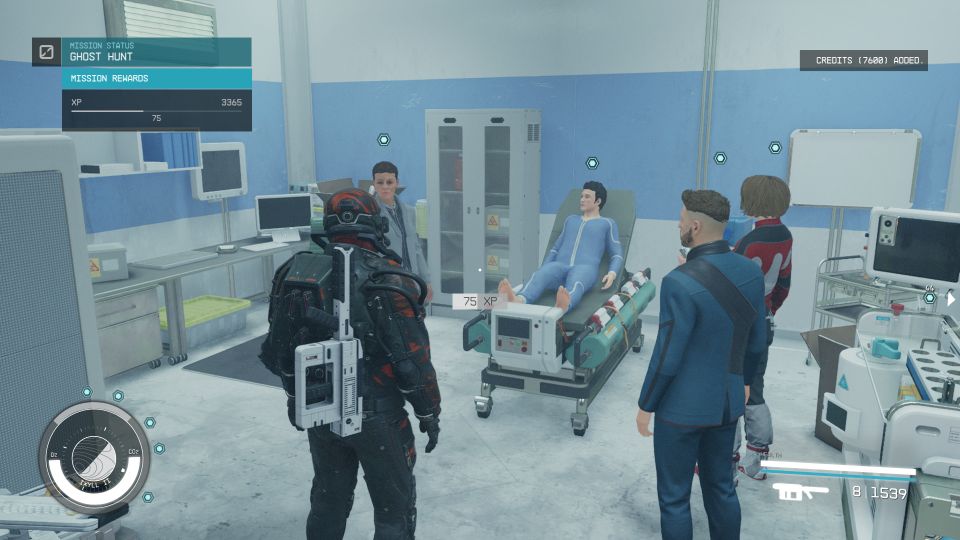 ---
Related posts:
Starfield: Dead Stop Walkthrough & Guide