Heart of Mars is a side mission available in Cydonia of Starfield.
Your objective is to look for the Heart of Mars and bring it back to Laylah.
Here's a walkthrough and guide of Heart of Mars in Starfield.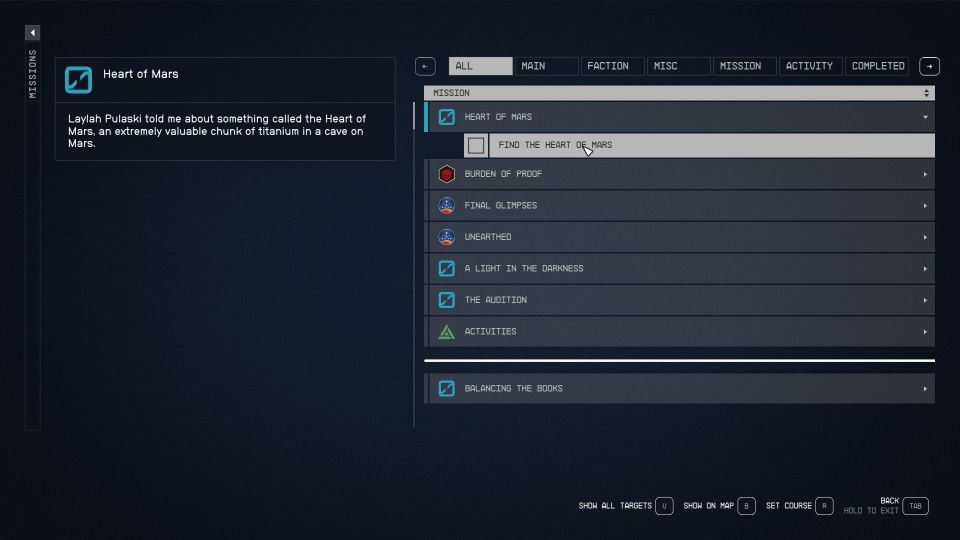 To begin the mission, talk to Laylah who is a miner in Cydonia.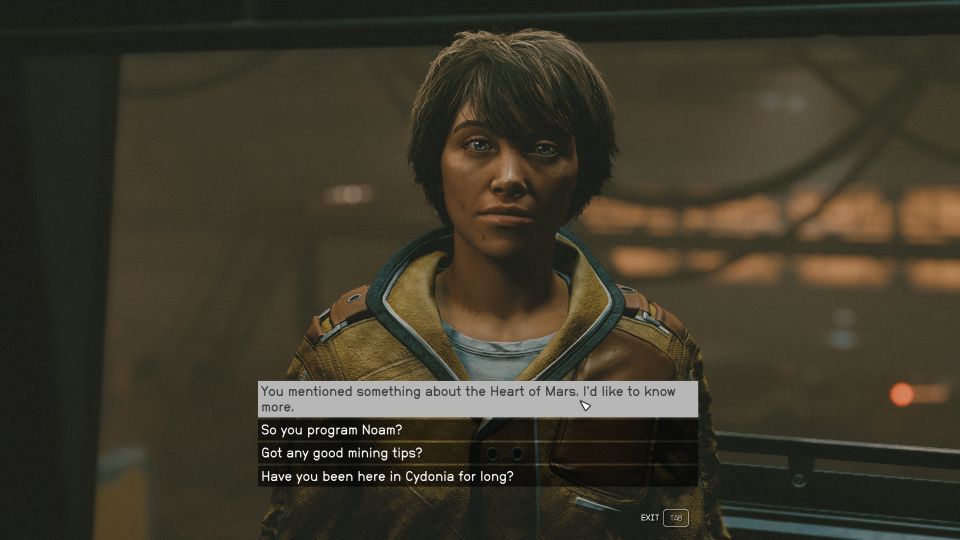 Extract the Heart of Mars
After Laylah gives you the coordinates to the cave, head over to the cave on the other side of Mars.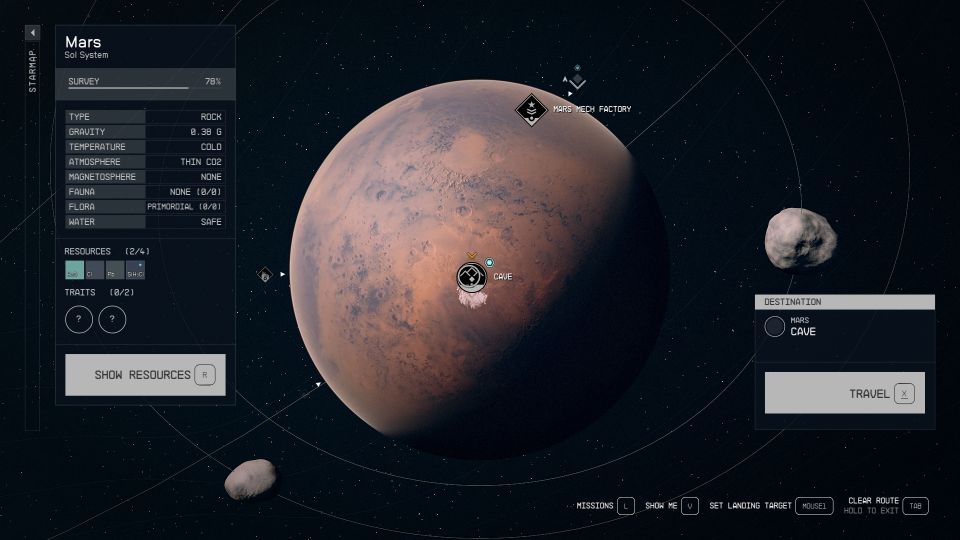 Enter the cave and there'll be no enemies around.
Extract the Heart of Mars using a Cutter.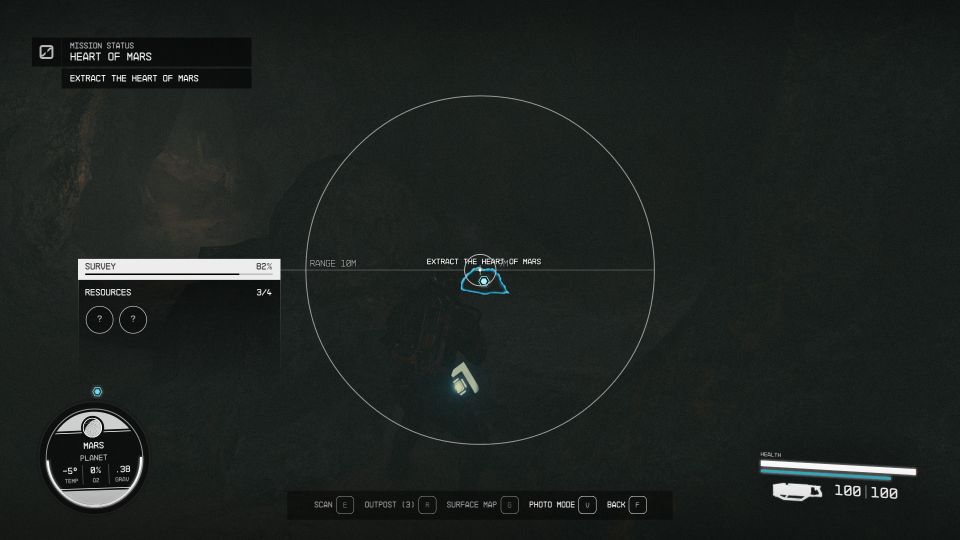 Return to Laylah
Go back to Laylah to deliver the Heart of Mars. She'll say that it was just a prank and it's not real.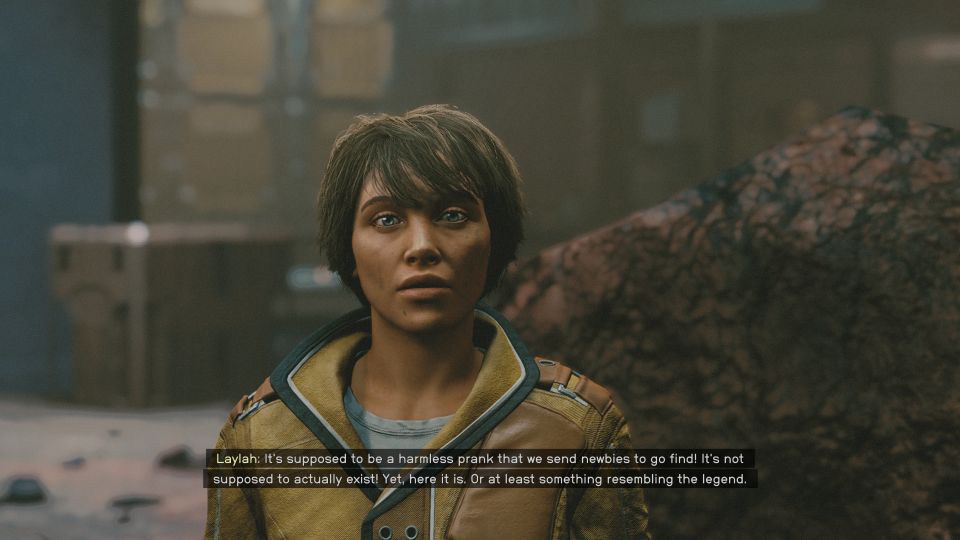 The mission ends here.
The Heart of Mars itself is worth 28,000 credits.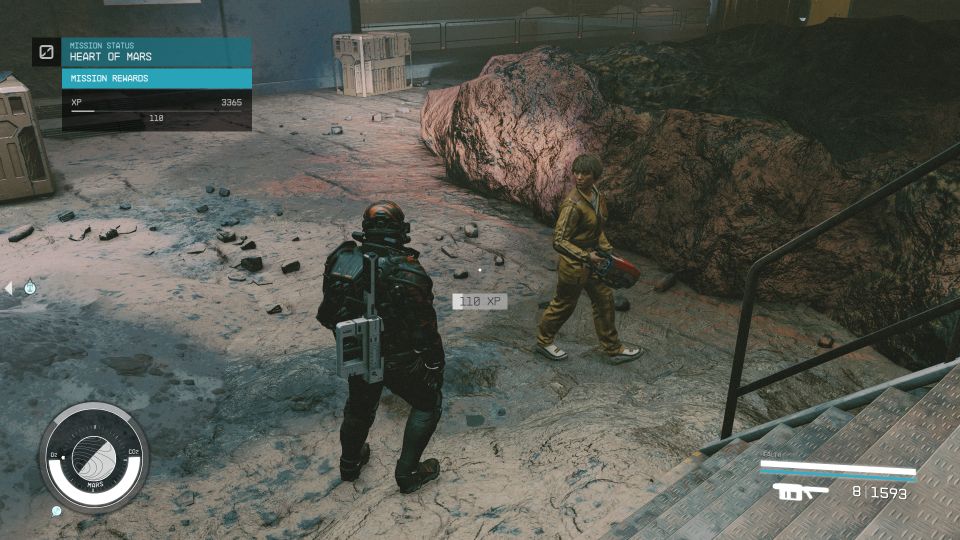 ---
Related posts:
Starfield: Balancing The Books Walkthrough & Guide