Dead Stop is a side mission available on Eleos of Ixyll in Starfield.
Your objective is to help Eleos Retreat find their missing construction worker (Kilman).
Here's a walkthrough and guide of Dead Stop in Starfield.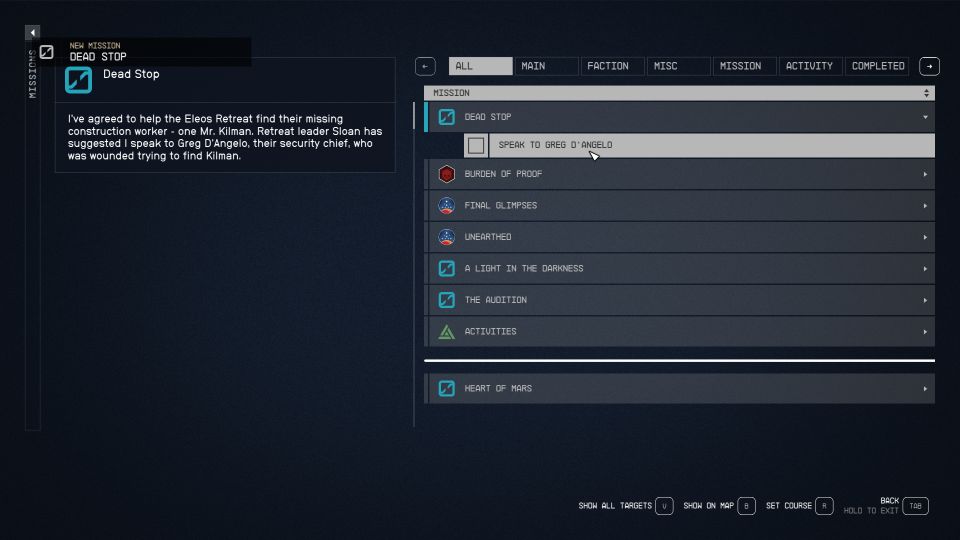 To begin the mission, go to Eleos which is on the planet of Ixyll II in the Ixyll system.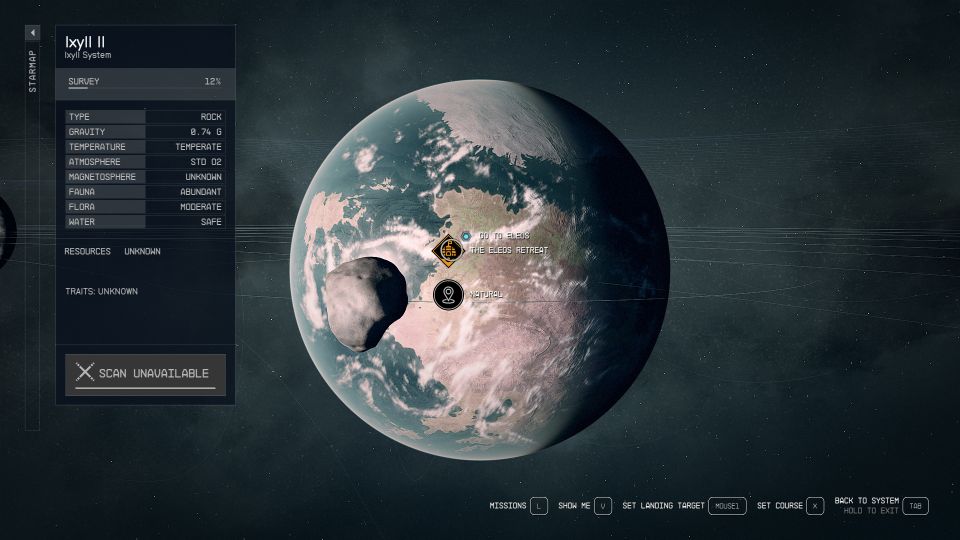 Talk to Sloan Temitope after she finishes her conversation.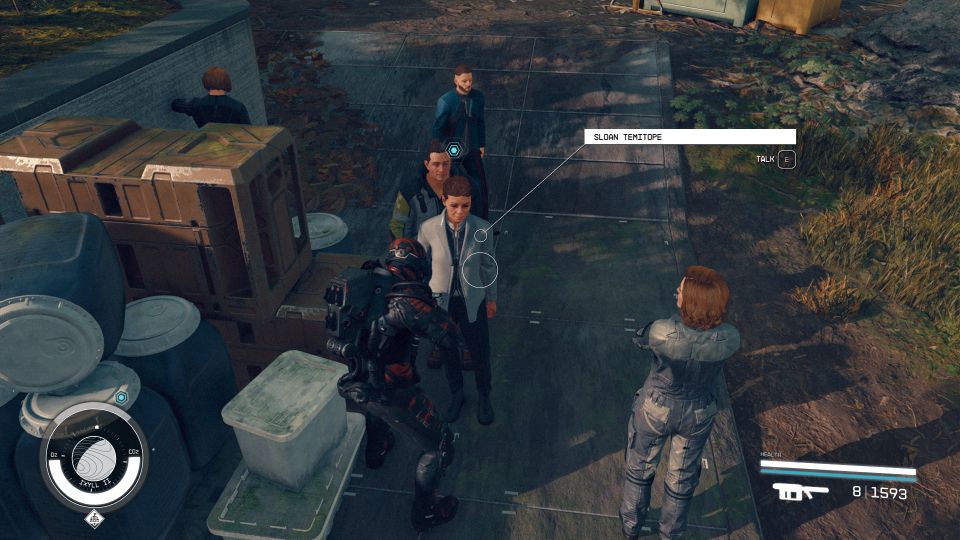 Speak to Greg D'Angelo
Then, head inside the building and go to the infirmary. Talk to Greg D'Angelo on the potential location of the missing construction worker Kilman.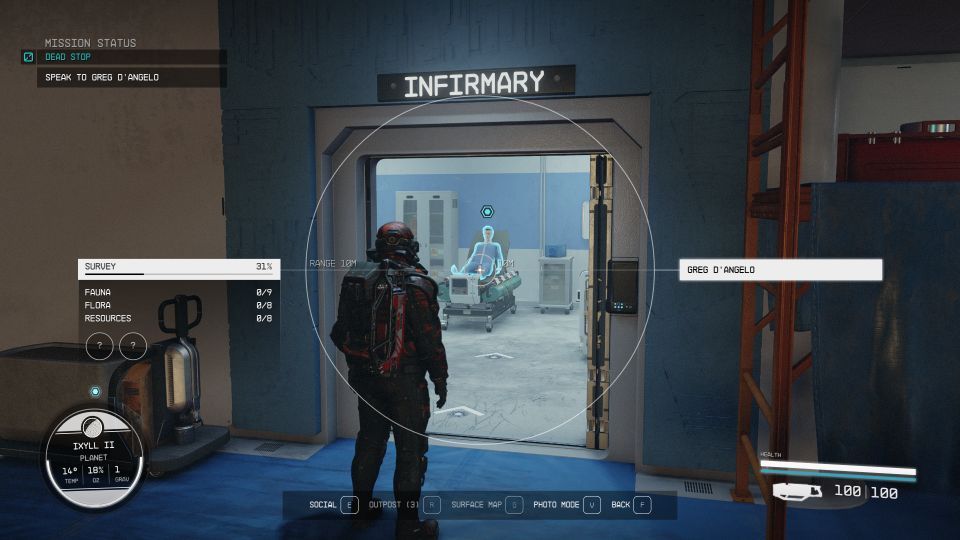 Find Kilman
Then, head to the cave that Greg mentioned.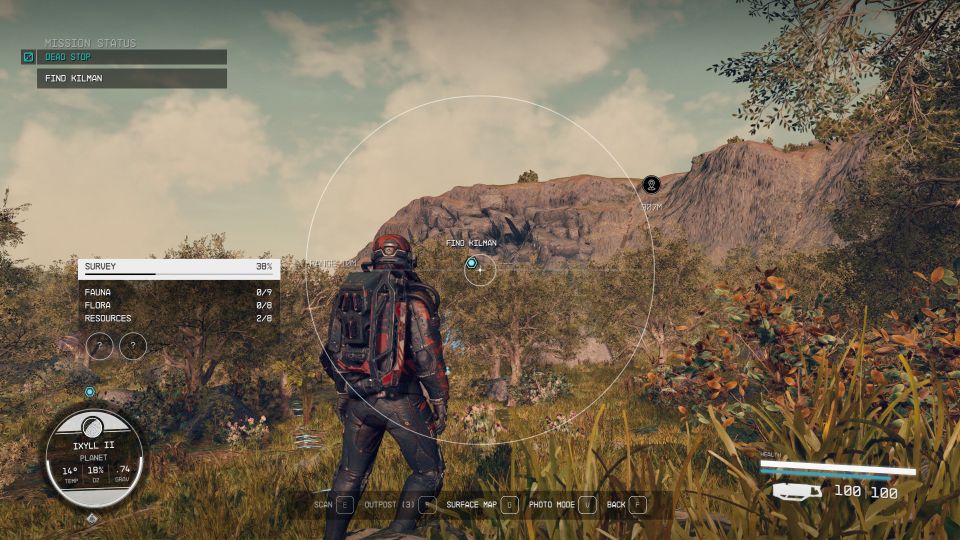 Enter the cave and expect creatures inside.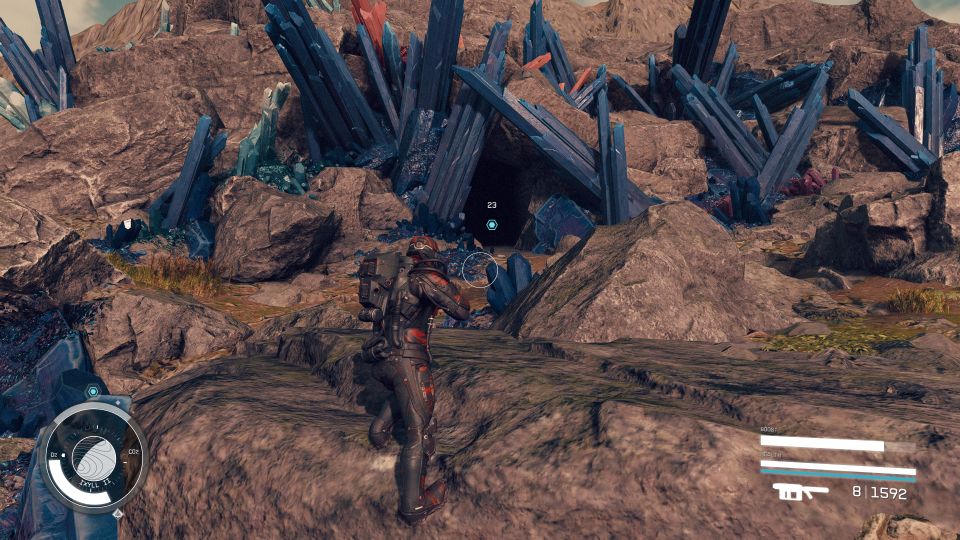 You'll meet some Pack Glowhands, from level 5 to 40.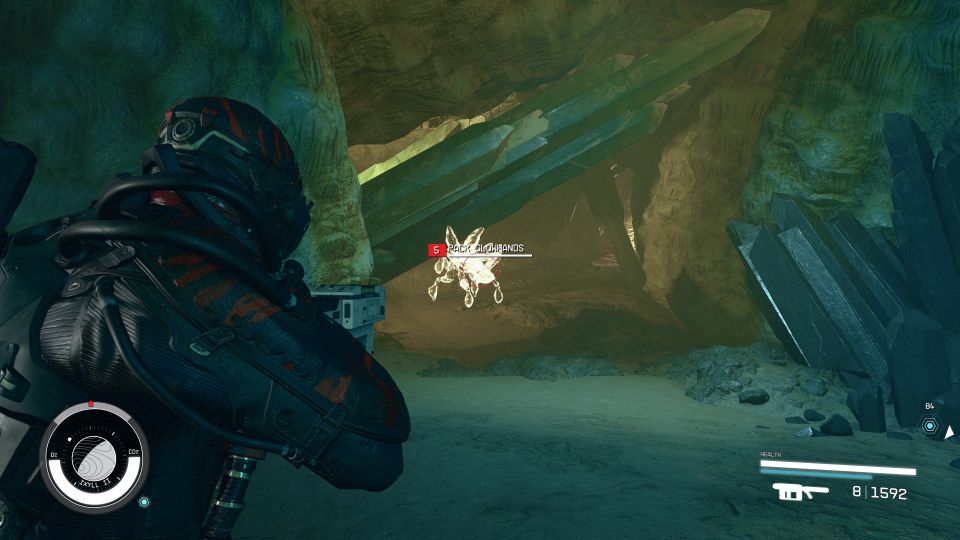 Continue downward and you'll find Kilman there. Talk to him.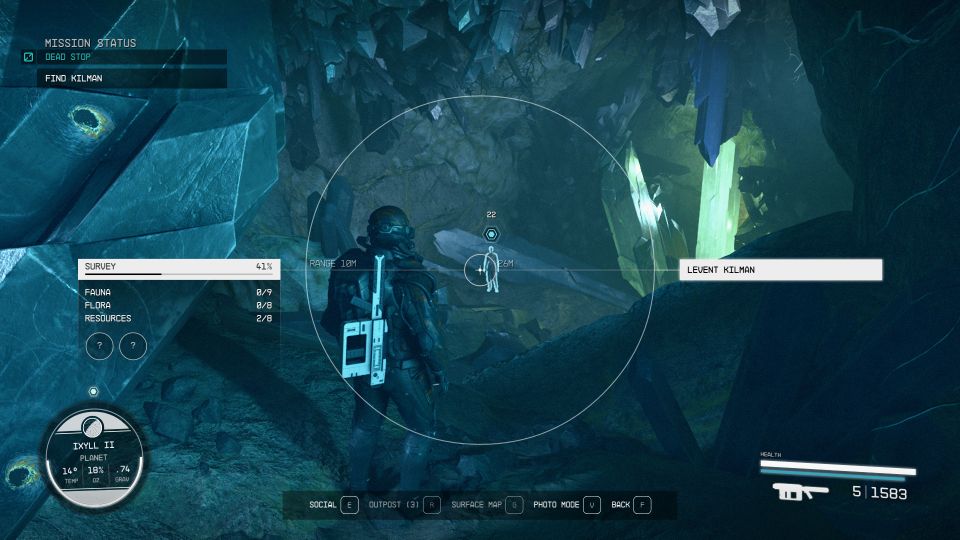 Return to the Retreat
Go back to The Eleos Retreat and listen to the conversation after bringing Kilman back.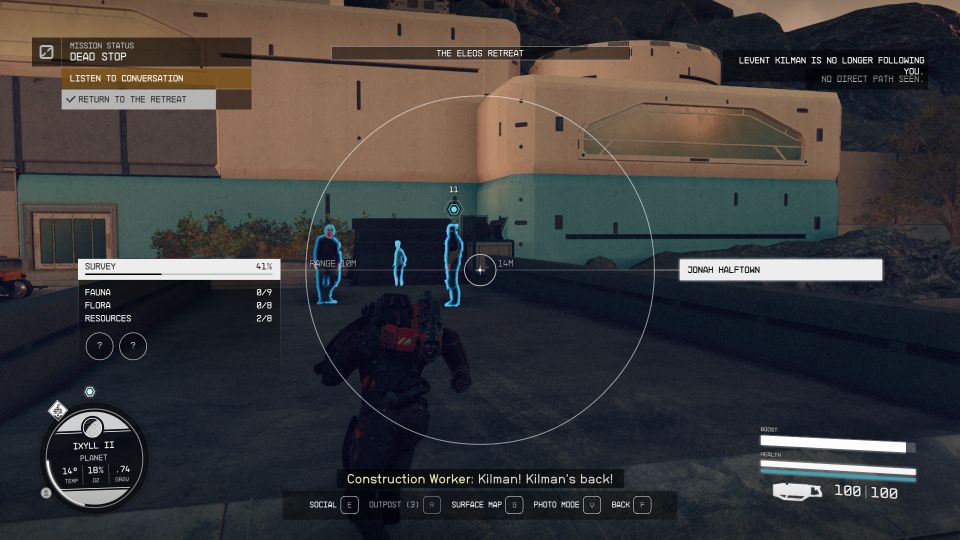 Talk to Sloan again. She'll ask you for another favor to find the culprit behind the kidnapping of Kilman.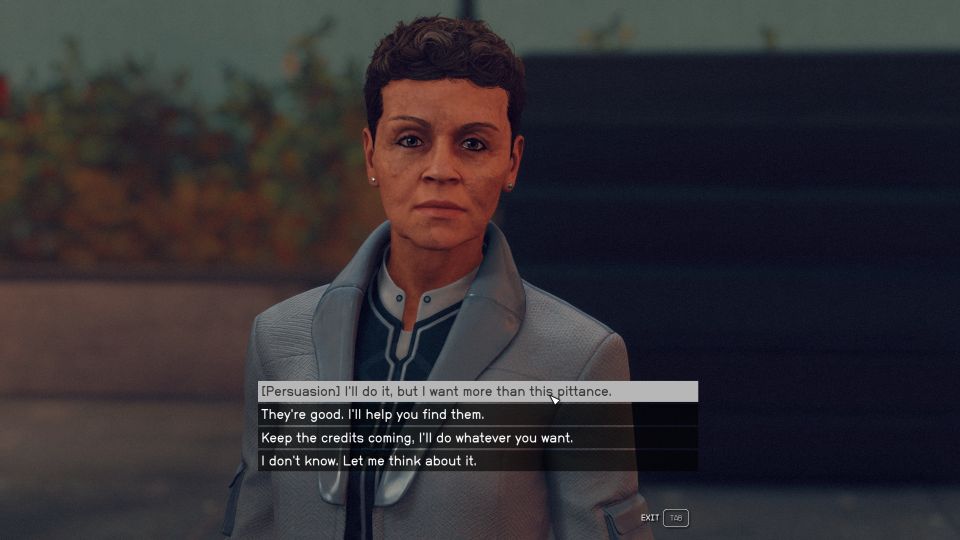 The mission ends here and you'll earn 5300 credits. Another mission begins.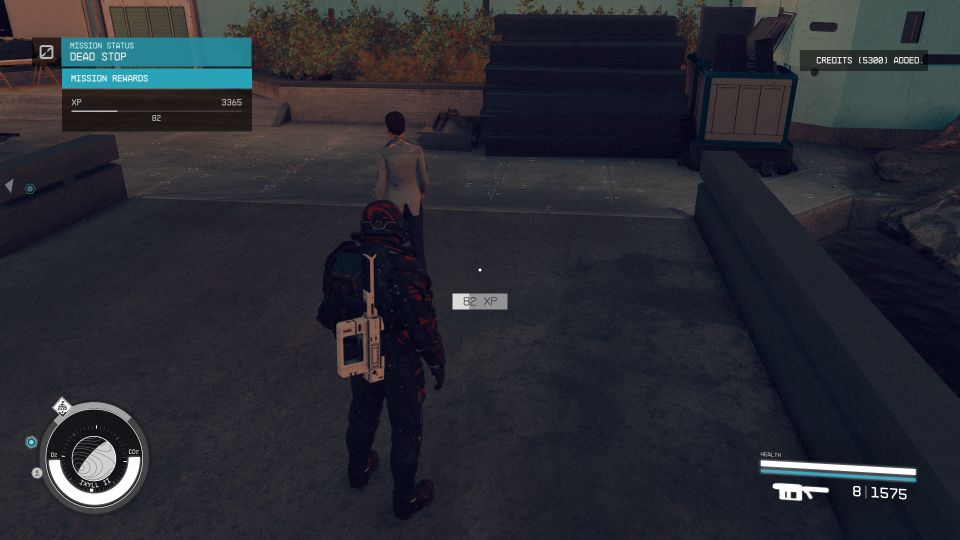 ---
Related posts:
Starfield: Heart Of Mars Walkthrough & Guide