War Relics is a United Colonies mission in Starfield.
Your objective is to help locate Kaiser, a robot that is stranded in Niira.
Here's a walkthrough and guide of War Relics in Starfield.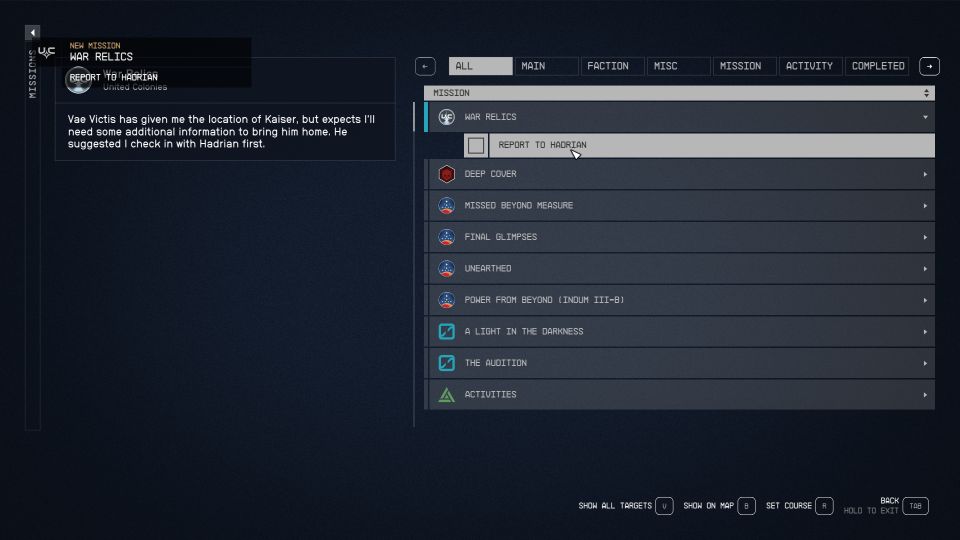 To begin the mission, talk to Hadrian at the Red Devils HQ.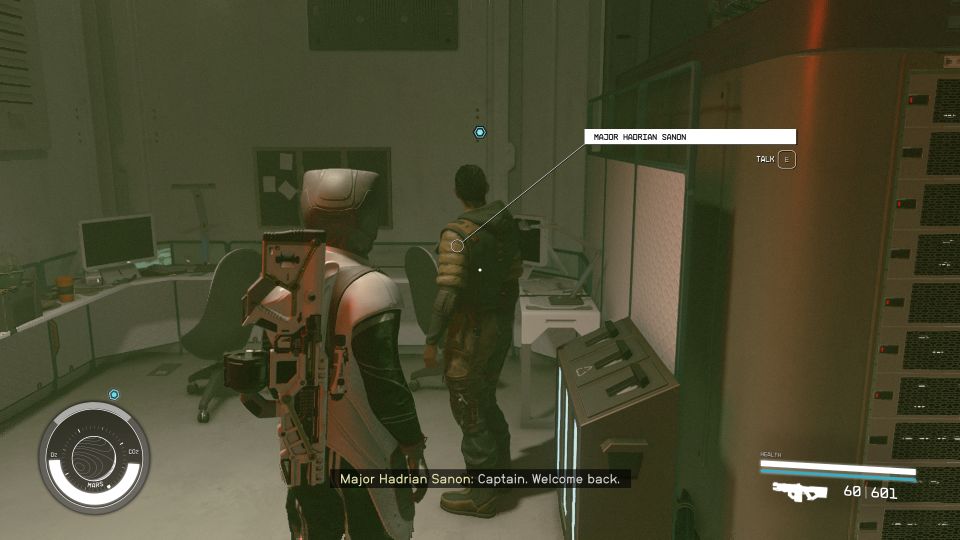 Go to Niira
Then, head on over to Niira in the Narion system. Land at 1-Of-A-Kind Salvage.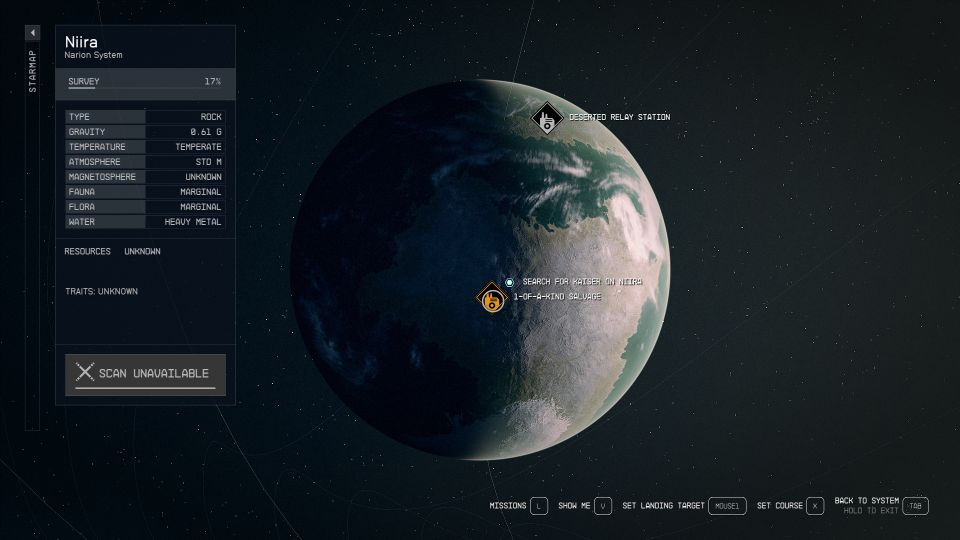 Talk to Gel
To learn more on Kaiser's whereabouts, talk to Gel who is inside the building.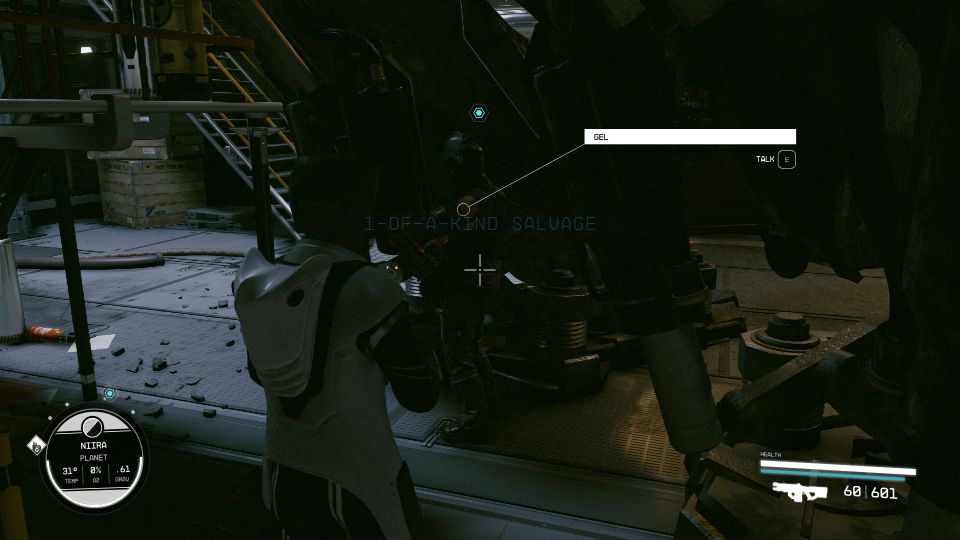 He'll ask you for 1000 credits. You can also persuade him to reduce the credits needed.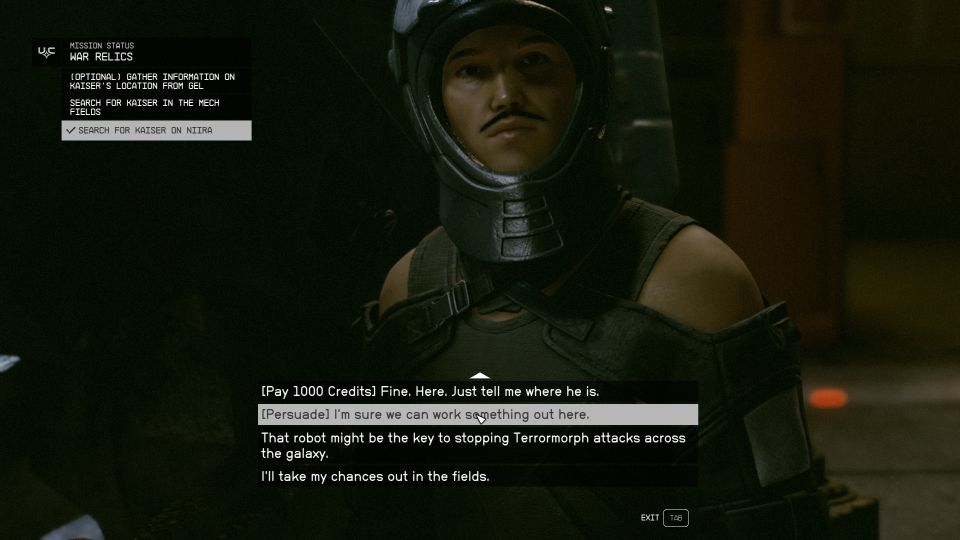 Proceed to the Syracuse
After getting intel, go to the Syracuse as marked in the map.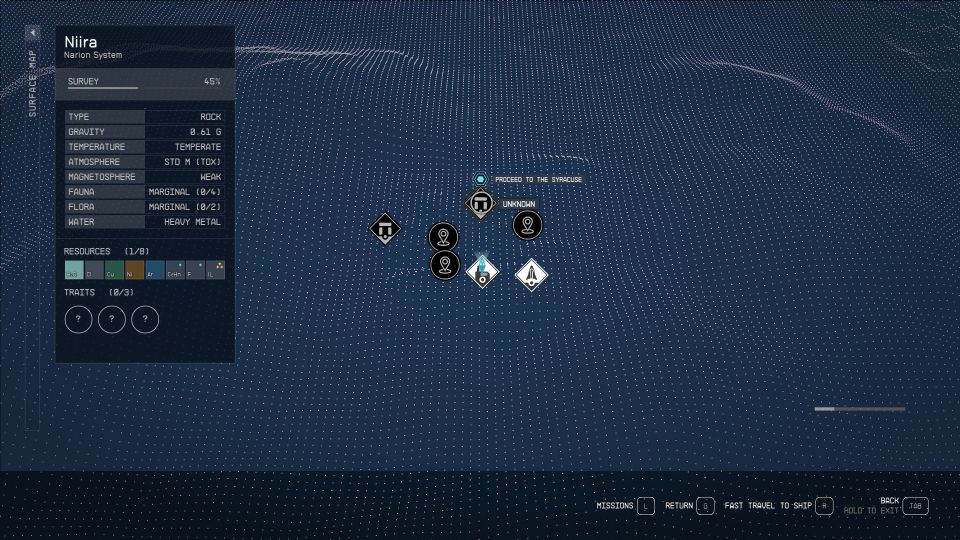 You'll probably need to walk there.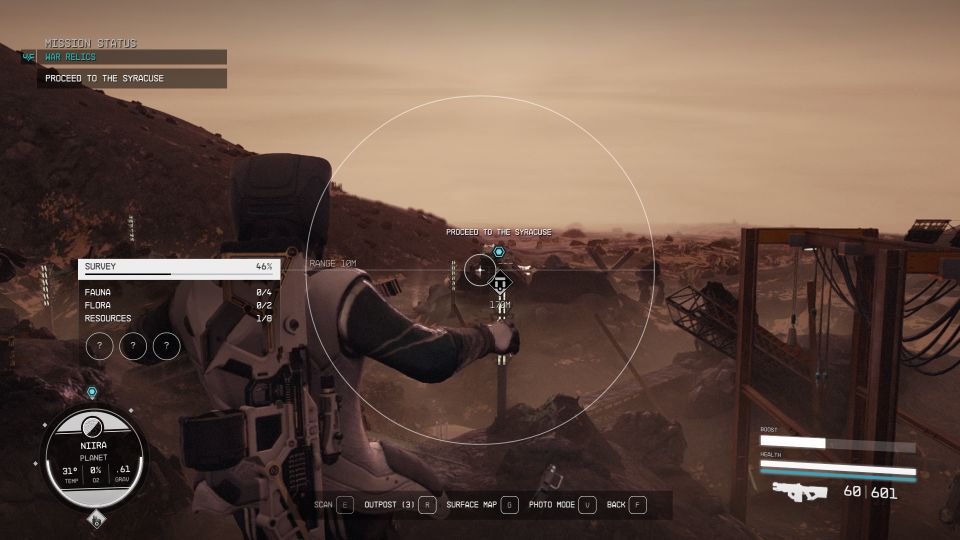 In the area, watch out for some Siren creatures.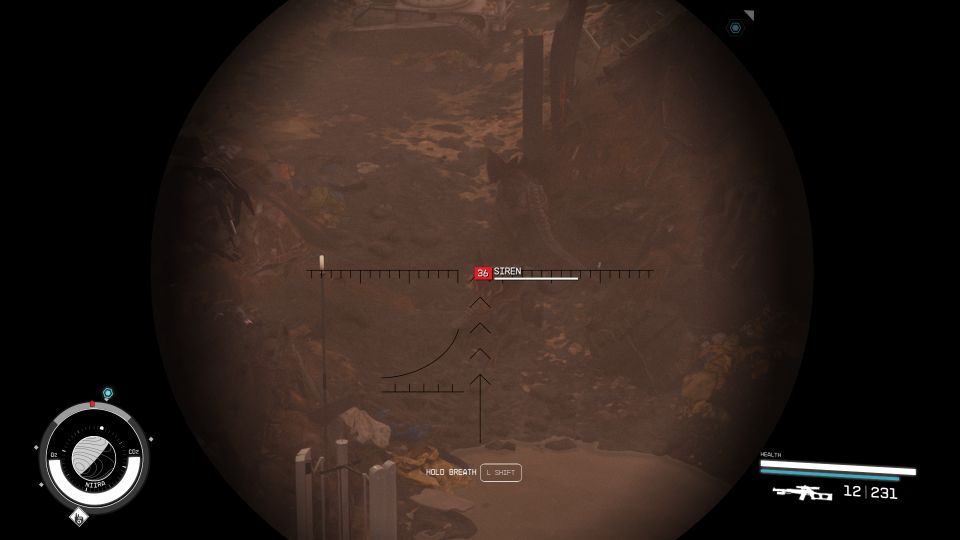 Follow the beacon
When you're in the Syracuse, follow the beacon / marker on the map.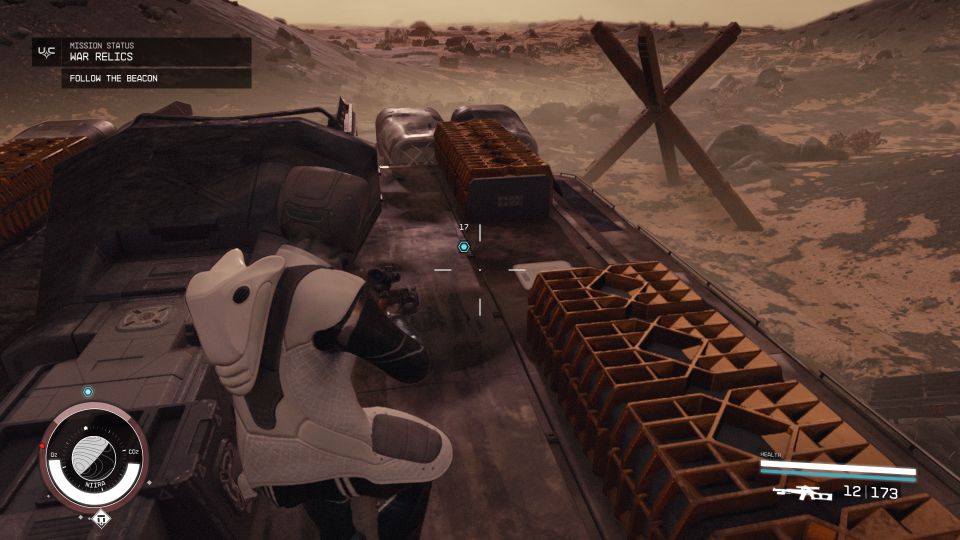 Remove the creatures from Kaiser
You'll then see Kaiser inside. Eliminate the creatures that are sticking onto Kaiser.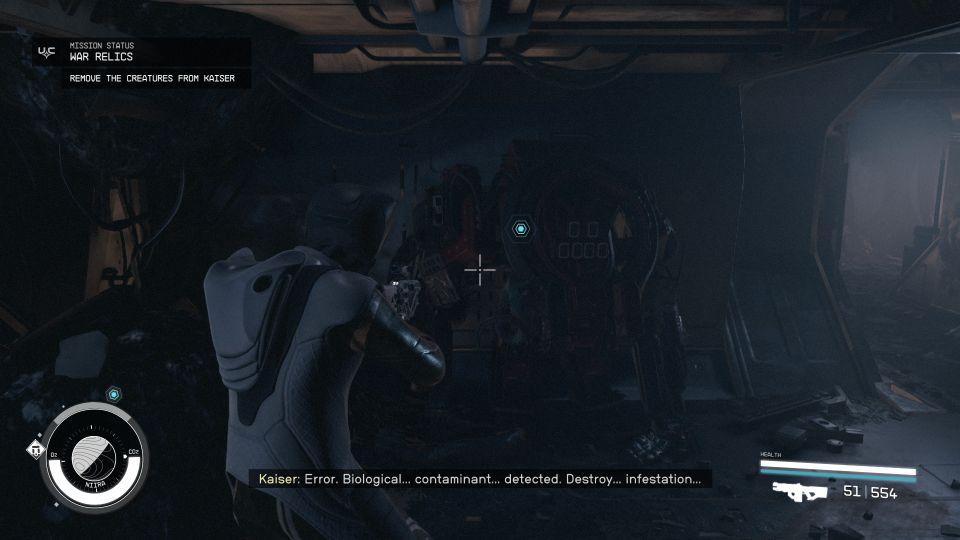 Talk to Kaiser and use the passcode "Nos Belli Machinis".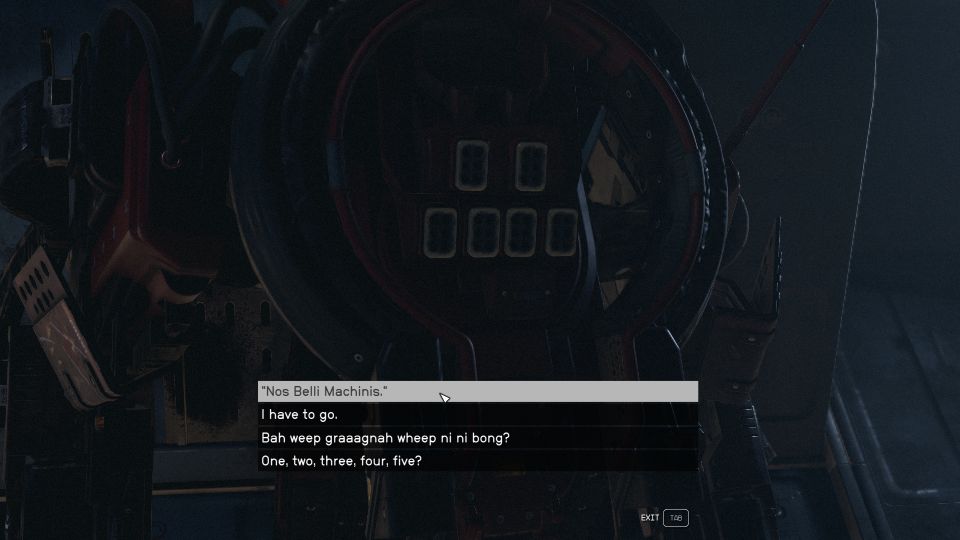 Get a Microcell
Kaiser needs a Microcell to function. Go back to Gel at 1-Of-A-Kind.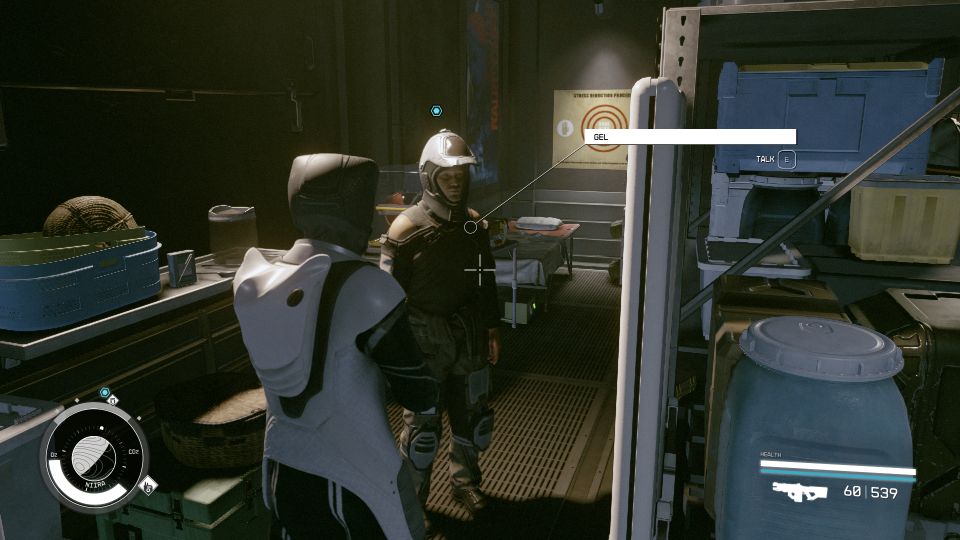 He'll then tell you that he can either sell the Microcell or you can scavenge for its parts and craft it yourself.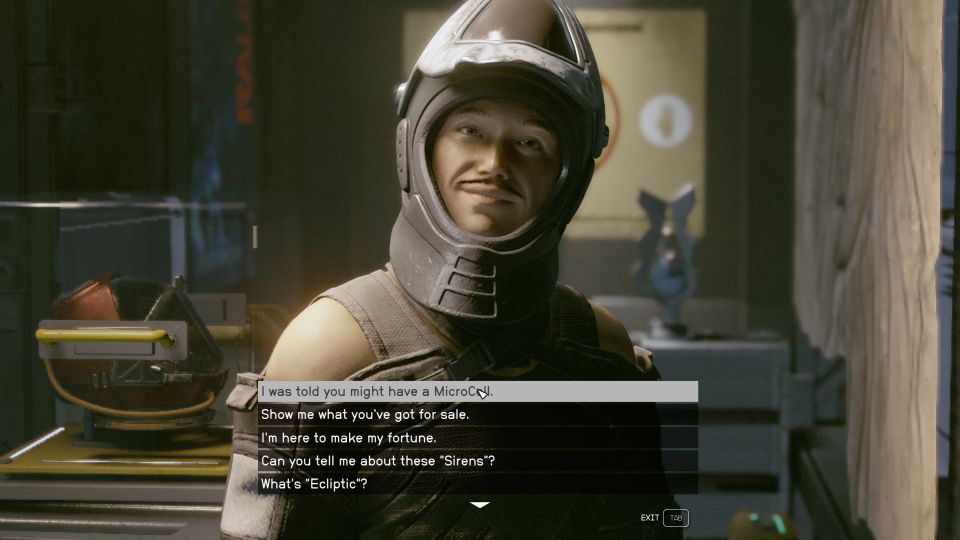 If you wish to buy, it costs over 11000.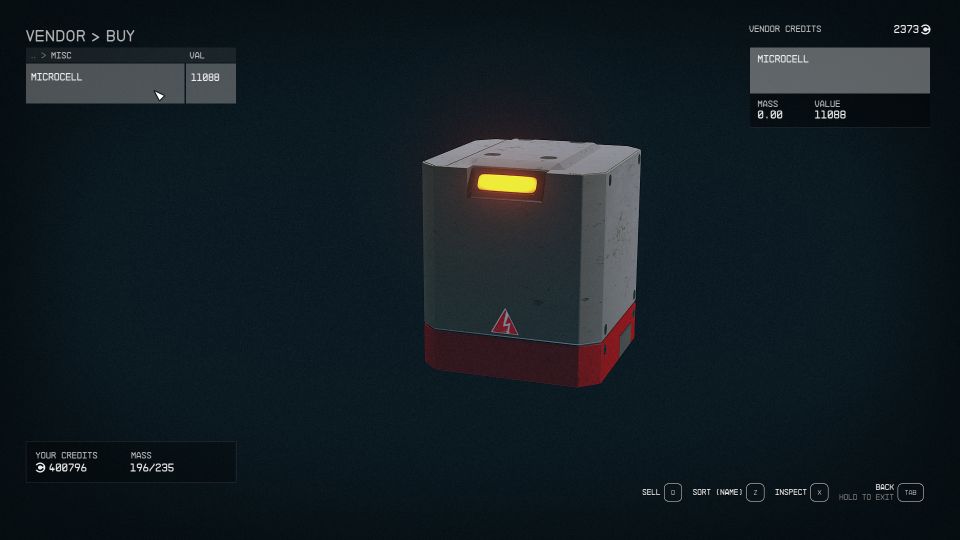 (Optional) Recover Microcell Shielding, Power Source and Conductor Array
I chose the cheap way, i.e. to recover the Microcell parts.
You'll be able to see all the different locations on the map with Microcell Shielding, Power Source and Conductor Array. You'll have to collect from every location.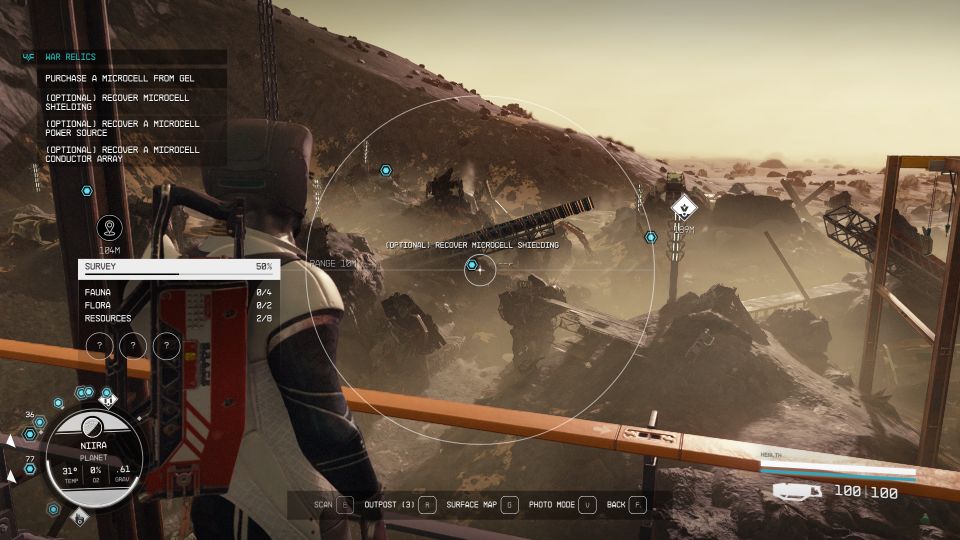 In each location, you should find a Mech Husk with the spare parts in it.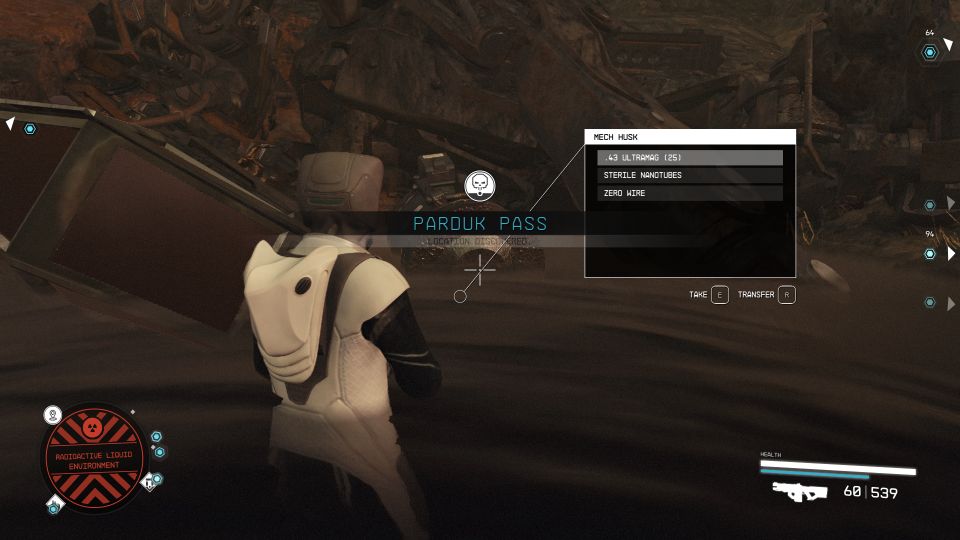 The only thing to worry about are creatures and also enemies like the Ecliptic.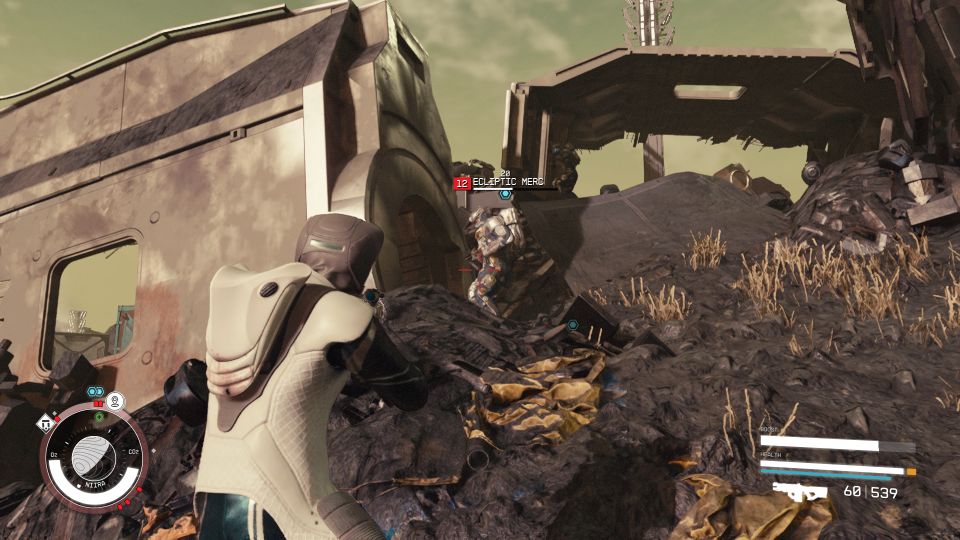 Once you're done with collecting all of the parts, go back to the 1-Of-A-Kind building and use the workbench.
Craft the Microcell.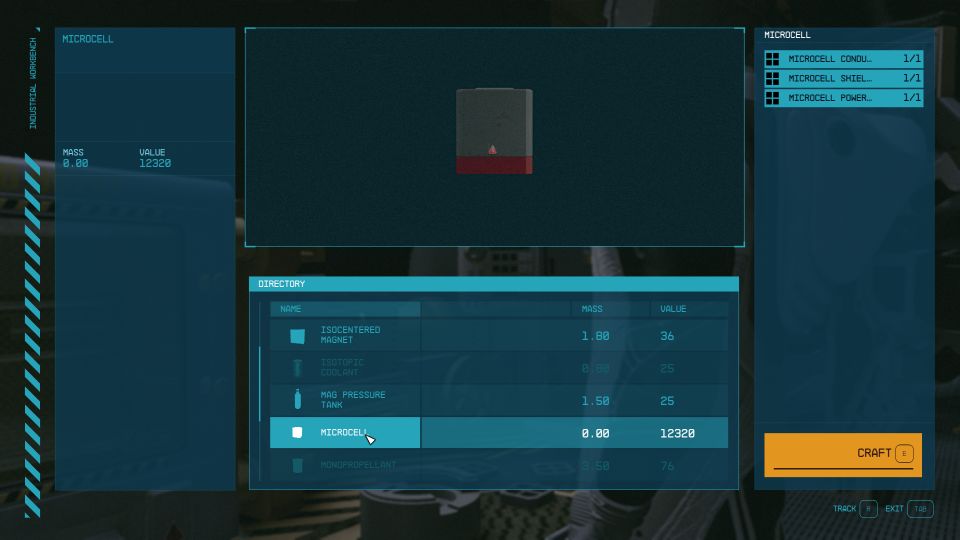 Return the Microcell to Kaiser
Go back to Kaiser to place the Microcell in it.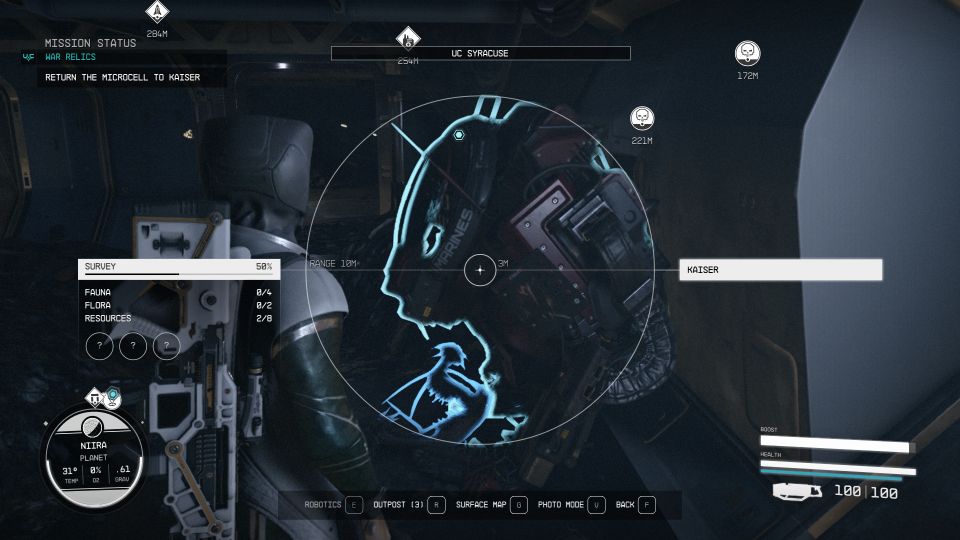 Follow Kaiser
The robot will ask you to help complete its previous mission, i.e. to eliminate a Terrormorph.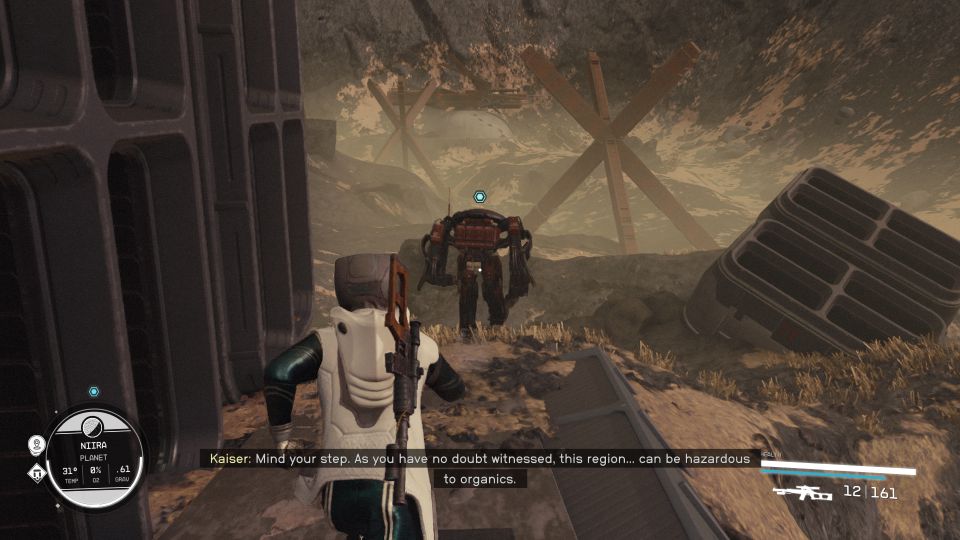 Follow Kaiser all the way until it spots an Ecliptic base.
Clear the Ecliptic base
The Terrormorph is found in the Ecliptic base. Clear the base.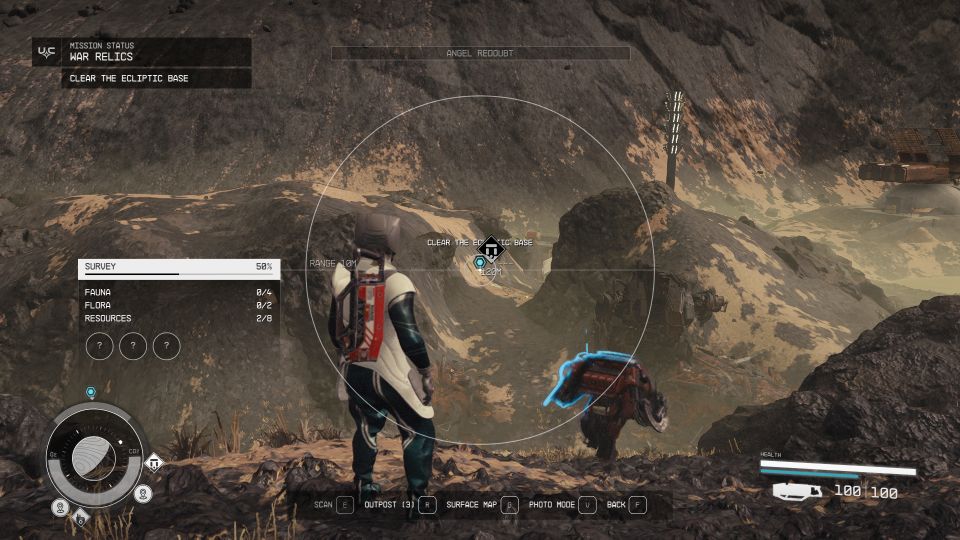 You'll be able to snipe them all from far if needed.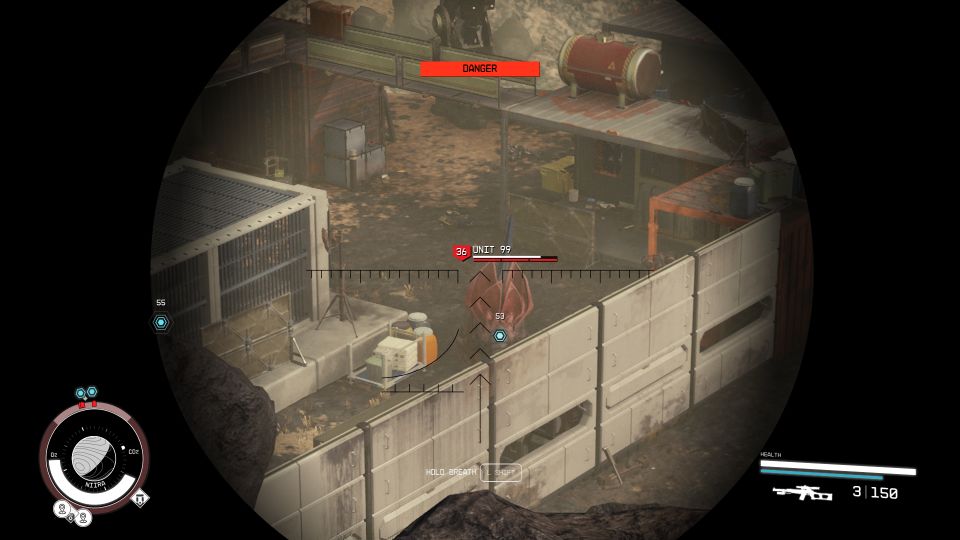 Talk to Kaiser after the base is clear.
Return to the Red Devils HQ
Head back to the Red Devils HQ.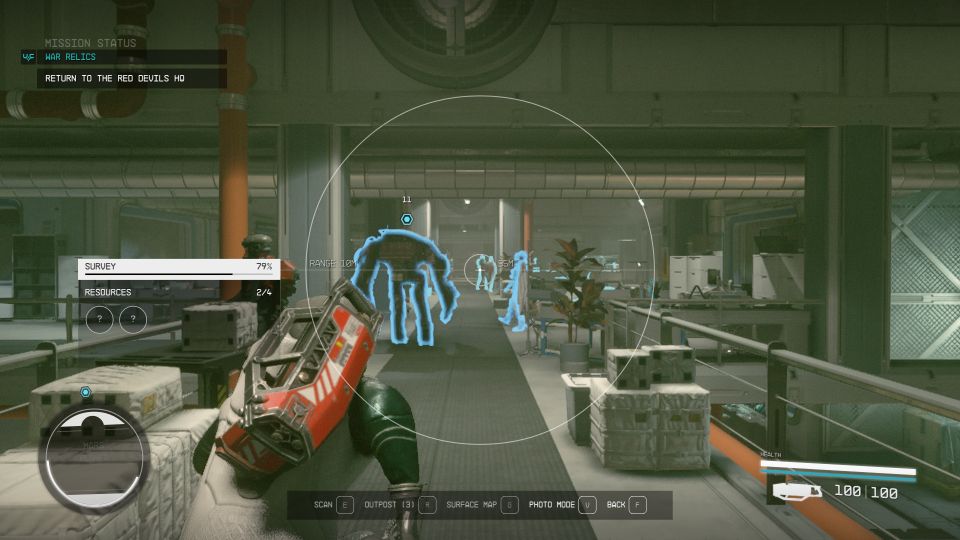 The mission ends here. You'll earn over 10000 credits.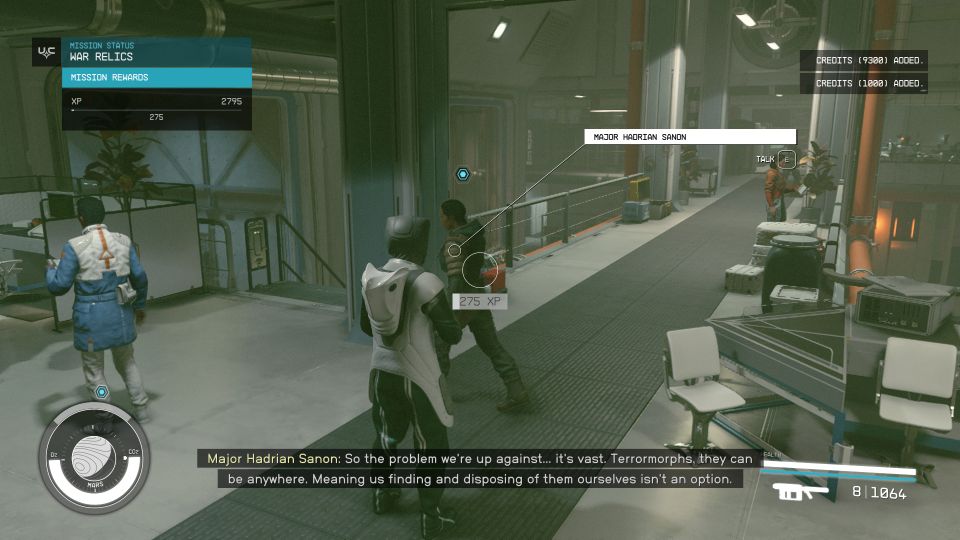 ---
Related posts:
Starfield: The Devils You Know Walkthrough & Guide