The Kindness of Strangers is a side mission in The Well in Starfield.
Your objective is to pick up a man named Tahir Vala, get him a meal and escort him to Sub 17.
However, this mission seems to be bugged for those who have done some missions for Sergeant Yumi.
Here's a walkthrough on The Kindness of Strangers in Starfield.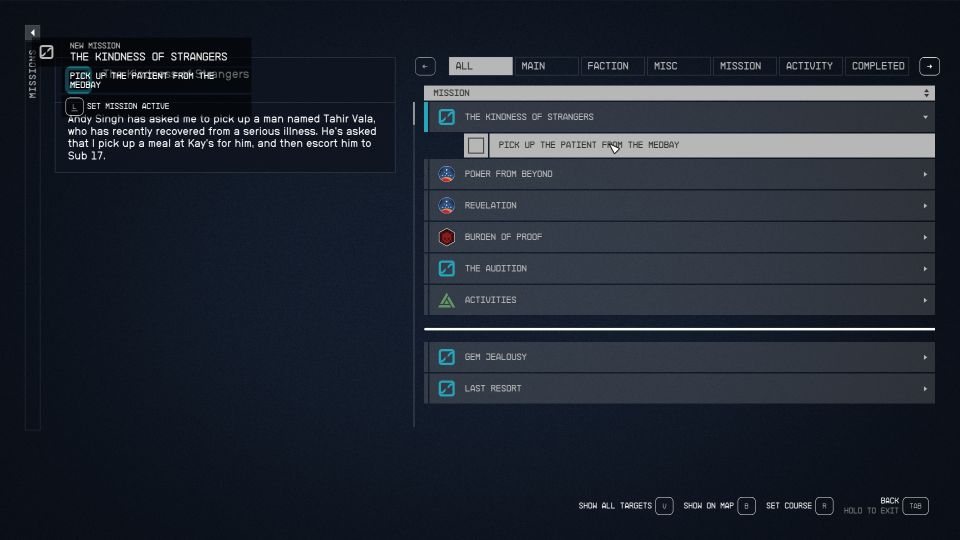 You begin this mission by talking to Andy Singh at the House of Enlightenment in The Well.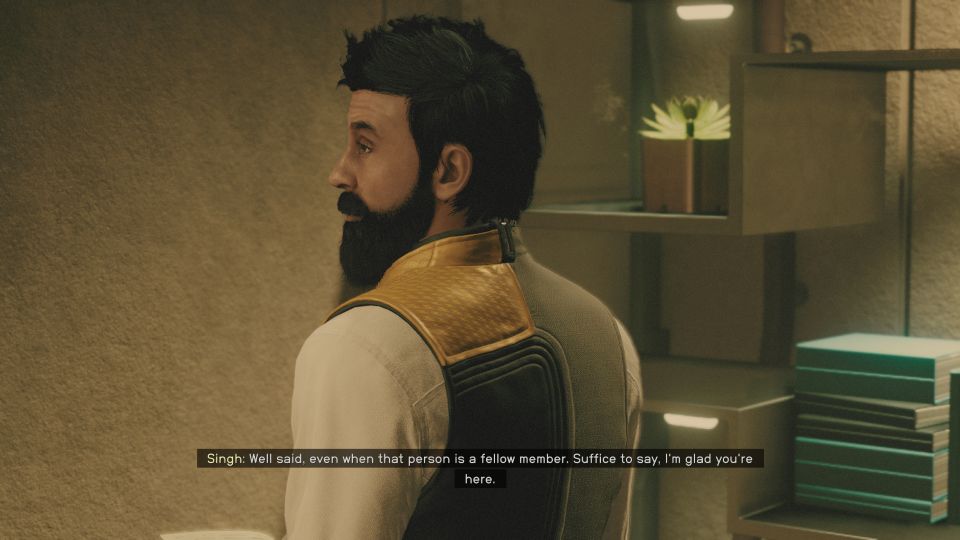 Pick up the patient from the Medbay
If the mission goes smoothly for you, just head to the Medbay to find Tahir Vala and do what you're supposed to do.
However, if you had done Sergeant Yumi's missions, particularly after the contraband mission, it may get bugged. You'll find Tahir Vala at Kay's House instead.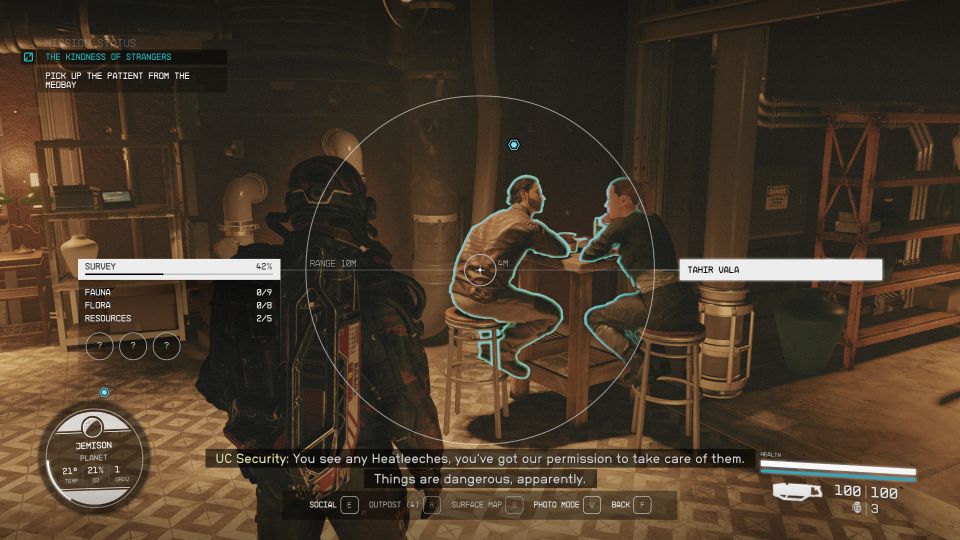 When talking to him, it seems like you're there to arrest him. A new mission unlocks for Sergeant Yumi (Two Tales, Two Cities).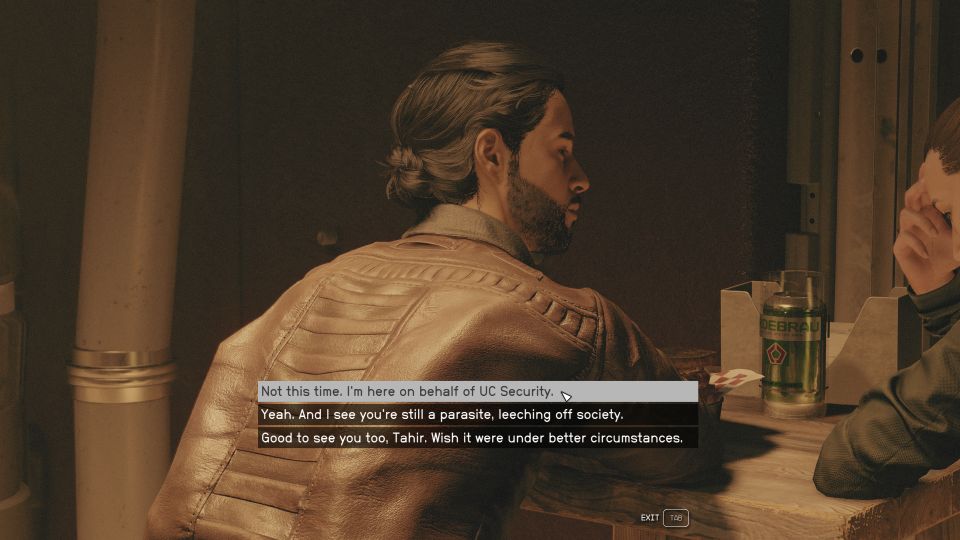 Return to Sergeant Yumi
For the bugged mission, you'll need to report to Sergeant Yumi that you've arrested Tahir.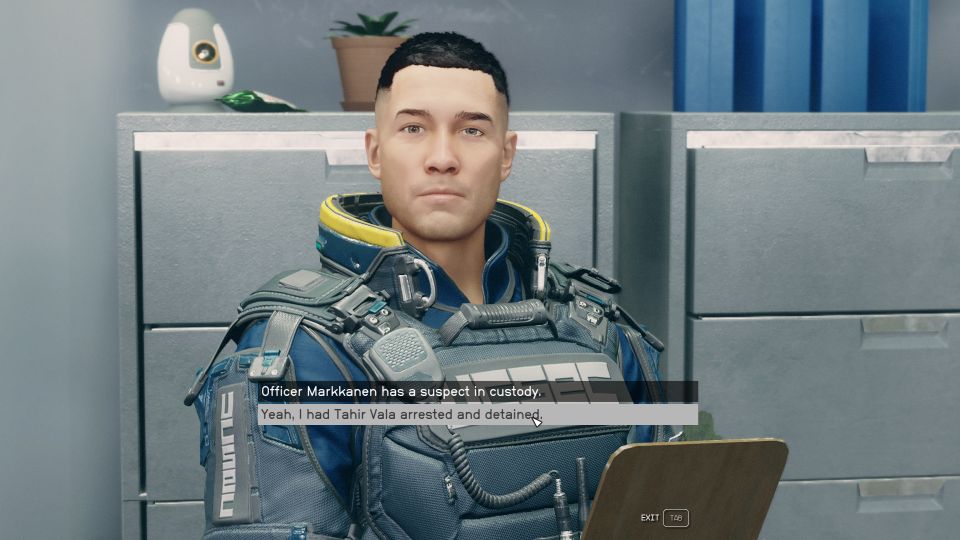 The mission Two Tales, Two Cities ends here and you get paid 7600 credits.
The mission The Kindness of Strangers will still be there hanging and it's bugged for now, until a later patch.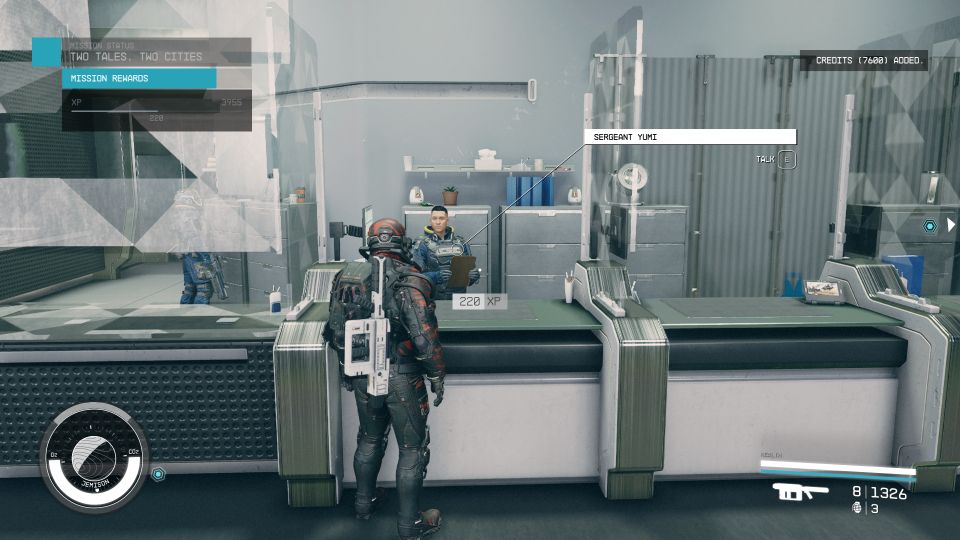 ---
Related posts:
Starfield: Gem Jealousy Walkthrough & Guide