Space Frog From Outer Space is a side mission available in Cydonia of Starfield.
Your objective is to help a girl Renee put up her drawings around Cydonia.
Here's a walkthrough and guide of Space Frog From Outer Space in Starfield.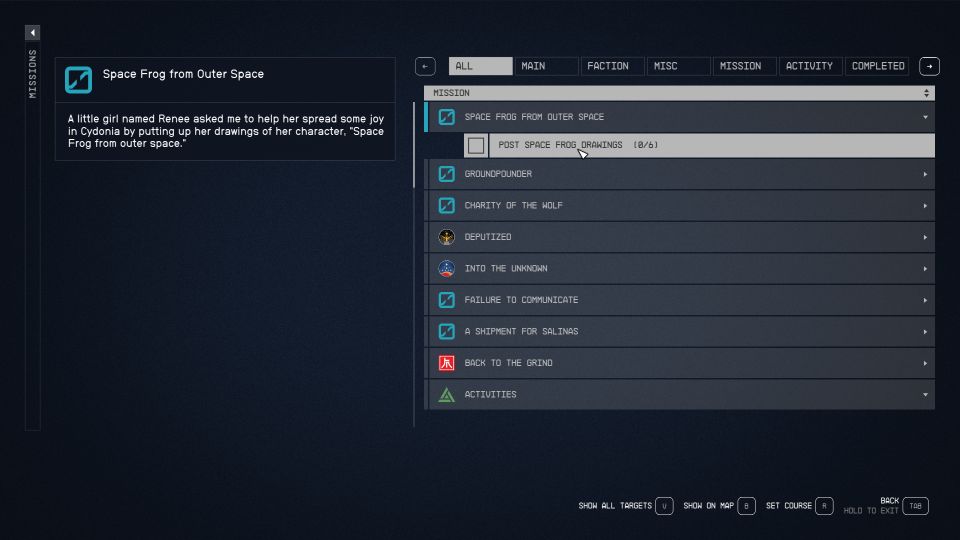 To begin the mission, talk to Renee at Cydonia – Residential.
Post her Space Frog drawings at six locations
You'll then be asked to post the drawings of her Space Frogs at six locations in the same base.
The first one is just nearby.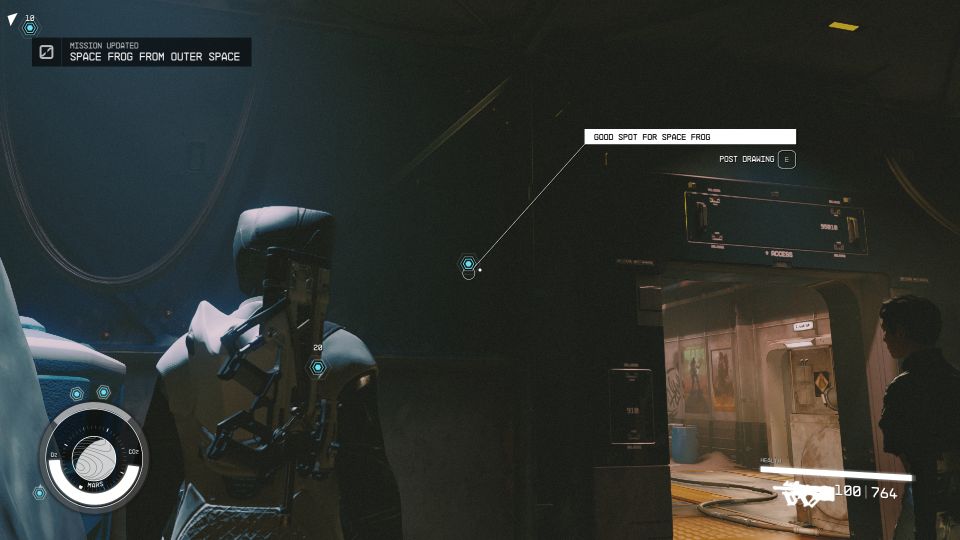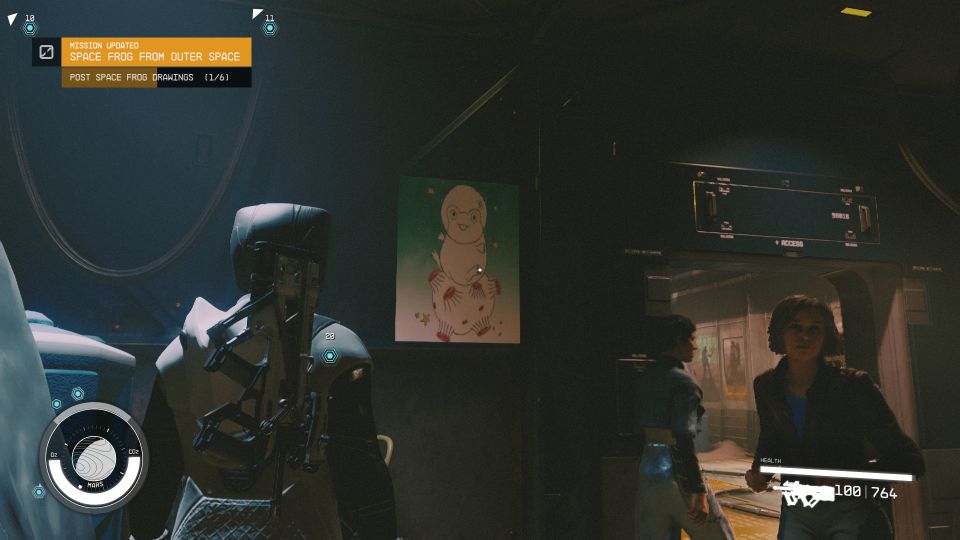 The second one is near the UC Office of the Governor-General.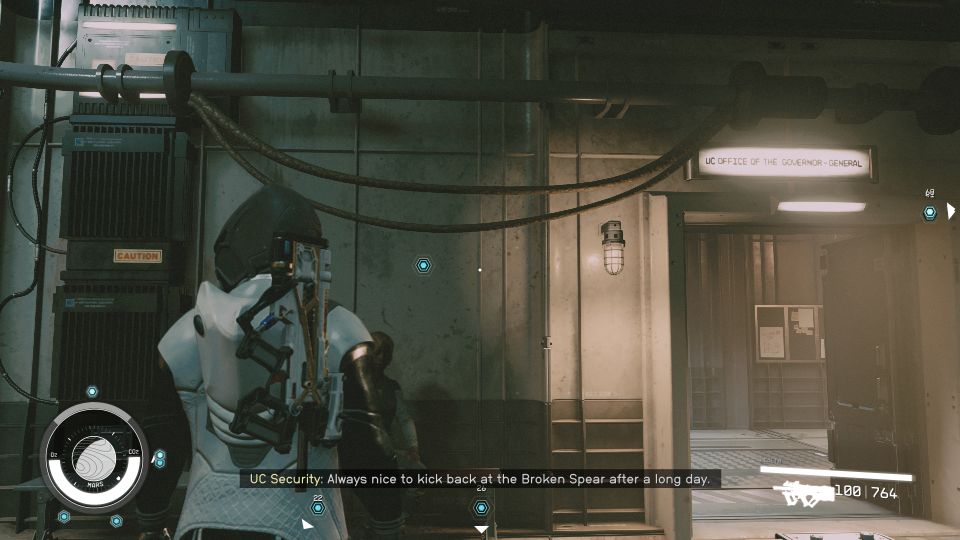 For the third one, it's near the entrance.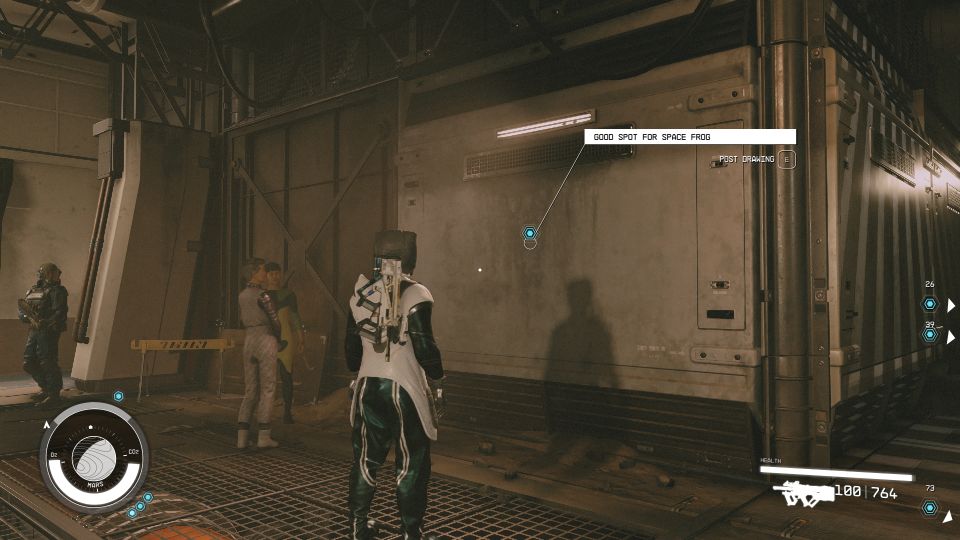 The fourth one is in a restroom.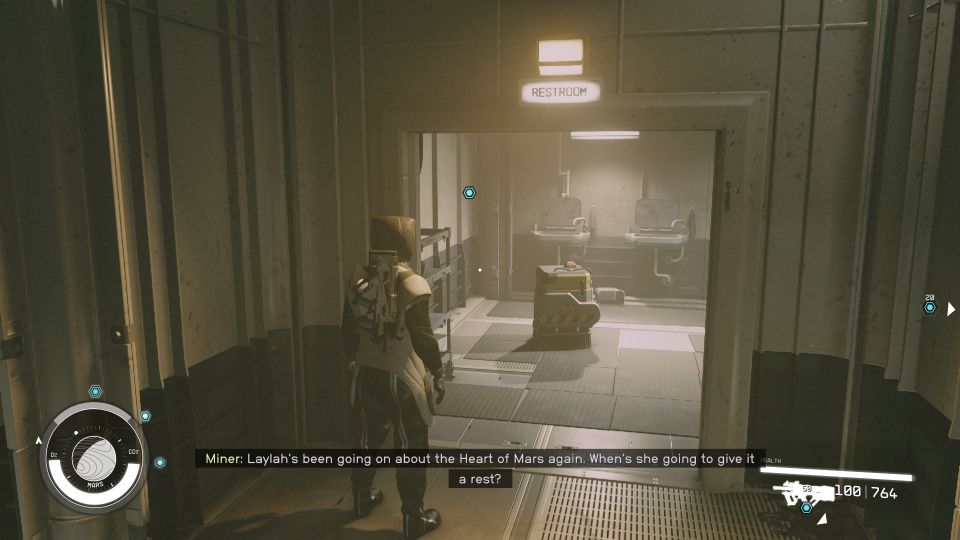 For the fifth, you have to post the drawing at the stairwell right after entering Cydonia – Residential.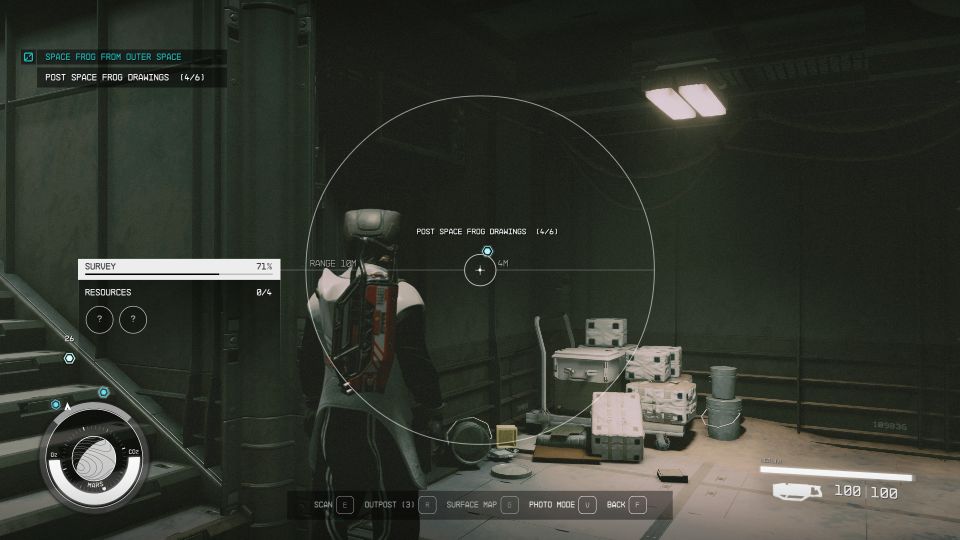 The last one is at the lowest floor near the Veteran Miners' space.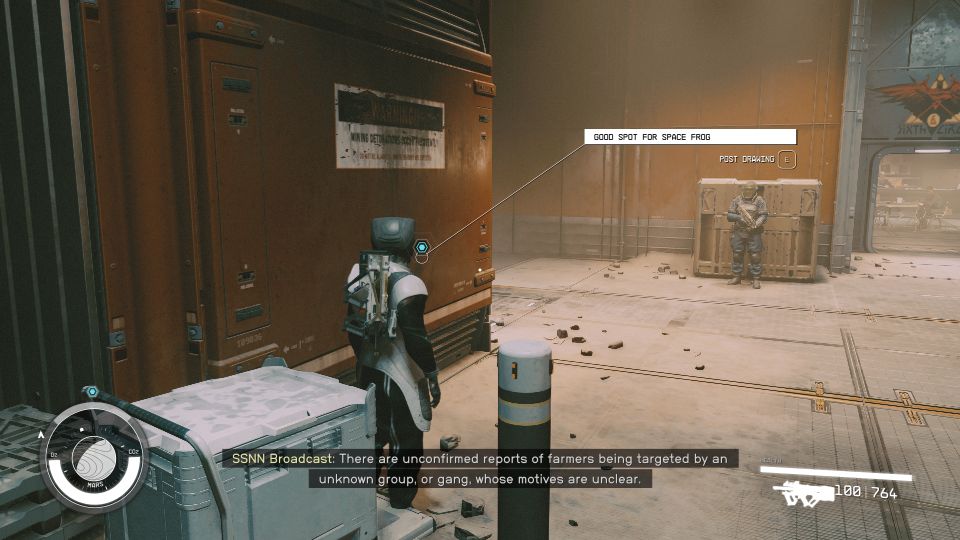 Return to Renee
Go back to Renee to complete the mission. You'll get 12 credits and you can now build Space Frog posters at your outposts.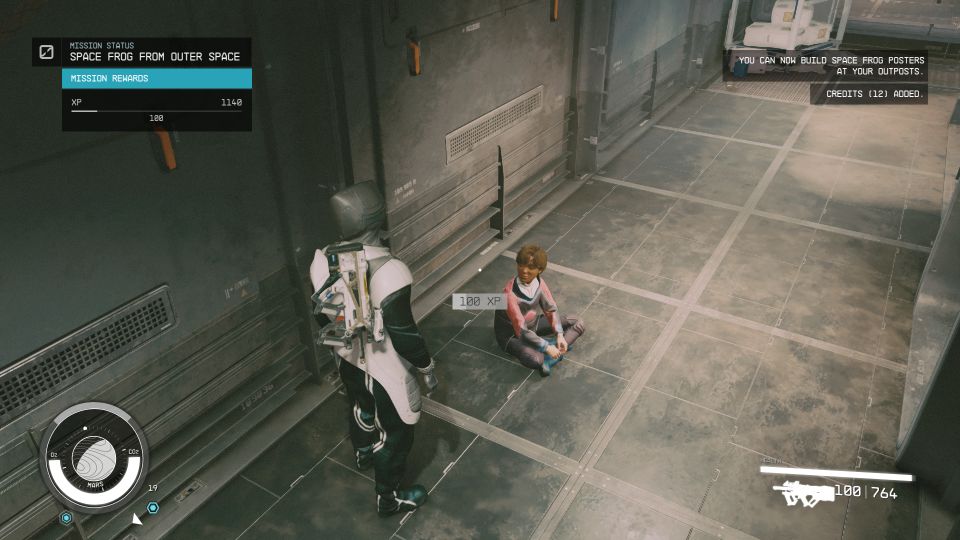 ---
Related posts:
Starfield: How To Find Water (Location)