Nickel is one of the most common minerals available in Starfield.
You should be able to find Nickel on many planets and they're basically used in constructing other machinery.
Here's how you can find Nickel (location) in Starfield.
How to get Nickel
As always, you can directly mine Nickel deposits. Just find a planet which contains Nickel in the resources section.
Land your ship on a Nickel-rich area.
A nearby planet with Nickel would be Venus in the Sol System.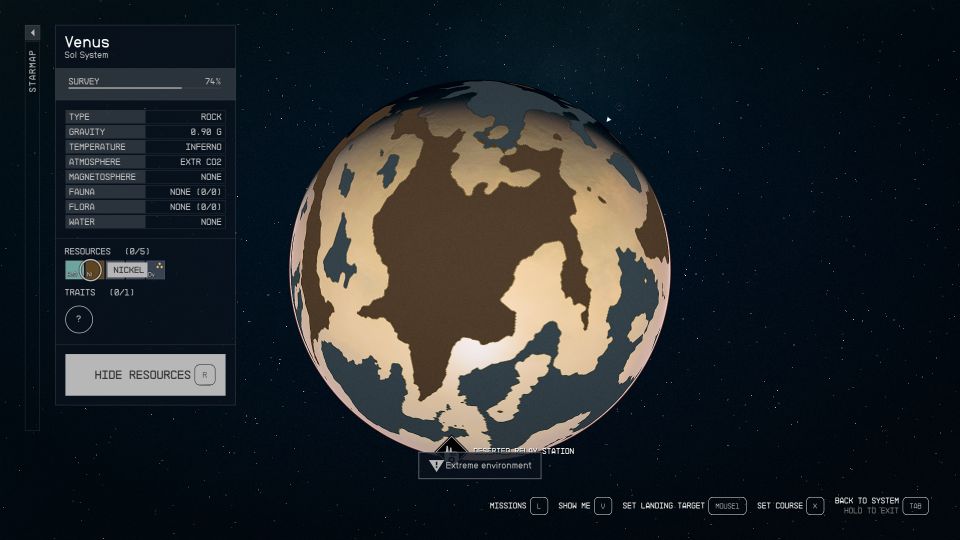 Activate your scanner and look for Nickel deposits that are highlighted on your scanner.
Then, use your Cutter to destroy / extract them.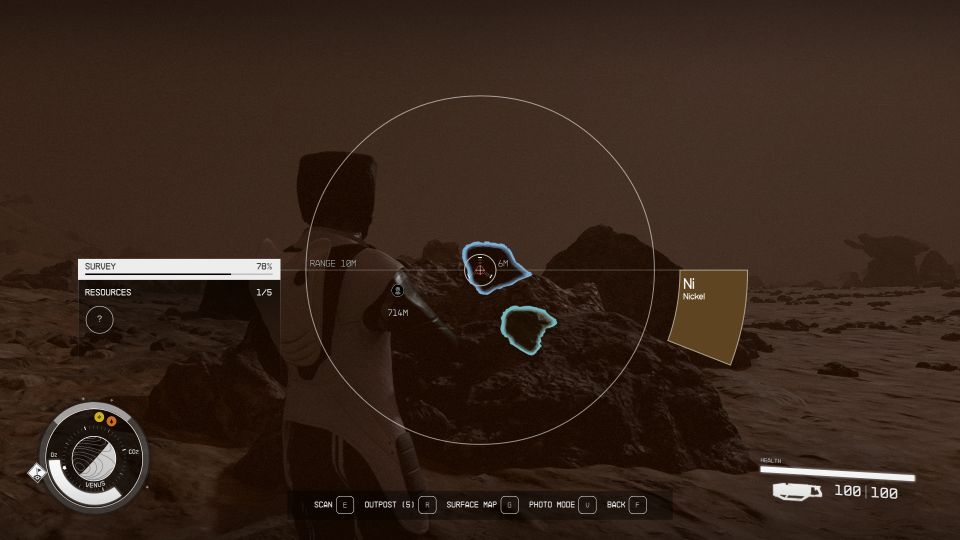 Also, you can look for Nickel veins. They're basically big patches of Nickel on the ground that you need to extract via a machine.
Build an outpost nearby and then build an Extractor – Nickel.
You will also need to build a power supply to run the extractor. You'll then get a supply of Nickel over time.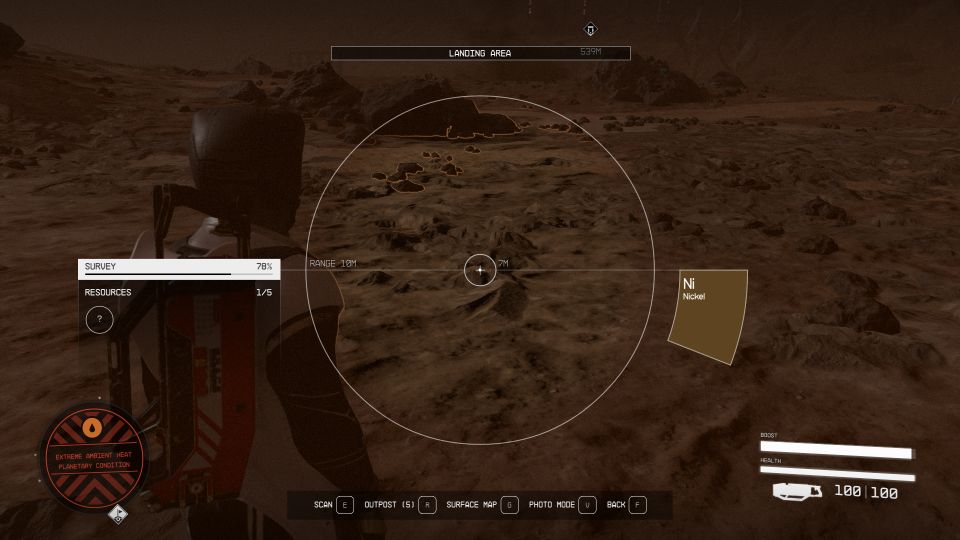 Another way to get Nickel is by buying them from a vendor that sells minerals under the resources tab.
One such vendor is UC Distribution in New Atlantis.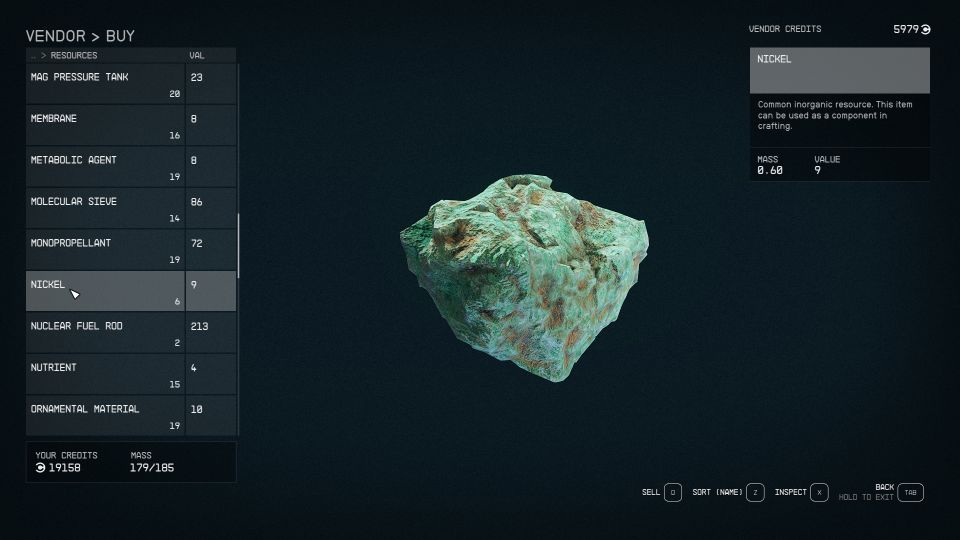 ---
Related posts:
Starfield: How To Get Benzene (Location)