Runaway is a side mission available in Cydonia of Mars in Starfield.
Your objective is to help Rivkah deal with her father (Natan) at Hotel Volii in Neon.
Here's a walkthrough and guide of Runaway in Starfield.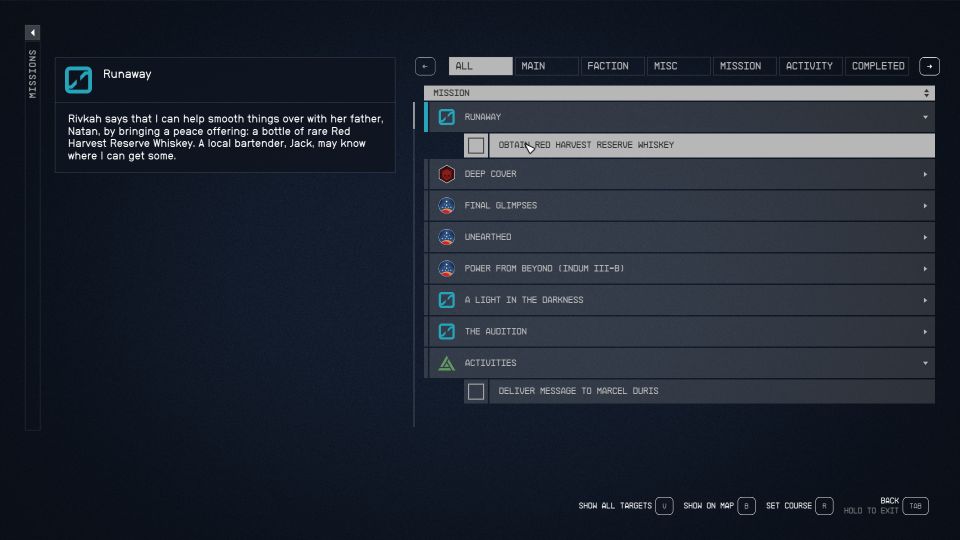 To begin the mission, talk to Rivkah at the mining area inside Cydonia.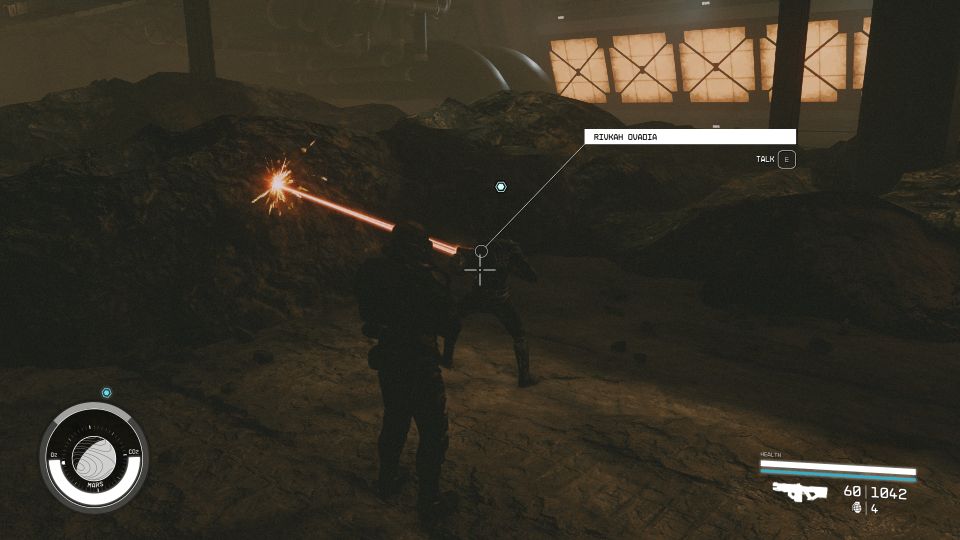 Obtain Red Harvest Reserve Whiskey
Rivkah will ask you to get a bottle of Red Harvest Reserve Whiskey.
Talk to the bartender Jack to acquire it.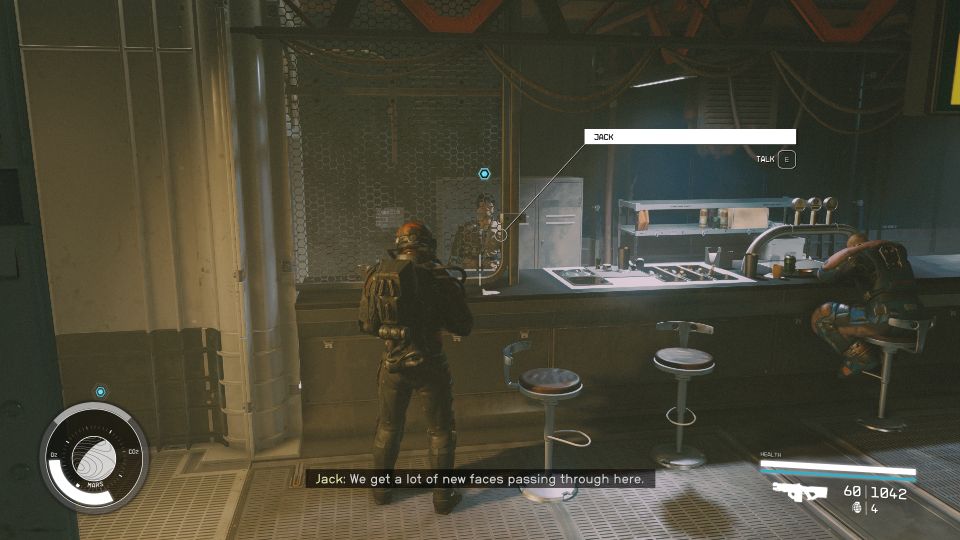 He'll ask you to pay. You can also persuade him to charge less.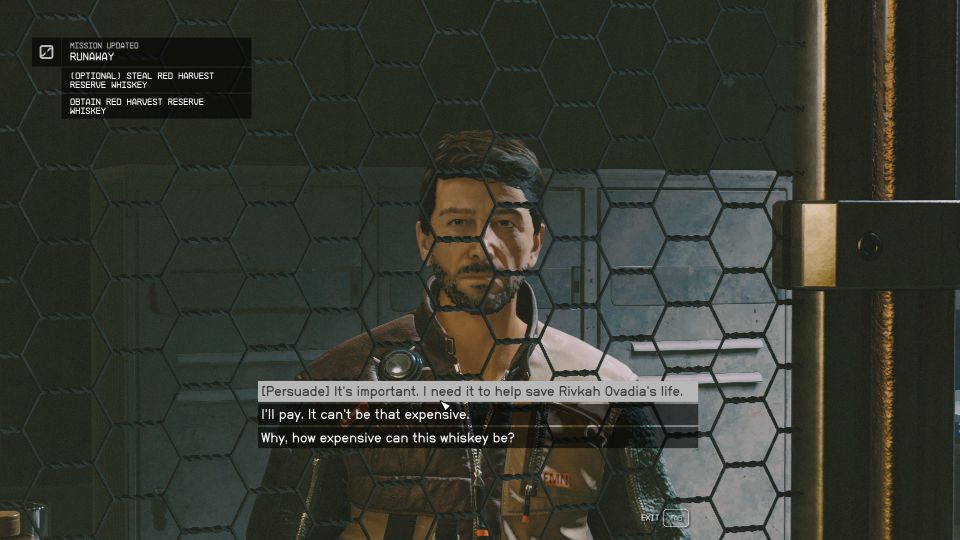 After persuasion, he charges 600 credits. Otherwise, you may need to steal it.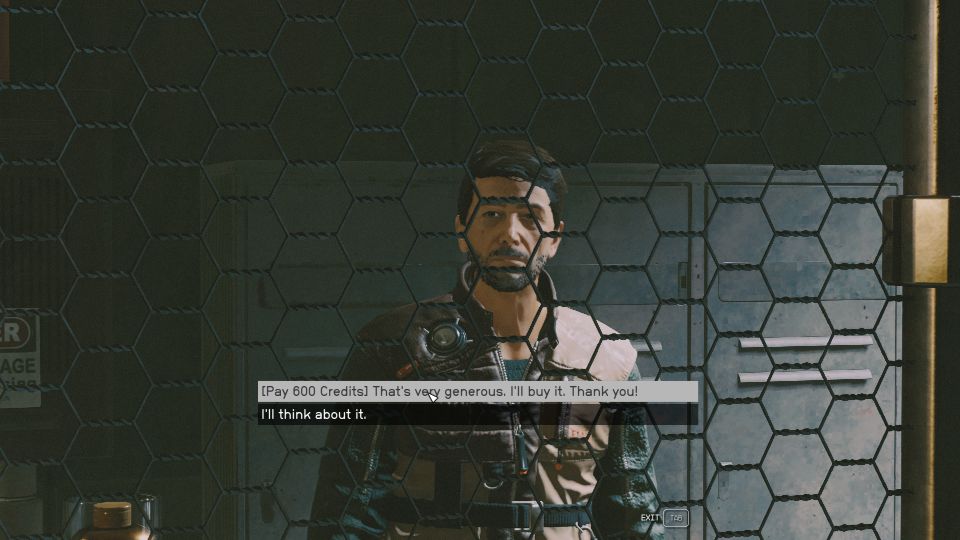 Meet Natan
Go to Neon at Volii Alpha. Head inside Hotel Volii to meet Natan. Talk to the receptionist Minerva.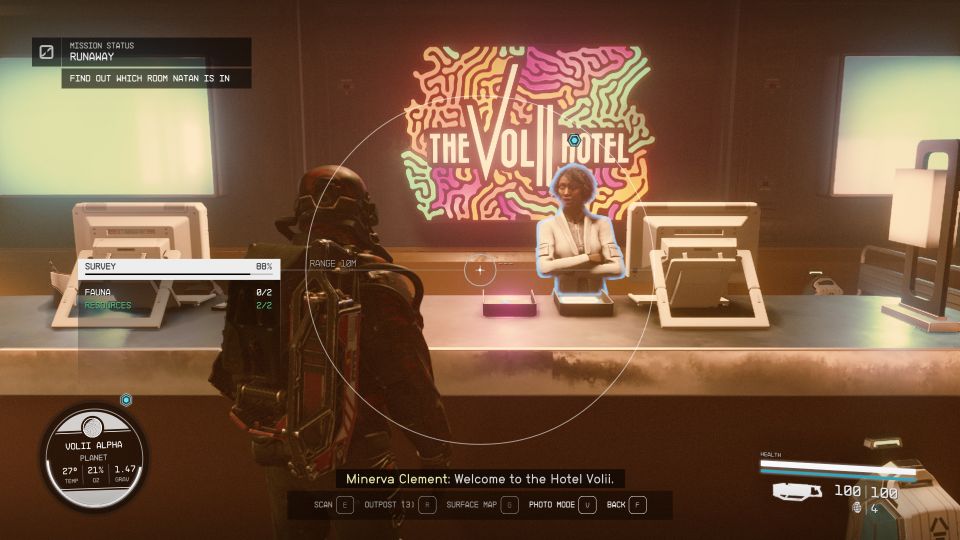 Go to the 3rd floor.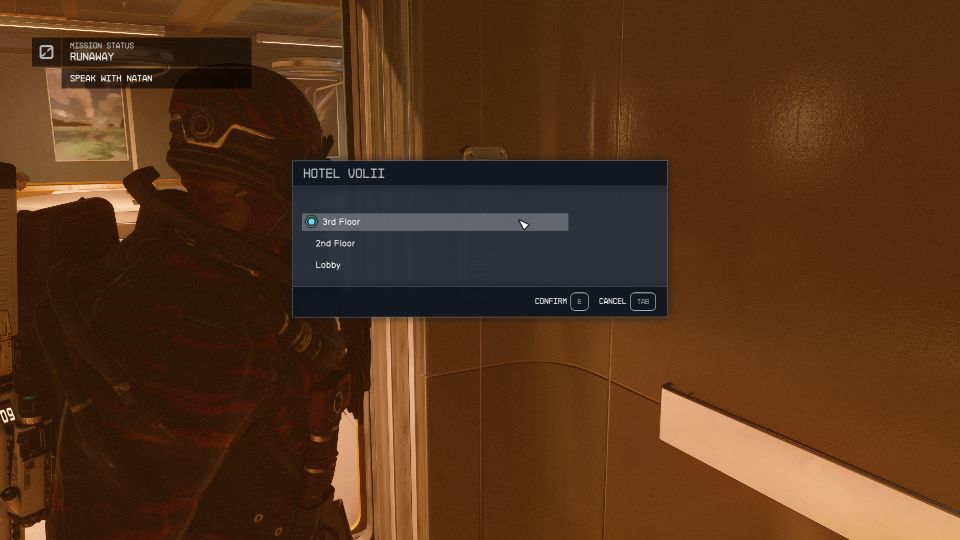 This is where it's bugged for many players. The door might say inaccessible. There's probably no fix for this other than an earlier save if you wish to get a more peaceful ending.
If there was no bug, you can enter and talk to Natan. You can then persuade him to leave her alone.
If you fail to do so, you have to kill him.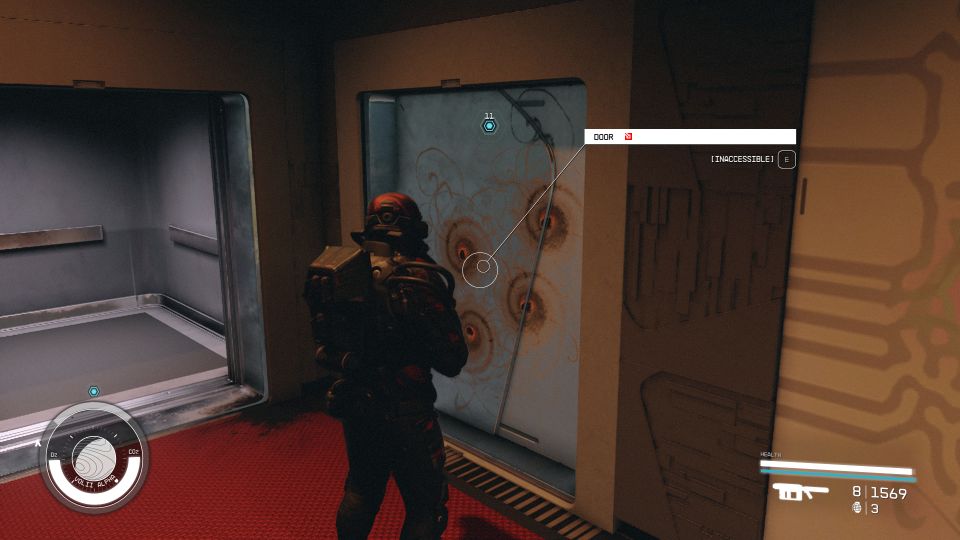 How to solve the Runaway bug
So far the only way to solve the Runaway bug other than to load an earlier save is by killing Natan.
To do so, you can use the anti-gravity field power that you might have unlocked by now.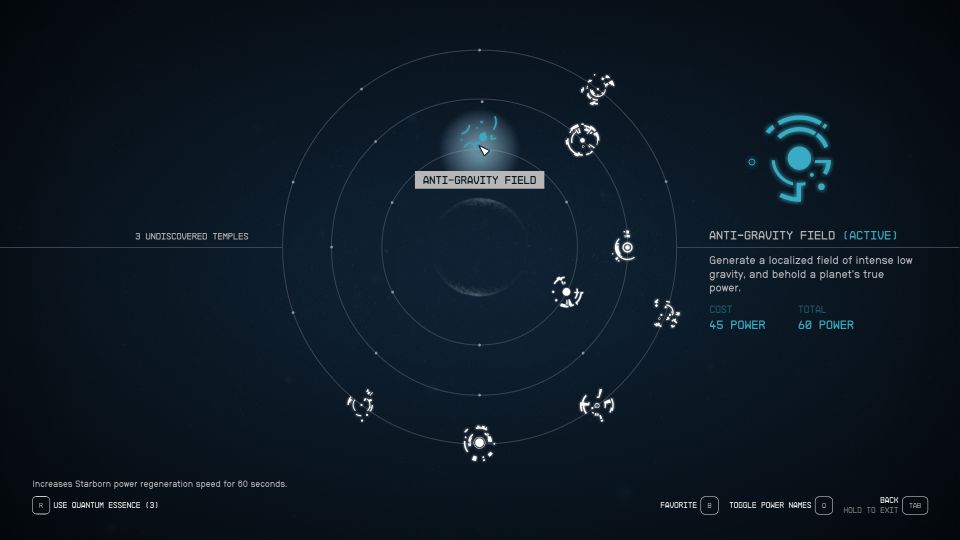 This causes Natan to float in the air.
When he falls down and get back up, he'll come towards the door. His hand might then glitch through the door. Shoot his hand to kill him.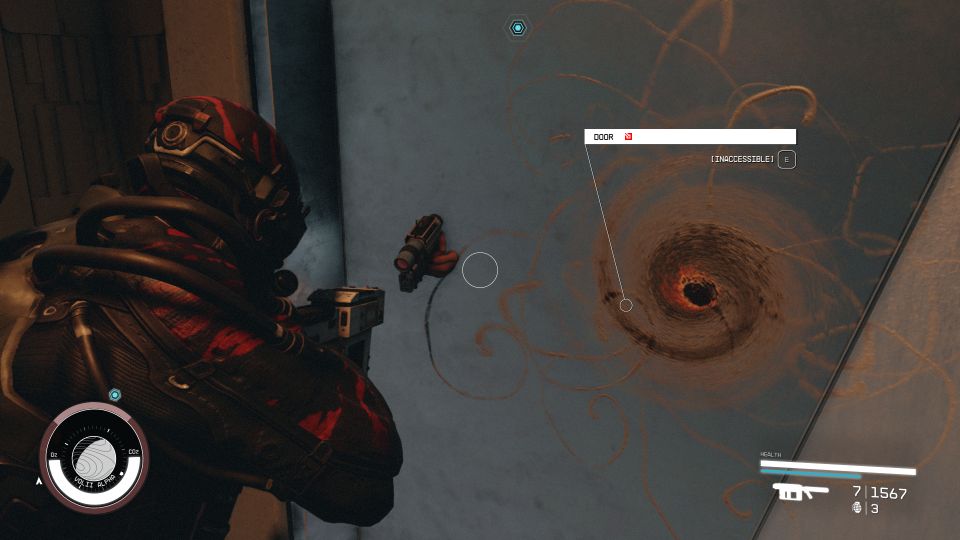 Return to Rivkah
Talk to Rivkah to complete the mission. She'll be unhappy as her father is dead but it might be the only thing you can do if the mission is not fixed.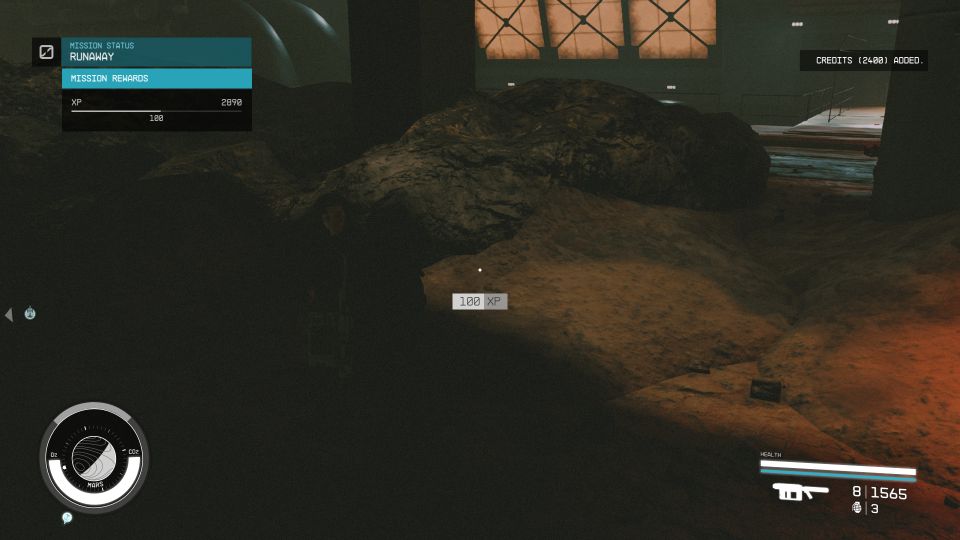 ---
Related posts:
Starfield: Search And Seizure Walkthrough & Guide