Rook Meets King is a Crimson Fleet mission in Starfield.
Your objective is to deal with Austin Rake for the Crimson Fleet and talk to Delgado.
Here's a walkthrough and guide of Rook Meets King in Starfield.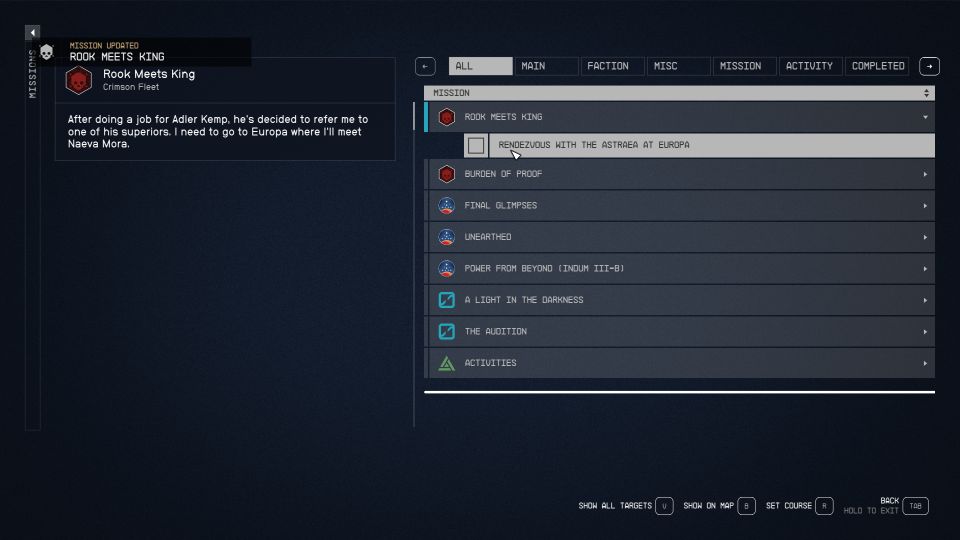 Rendezvous with the Astraea at Europa
Head on over to Europa to meet the ship Astraea.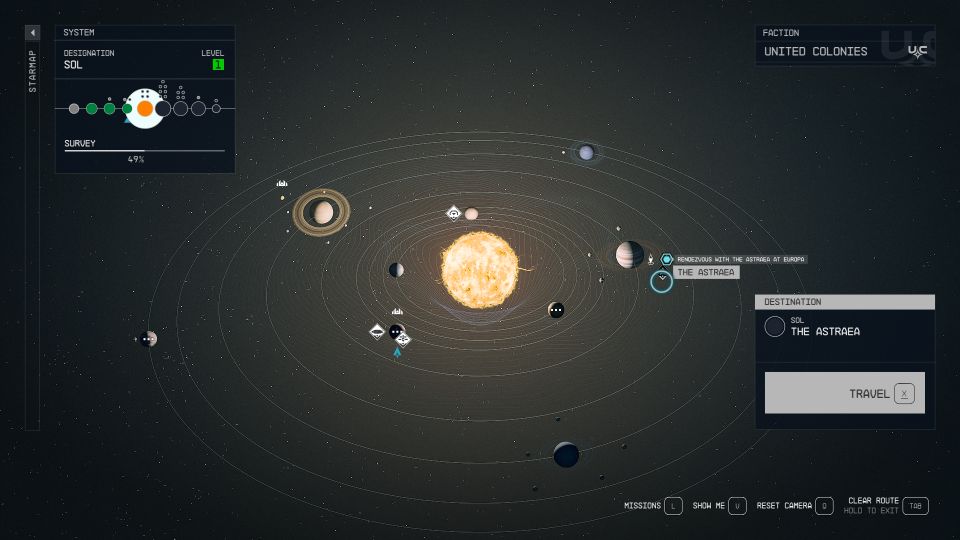 You'll then be contacted choose. The Crimson Fleet will ask you to get rid of Austin Rake who used to fly with them.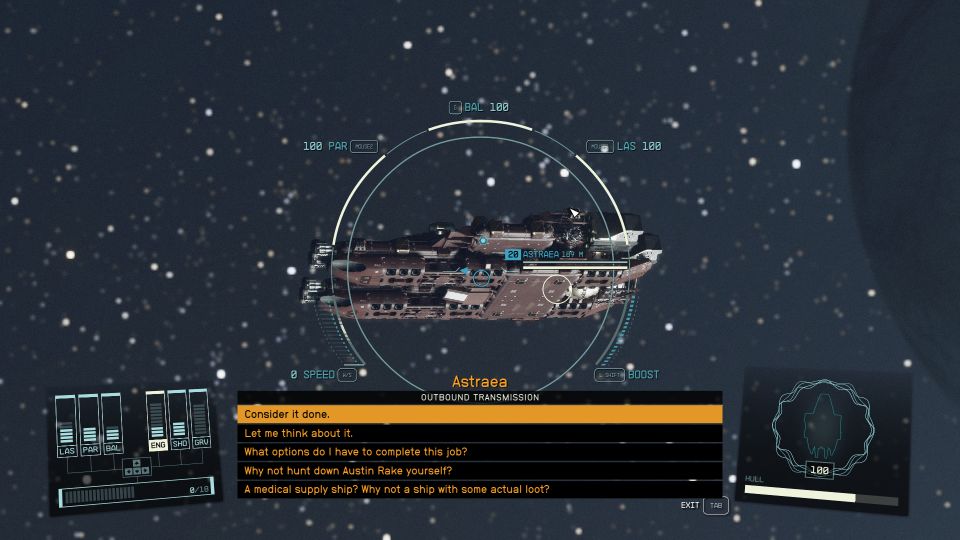 Find the Ragana
Next, head over to Enceladus to find the ship Ragana.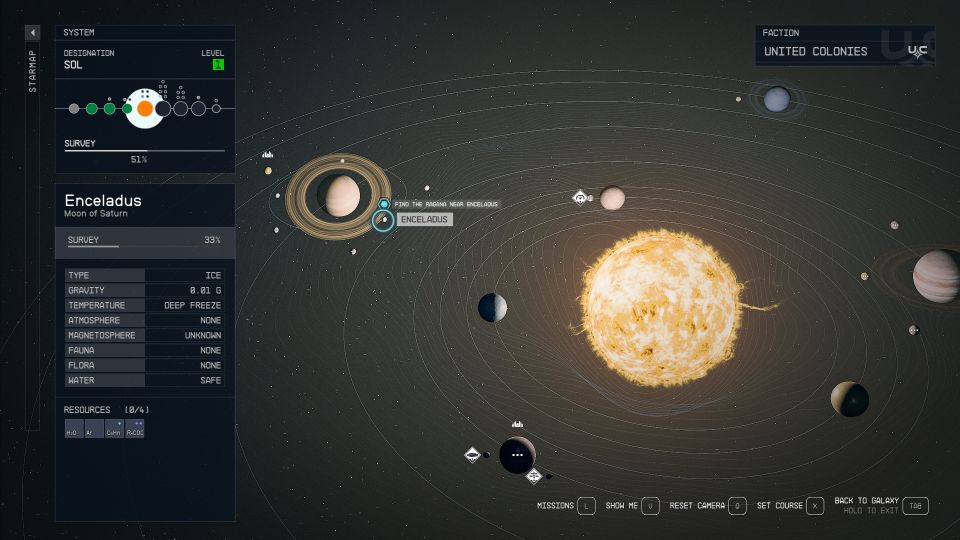 Deal with Austin Rake
You'll have a few options.
You can choose the SysDef option, i.e. to turn Austin over to them instead of killing him, or you can convince them to get rid of Austin, or you can kill them all.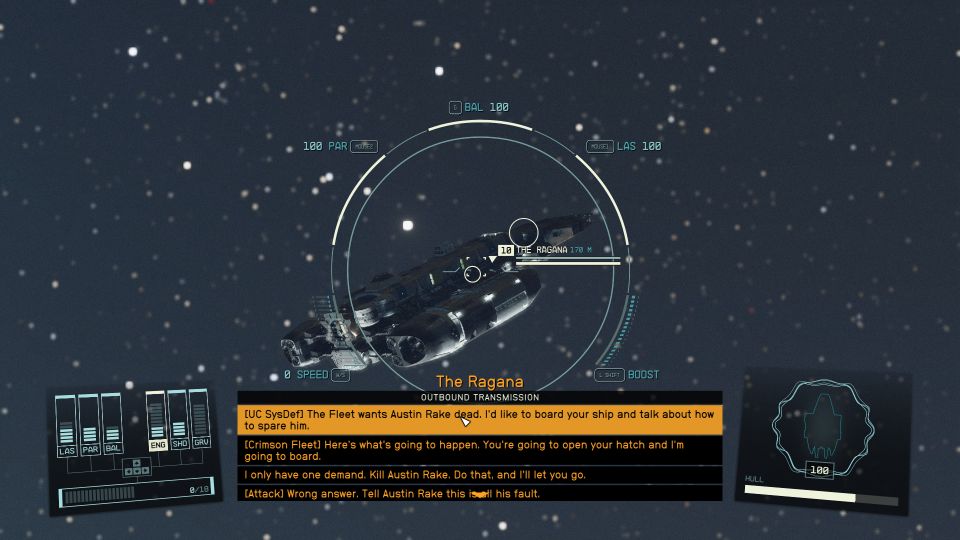 I chose the first option. They will let you board.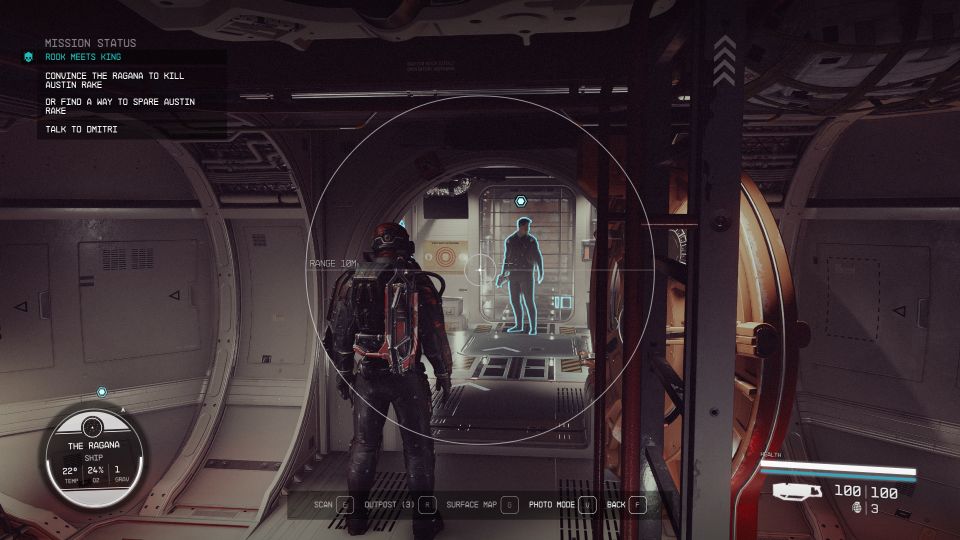 You'll have another dialogue here. You can persuade them to kill Austin, or you can turn Austin in or you can attack all of them.
Once again, I chose the SysDef option and they agreed.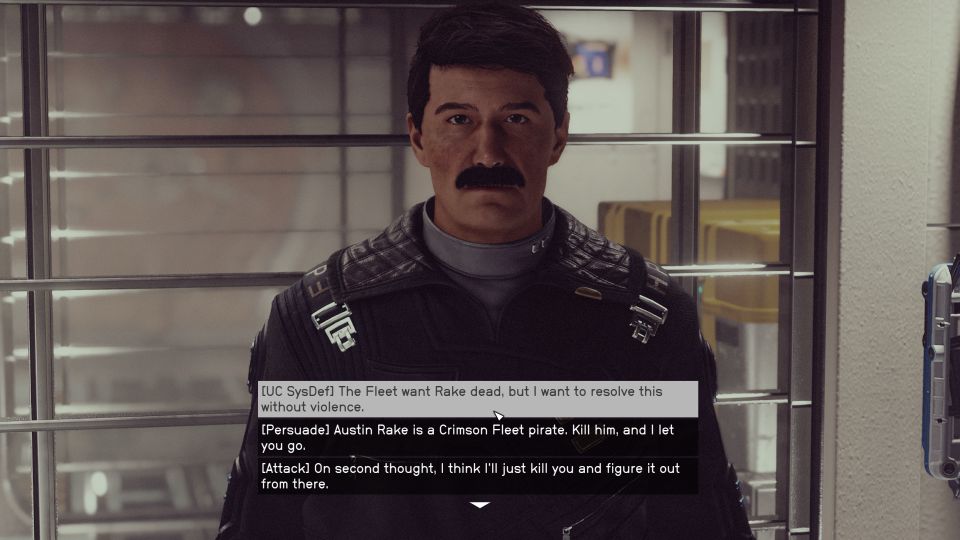 Fend of the Ecliptic fighters
Return to the Astraea. When you arrive, you'll see a few Ecliptic ships.
Defeat them all.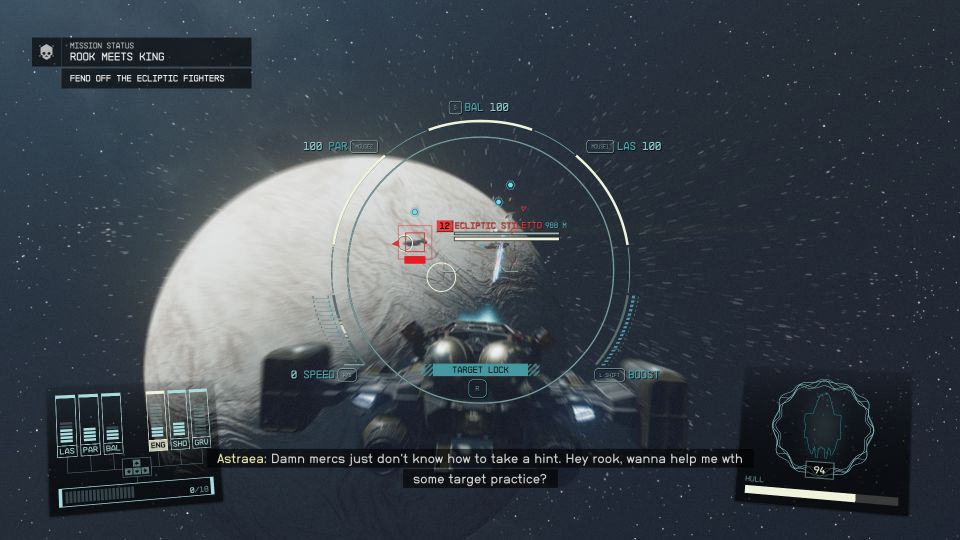 Once you're done, board the Astraea.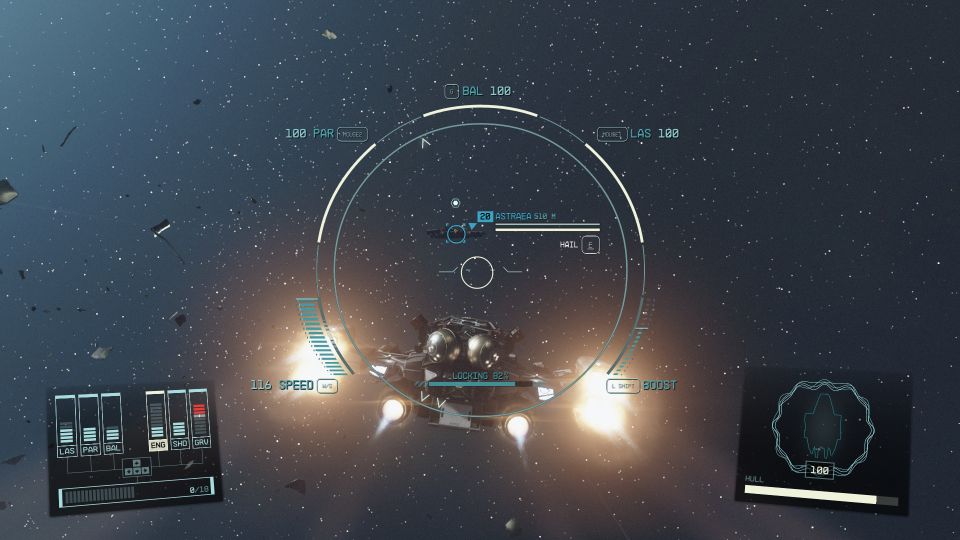 You can then lie that Austin Rake is dead.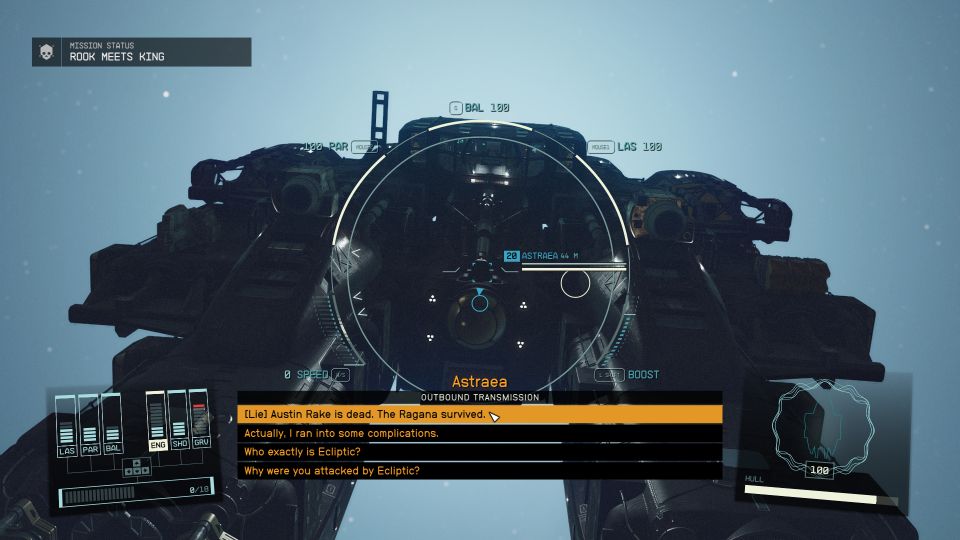 Report to the UC Vigilance
Next, head back to the UC Vigilance.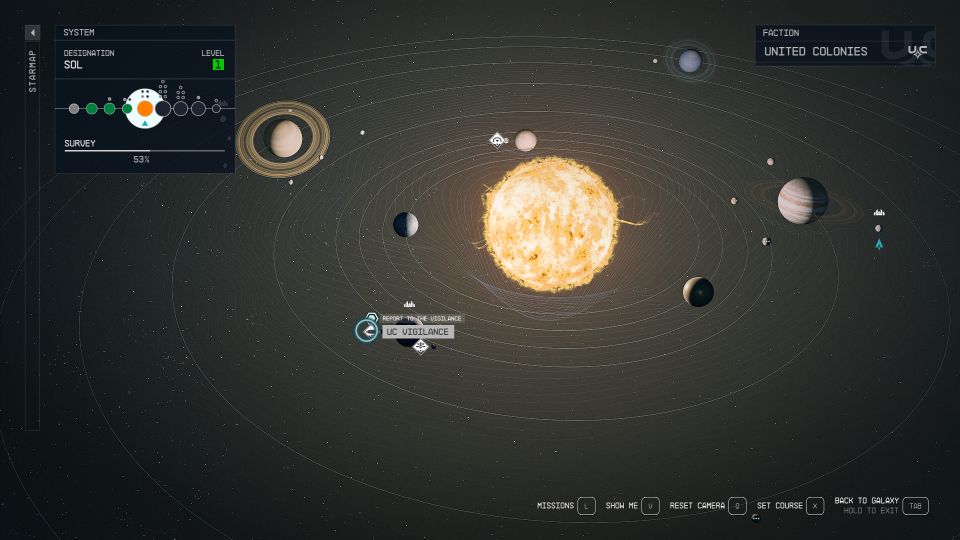 Talk to Commander Ikande about the situation earlier.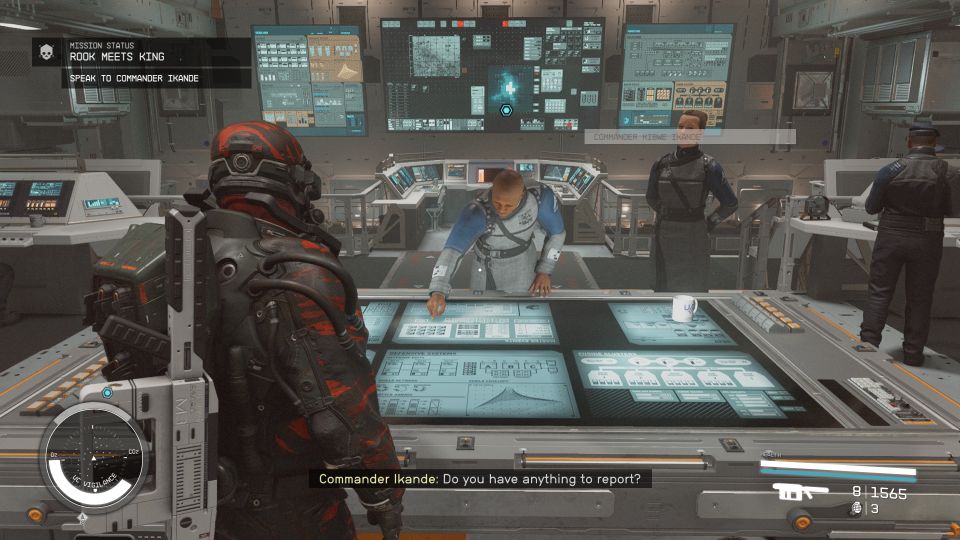 You can then tell them the truth that you got access or you can lie to them. I chose the truth.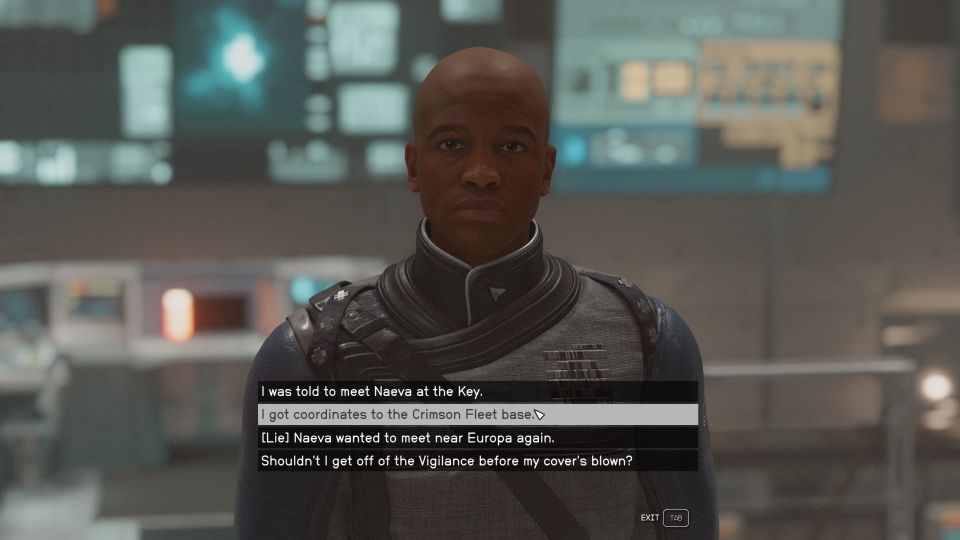 You'll receive slates on the profiles of the Crimson Fleet members.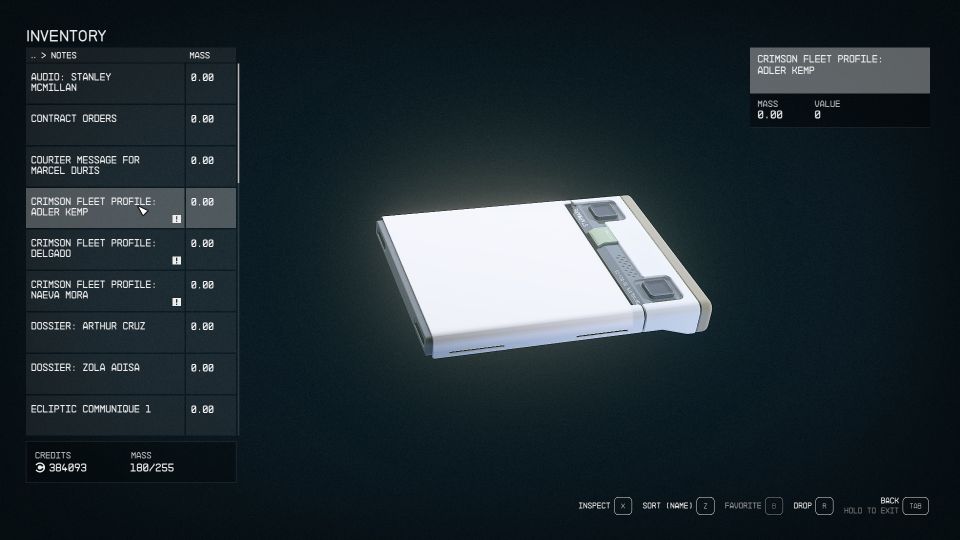 Travel to the Key
Then, travel to the Key on Kryx, which is the base of the Crimson Fleet.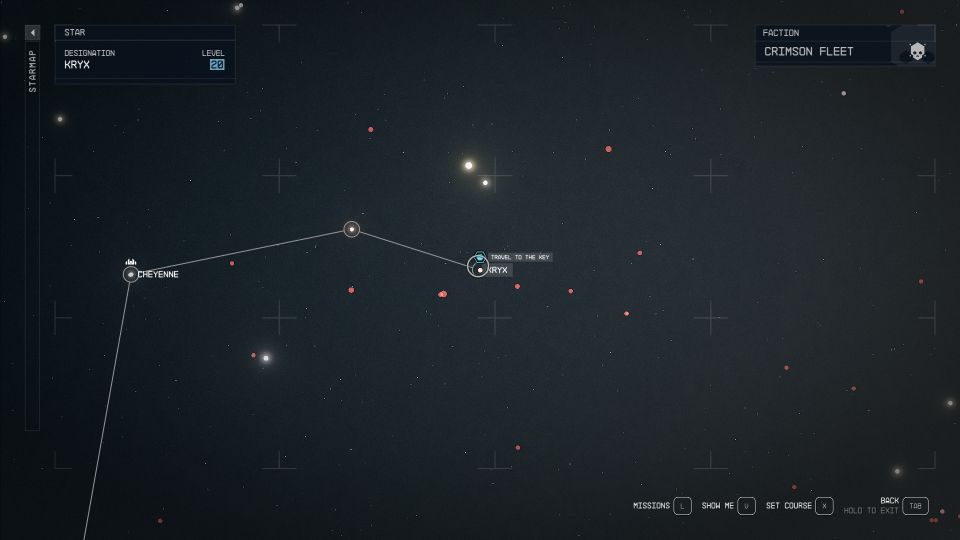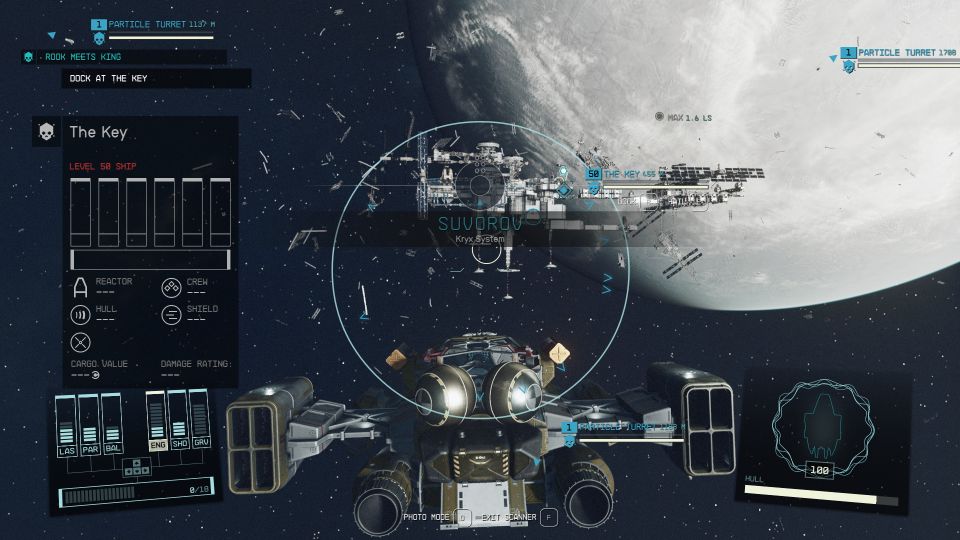 Speak to Naeva
Once you've boarded, talk to Naeva who was piloting the ship Astraea. She's the second-in-command.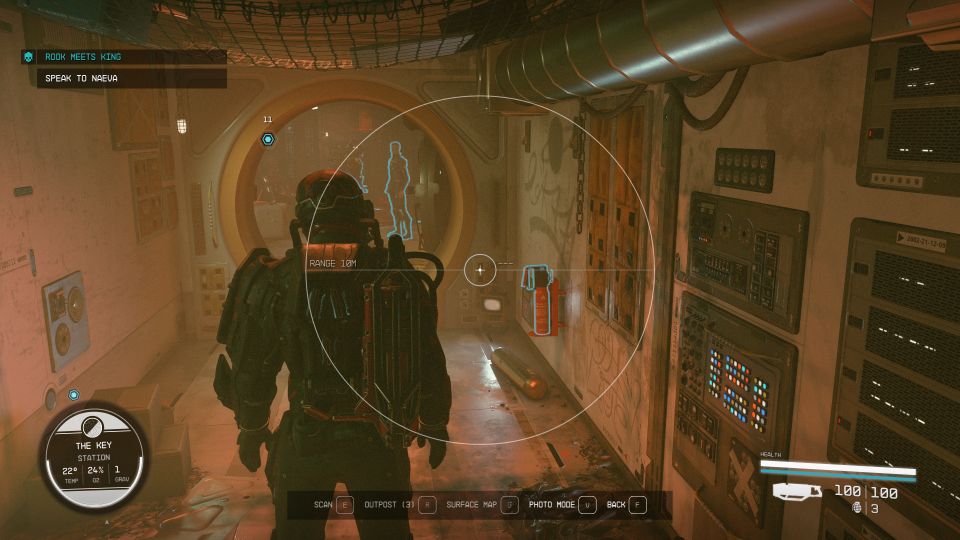 Follow Naeva as she introduces you to the vendors in the base.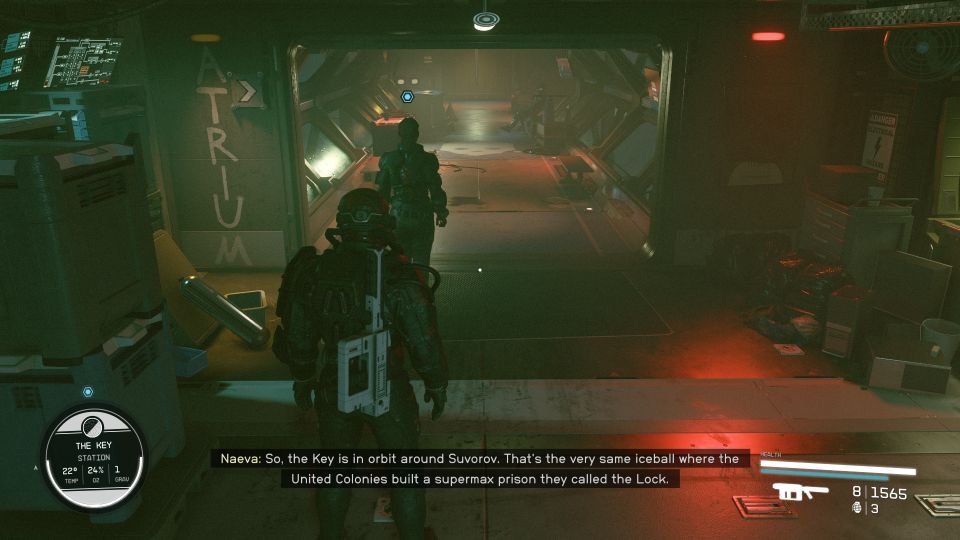 Speak to Shinya Voss
Then, talk to Shinya Voss who manages their finances.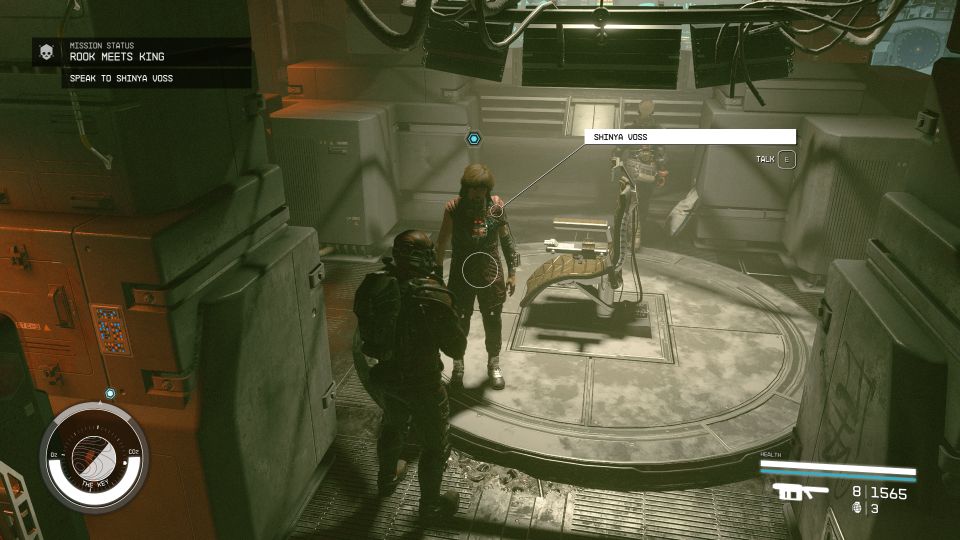 Meet Delgado
Then, take the elevator to go upstairs.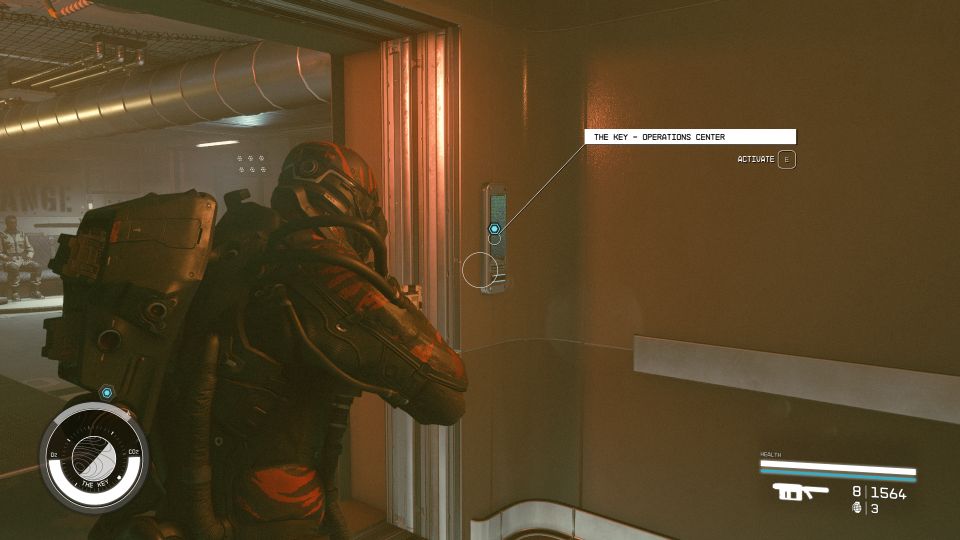 Meet Delgado, the boss of the Crimson Fleet.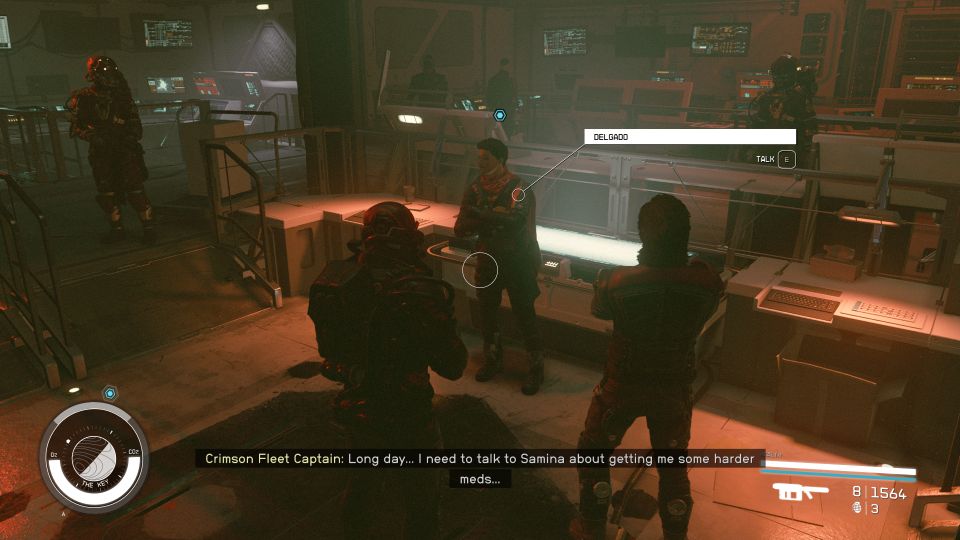 The mission ends here. You'll earn credits and some other gear.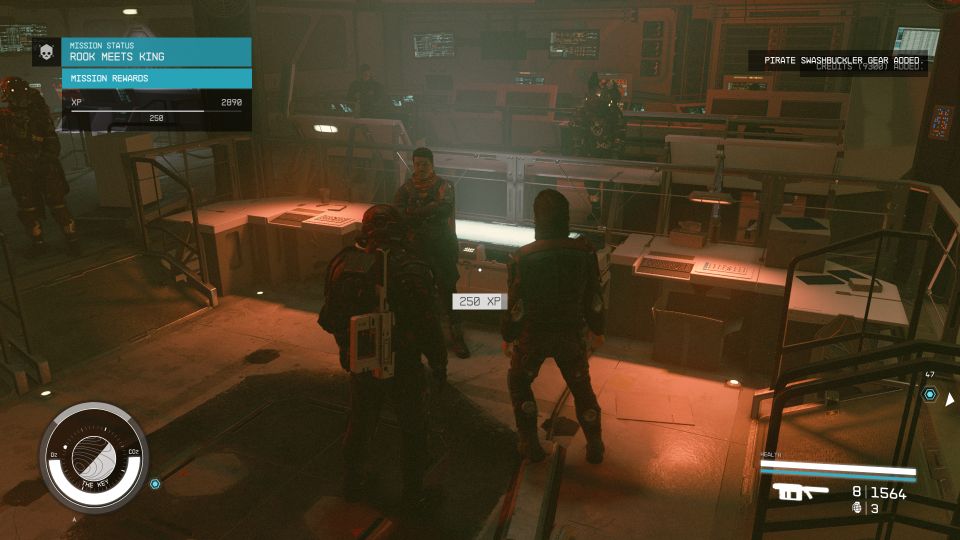 ---
Related posts:
Starfield: Deep Cover Walkthrough & Guide