Relief Run is a side mission available in Neon in Starfield.
Your objective is to help Doctor Manning retrieve some medical supplies.
Here's a walkthrough and guide of Relief Run in Starfield.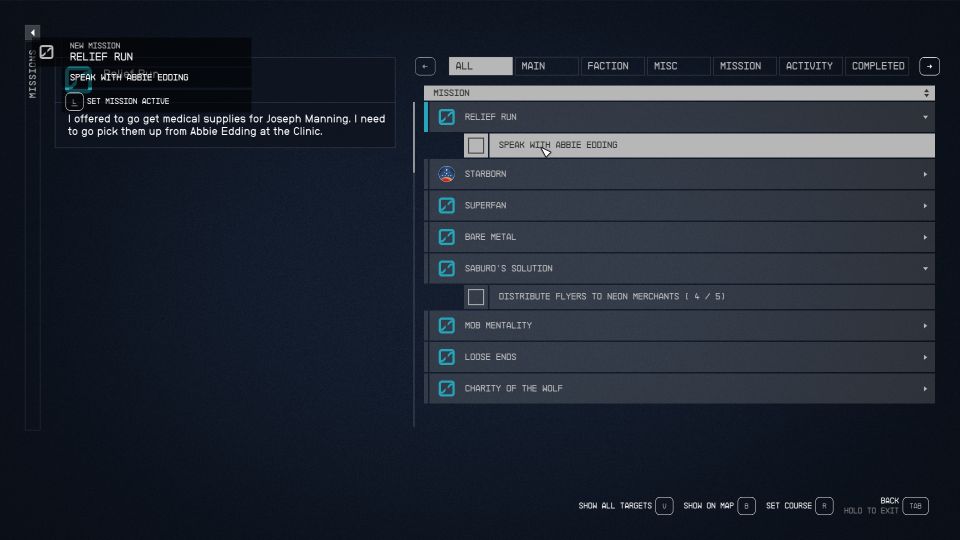 To begin the mission, talk to Doctor Manning at Reliant Medical in Neon, Volii Alpha.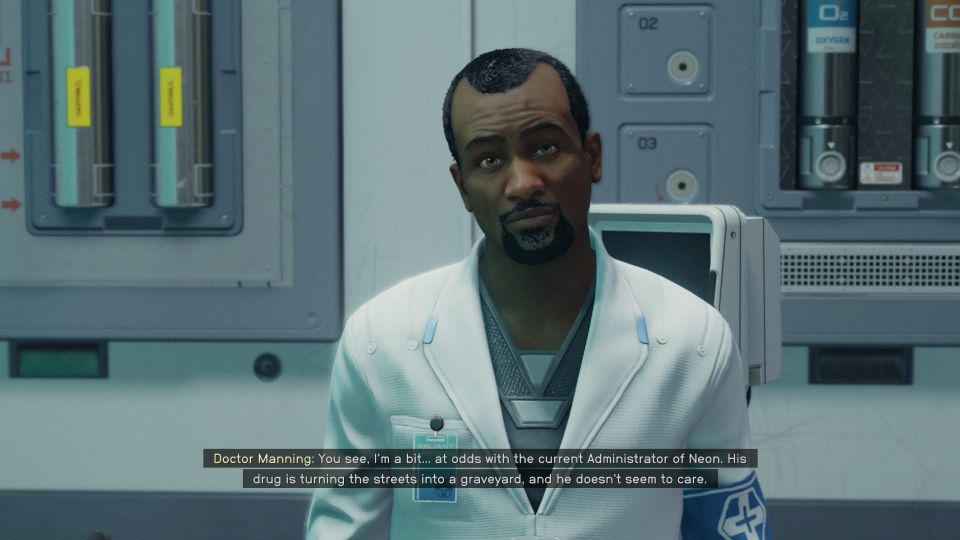 Speak with Abbie Edding
Next, go to the Narion system. Head towards the Starstation.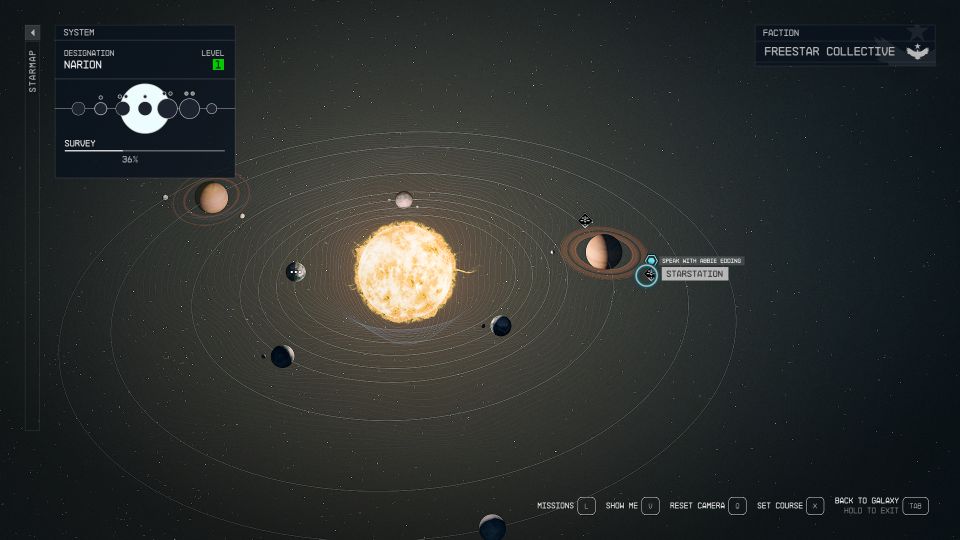 You'll need to get close enough and dock on the Starstation.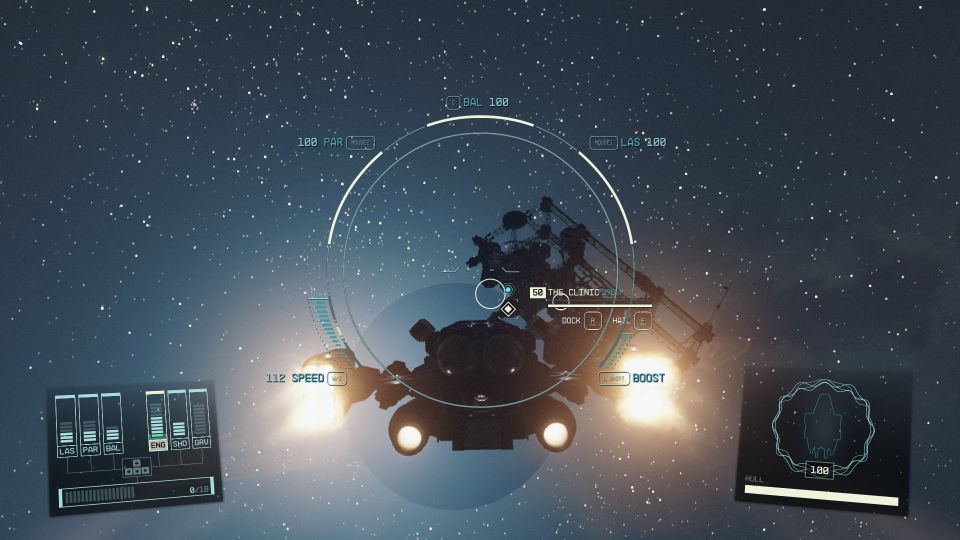 Talk to Abbie Edding to get the medical supplies.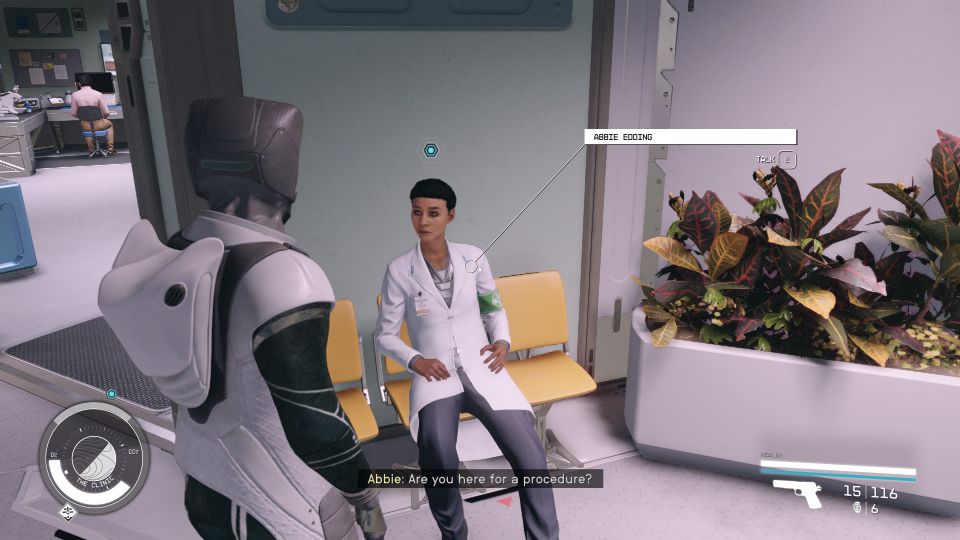 You can also try to persuade her to put a few extra supplies. It should be easy with the persuasion skill or if you take an aid for it.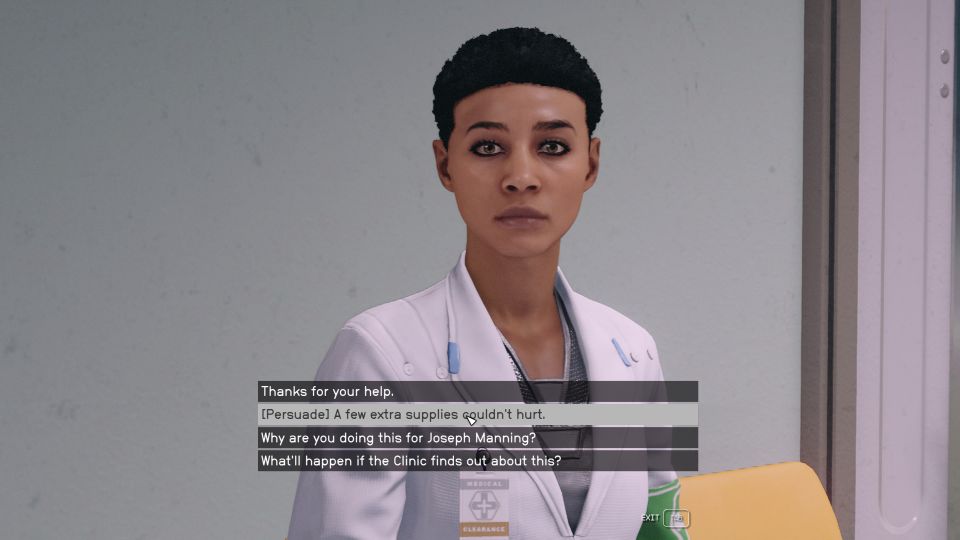 Return to Doctor Manning
After retrieving the supplies, return to Doctor Manning in Neon to complete the mission.
If you persuaded Abbie for extra supplies, you'll get slightly higher credits (3300 credits).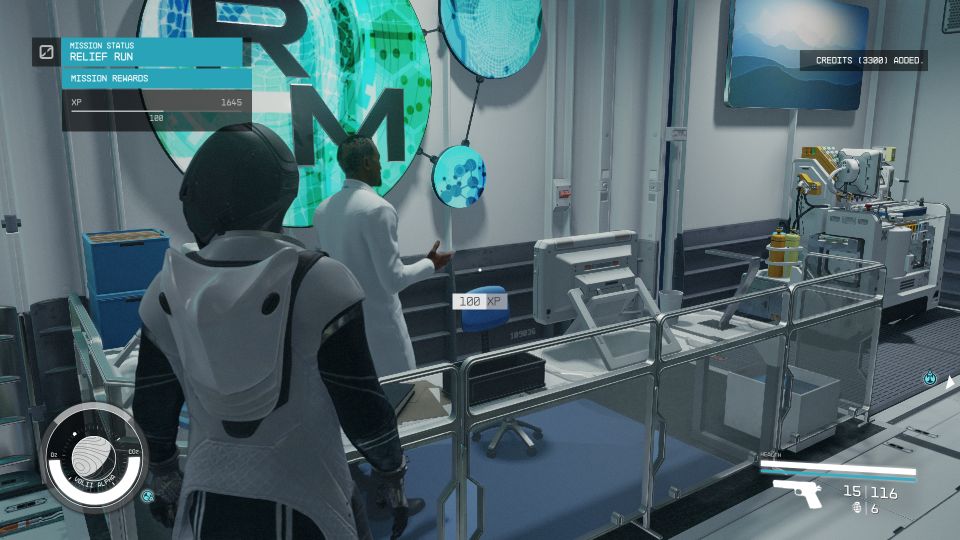 ---
Related posts:
Starfield: Saburo's Solution Walkthrough & Guide