Power From Beyond (Indum III-B) is a Constellation mission in Starfield.
Your objective is to acquire the power on Indum III-B.
Here's a walkthrough and guide of Power From Beyond (Indum III-B) in Starfield.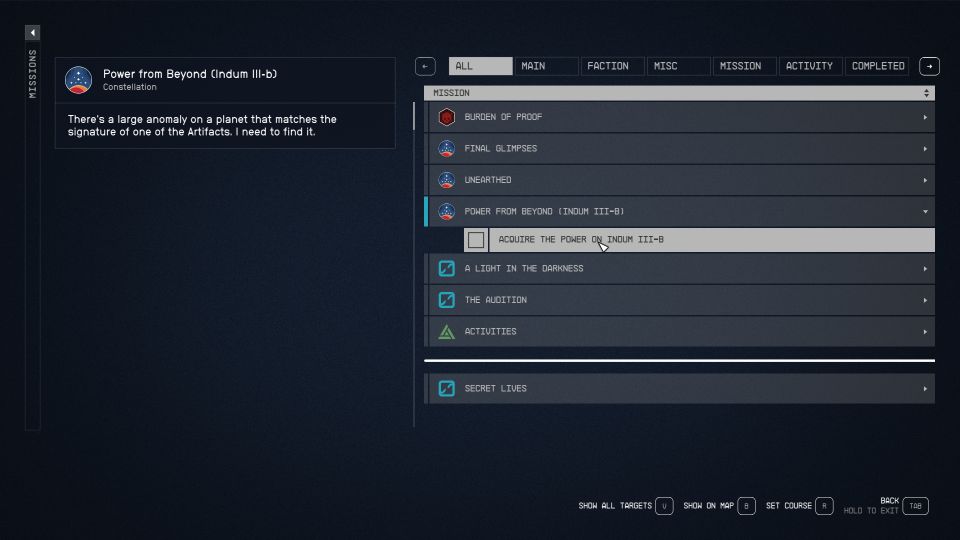 To begin the mission, go to Indum III-B.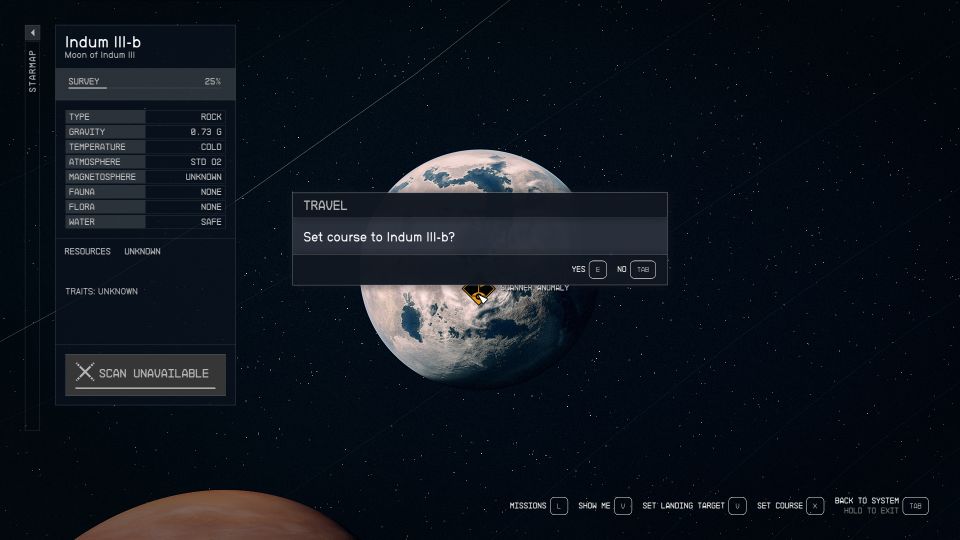 Acquire the power on Indum III-B
The steps are similar to the rest. Just use your hand scanner and follow the distortions. You'll see the temple from the ship.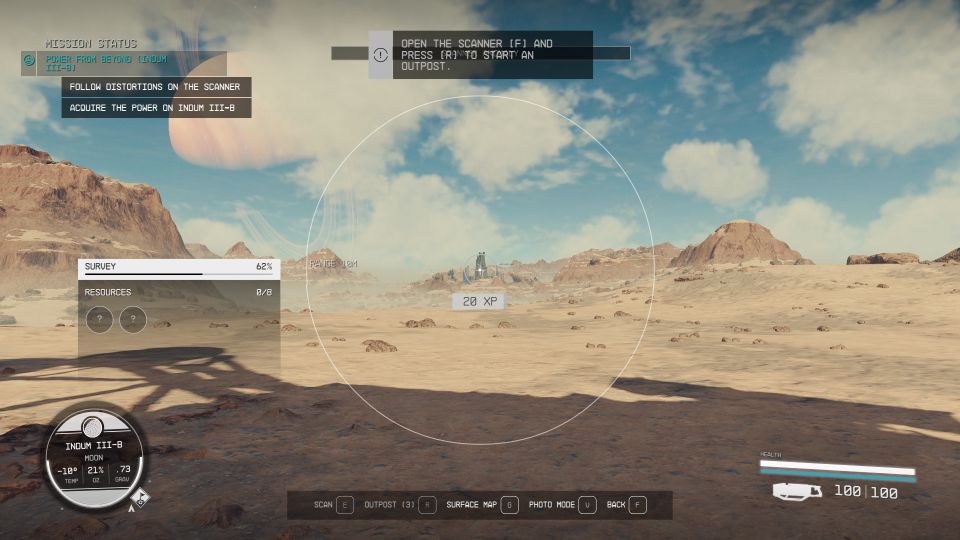 Go all the way there. The temple is named Temple Phi.
Enter the temple through the usual entrance, i.e. between two high walls.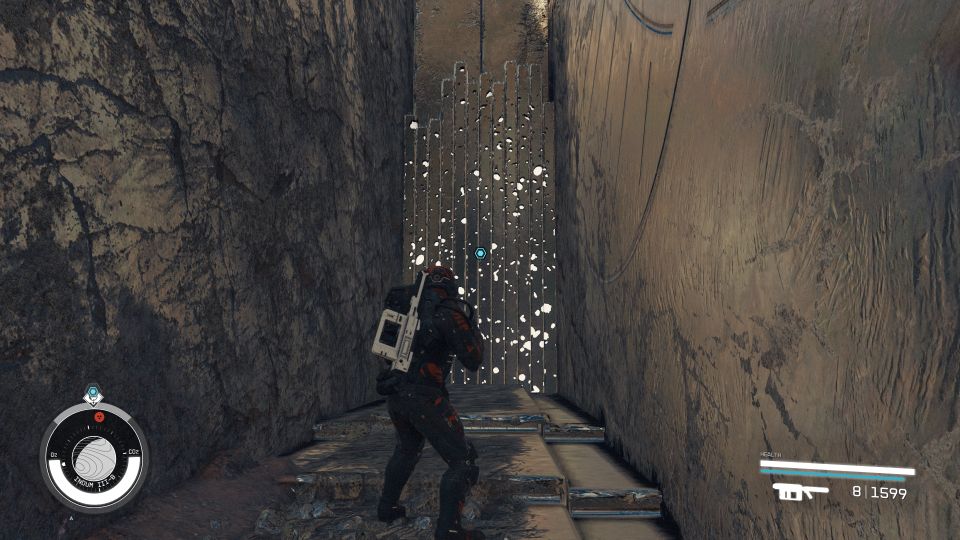 To get the strange object to turn into a portal, you have to keep going towards the energy bubble that forms in the temple.
Do so multiple times and the music gets louder.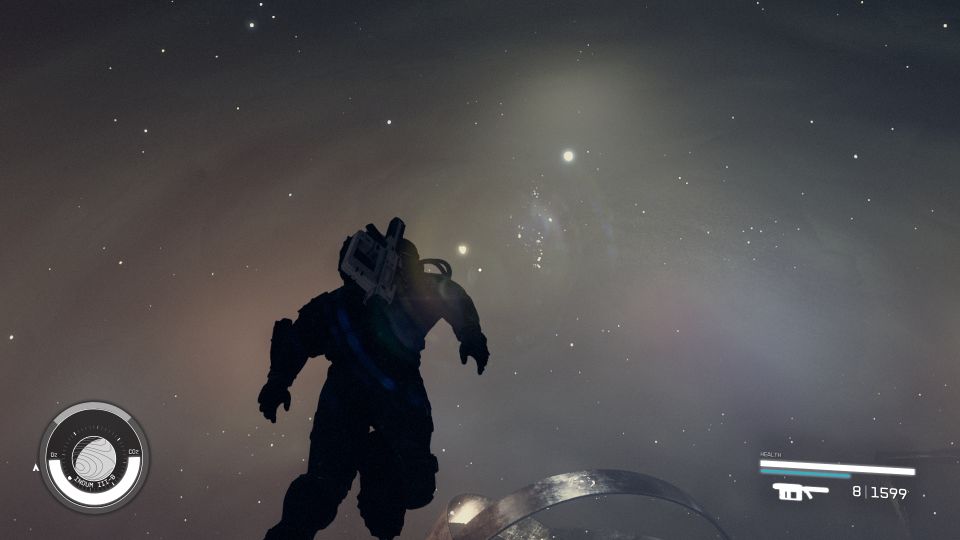 When it's done, the portal will be formed. Enter the portal to get the power.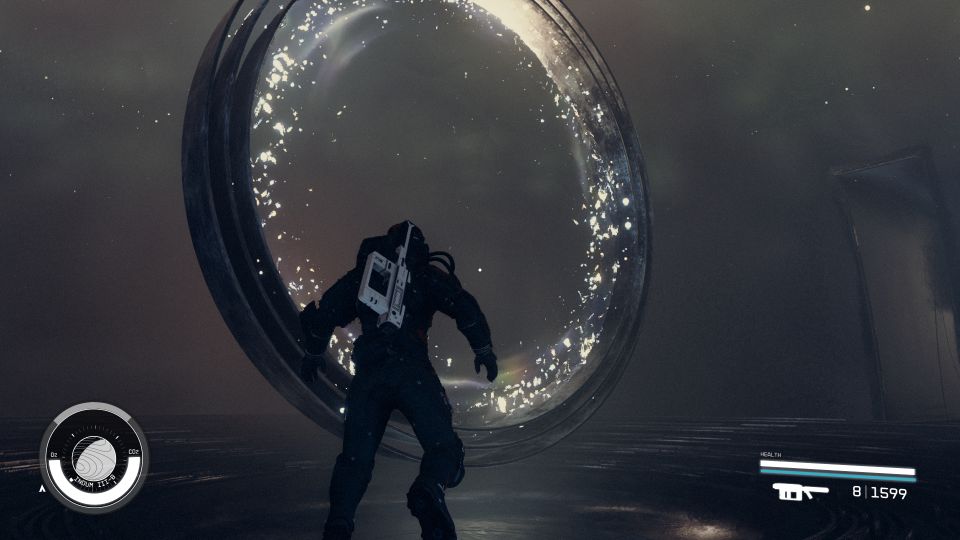 You'll learn the Alien Reanimation power here. A guardian may spawn and attack you.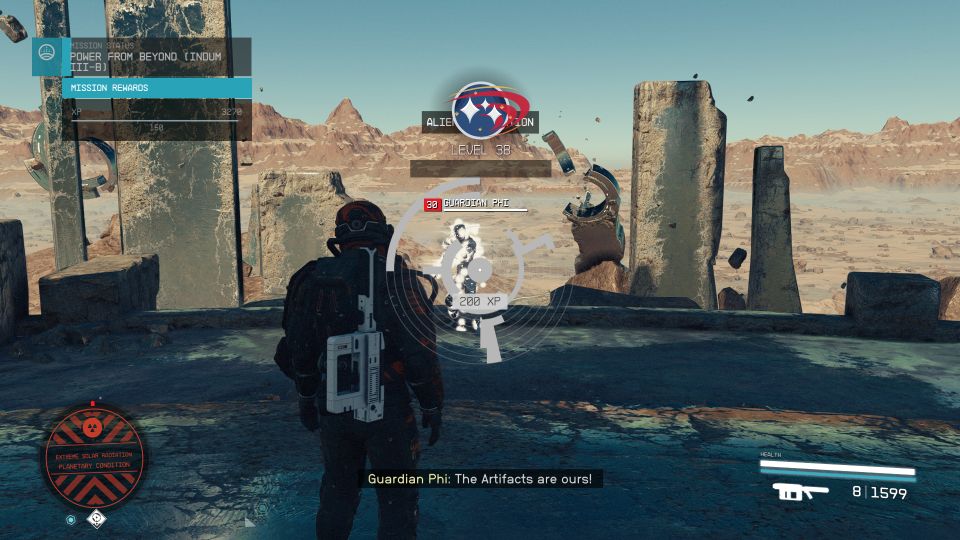 Alien Reanimation allows you to resurrect a dead alien so that it may help you.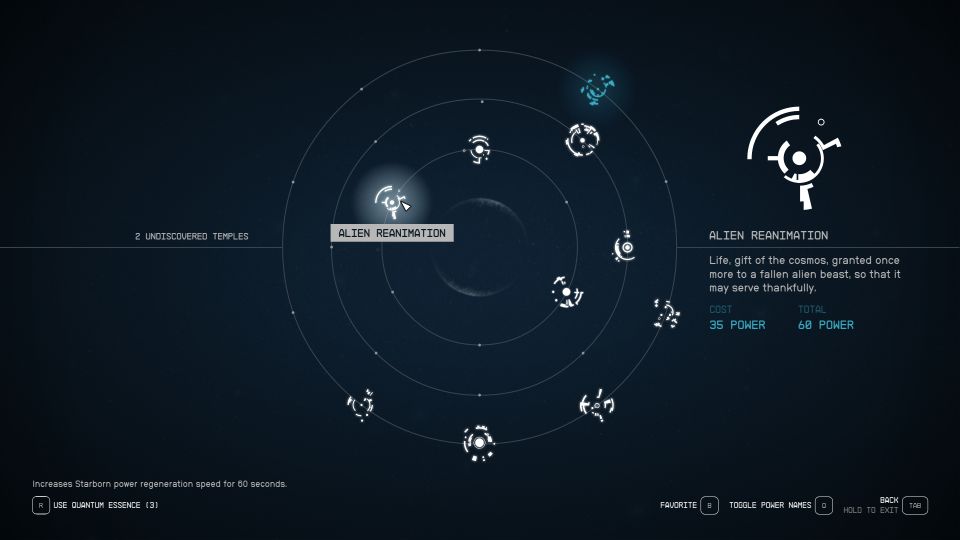 ---
Related posts:
Starfield: Operation Starseed Walkthrough & Guide