Overdesigned is a companion mission by Walter in Starfield.
Your objective is to help Walter Stroud's team in designing his new ship.
Here's a walkthrough and guide of Overdesigned in Starfield.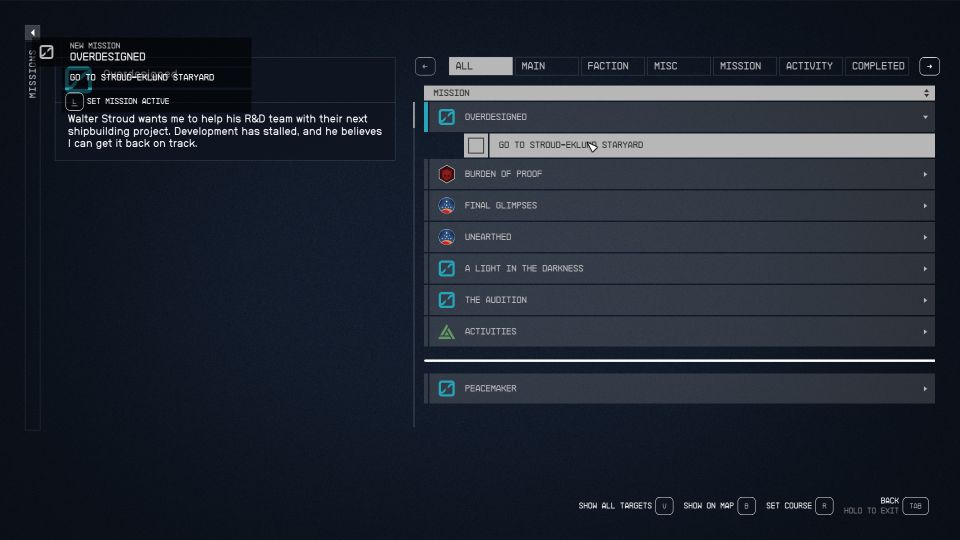 To begin the mission, talk to Walter at the Lodge and he might have a job for you.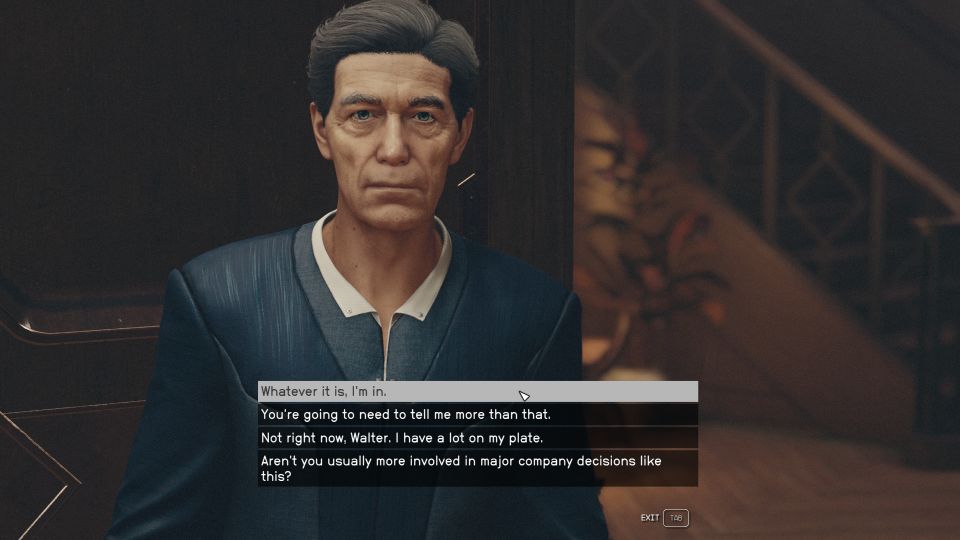 Go to the Stroud-Eklund Staryard
First of all, head to the Stroud-Eklund Staryard at the Narion system.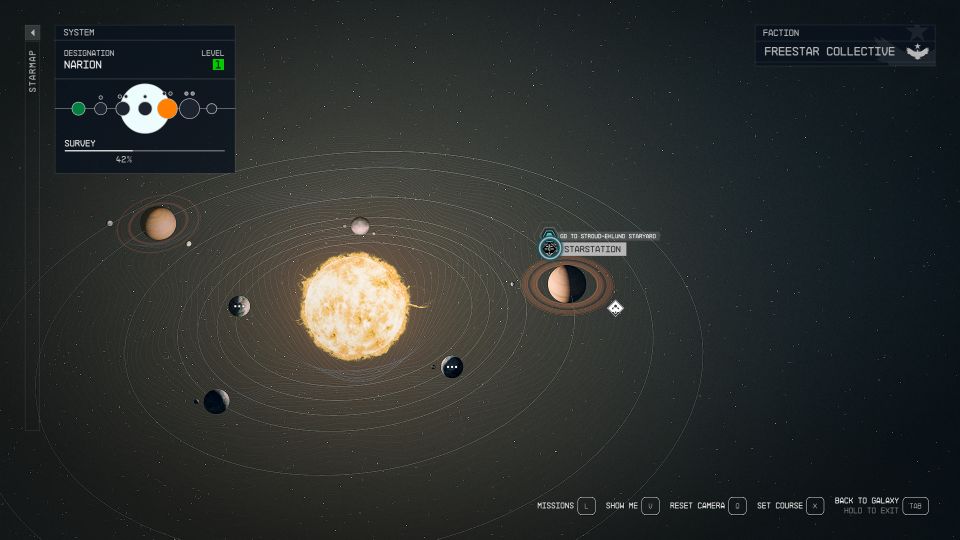 Go near the Staryard to dock.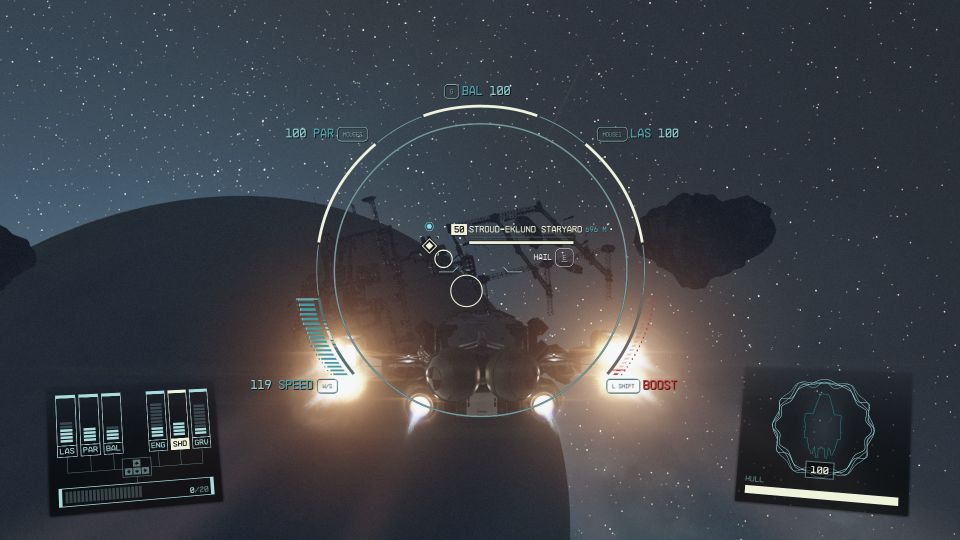 Talk to Jules
Then, find and talk to Jules who is at the meeting room.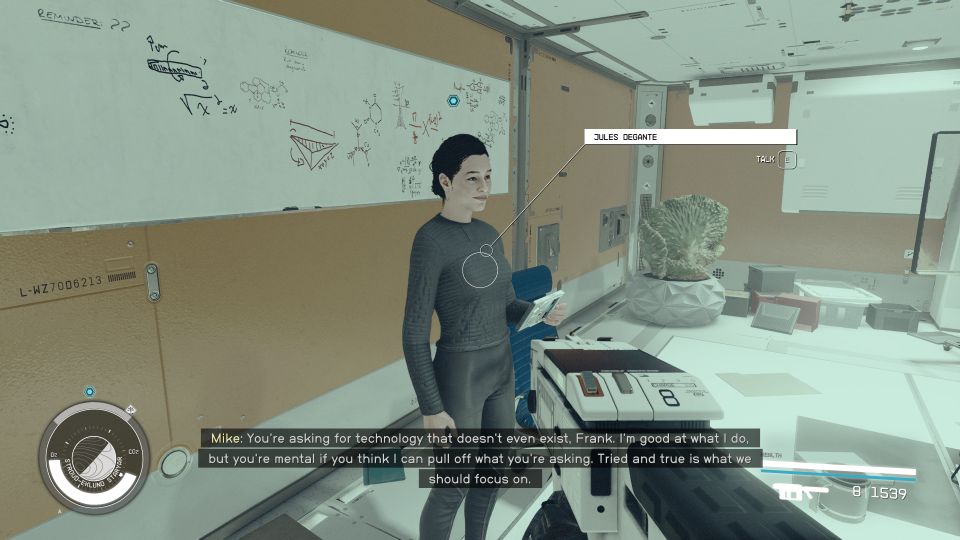 She'll ask you whether you want a smaller budget or a larger budget.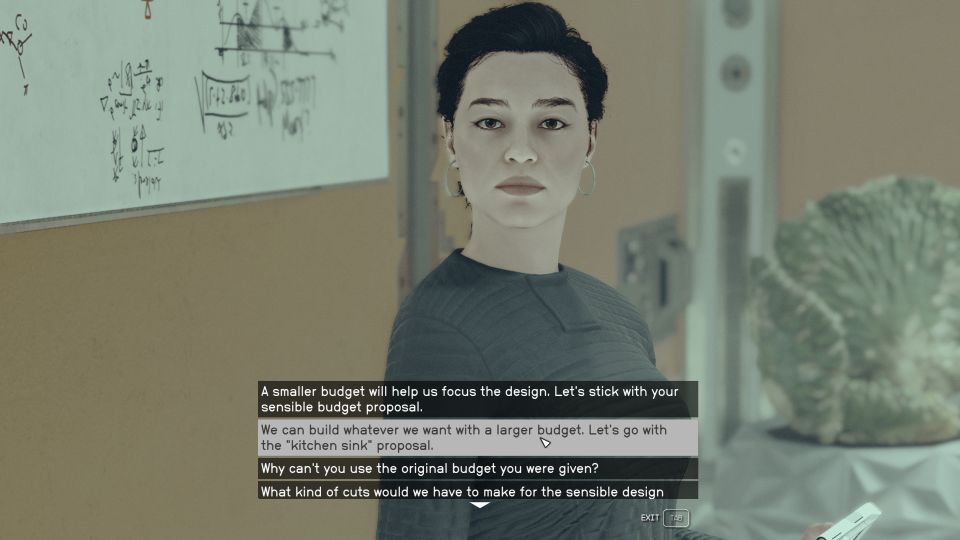 I chose the larger budget and had to persuade her.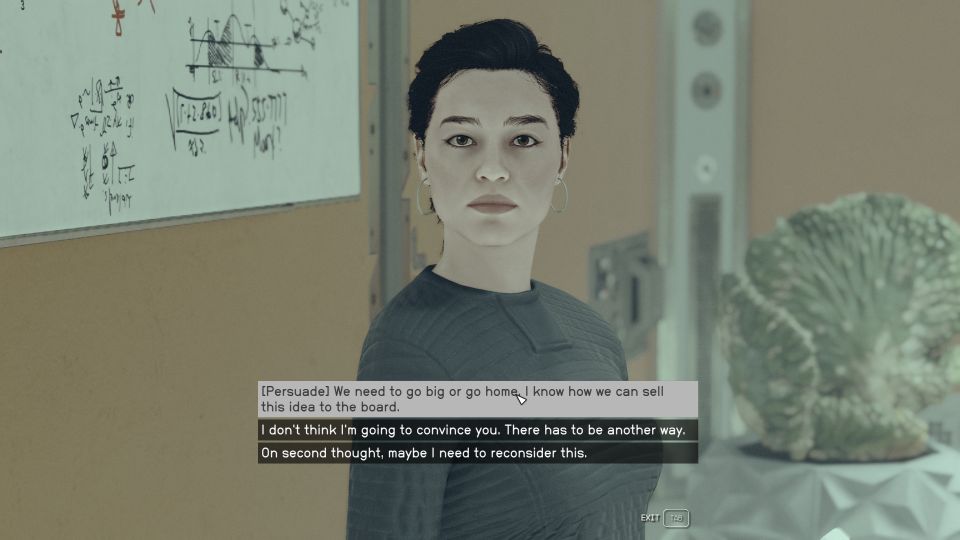 I used the dialogue: "[+6] Who cares if the ship is practical? Some of the best inventions were born out of impracticality". Perhaps it worked with a high rank persuasion skill.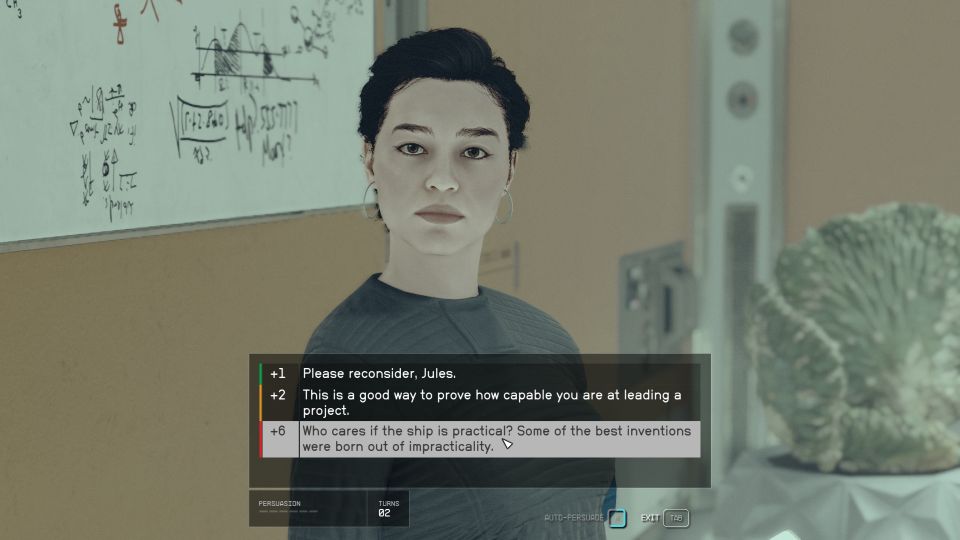 If you fail to persuade her, you may need to pay 100,000 credits for the larger budget option.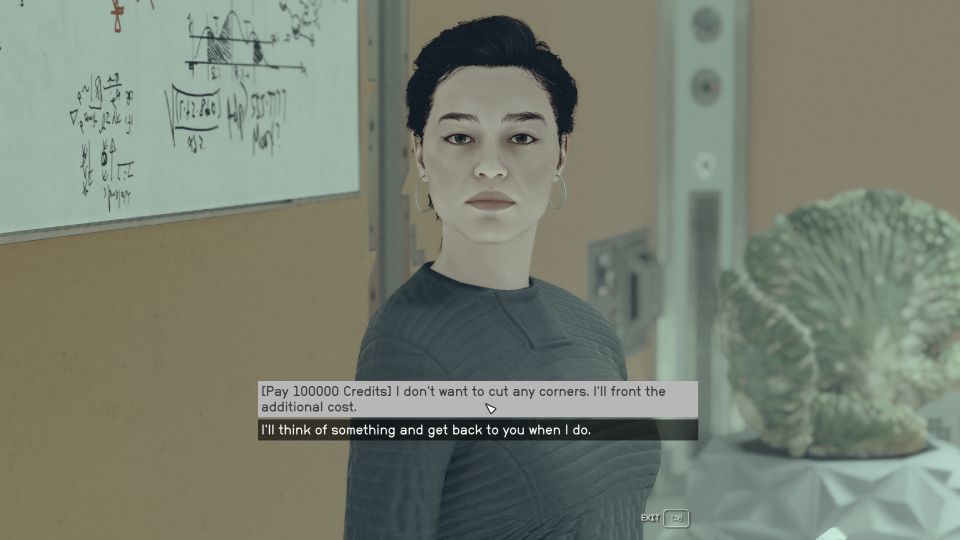 (Optional) Give feedback on the team's proposals
You can then talk to every member on the team and give feedback.
It will lead to extra XP.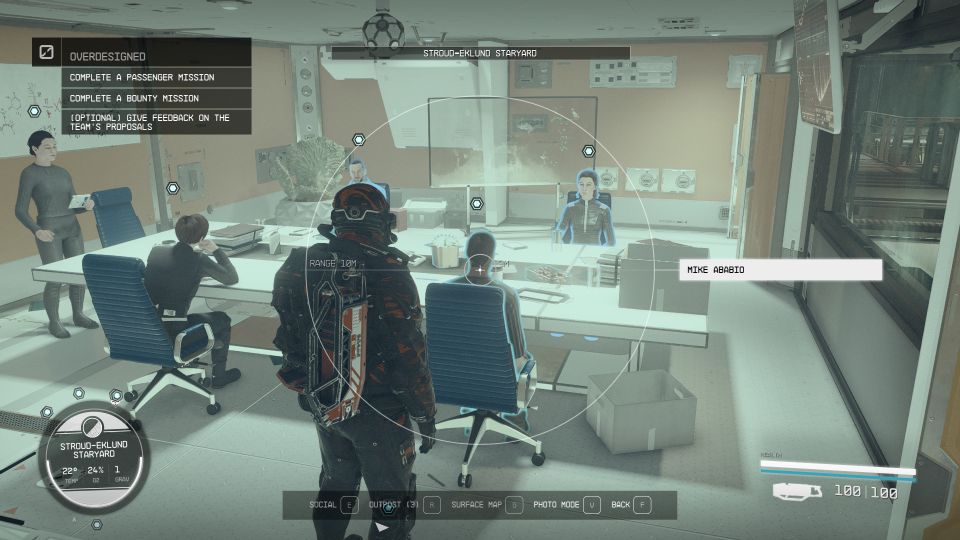 Complete a Passenger Mission and Bounty Mission
You can choose to do both the Passenger Mission and the Bounty Mission, or just one of them. Apparently the ship they'll design is more focused on whether you did a Passenger Mission or Bounty Mission or both.
I chose to do both so the ship is supposed to accommodate both styles (space and attack). It might have led to a bigger ship in the end, plus the larger budget earlier.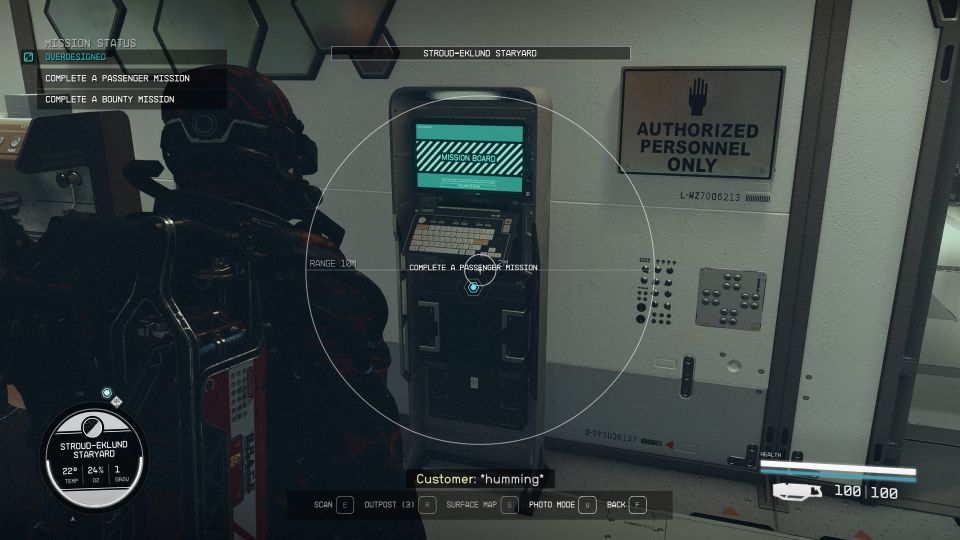 In the mission board, you'll see the missions you can do. For the Passenger Missions, you'll need a ship that has passenger space.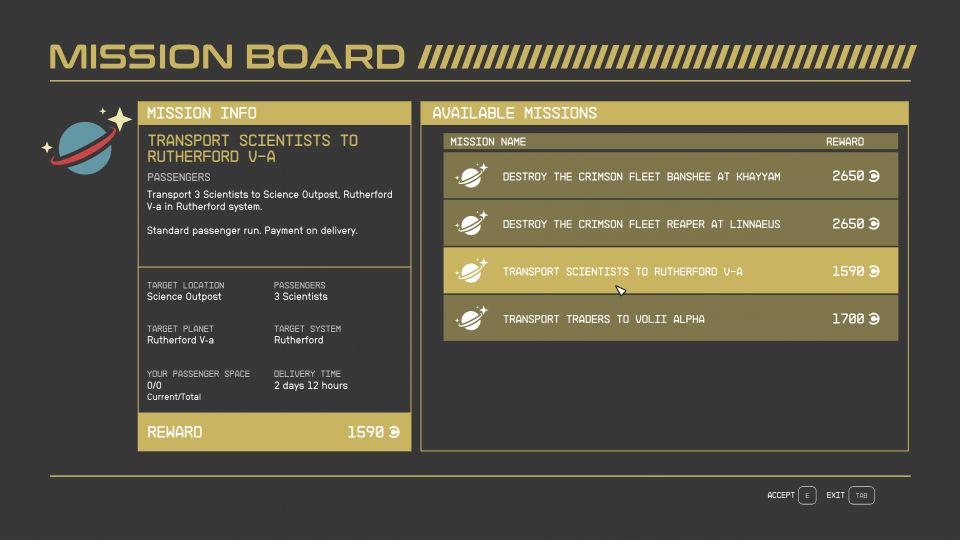 Speak with Jules
After completing both types of missions, talk to Jules.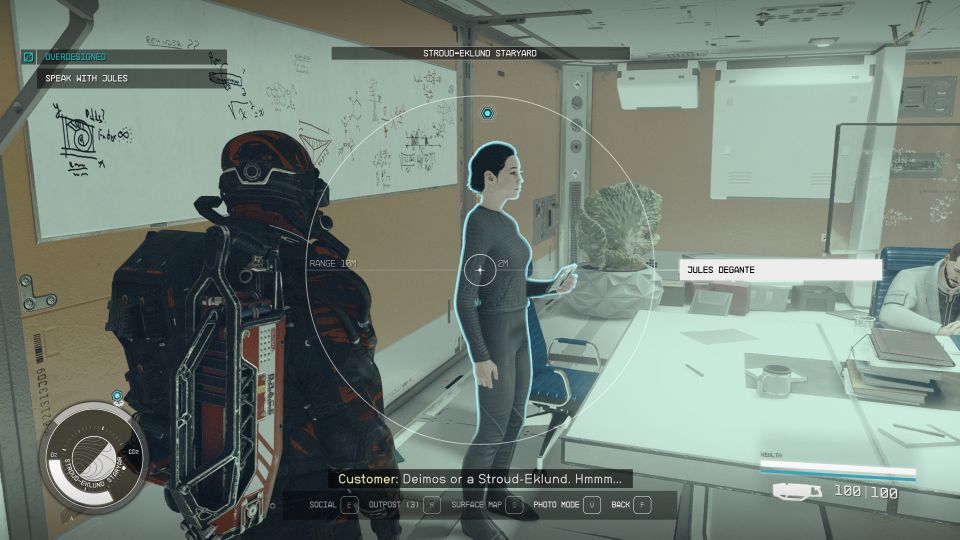 She'll ask for your opinion on how to handle the issue. I chose to give up on one compromise but I'm not sure what the effect is.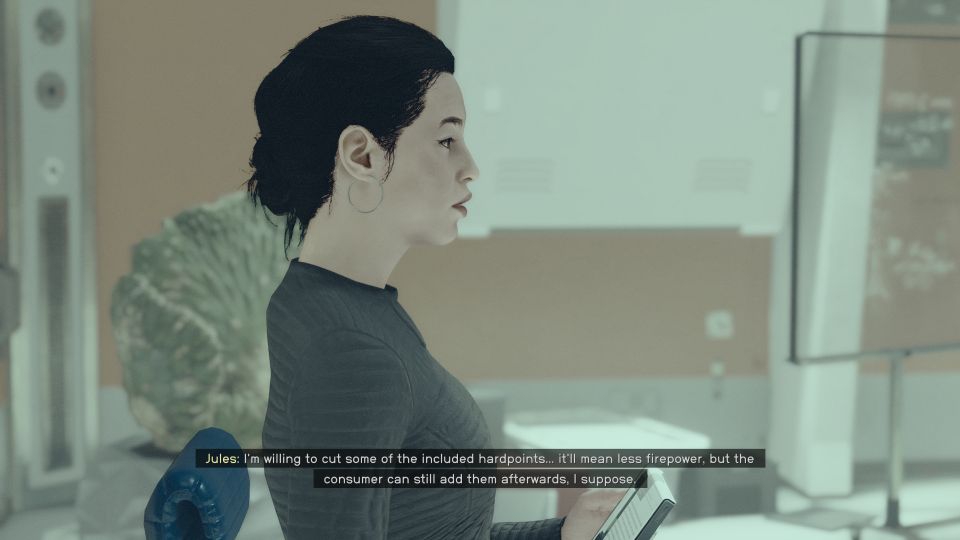 Return to Walter
Now that you're done, go back to Walter to complete the mission. You'll earn 11500 credits.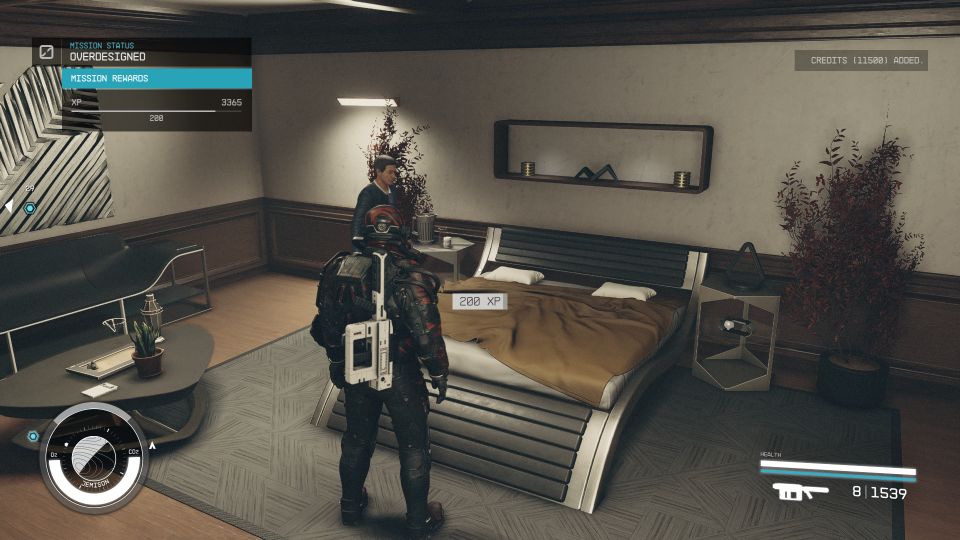 Collect your new ship
Remember to collect your new ship at the Staryard. Don't board the Staryard.
Look for the new ship that is attached to it and dock that new ship directly.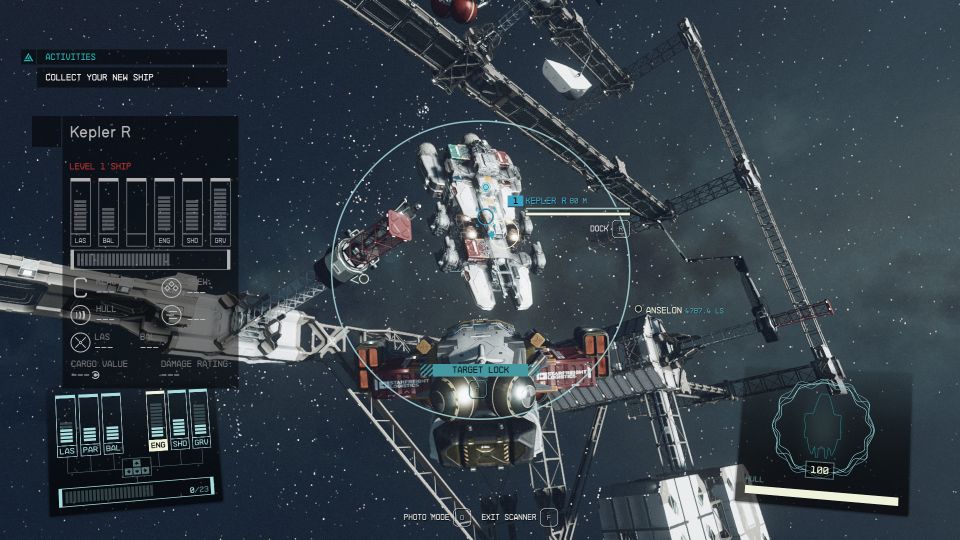 To collect it, you have to sit on the Pilot Seat. However, if your new ship is Class B or Class C, you'll need a high enough rank for the Piloting skill.
Note: The ship may appear in the shipbuilding services NPC even if you didn't collect it.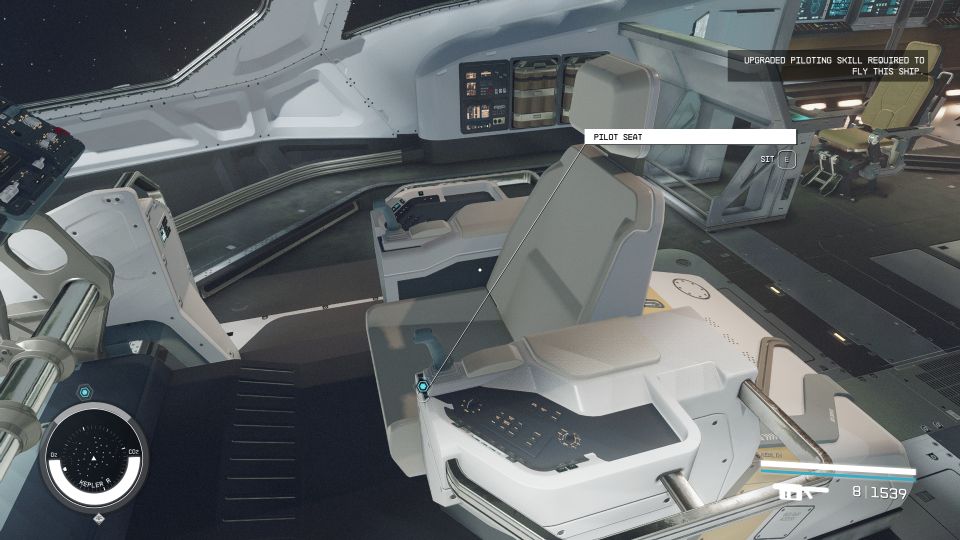 Class B needs rank 3 Piloting and Class C needs rank 4 Piloting.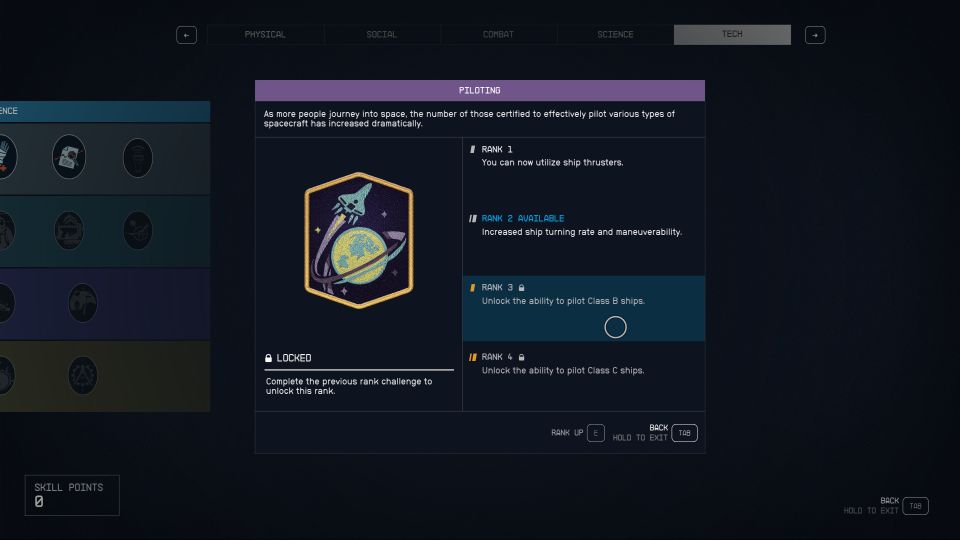 ---
Related posts:
Starfield: Worlds Apart Walkthrough & Guide