Late Bloomer is a side mission available in Jemison of Starfield.
Your objective is to help Kelton Frush obtain a very old tree branch from Akila City.
Here's a walkthrough and guide of Late Bloomer in Starfield.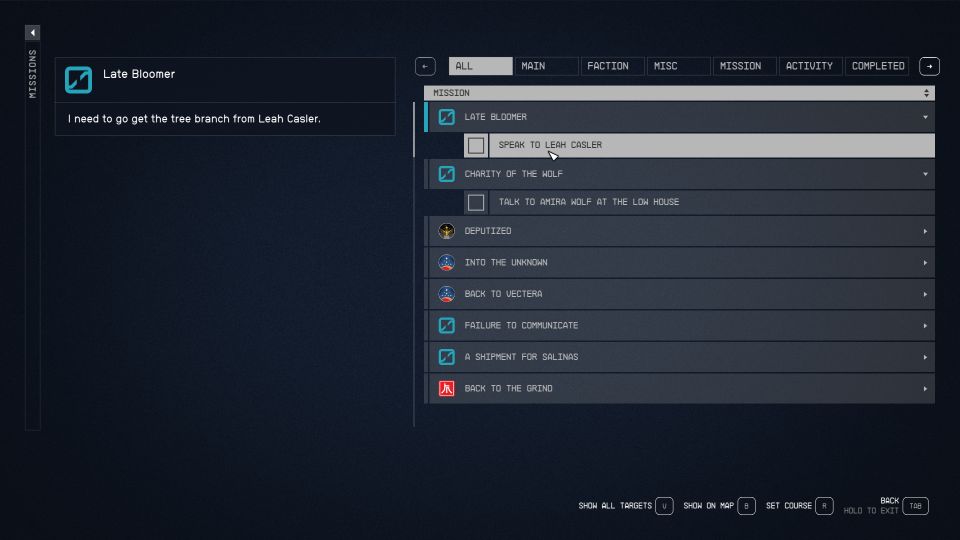 To begin the mission, talk to Kelton after you're done with the previous mission Out On A Limb.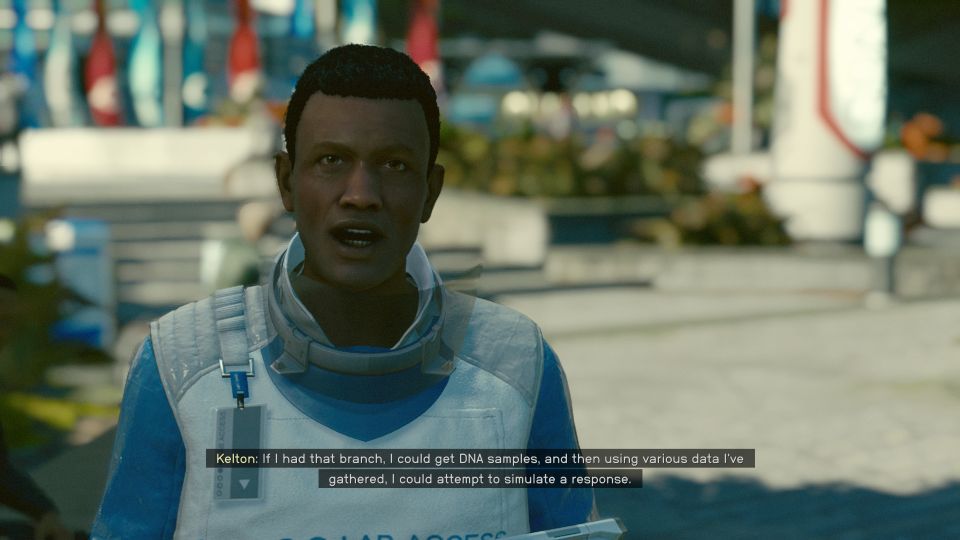 Go to Akila City
Now, head to Akila City which is in the Cheyenne system.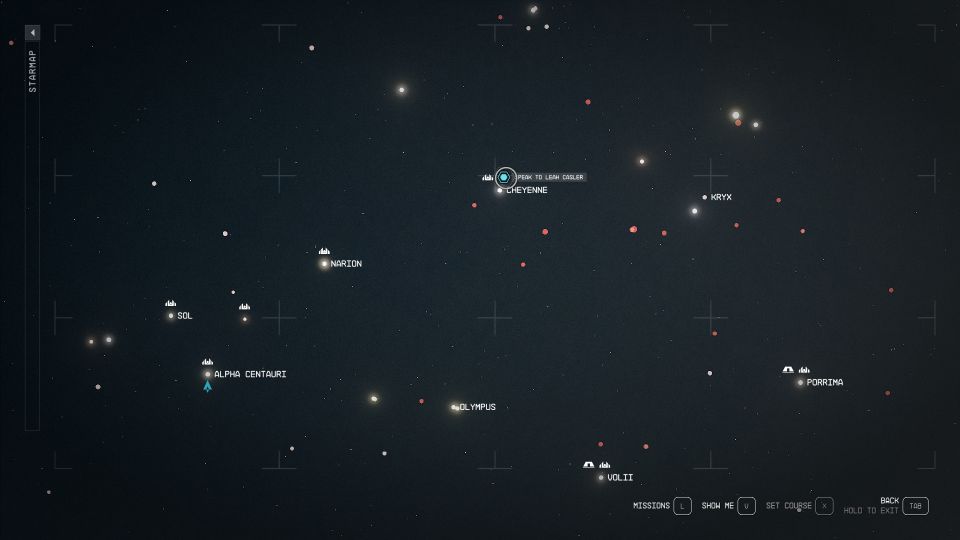 Go to Coe Heritage Museum
In Akila City, look for the Coe Heritage Museum.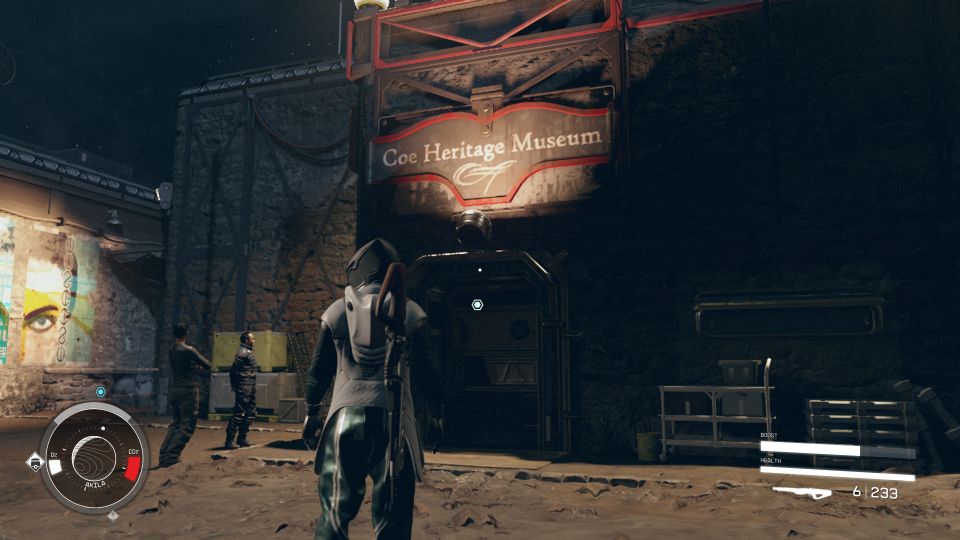 Talk to her to ask for the tree branch.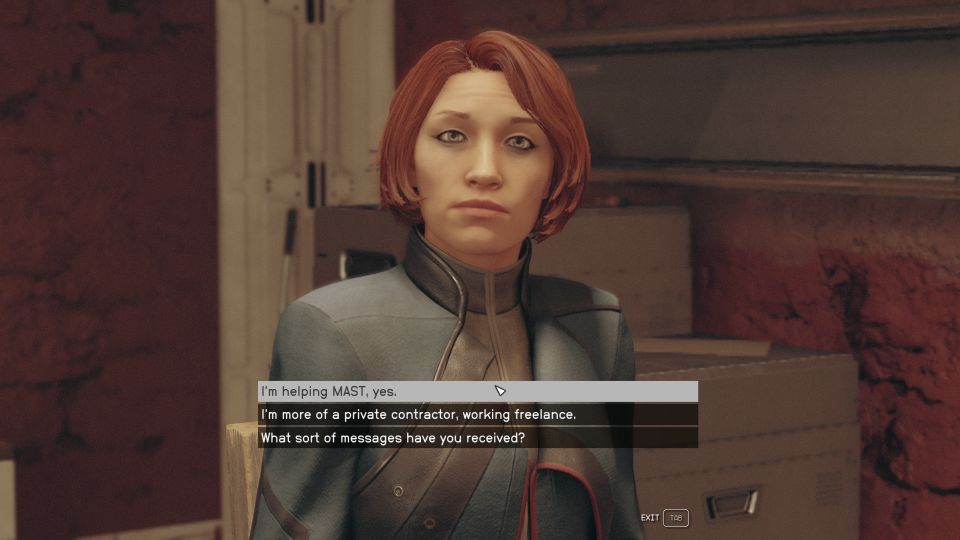 You can then persuade her to give it away by saying you'll return the branch and so on. Perhaps a high persuasion level will make it easy.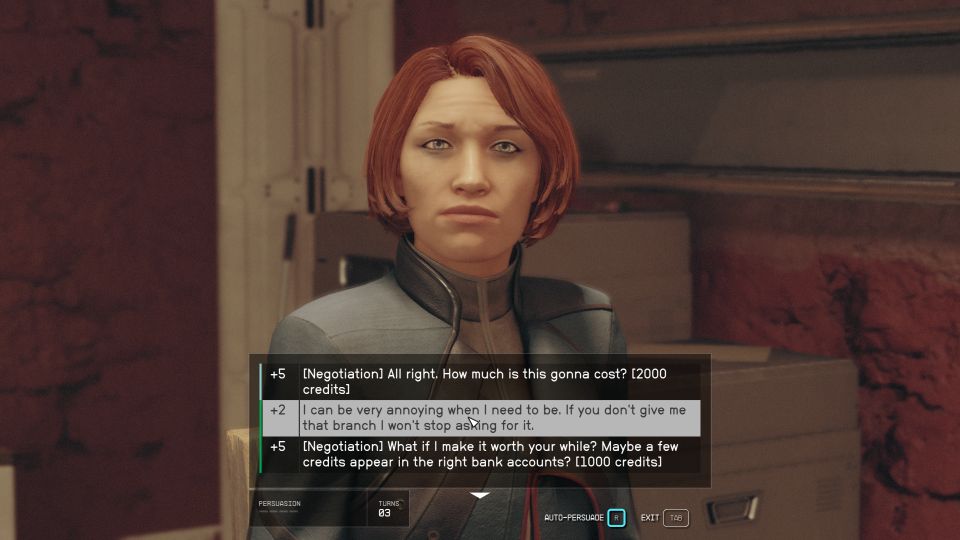 Return to Kelton Frush
After getting the branch, return to Kelton to deliver it.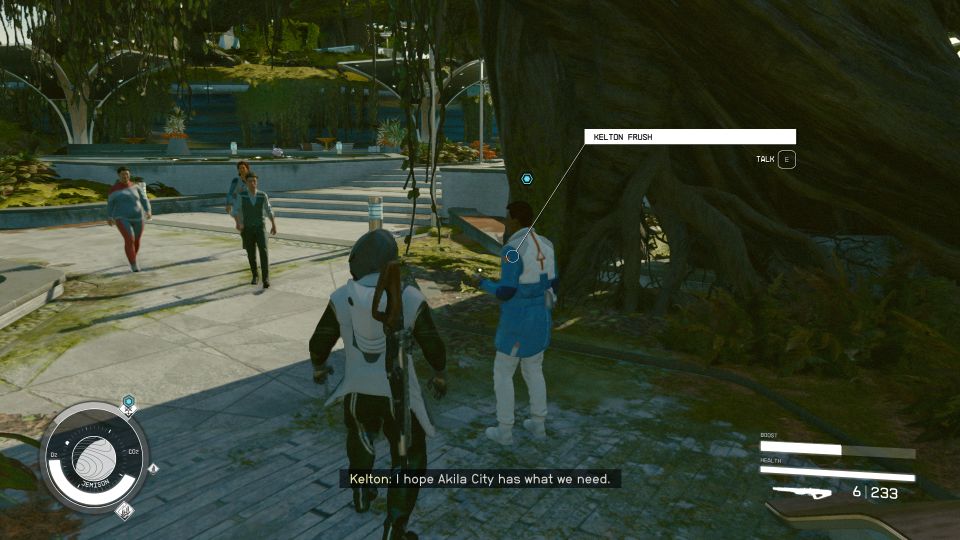 Broadcast using the SSNN Access
Then, head on over to the SSNN building and look for the terminal.
Use it to upload and run the diagnostic to broadcast it for the tree to listen to it.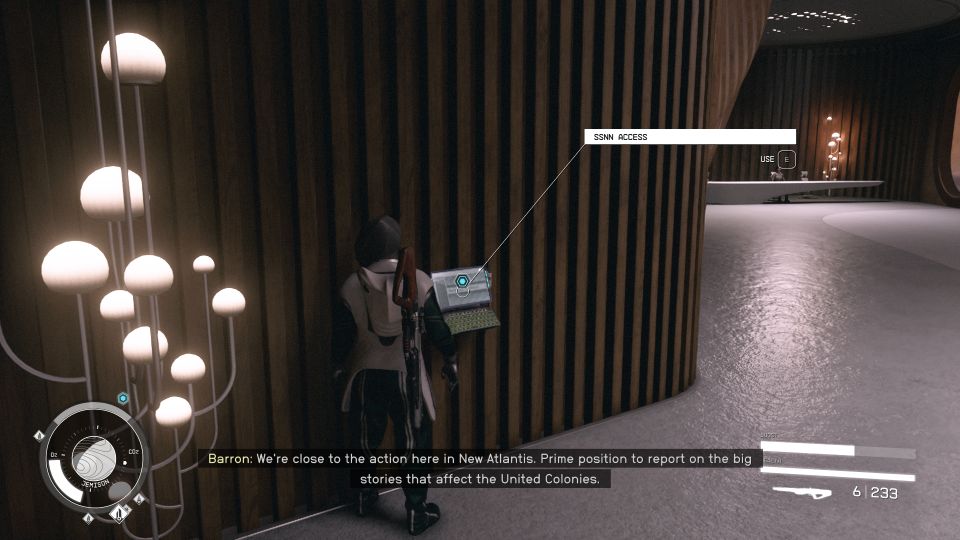 Speak to Kelton Frush
Go back to Kelton Frush to check on his findings.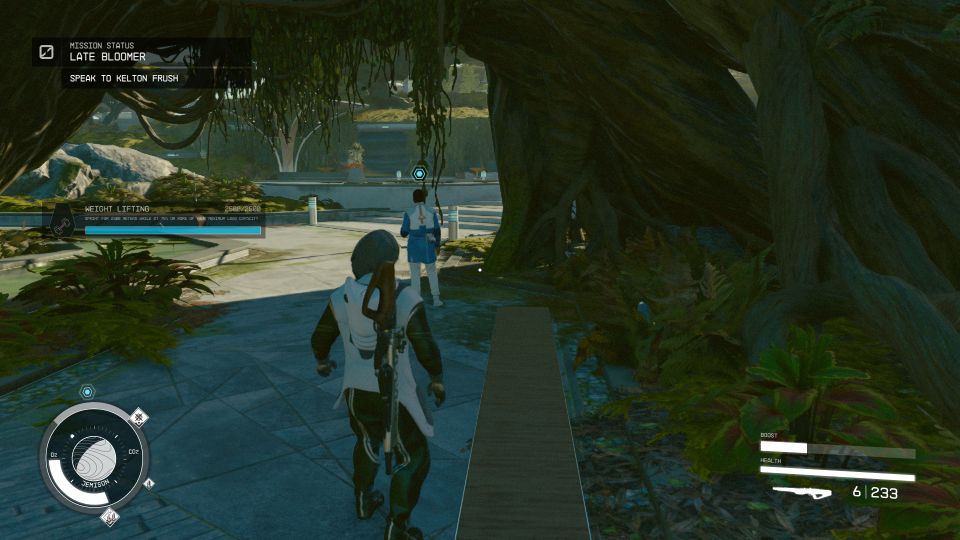 The mission ends here. You'll earn 4,300 credits.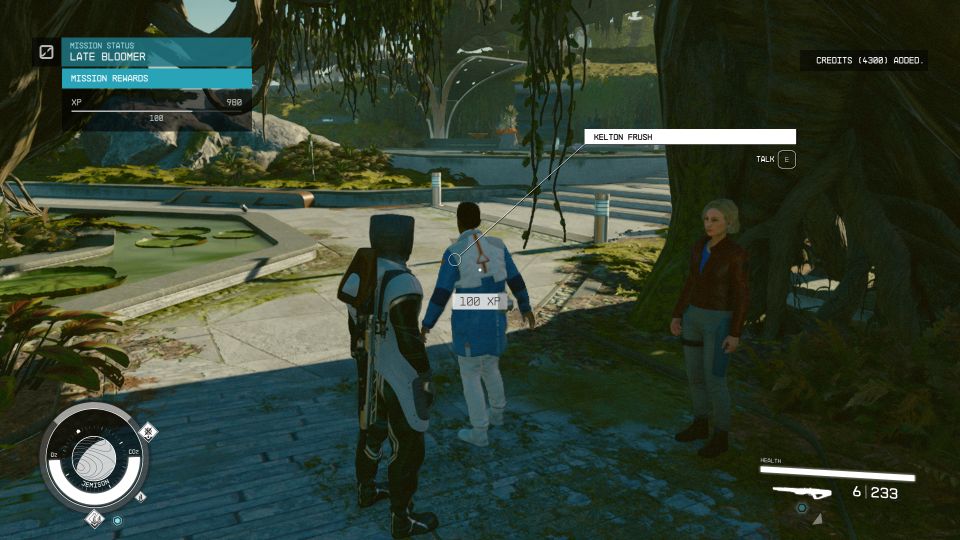 ---
Related posts:
Starfield: The Empty Nest Walkthrough & Guide