In Their Footsteps is a Constellation main mission in Starfield.
Your objective is to find answers about the Starborn in The Hunter's ship (the Scorpius).
Here's a walkthrough and guide of In Their Footsteps in Starfield.
This mission begins immediately after Unity.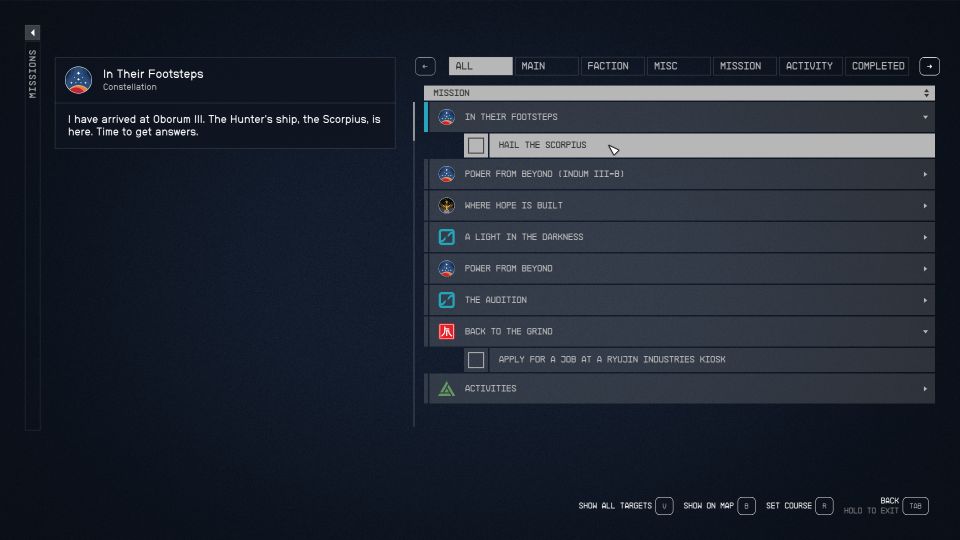 Board the Scorpius
After reaching the final star of the Scorpius constellation, you'll be greeted by The Hunter in his ship the Scorpius.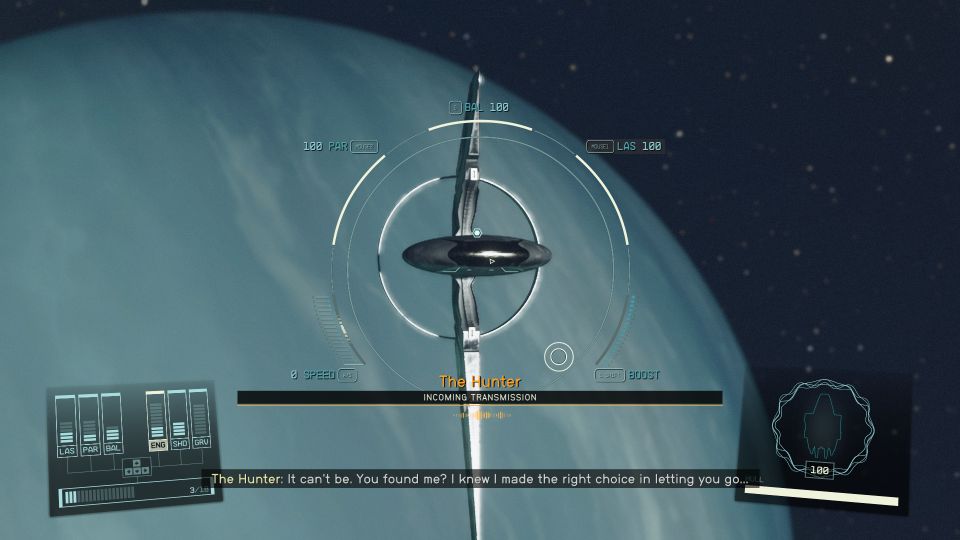 You can then join their meeting by docking on the ship.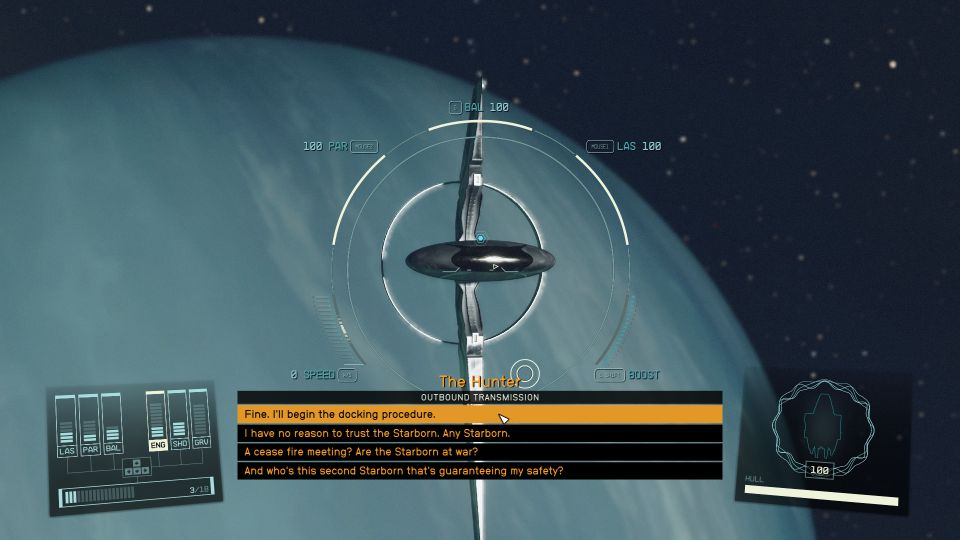 Talk to The Hunter
You'll see The Emissary and The Hunter there.
Talk to The Hunter.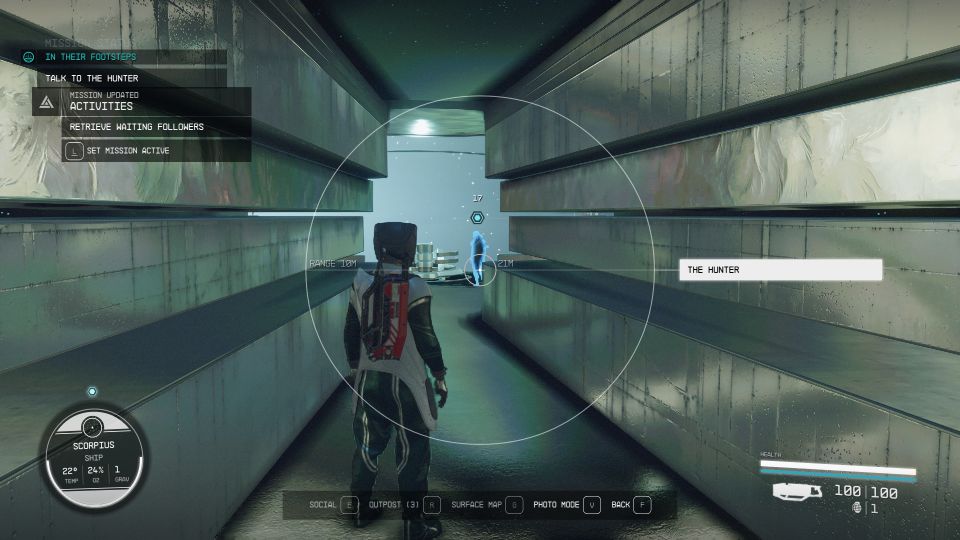 This is where you'll learn more on what's going on with the Starborn.
The Emissary will reveal himself to be Sam Coe (or perhaps whichever companion died in your playthrough). It seems like they're taking the idea of the multiverse where this guy isn't the same as Sam who died in this world.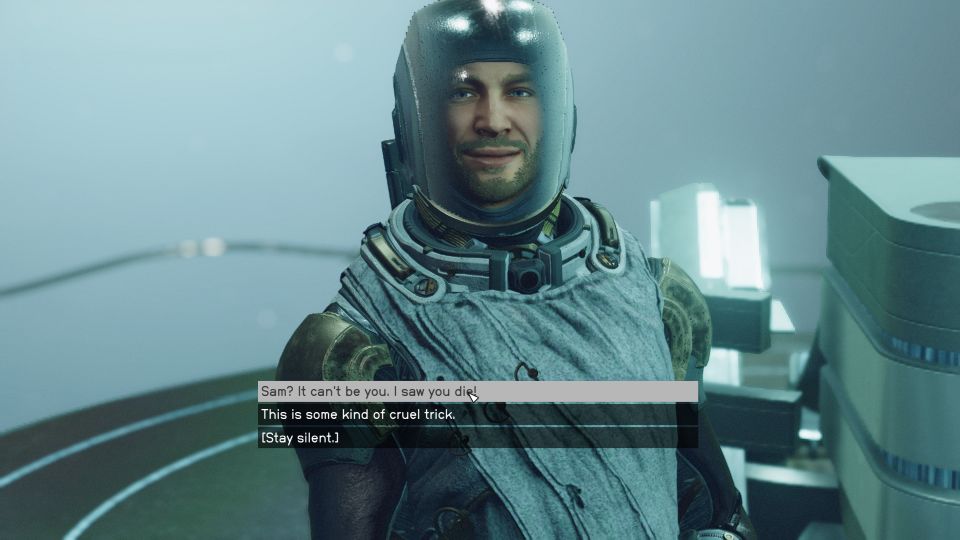 The Hunter will also reveal himself and he looks just like Keeper Aquilus.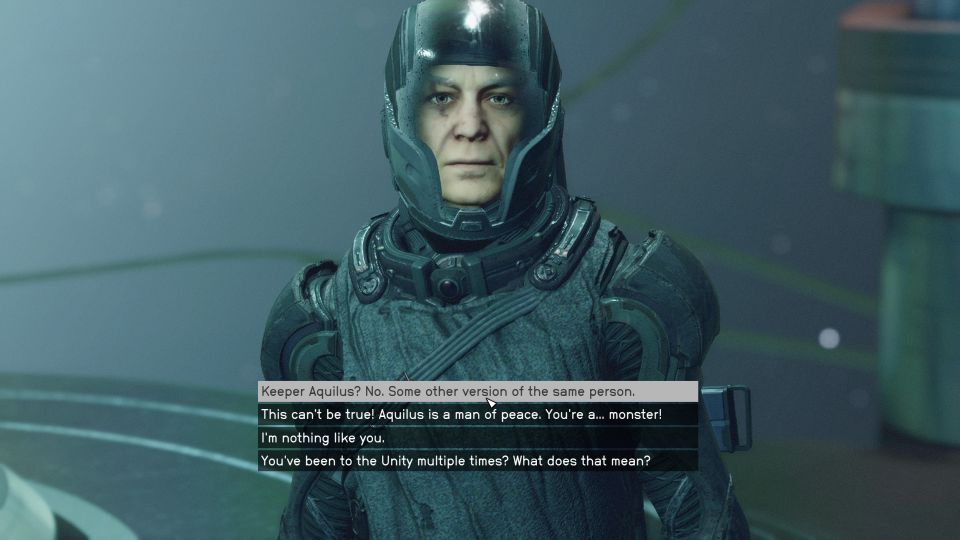 The dialogue here probably doesn't matter.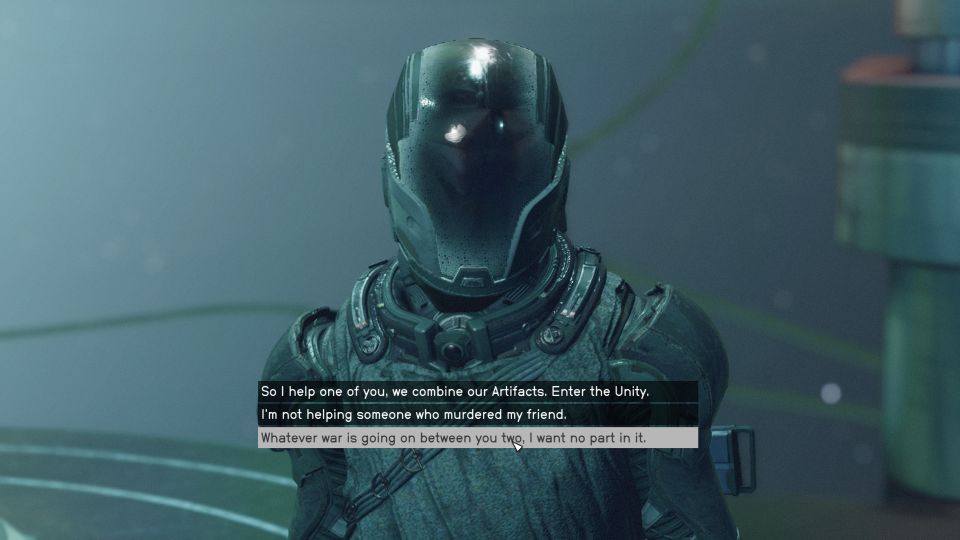 (Optional) Talk to The Hunter and The Emissary
Before leaving the Scorpius, you can talk to both of them first to hear their point of view. You're not choosing any sides here.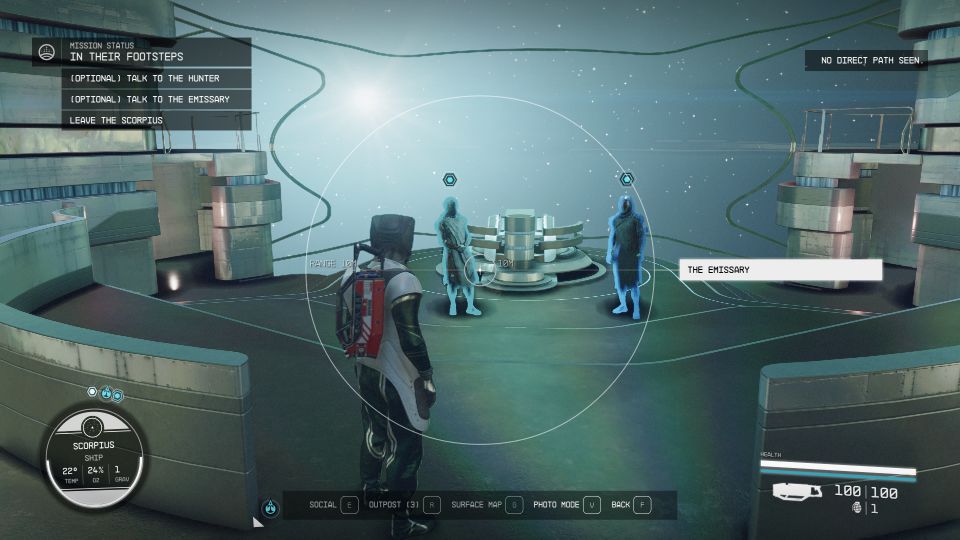 Leave the Scorpius
When you're done, proceed to leave the ship.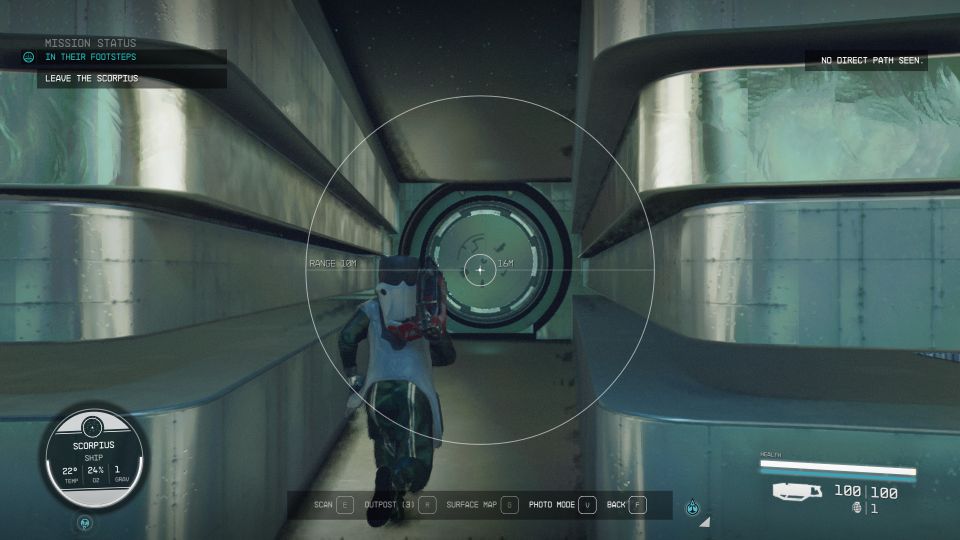 The mission ends here. You'll earn some rewards.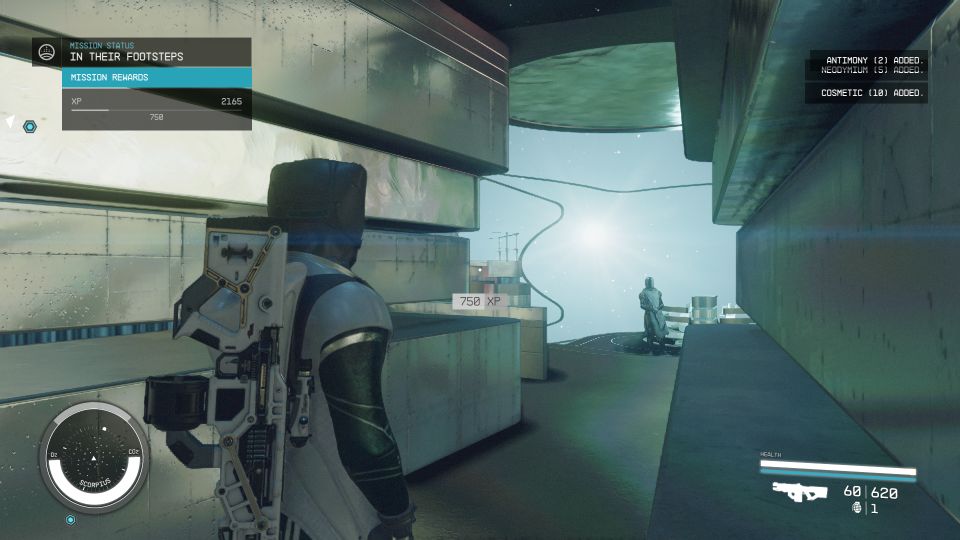 ---
Related posts:
Starfield: Deputized Mission Walkthrough & Guide