Deputized is a Freestar Collective mission in Starfield.
Your objective is to join the Freestar Rangers and aid their first mission.
Here's a walkthrough and guide of Deputized in Starfield.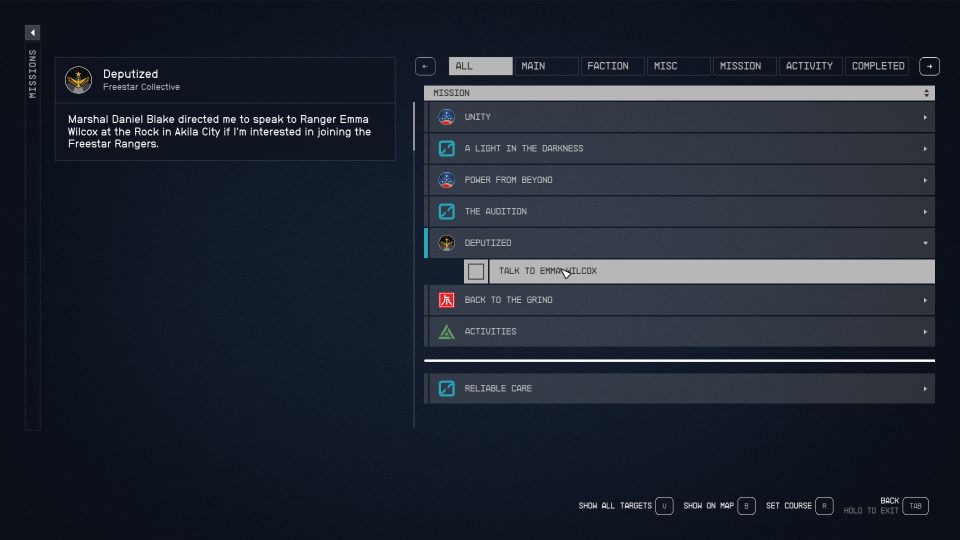 To begin the mission, talk to Emma Wilcox at the Rock building in Akila City.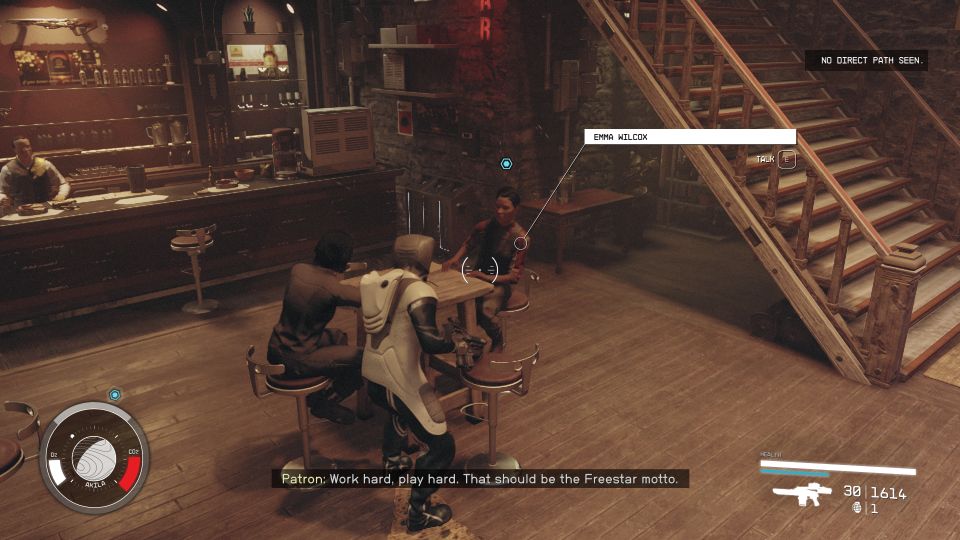 You can then choose to join the Freestar Rangers.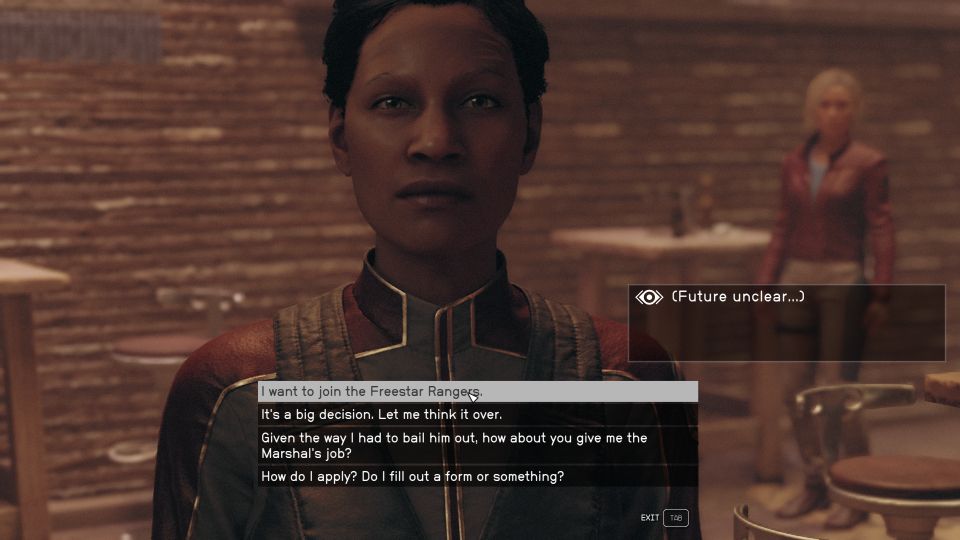 Complete a Freestar Ranger mission
Before you're allowed to join, you have to complete a Freestar Ranger mission.
Go to the mission board in the same place. You'll see a list of missions. Just choose one and finish it.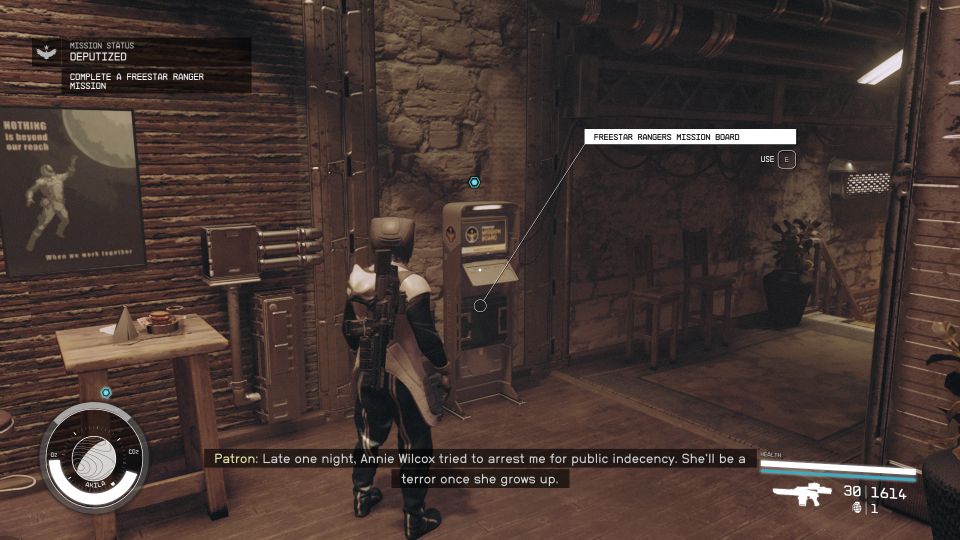 Return to Emma when you're done with it.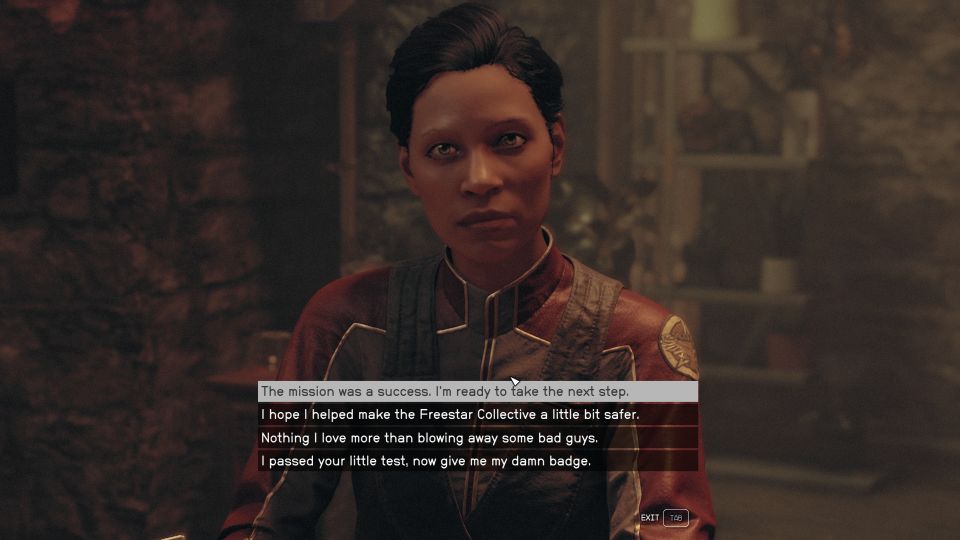 Follow Emma to meet the marshal
Next, follow Emma upstairs to the marshal's office.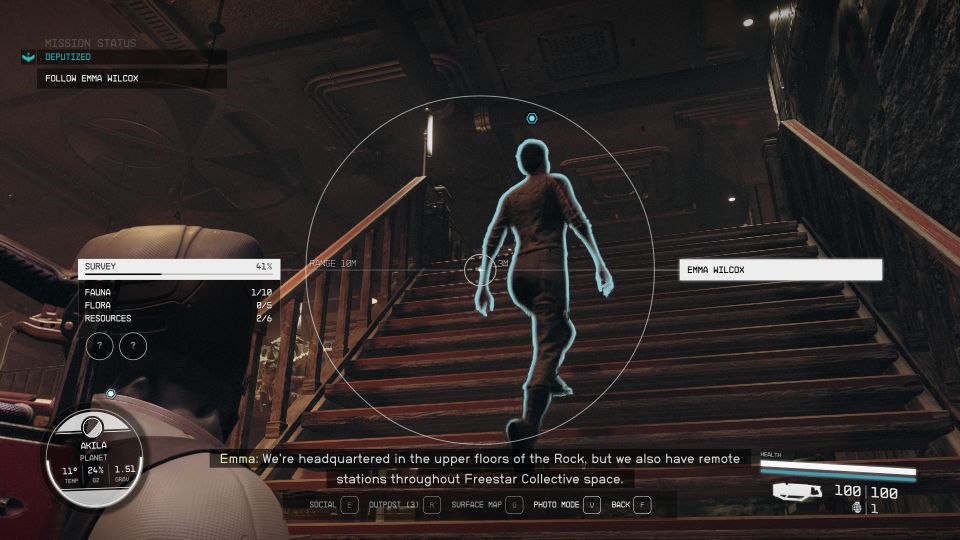 Talk to Marshal Daniel Blake. You'll be given some of the Rangers' apparel.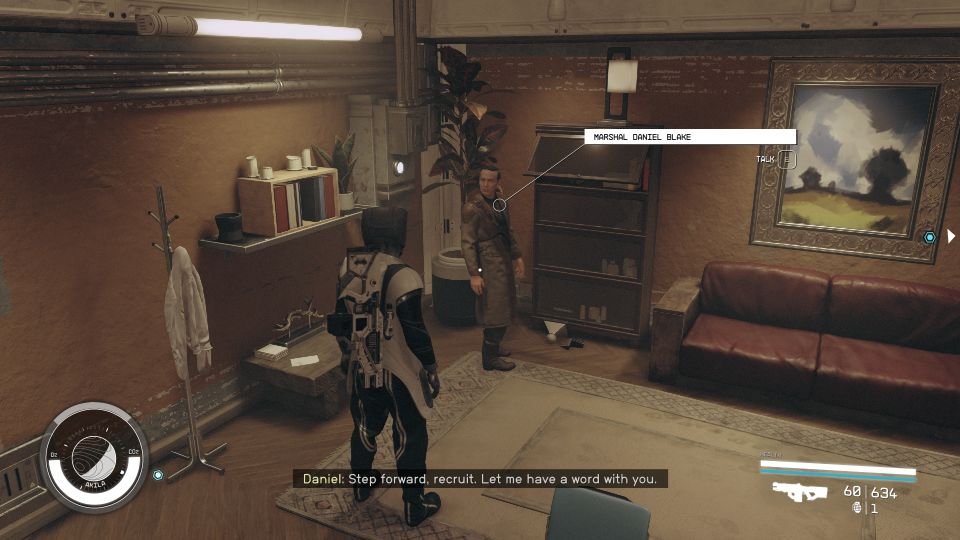 Travel to Waggoner Farm
The first mission as a ranger is to help Mikaela at Waggoner Farm. It's in the Montara Luna planet.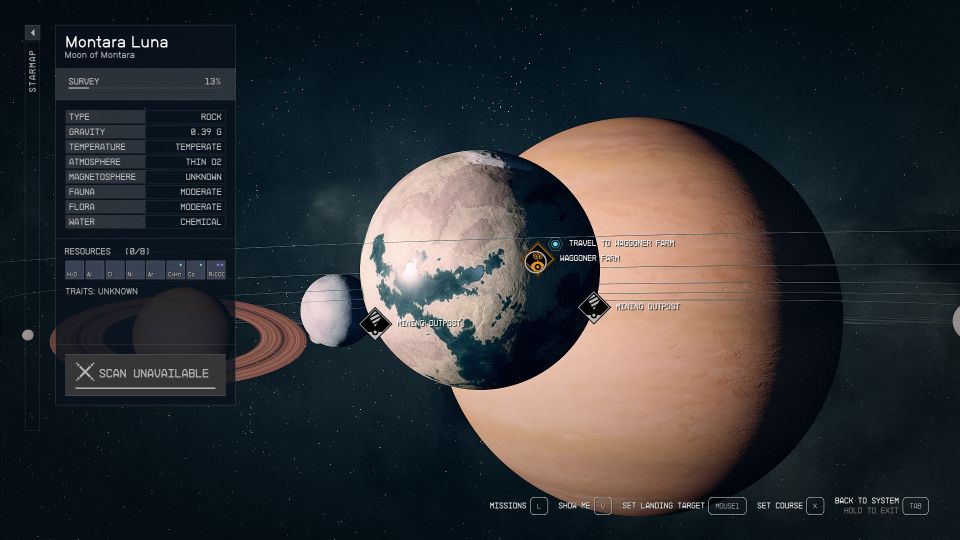 Talk to Mikaela Waggoner
After landing, talk to Mikaela Waggoner.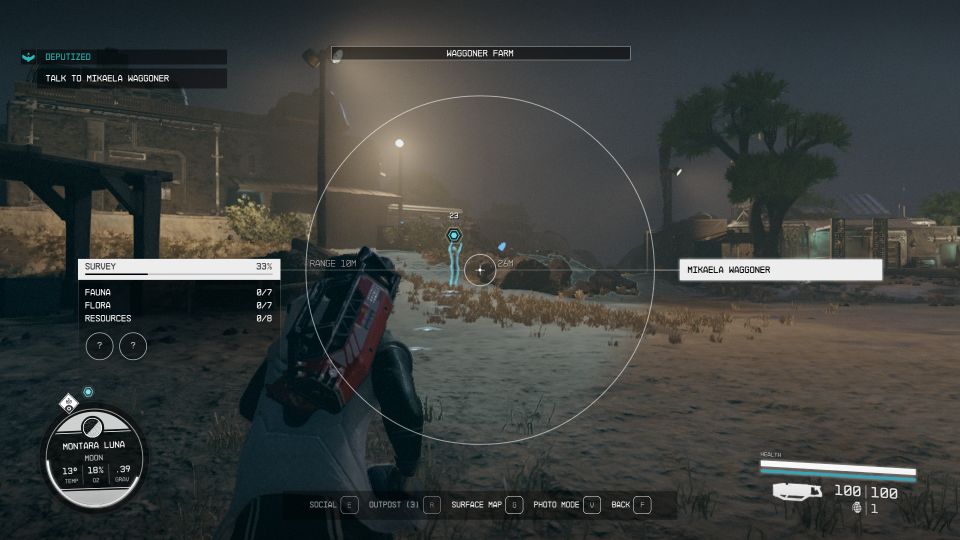 Find the Ruffians by examining their tracks
Mikaele will talk about some Ruffians who wish to purchase the farm. Head to the marked location.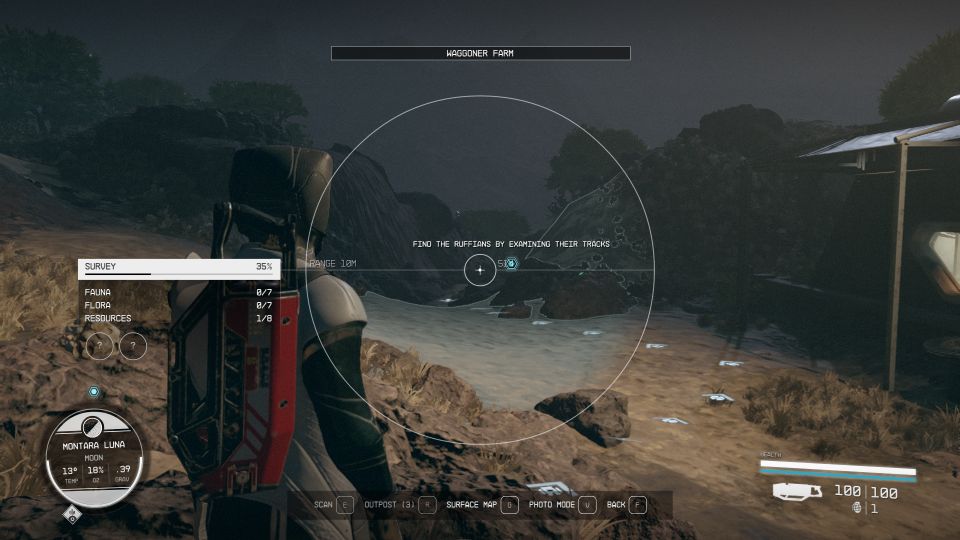 You'll see tracks on the ground. Examine it and proceed ahead. You may want to turn on the flashlight for this mission.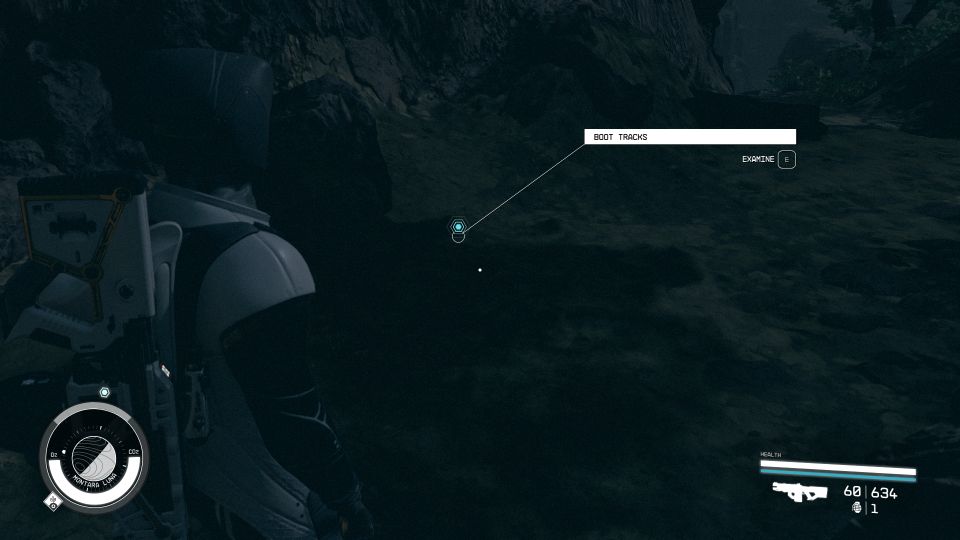 Along the way, you'll find a lot of creatures especially Swarming Sunflowers.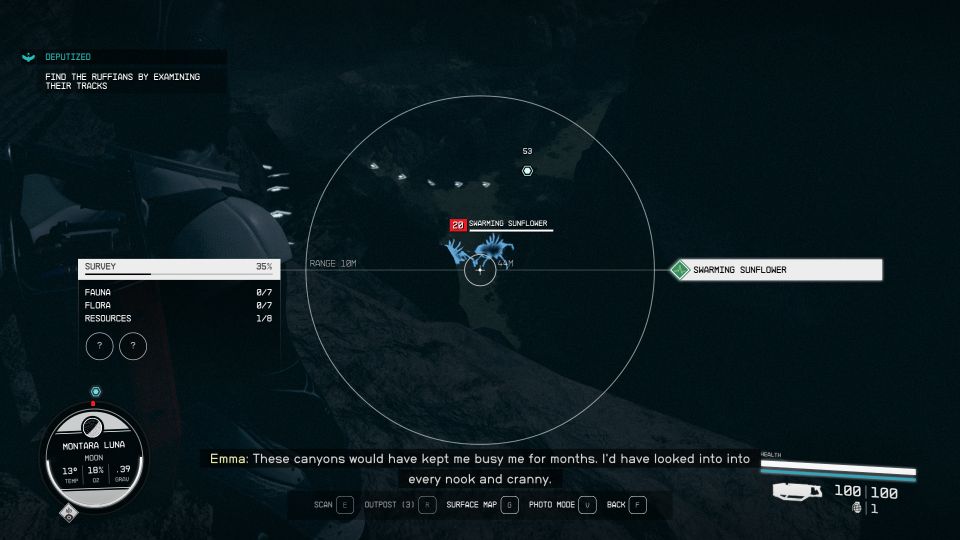 Continue to examine the tracks. There are also plenty of mines placed on the ground that you should avoid.
You'll also come across a turret when you get nearer.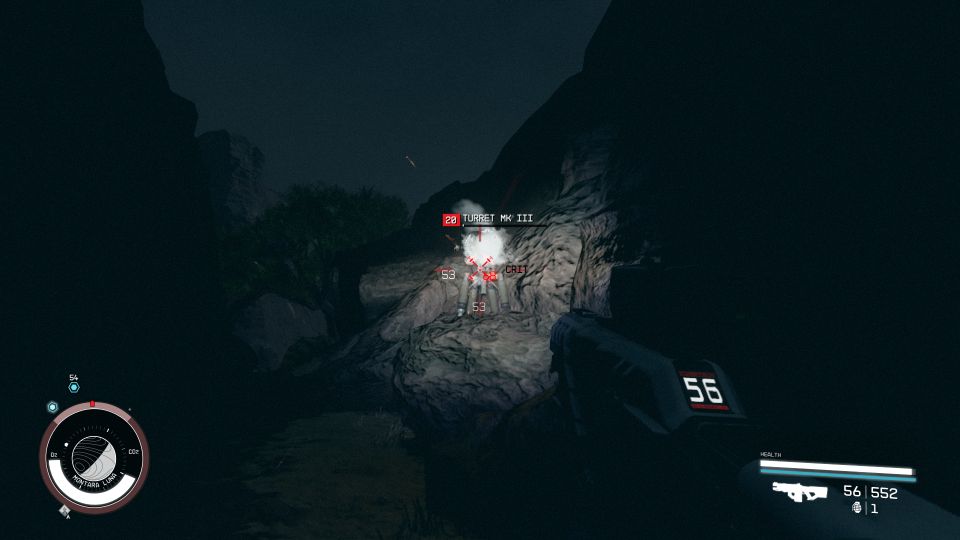 Proceed ahead and you'll meet some Octomaggots.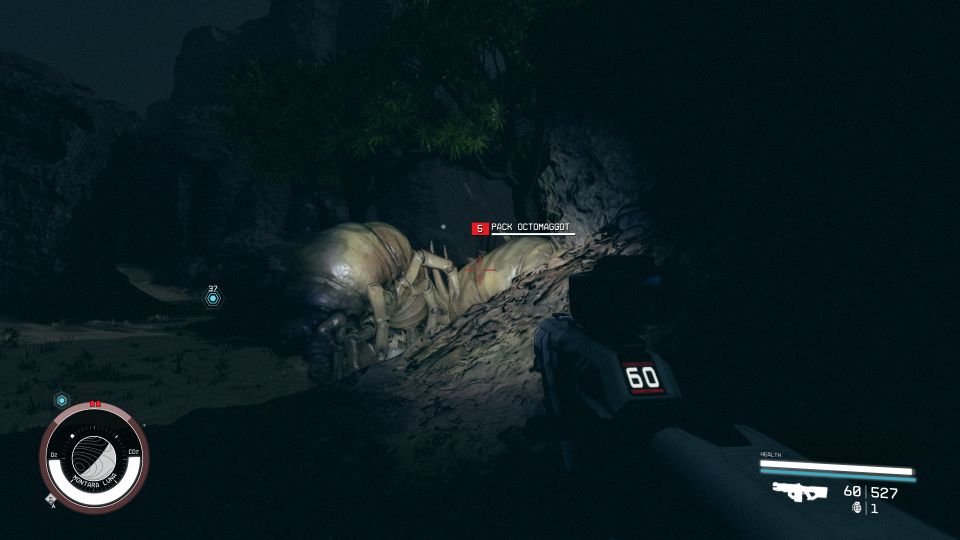 Confront the Ruffians
Keep going until you see the Ruffian camp. Confront them.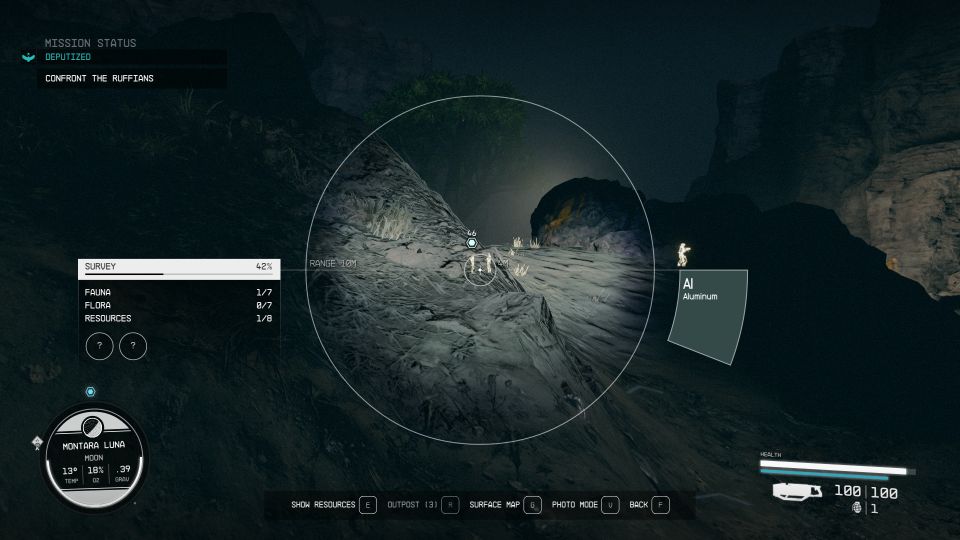 Regardless of which dialogue option, you're likely forced to fight.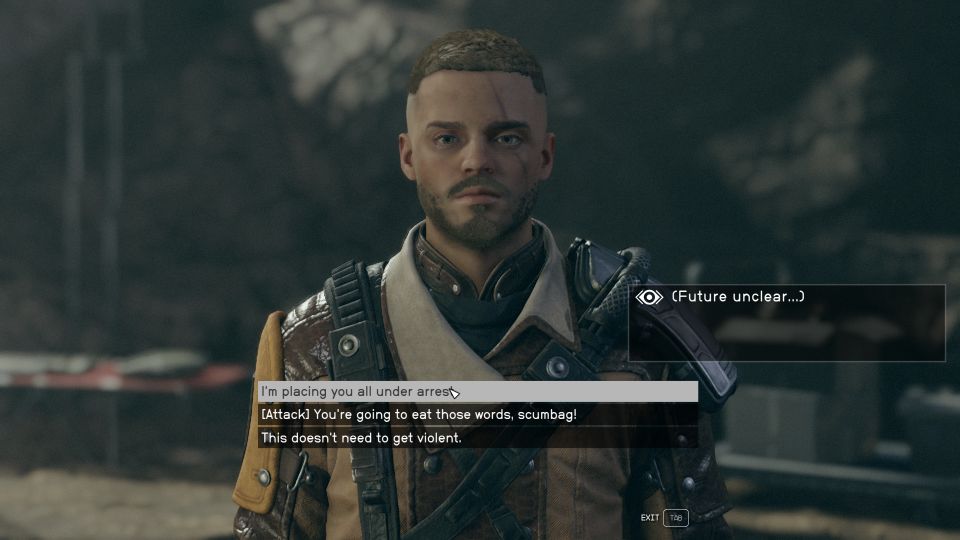 Kill the Ruffians
Eliminate all of the Ruffians.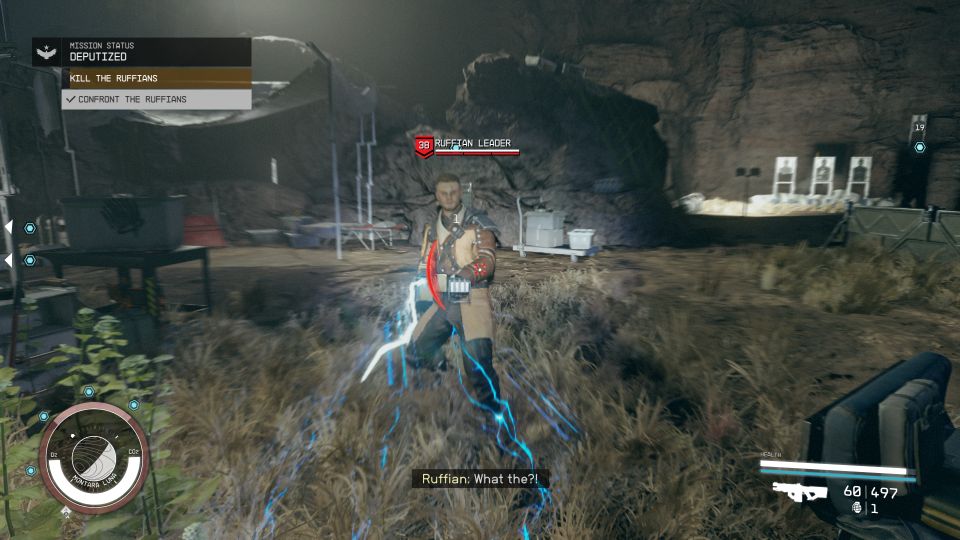 Read the Job's Done slate
After the leader is down, loot his body.
Read the Job's Done slate in your inventory.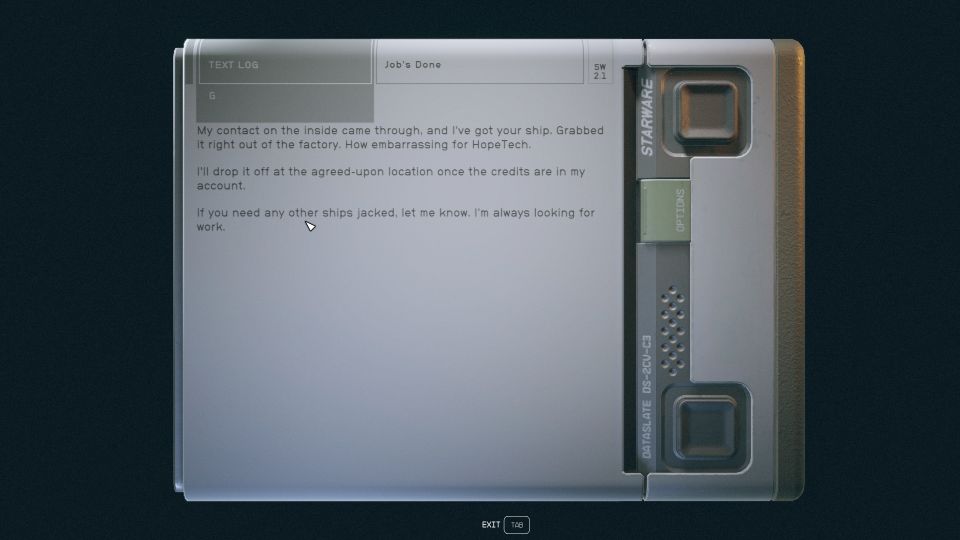 Talk to Emma Wilcox to discuss this.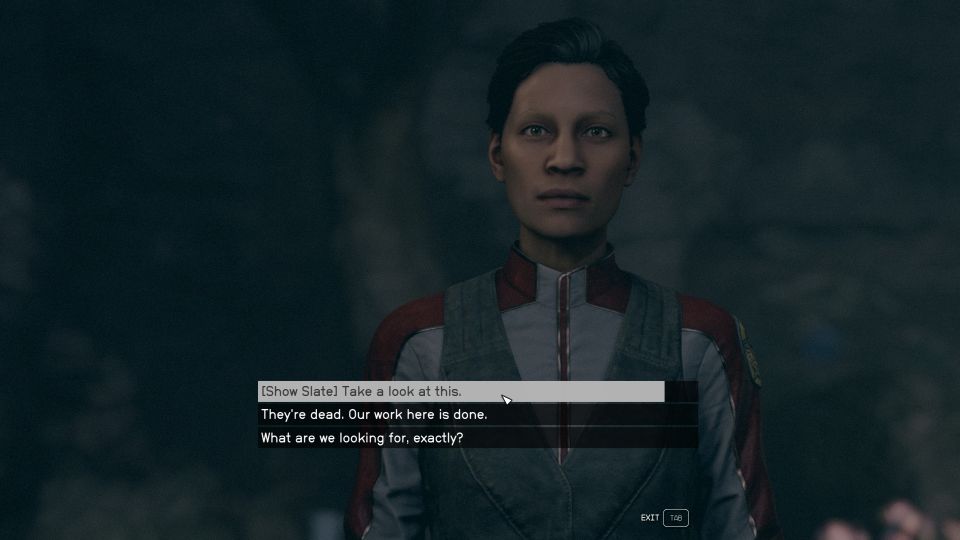 Return to Mikaela
Head back to Mikaele to report what had happened.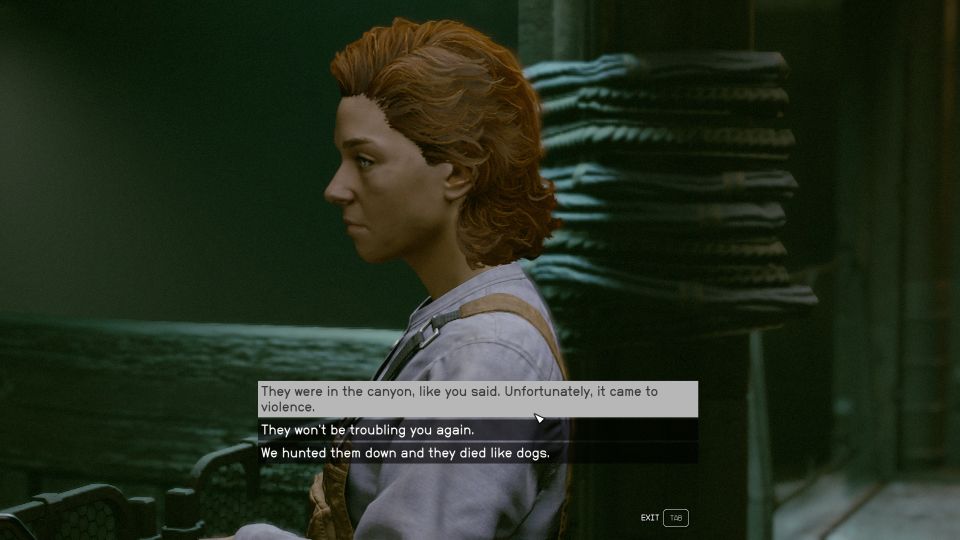 The mission ends here. You'll earn some credits.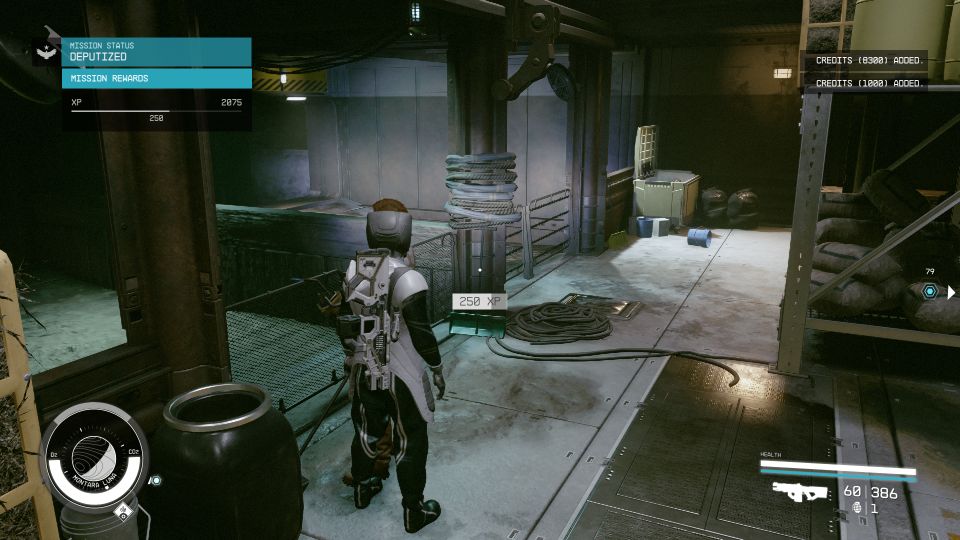 ---
Related posts:
Starfield: How To Use Quantum Essence