Further Into The Unknown is a Constellation main story mission in Starfield.
Your objective is to gather artifacts from Pup I and Procyon VI-B.
Here's a walkthrough and guide of Further Into The Unknown in Starfield.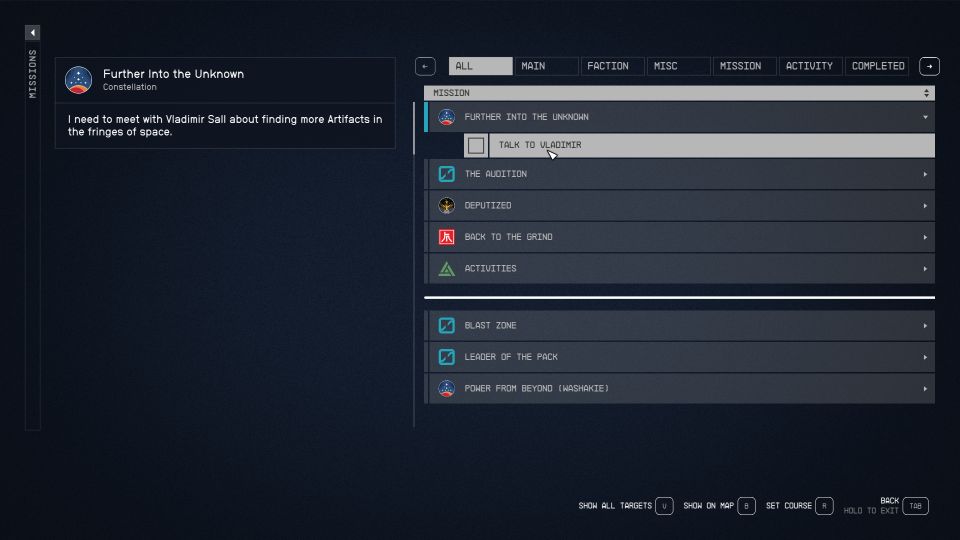 Talk to Vladimir
First of all, talk to Vladimir who is at The Lodge. He'll give you two locations to get artifacts, i.e. Procyon VI-B and Pup I.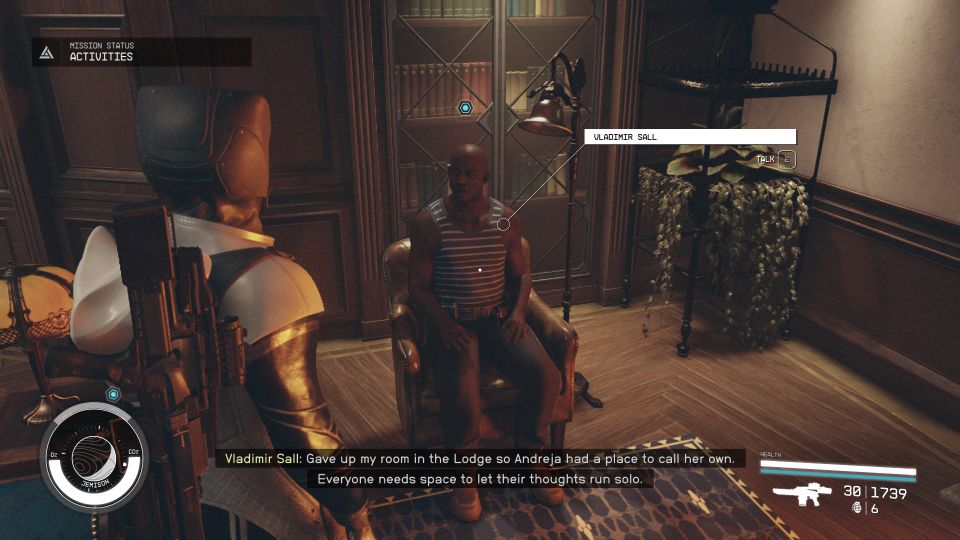 Find the artifact on Pup I
I chose to go to Pup I first.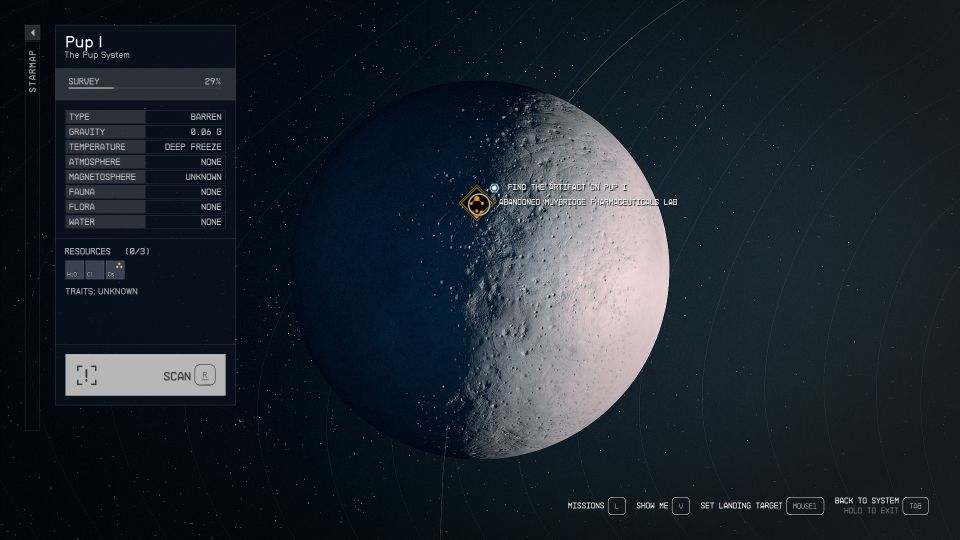 You'll need to enter the Abandoned Muybridge Pharmaceuticals Lab. There may be enemies outside.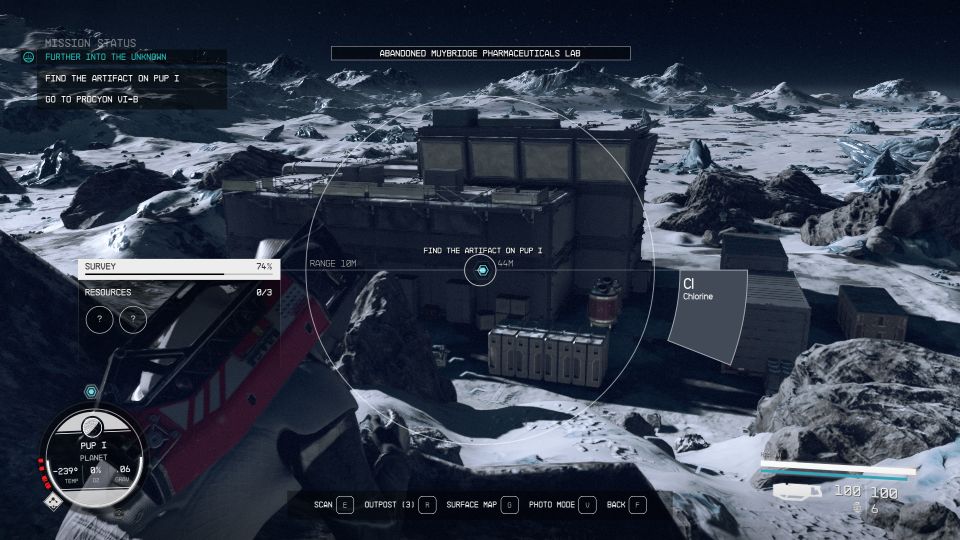 Enter the lab by opening the Secure Access door using the computer.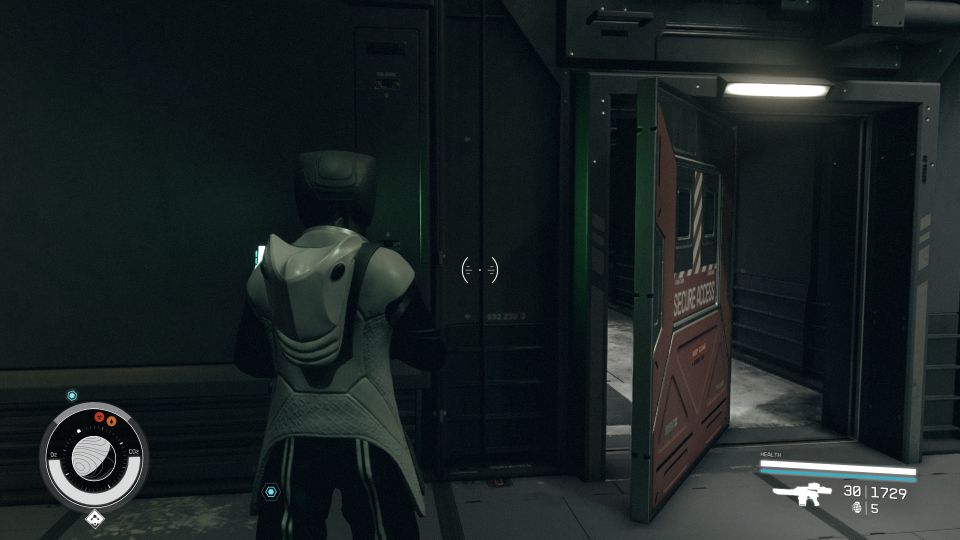 Keep going through the cave area. There'll be more Spacers waiting.
When you finally reach the artifact, a Starborn will appear. You'll have to defeat the Starborn first.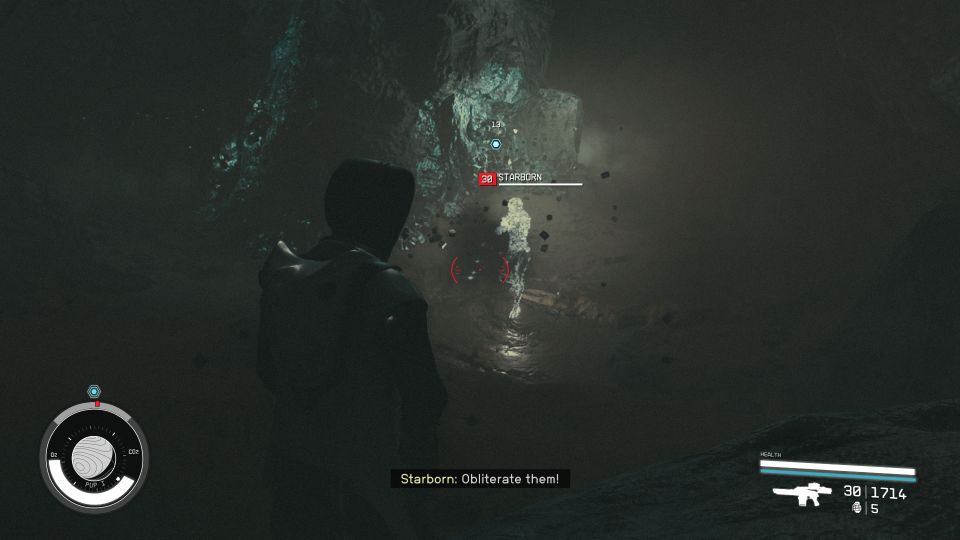 As usual, you will need to use the Cutter to remove some of the deposit before you can pick up Artifact Tau.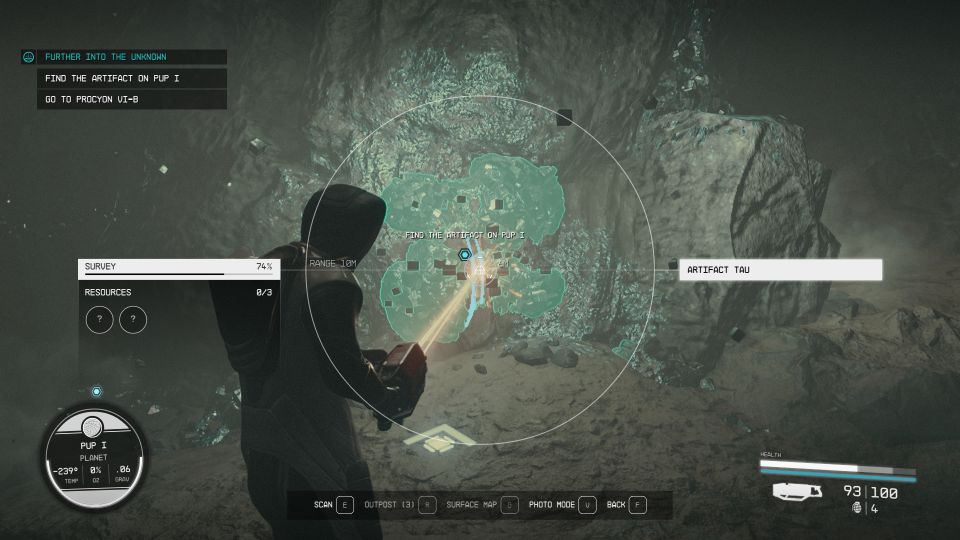 Find the artifact on Procyon VI-B
Once you're done, leave the lab and then head to Procyon VI-B which is on Procyon A system.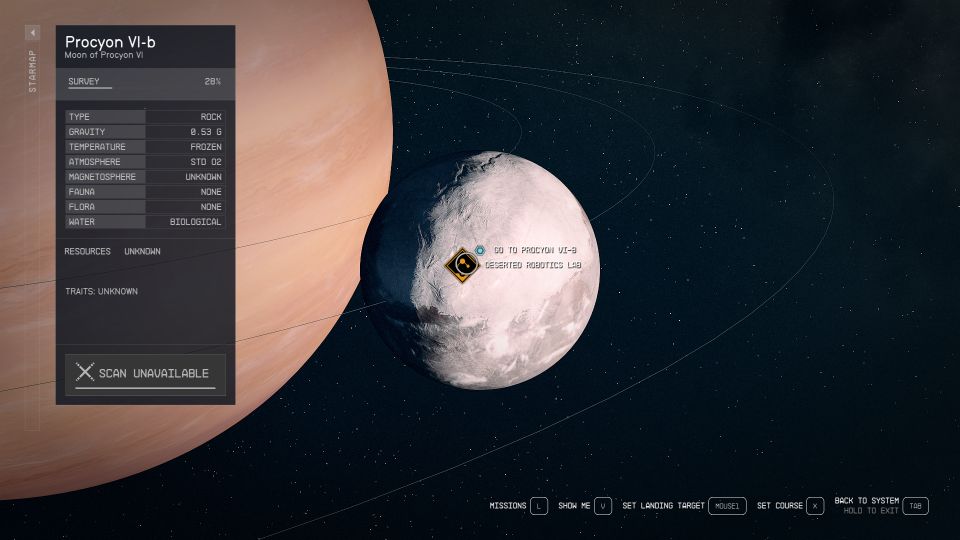 In the orbit, you may come across some enemies but I'm not sure if it's a random encounter.
When the area's clear, land on the planet.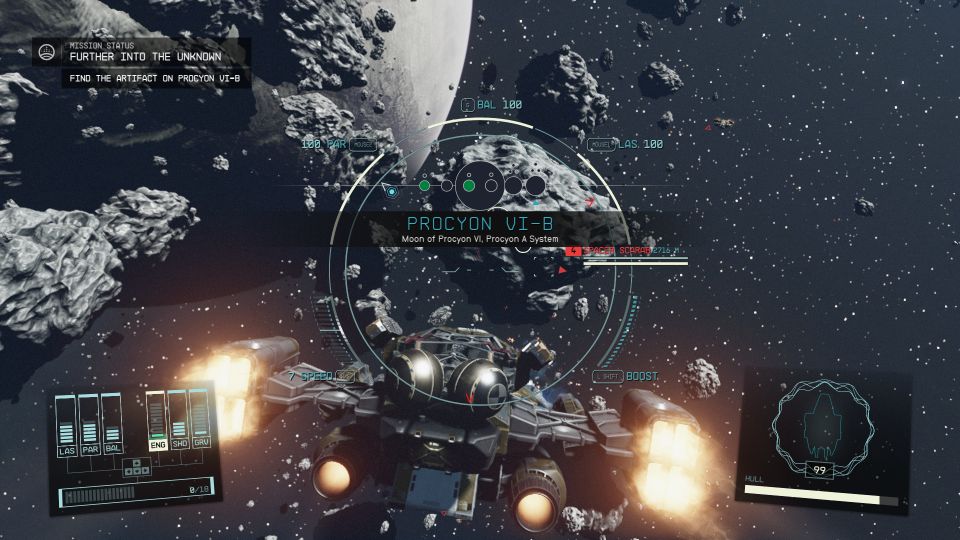 You will see a Deserted Robotics Lab. Once again, there are enemies waiting including some robots.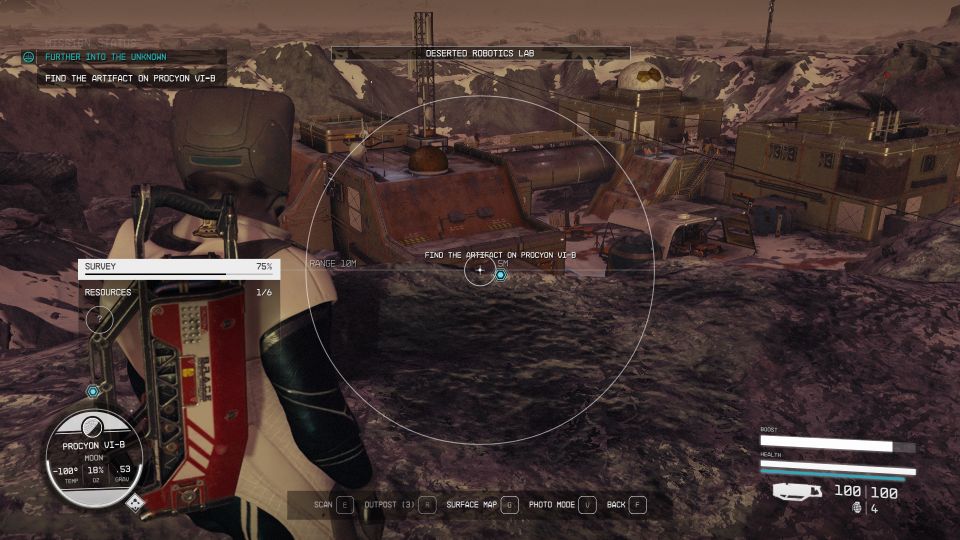 Enter the lab via the front door.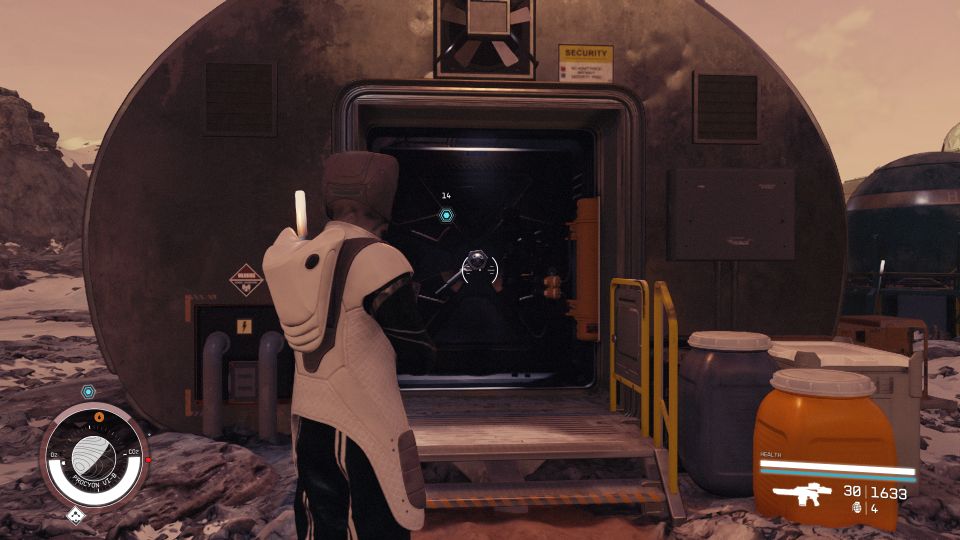 Inside, you'll have to face more enemies. You can see them using one of the powers.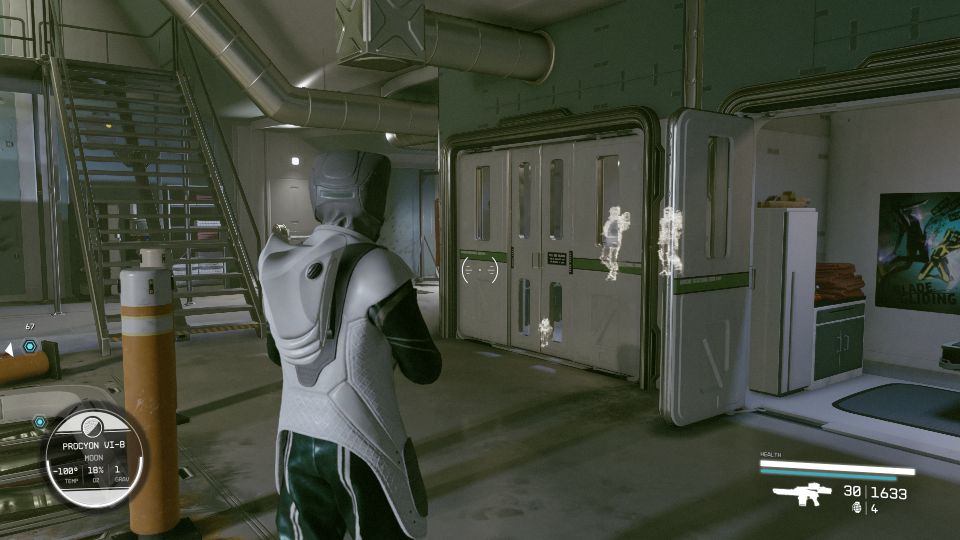 There's also a legendary helmet on display in one of the rooms.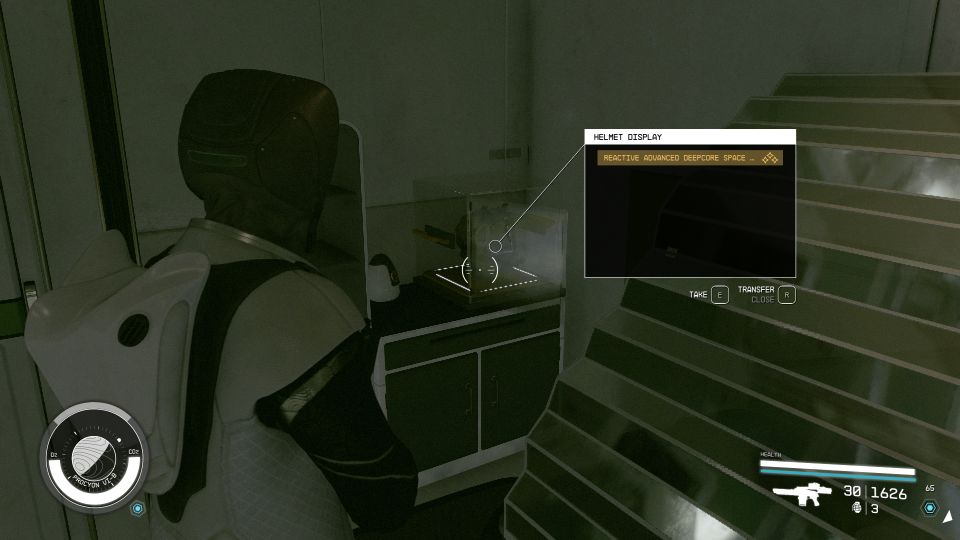 Continue ahead and clear the enemies.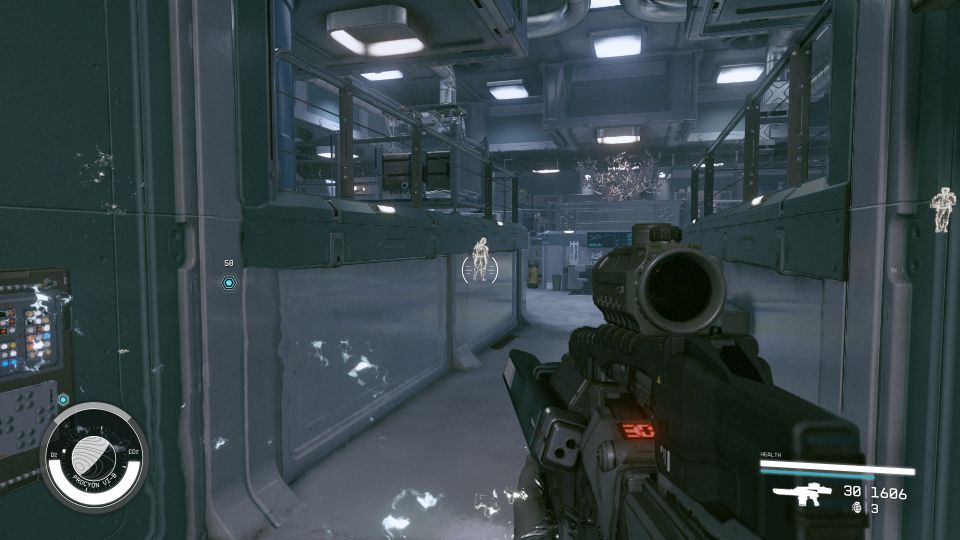 Keep going through the Electrical area.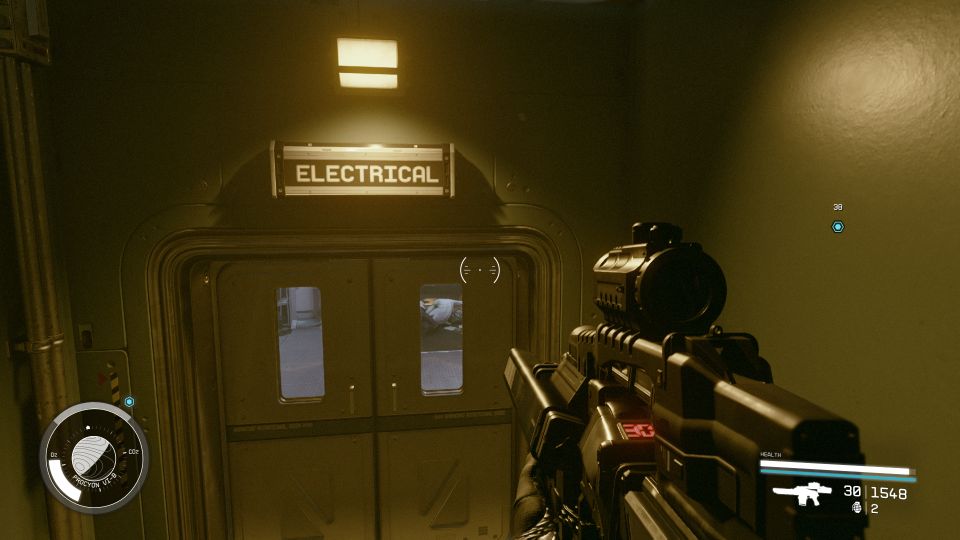 You'll then see a tunnel.
Enter all the way and defeat the Starborn that spawns in front of the artifact.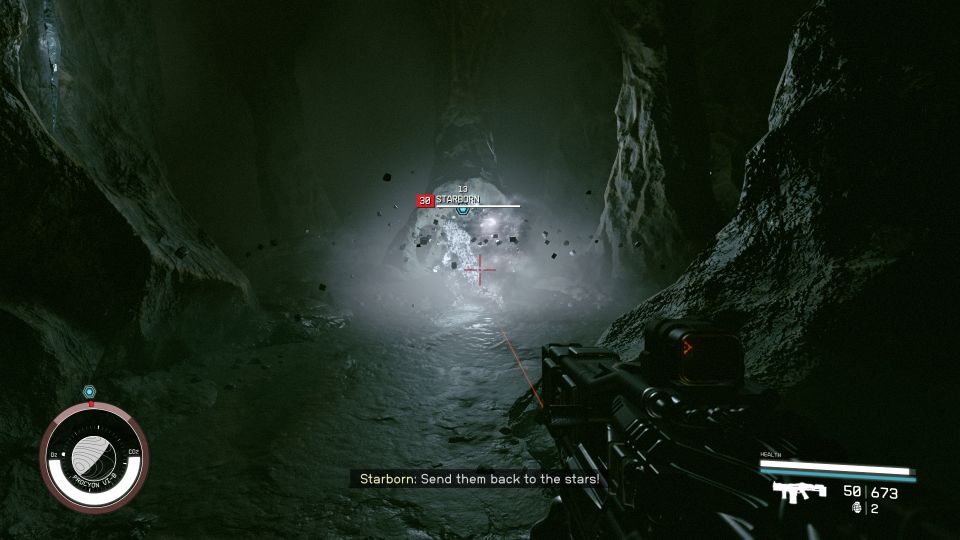 Pick up Artifact Theta after clearing the deposits.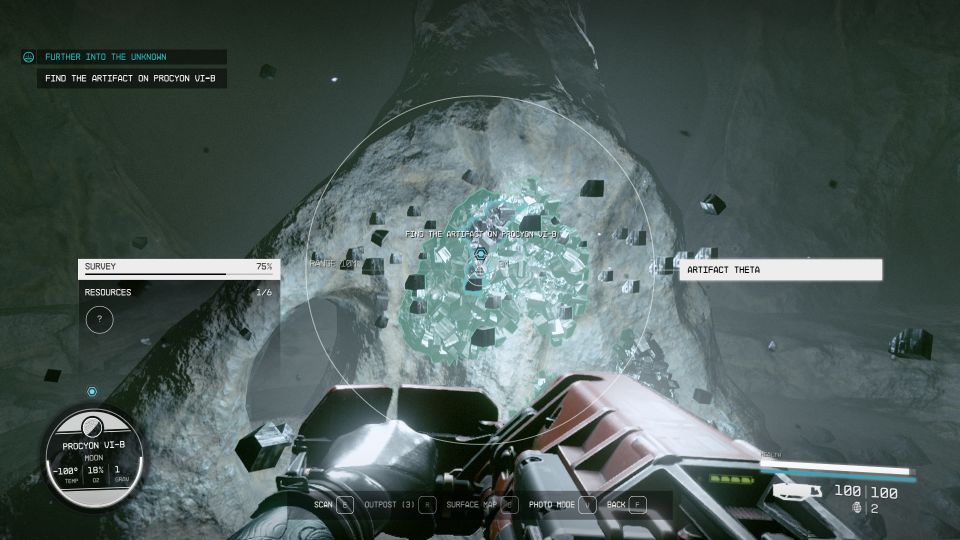 Return to The Lodge
Go back to The Lodge to complete the mission. You'll earn 10200 credits among other things.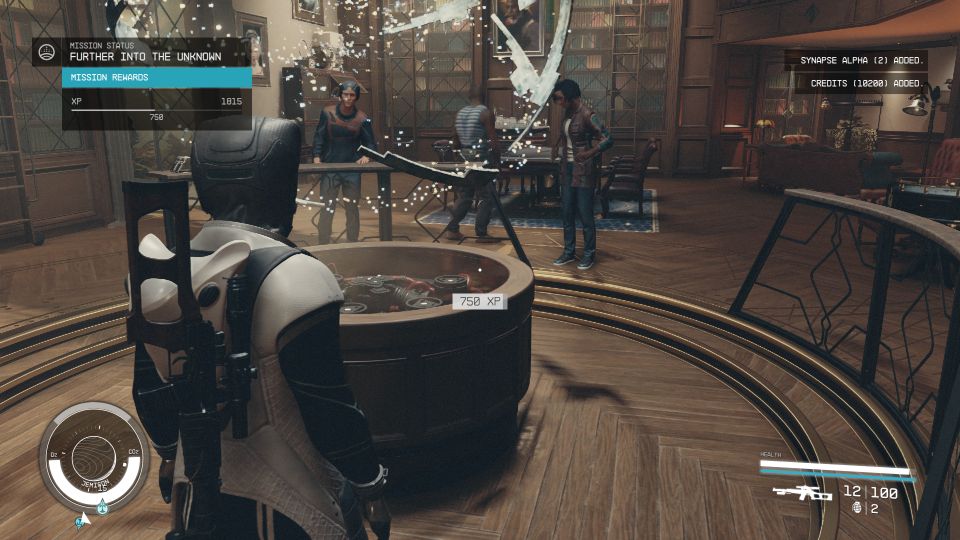 ---
Related posts:
Starfield: Starborn Mission Walkthrough & Guide