First To Fight, First To Die is a Freestar Collective mission in Starfield.
Your objective is to defeat Hull and his soldiers under the First cavalry.
Here's a walkthrough and guide of First To Fight, First To Die in Starfield.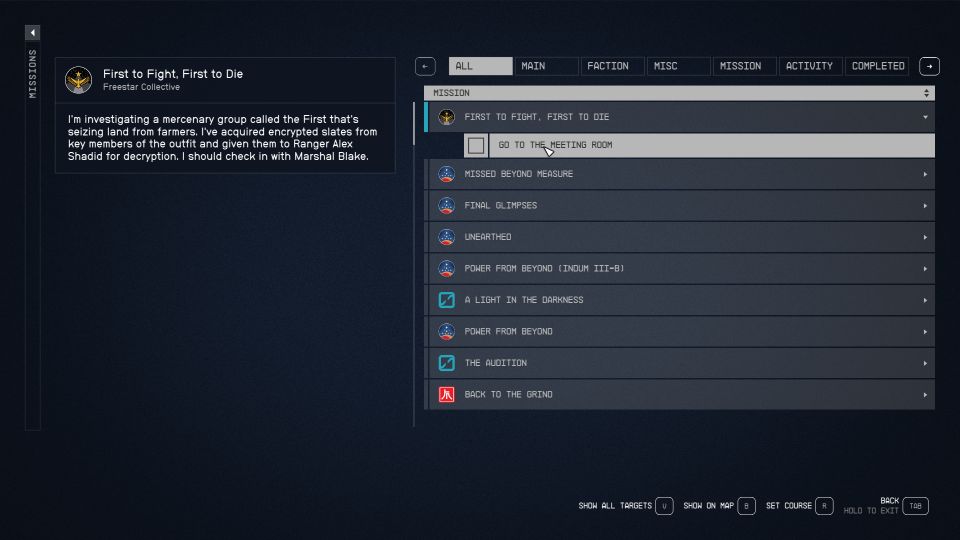 Go to the meeting room
First of all, go to Akila City to meet the Rangers at the meeting room.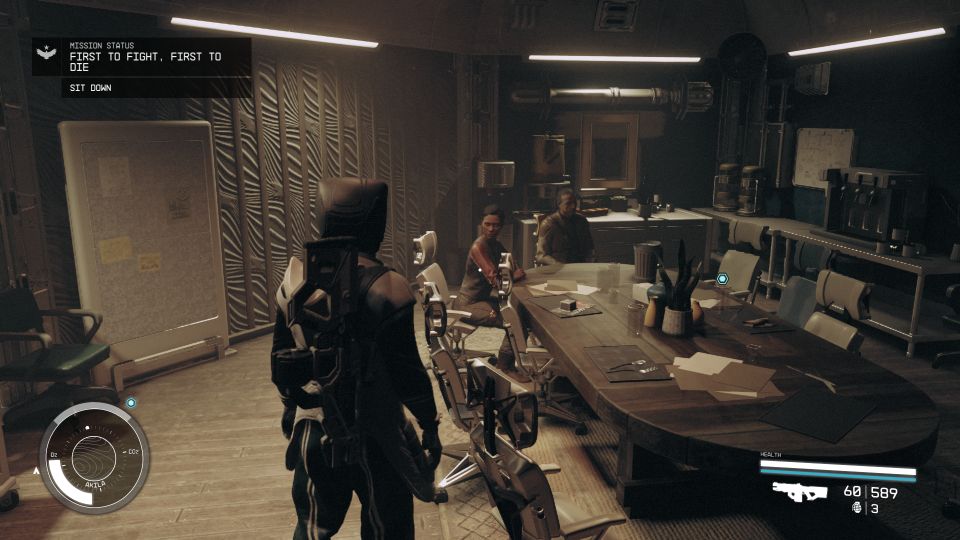 Sit down at the table.
During the conversation, they'll talk about what you've done so far in other missions.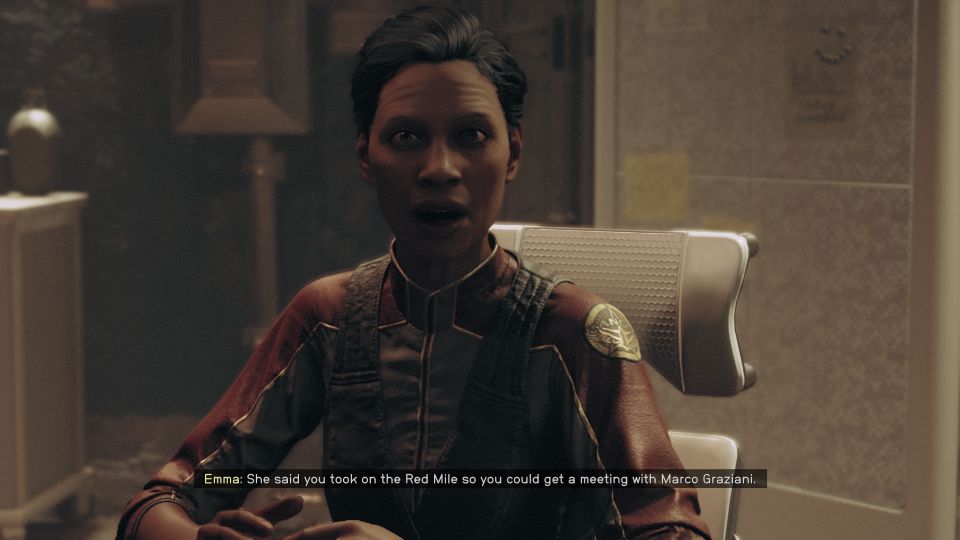 Go to Arcturus II
As Alex managed to decrypt the slates, head to Arcturus II to find Hull.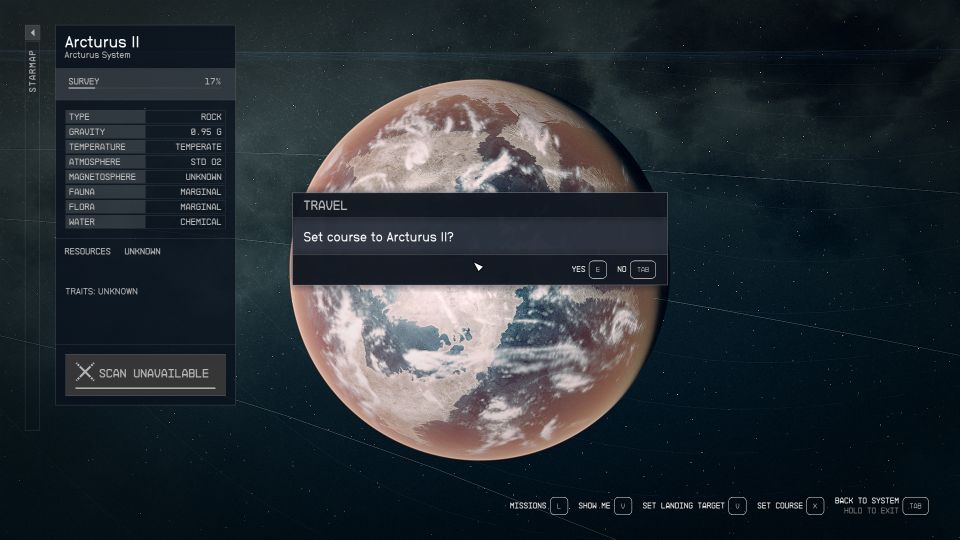 Destroy the mercenary patrol ships
When you arrive at the orbit, you'll meet some mercenary patrol ships. Take them all down.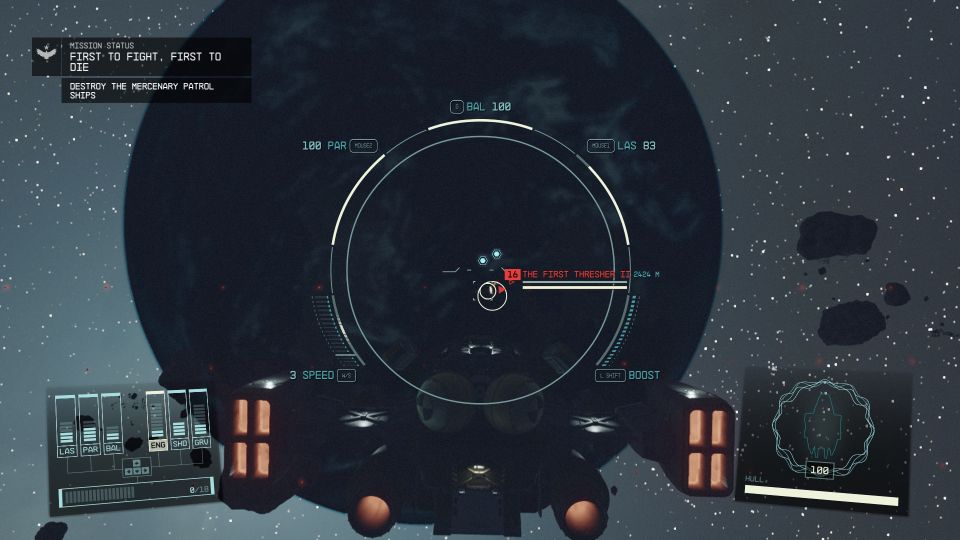 More reinforcements will appear. Defeat them all.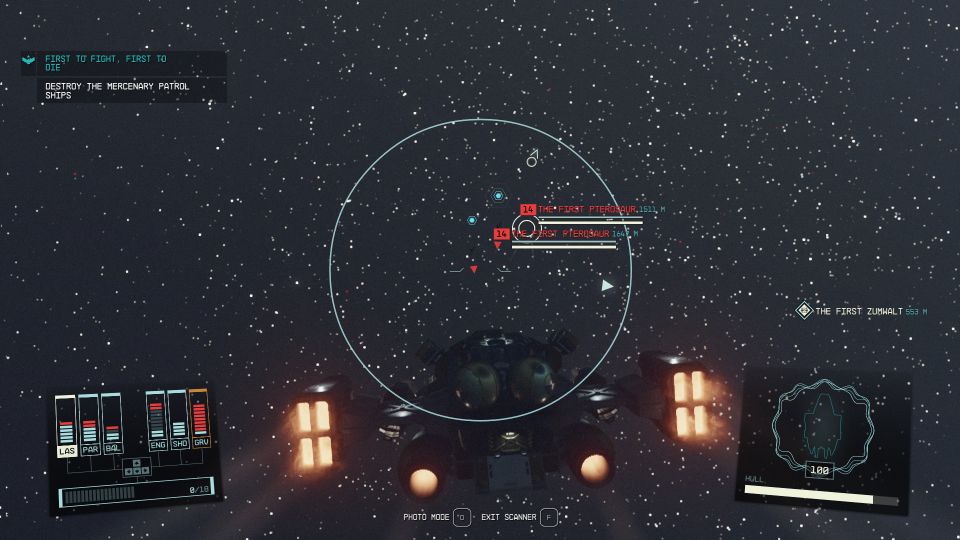 When you're done with the space battles, land at the Freestar Mech Factory.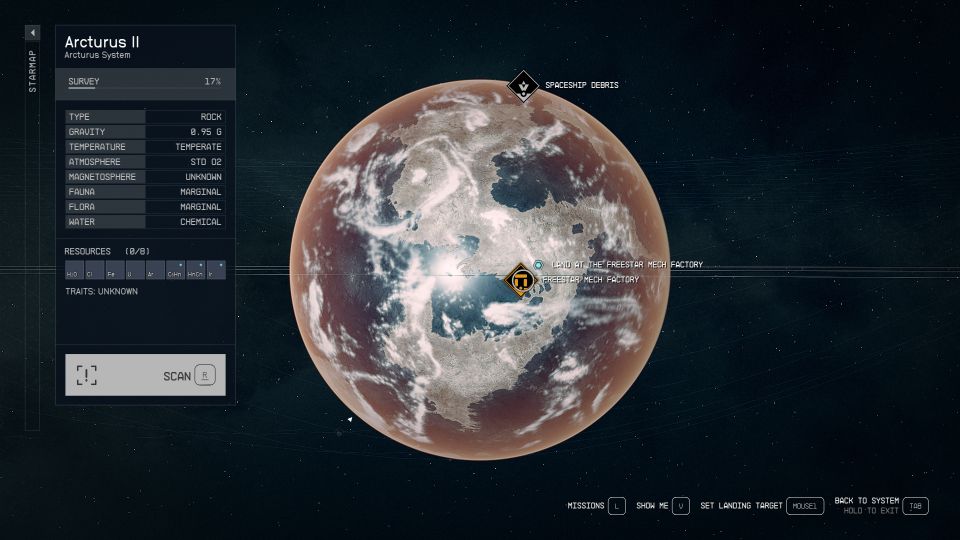 Enter the Freestar Mech Factory
Head towards the factory after landing.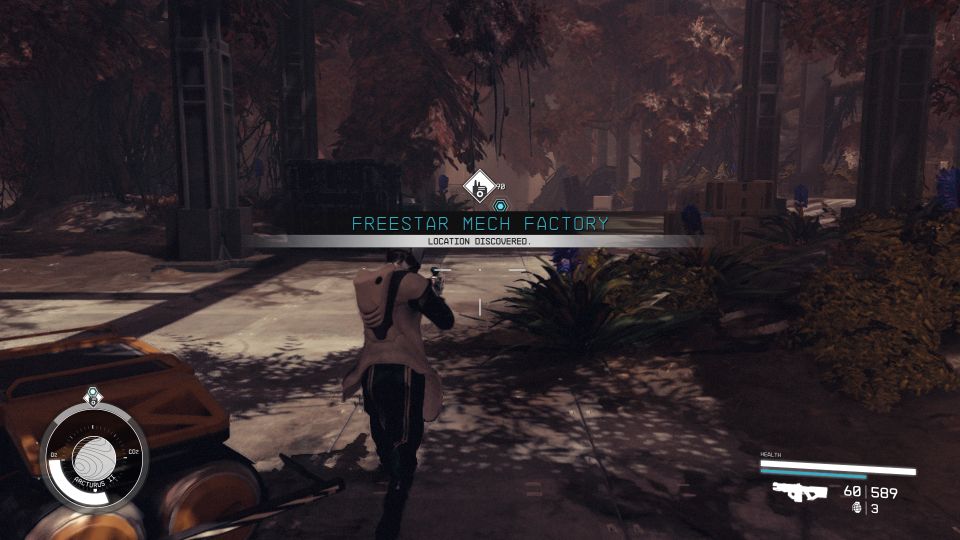 Go to the marked location and you'll hear Paxton Hull's voice. Wait until the door opens.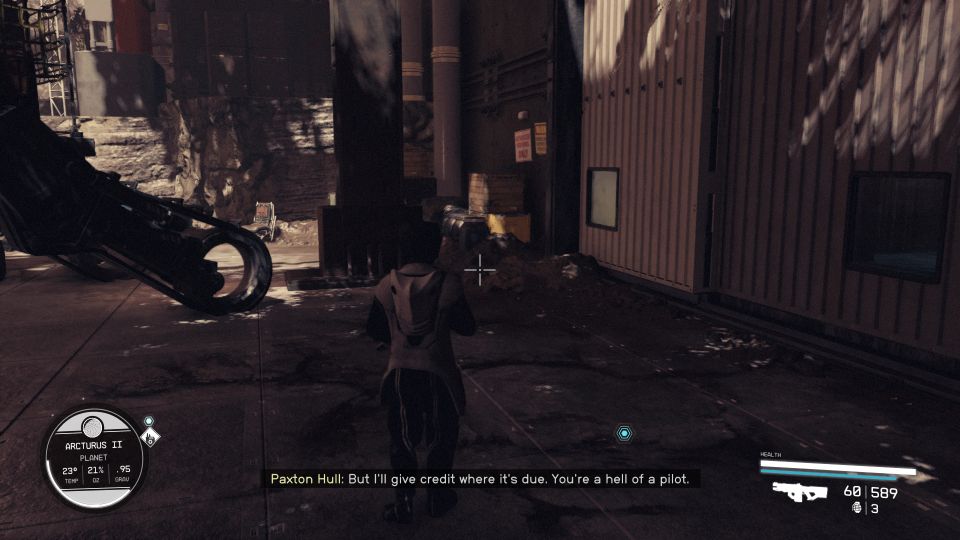 Confront Paxton Hull
You'll then need to enter the factory to confront Paxton Hull but there'll be lots of enemies before you can even reach him.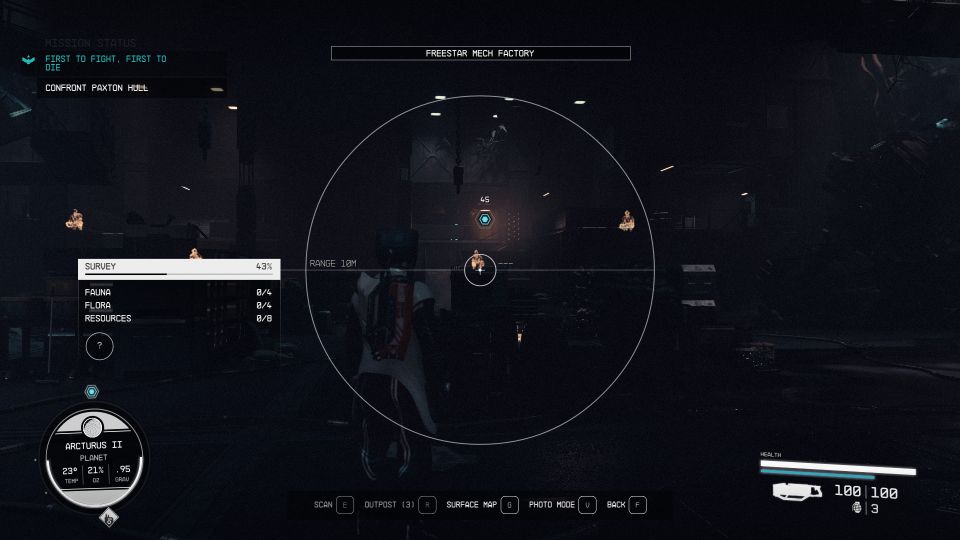 Once the area is secure, enter the Mech Factory – Smelting.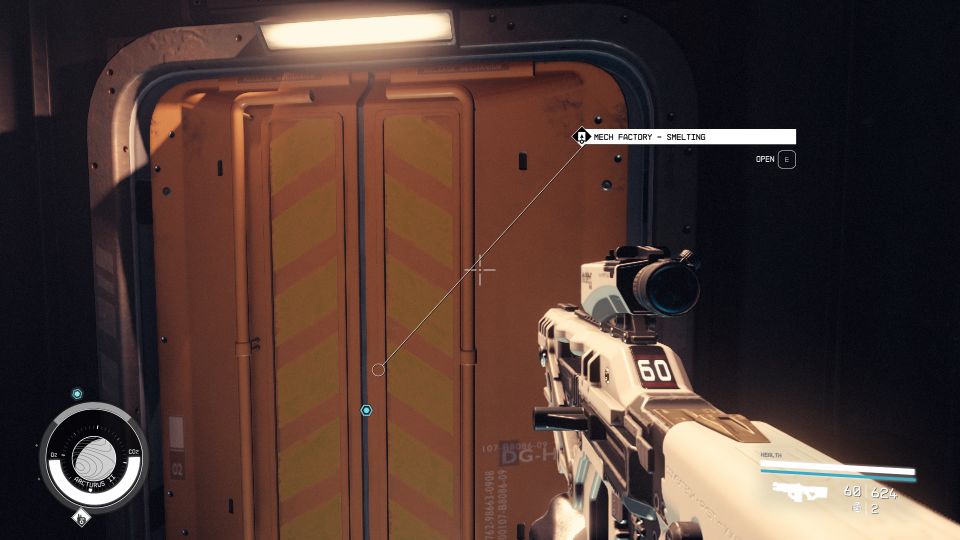 Continue forward and you'll meet more 1st Cav Veterans.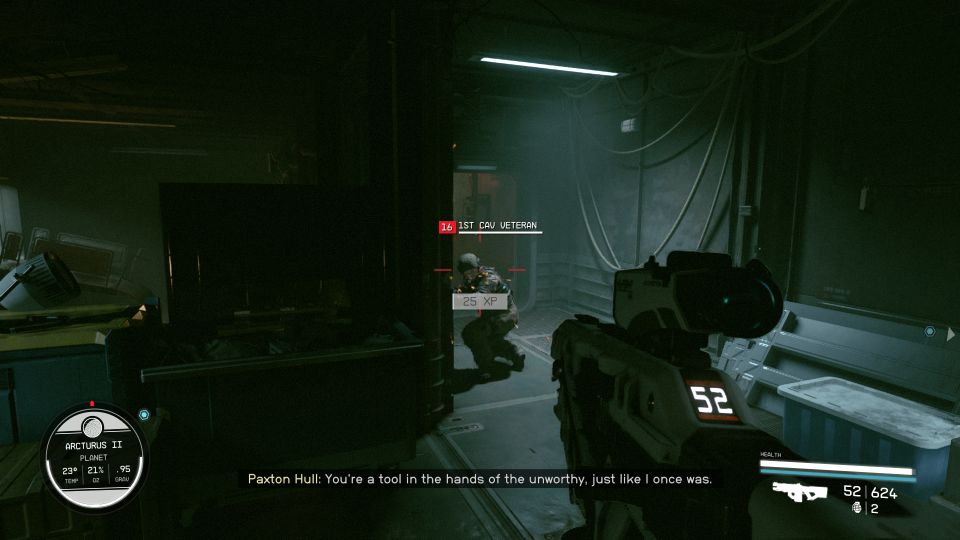 Clear the area. Keep going and you'll reach an area filled with chemicals. More enemies await here.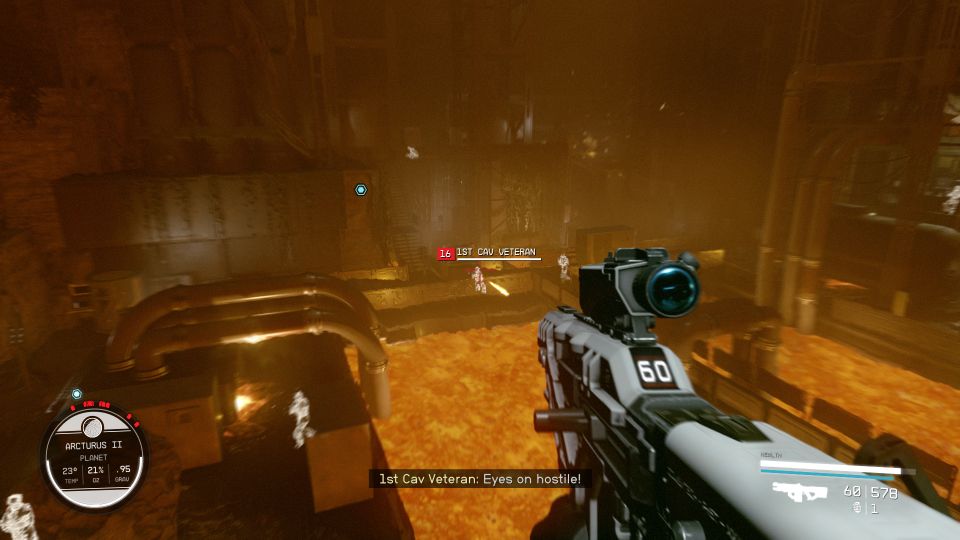 After securing the area, enter the Assembly side.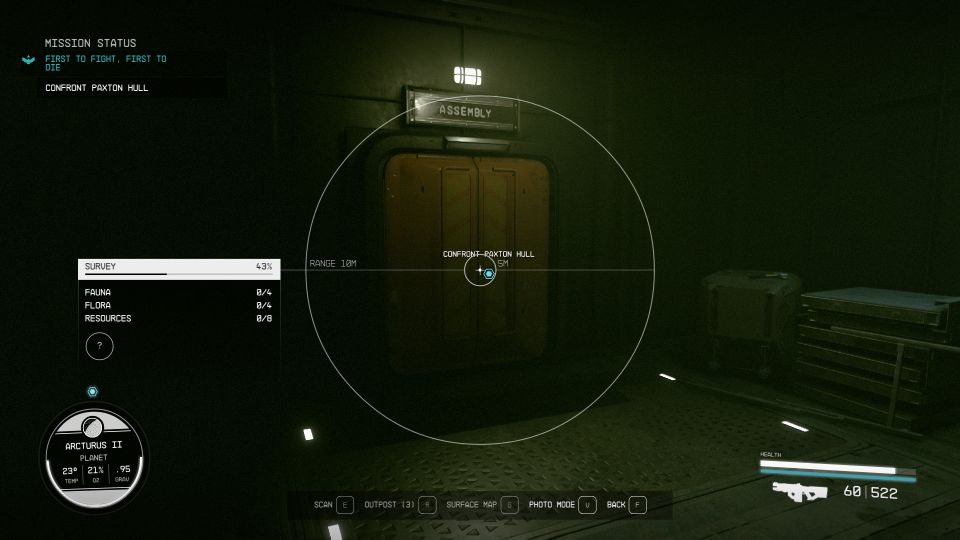 You can use the power to detect enemies within your surrounding to get a better view of where they're standing.
Secure the area as you proceed forward.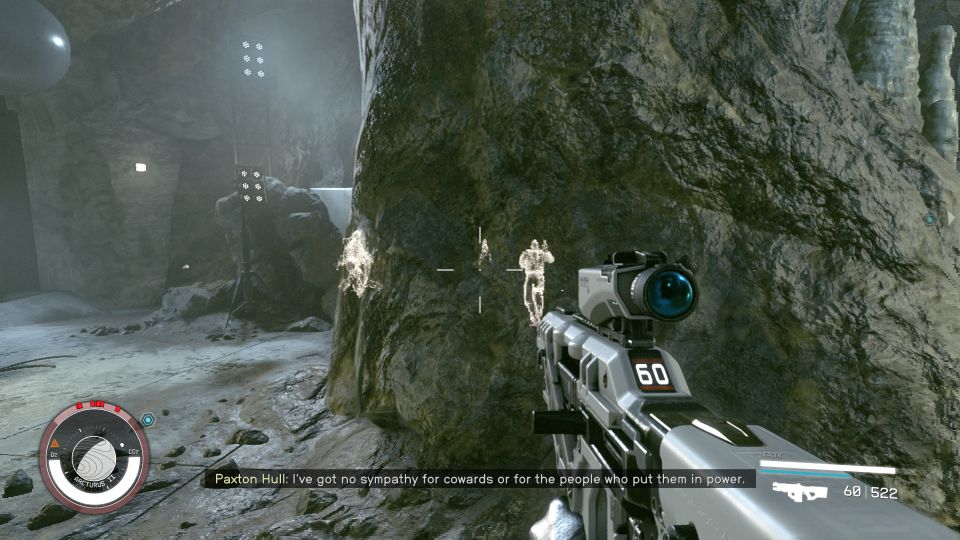 Keep going and you'll reach a wider space with even more veterans.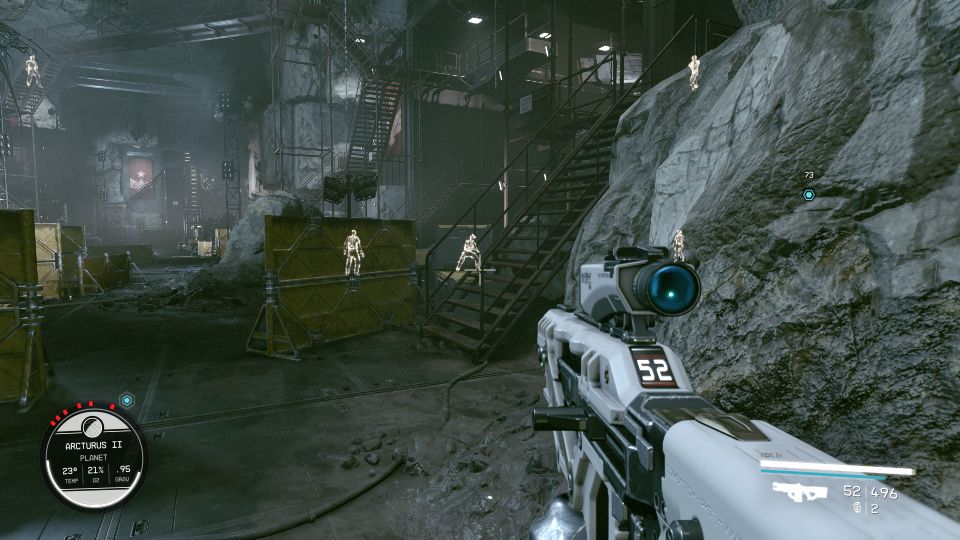 Head inside the Operations part.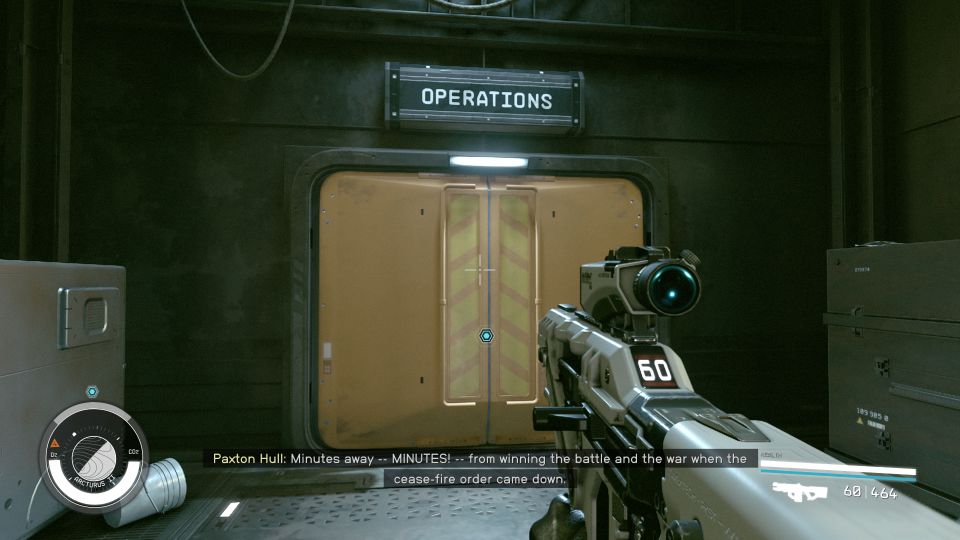 Defeat Paxton Hull and the First Mercenaries
Finally, you'll see Paxton Hull and his group of First Mercenaries here. Take them all down.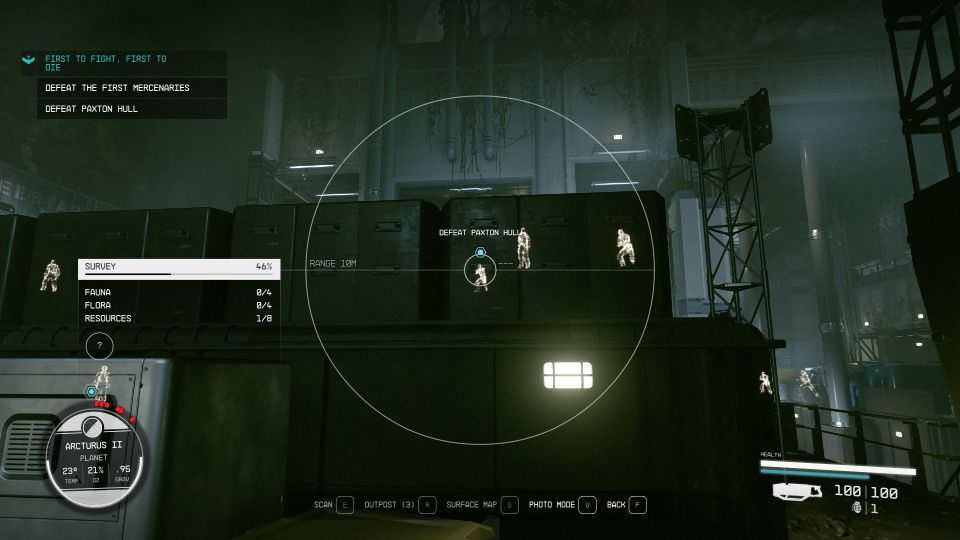 Talk to Hull
After eliminating everyone, talk to Paxton Hull.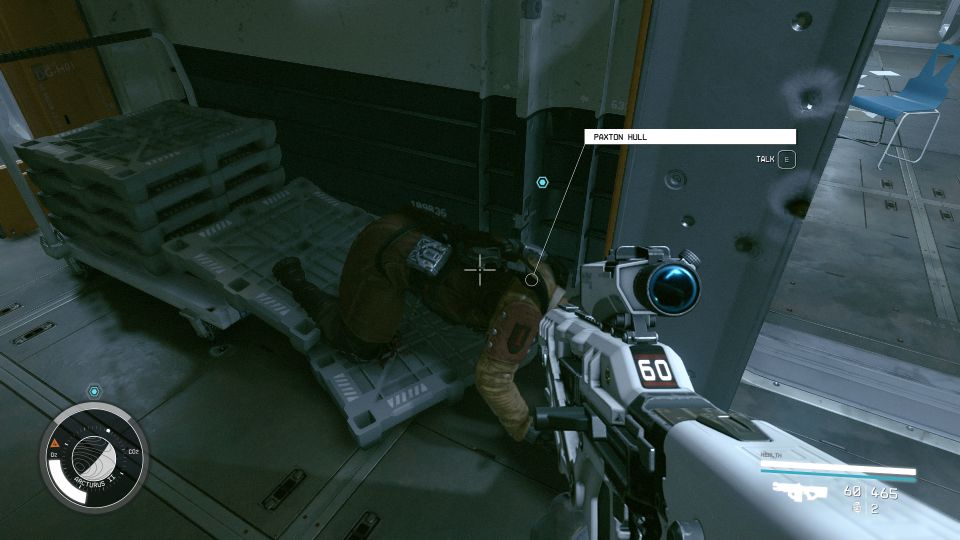 During the dialogue, he'll reveal the truth behind his employer.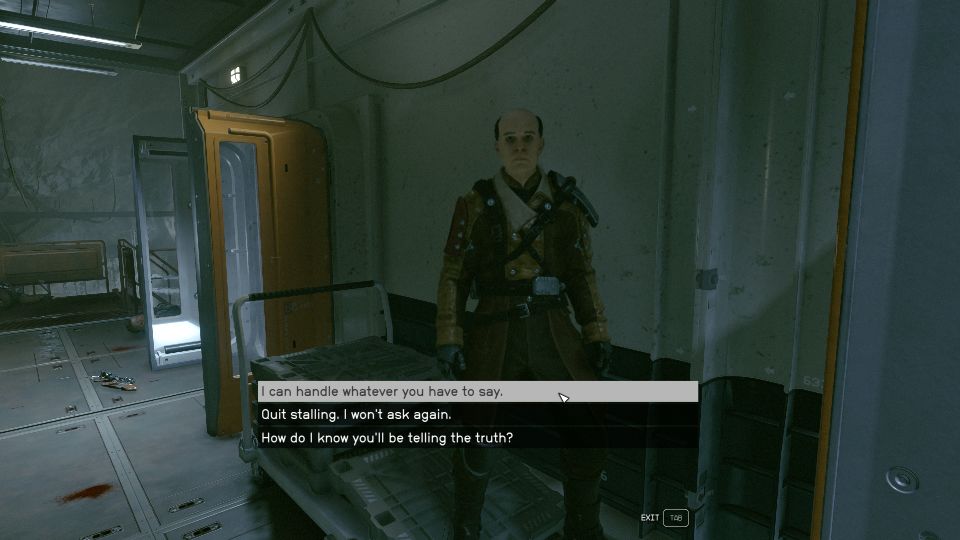 You can choose to bring him in but he'll reject and will fight you.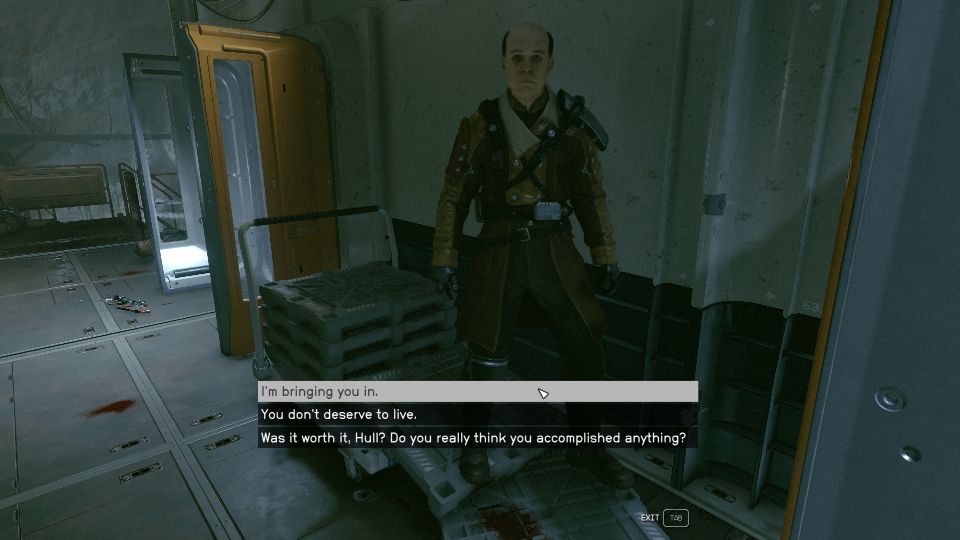 Kill him when he chooses to do so.
The mission ends here. You'll earn credits and other items.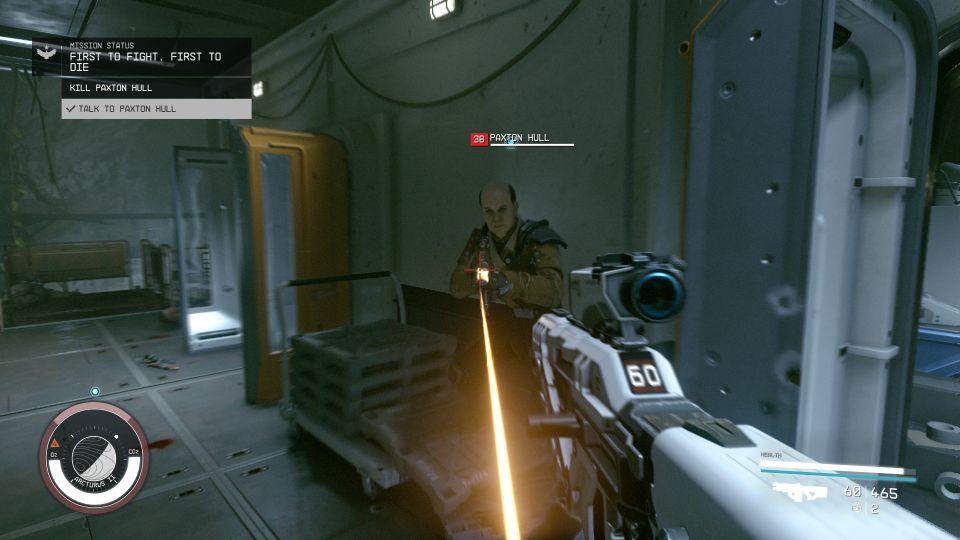 ---
Related posts:
Starfield: Surgical Strike Walkthrough & Guide