Due in Full is a side mission available in Jemison of Starfield.
Your objective is to help Landry Hollifeld of GalBank collect debt from Dieter Maliki.
Here's a walkthrough and guide of Due in Full in Starfield.
To begin the mission, talk to Landry in GalBank in Jemison.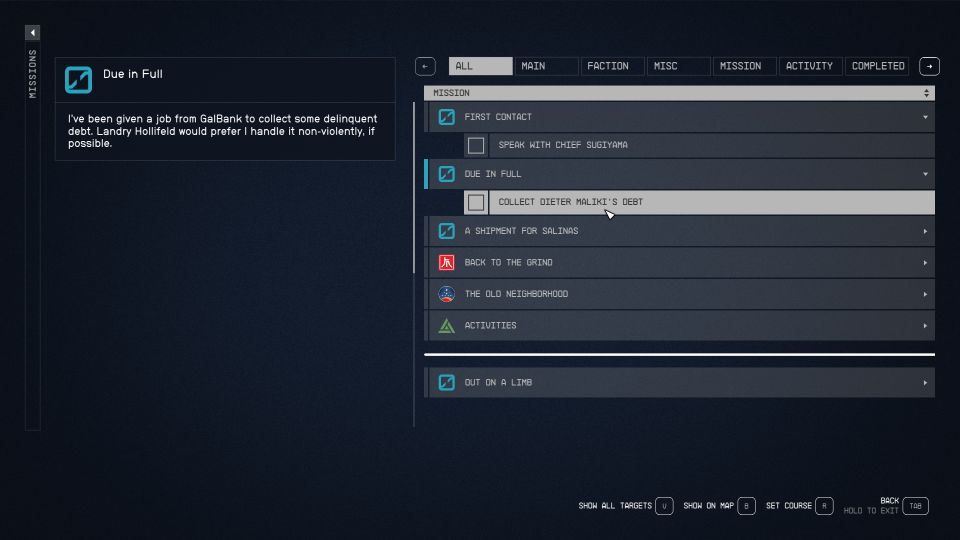 Head to Guniibuu
You'll find Dieter Maliki in Guniibuu. Use the Starmap to find the location.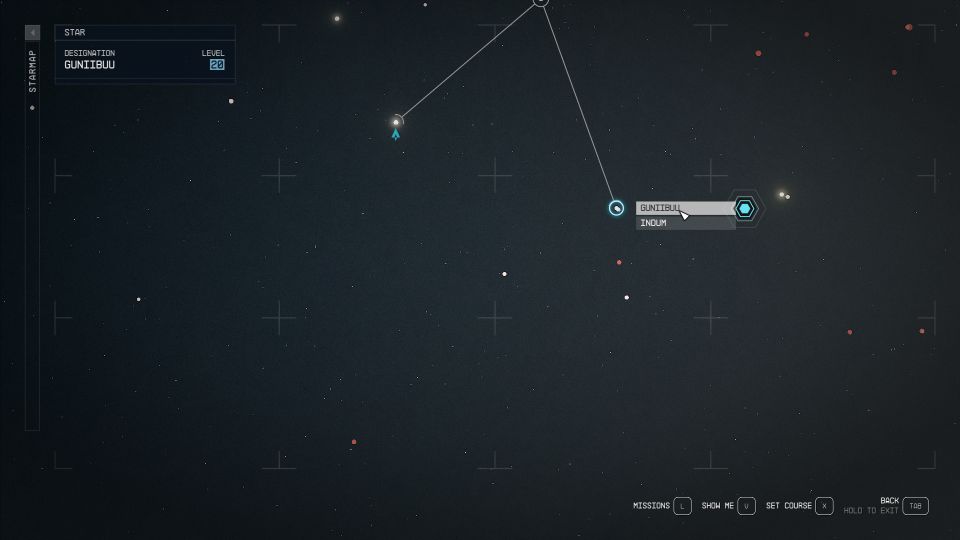 Land on the planet, at the Military Post.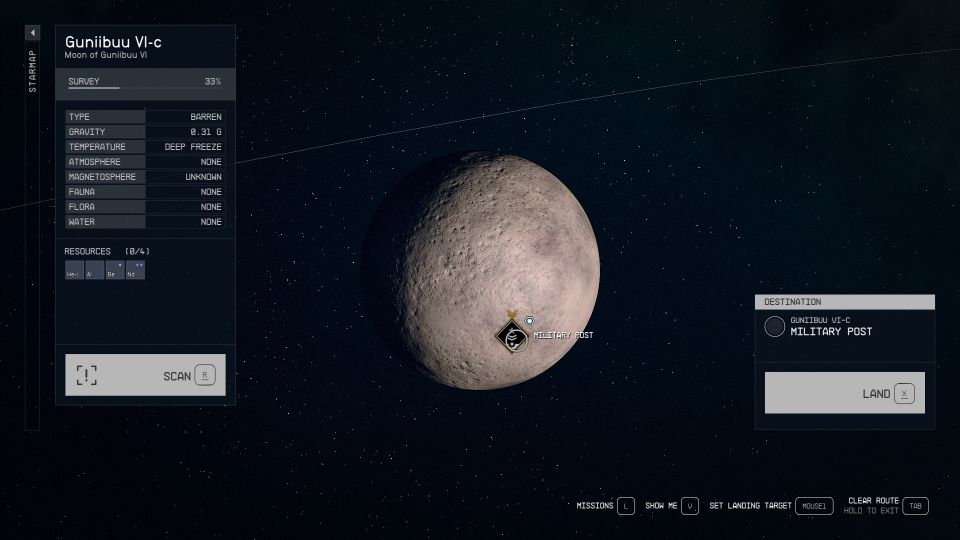 Collect Dieter Maliki's debt
Now that you've landed, head to Dieter's location as marked on your scanner.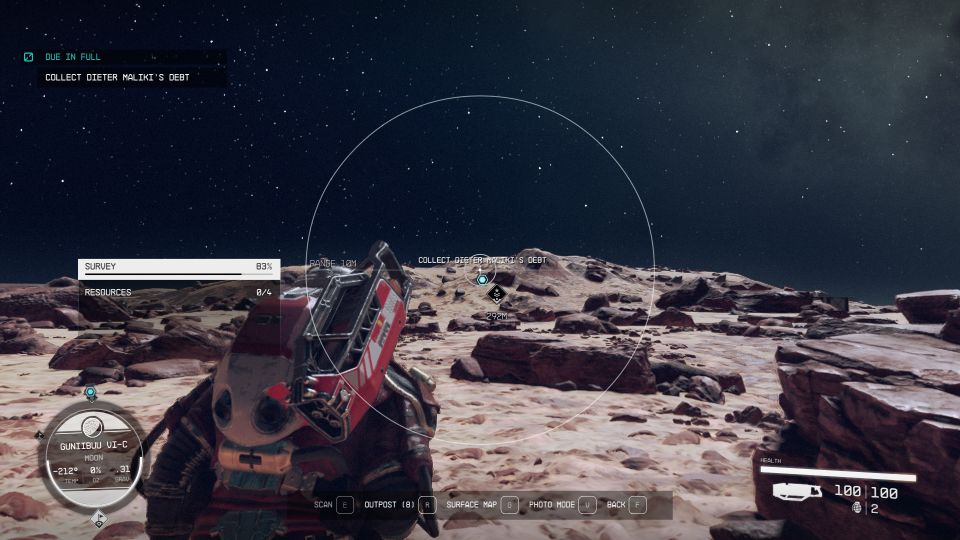 Enter the small outpost via the airlocked door.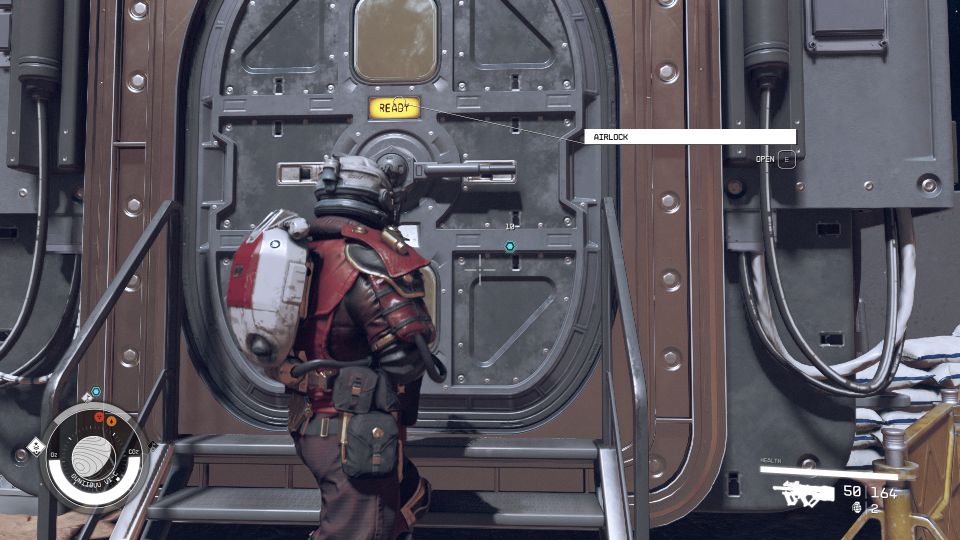 Inside, you'll see Dieter Maliki at his table. Talk to him.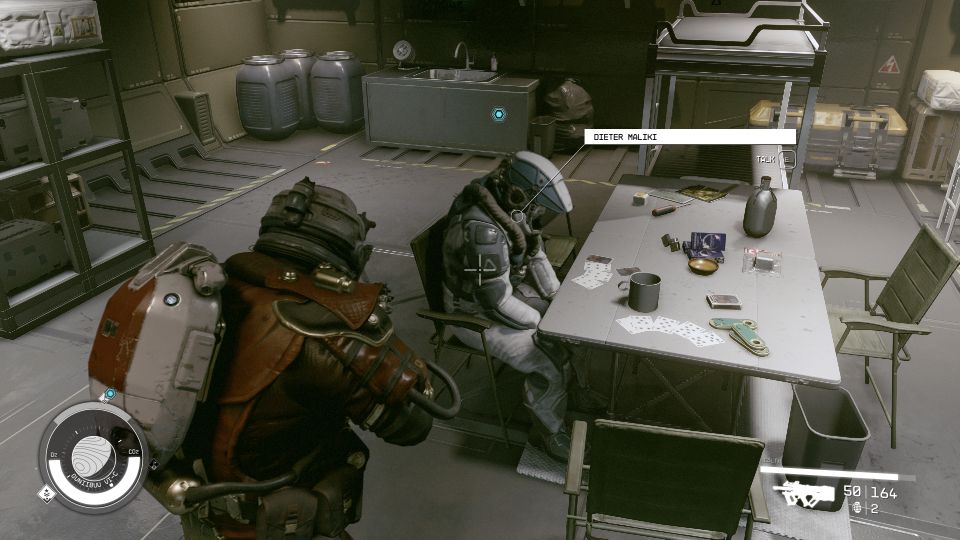 You can try to persuade him to pay but you'll probably need a high level of persuasion.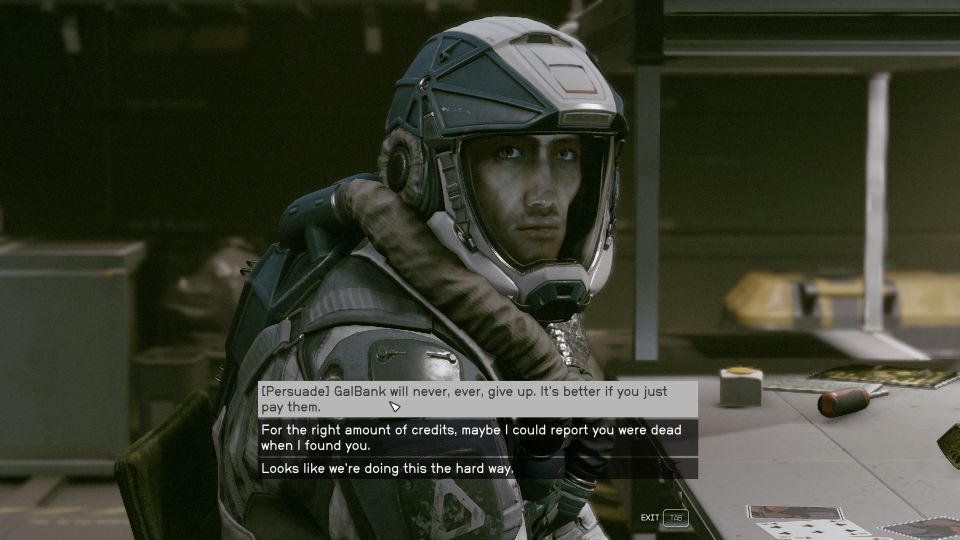 I failed to persuade him and ended up killing him.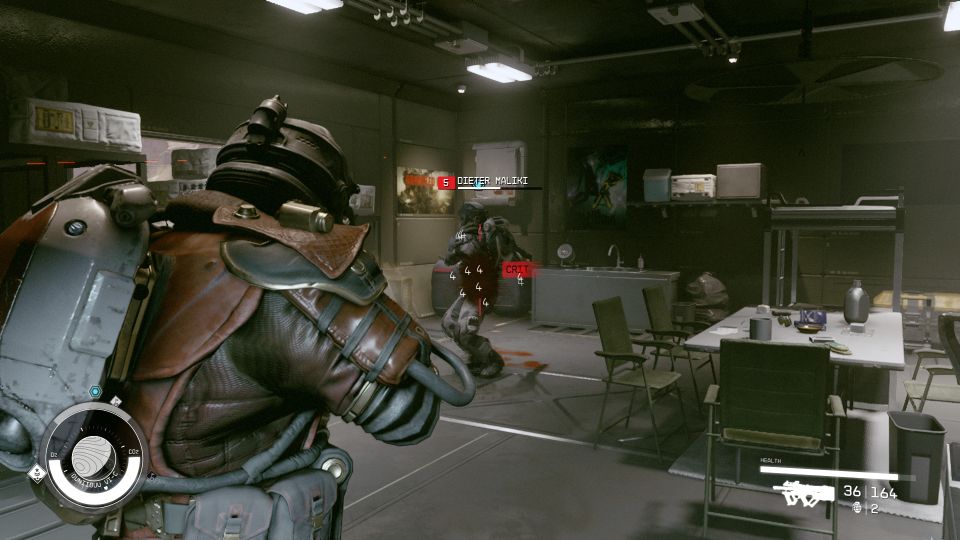 Return to Landry
After collecting the debt, return to Landry at GalBank to complete the mission.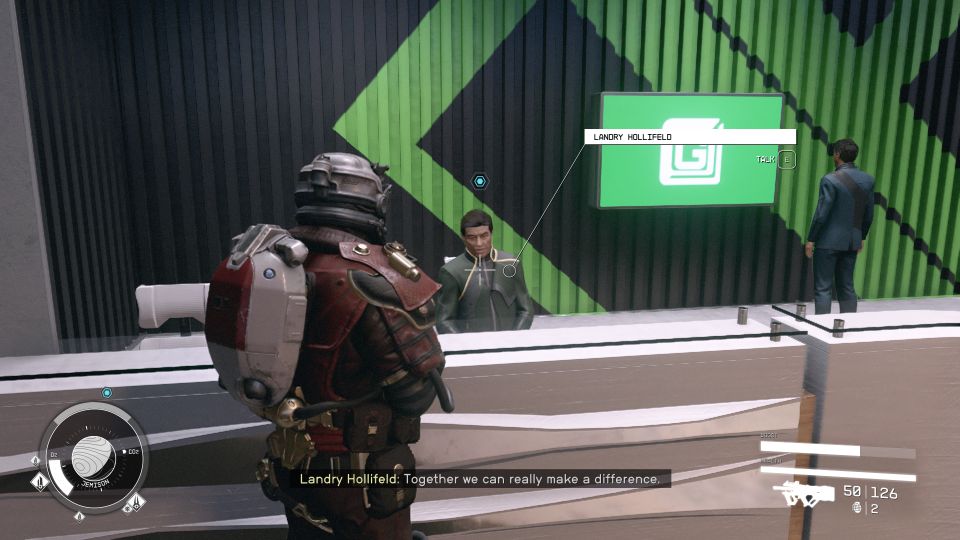 You'll earn 2,500 credits.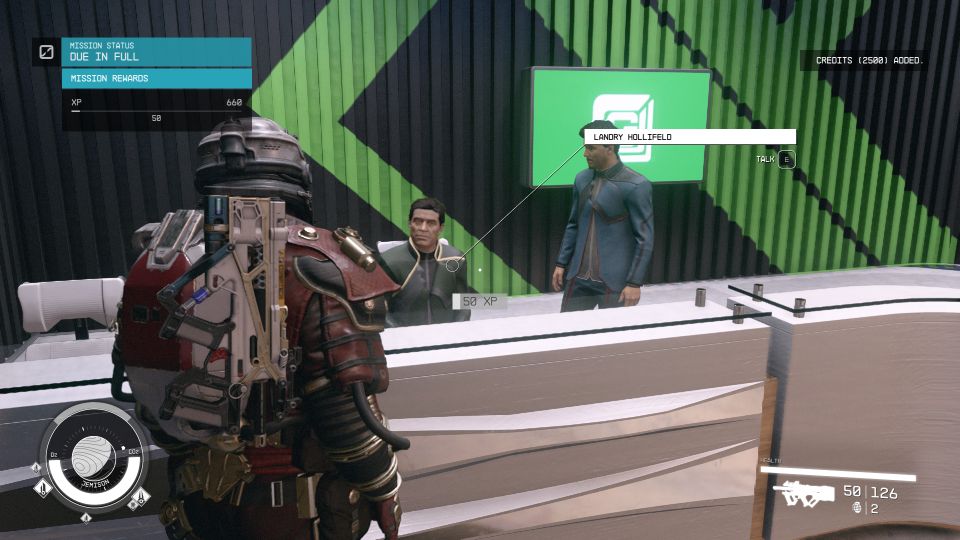 ---
Second mission
You can later return to Landry to get another job "Kill Delinquent Spacer Ship Orbiting Washakie".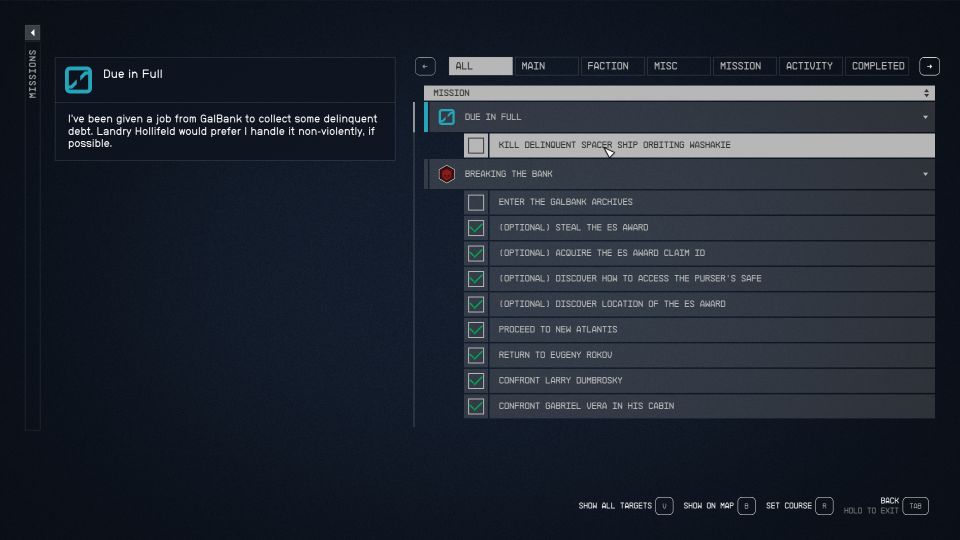 Talk to Landry at GalBank to do another job.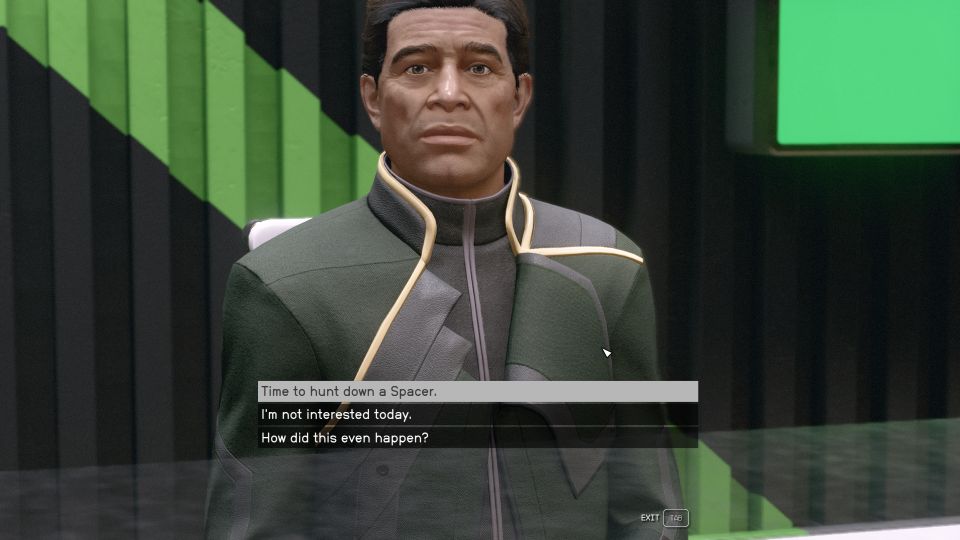 This time, go to the Sagan system and head to the orbit of Sagan to find a Spacer. It says Washakie but the mission points you to Sagan.
Take down the Spacer ships.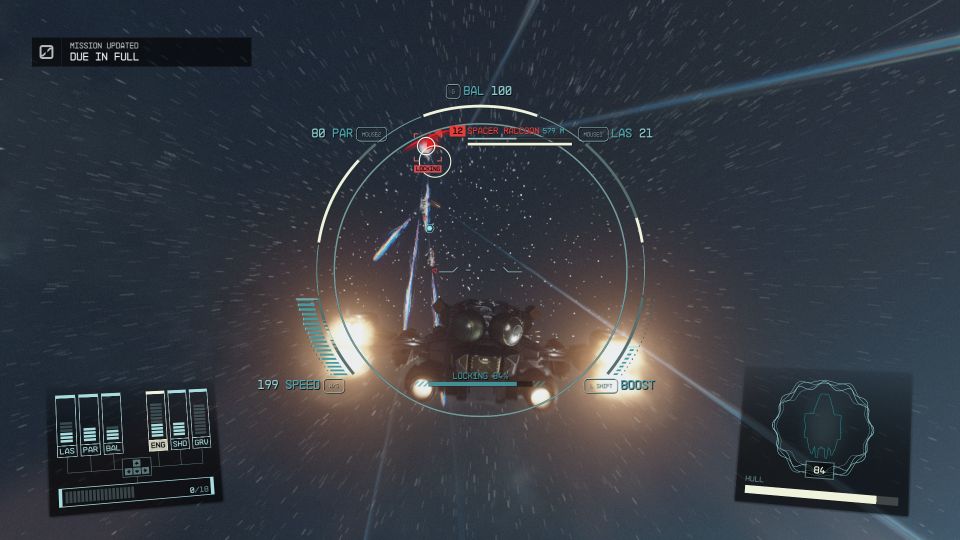 Return to Landry to complete the mission and earn credits.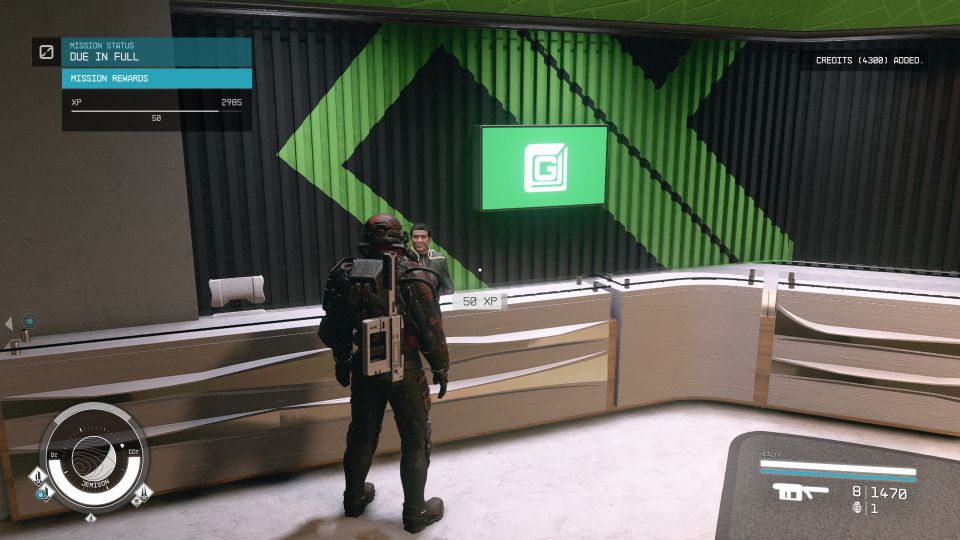 ---
Related posts:
Starfield: Alternating Currents Walkthrough & Guide