Deliver Message to Marcel Duris is a short activity in Starfield.
Your only objective is to deliver a message to Marcel at The Den.
Here's a walkthrough and guide of Deliver Message to Marcel Duris in Starfield.
Go to The Den
Head to the Wolf system and look for The Den which is a station.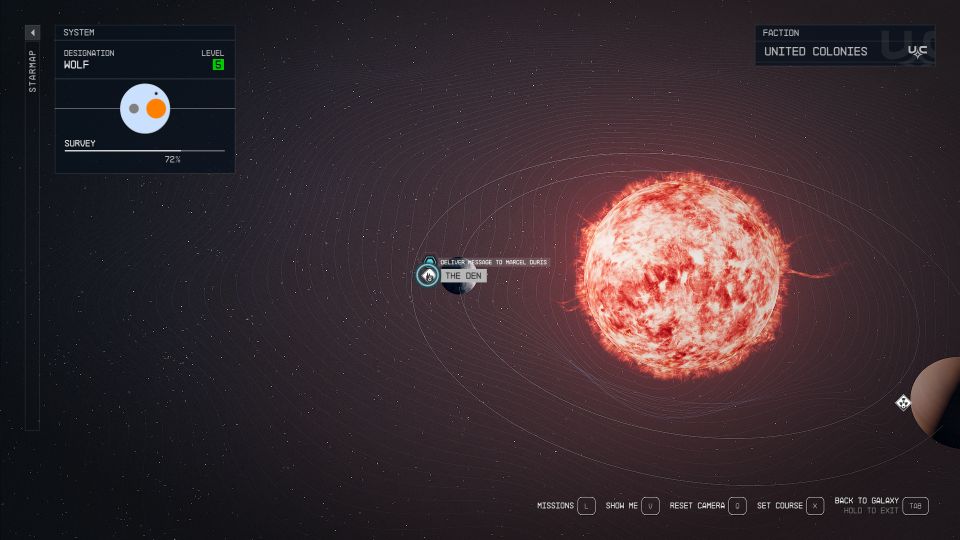 Go near it and dock on The Den.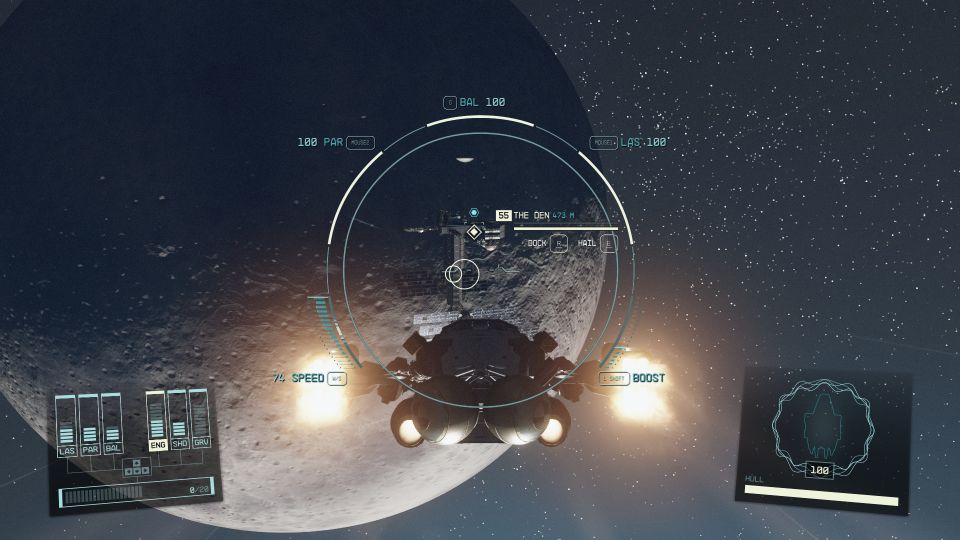 Deliver the message to Marcel
You'll find the Trade Authority on The Den and Marcel Duris works there. Talk to him to deliver the message.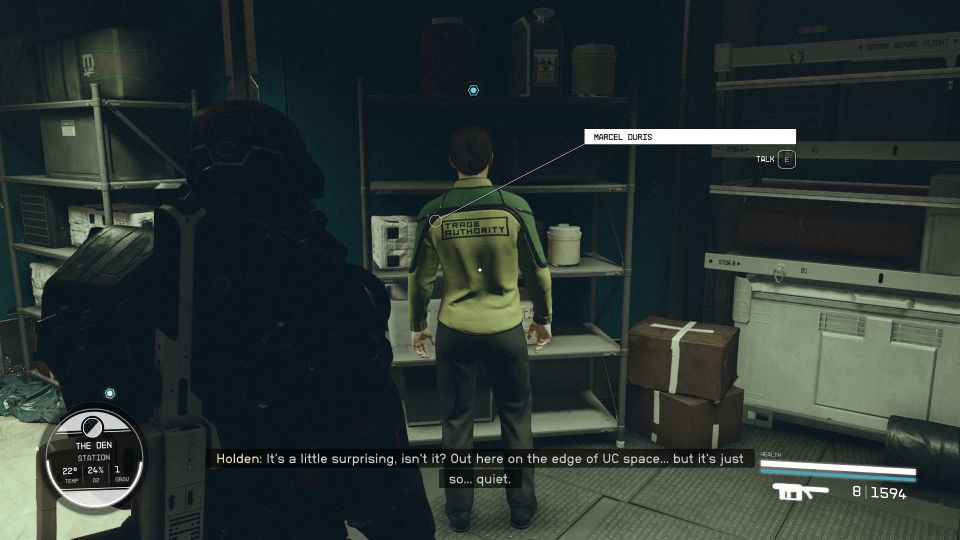 The activity ends here. You'll earn 8700 credits.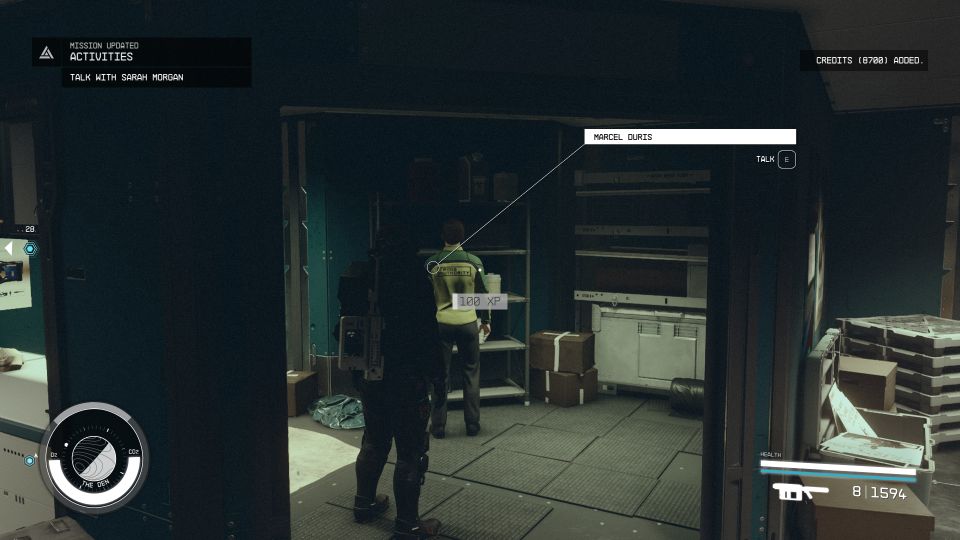 ---
Related posts:
Starfield: Power From Beyond (Indum III-B) Walkthrough