Blast Zone is a side mission available in Akila City of Cheyenne system in Starfield.
Your objective is to help Mr. Tate clear off some rocks on his land.
Here's a walkthrough and guide of Blast Zone in Starfield.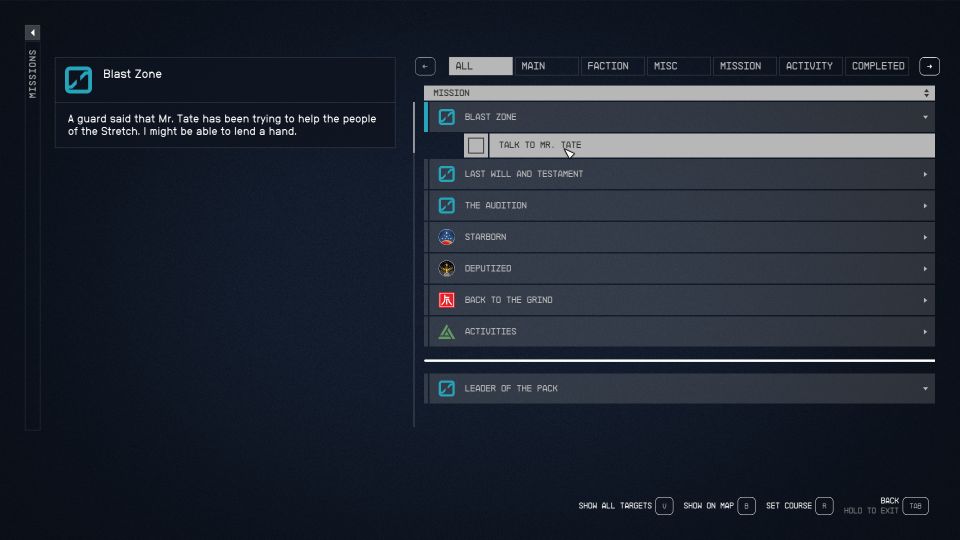 To begin the mission, talk to Mr. Tate.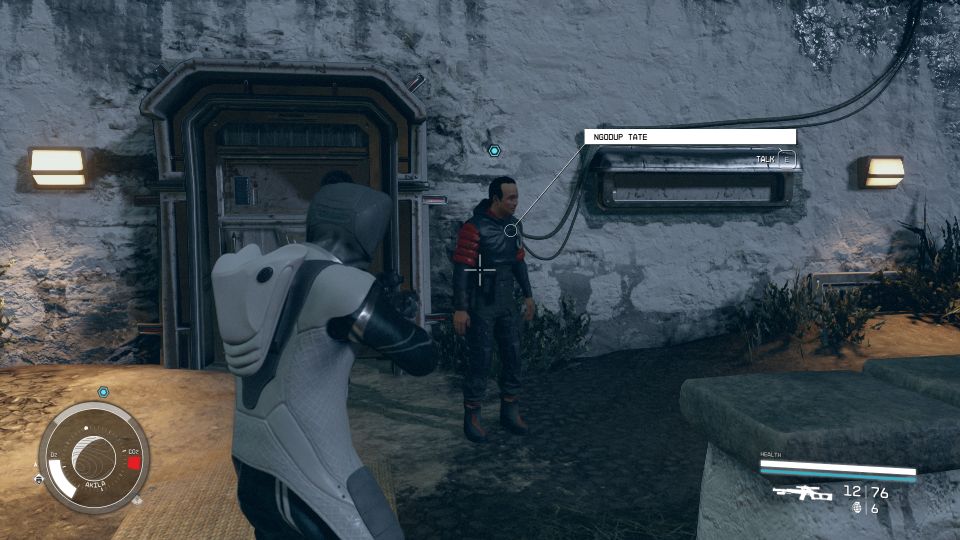 During the dialogue, you'll have to say that you're leaving and he'll ask for your help.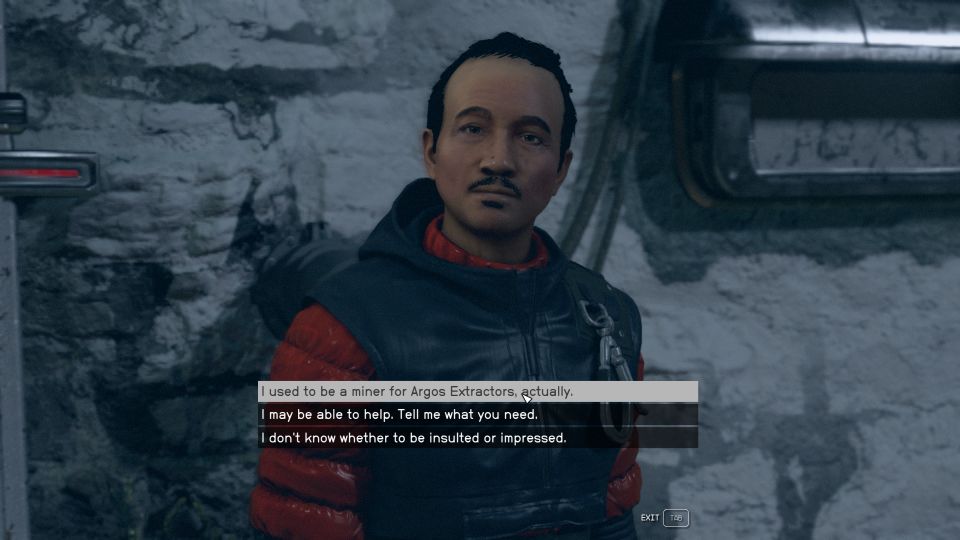 Clear out the hard rock on Tate's land
He will give you a Cutter. You will need to clear out six of the hard rocks on Tate's land which is nearby.
Just use the cutter and destroy the minerals.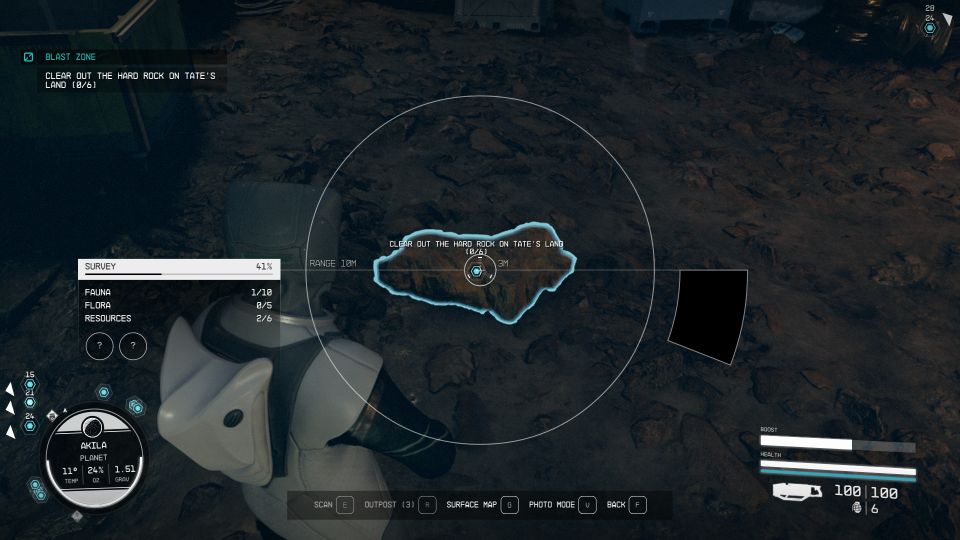 Return to Tate
When you're done, return to Tate to complete the mission.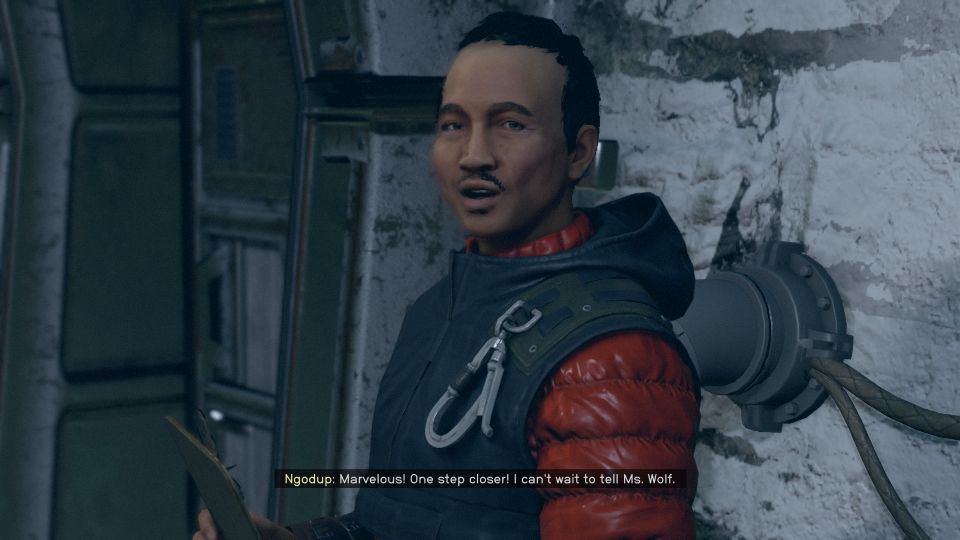 There doesn't seem to be any reward other than the minerals you collect and the Cutter you received.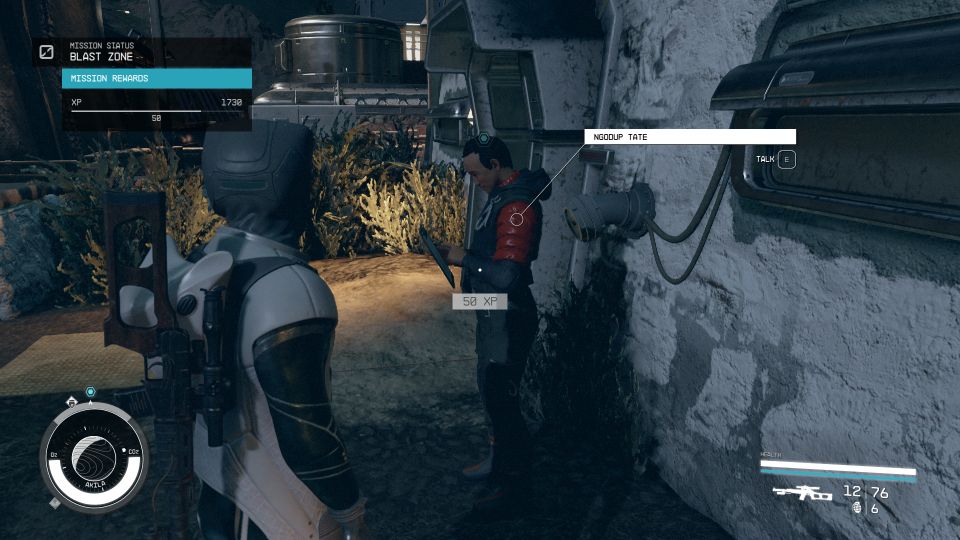 ---
Related posts:
Starfield: Leader Of The Pack Walkthrough & Guide